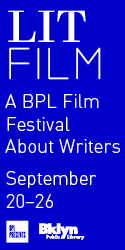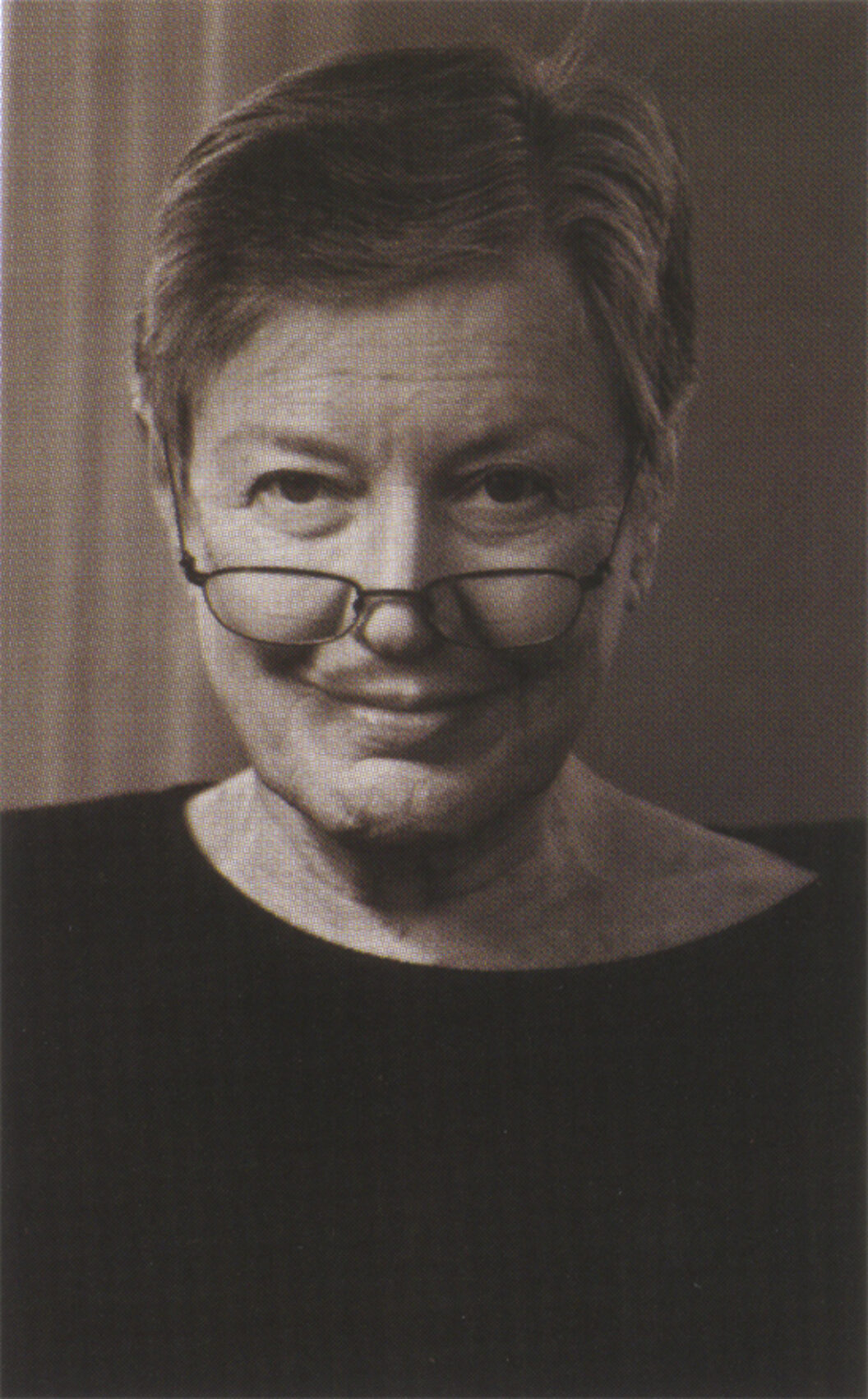 Paula Fox is having a renaissance. Three of her novels have been reprinted since 1999; two more are on the way. Her stockpile of lavish introductions and favorable reviews is growing. Just as well; Paula Fox is as good as her revived reputation suggests. Her novels are fine and smart and vicious, The Widow's Children in particular. It is about a woman who conceals news of her mother's death from the rest of the family—a harrowing story made worse by virtue of being true. In fact, much of what transpires in Fox's memoir, Borrowed Finery, is fictionalized in The Widow's Children to great effect: the neglect suffered by young Fox as her parents regularly palm her off to relatives and friends; the stylized frost of her mother, who, in memoir and novel alike, never seems quite human; the borrowed clothes as governing metaphor; a nomadic lifestyle girded by fortune and glitz. Fox meets Lionel Barrymore, delivers a stuffed bear to her cousin Douglas Fairbanks, and even exchanges a word with Buster Keaton in a hotel elevator in Cuba. But these happy encounters are peripheral to the memoir, which is constructed out of vignettes meant to convey the unhappy itinerancy of young Fox's life. It's true: childhood can reduce to a series of unrelated experiences that only retrospect can piece together.
The vignettes have cumulative power, and the memoir improves as it moves forward. For one, a child's vantage point is always less compelling and searing than an adult's, and two, Fox's later encounters with her parents are charged, and therefore more interesting than her time without them. These are fascinating people, one incomprehensibly cruel, the other helplessly so. The father is a weakling and a drunk. The mother is barbaric. Their interactions with Fox following months, even years, of absence, galvanize the memoir when it lapses into dull accounts of girlhood as we all know it. Likewise, Fox's prose—precise and savage in her novels—often sags when it most needs to bristle. The subject is too soft, otherwise. Boys, high school dances, teenage sex, and the general awkwardness of being a child should just be starter dough for an author whose novels are so resourceful. Perhaps Fox is uncomfortable tackling her material head on. Or perhaps she needs the distance imposed by that flimsy word fiction to write with the intensity, crushing insight and wit—so much wit—that characterize her best work.
—Fiona Maazel
Borrowed Finery: A Memoir, by Paula Fox, will be published in October by Henry Holt & Co.
Originally published in
Featuring interviews with James Casebere, Raimund Abraham, Julia Wolfe, Mary Robinson, Barry Hannah, Jonathan Franzen, and Barbet Schroeder.