Discover MFA Programs in Art and Writing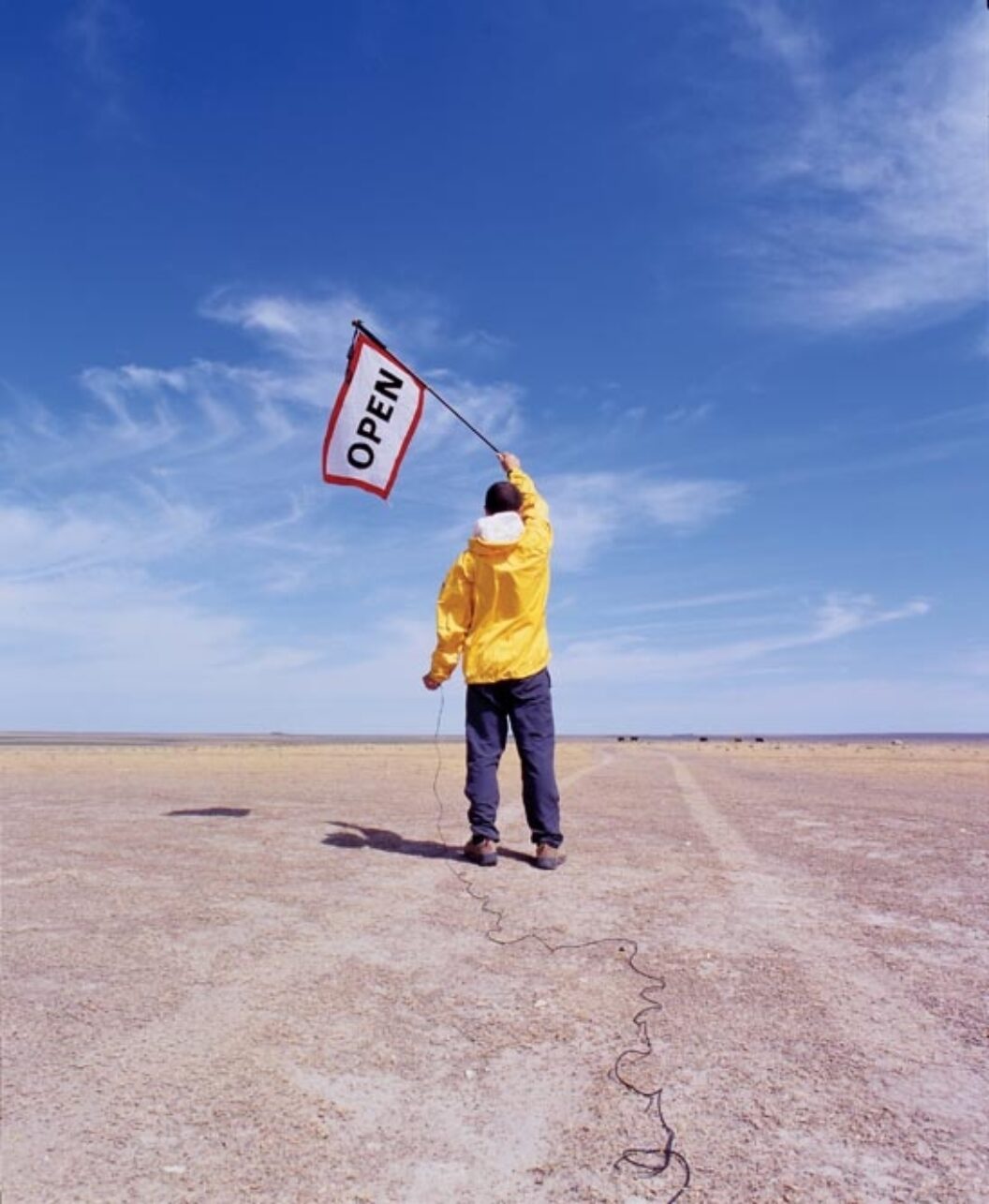 I once had a teacher who told me that while it would be amazing if, right now, someone in a remote village in the heart of the Amazon, who had had no contact with the outside world, was inventing the telephone, it would not be significant. This teacher's notion of the "significant" was measured by the smaller picture that is afforded by measuring things in terms of what is. After all, we already have phones. But what if the invention of our hypothetical Amazonian telephone were to transform its pre-technological culture into one that was dynamic and whose model of development differed from ours, and what if this newly emerged society came to have a global effect? In this case, what had appeared in the first instance to be redundant becomes significant. These are the types of musings that lead to alternate-reality novels and might also offer up a logic for Paul Ramírez Jonas's penchant for re-enacting historical inventions—constructing a phonograph, for instance—and carrying out what might be considered illogical ideas: say, creating an ever–longer day by driving due West.
Ramírez Jonas's all-too-human endeavors to either recapture a moment or have an experience that he's never had project a sense of optimism rather than one of futility or hopelessness. By suspending his judgment, demonstrating that he does not care if something has been done before or if it's a dumb idea, he refuses to censure himself. We all know that the past cannot be duplicated and the future cannot be predicted, but this does not stop us from looking to our past to create our future. So when Ramírez Jonas decides to re-create Edison's phonograph, he does not try to be Edison or sense his "revelation." Because he is working with a pre-existing model, he knows the outcome and thus occupies a privileged position. His experience is that of a researcher or an amateur historian, or a fabricator of a replica. On the other hand, the idea-based projects offer no such predictability: instead they stimulate adventure. Who knows what will happen, as one sets out determined to visit the highest elevations in all 50 states? In some cases, it requires climbing a mountain; in others, taking a leisurely stroll up a hill. These works, with their insistence on fantasy and inventiveness, challenge our collective arrogance, which is premised on a contemporary fixation with the instrumental and pragmatic. Ramírez Jonas's work is at once critical, humorous, and optimistic.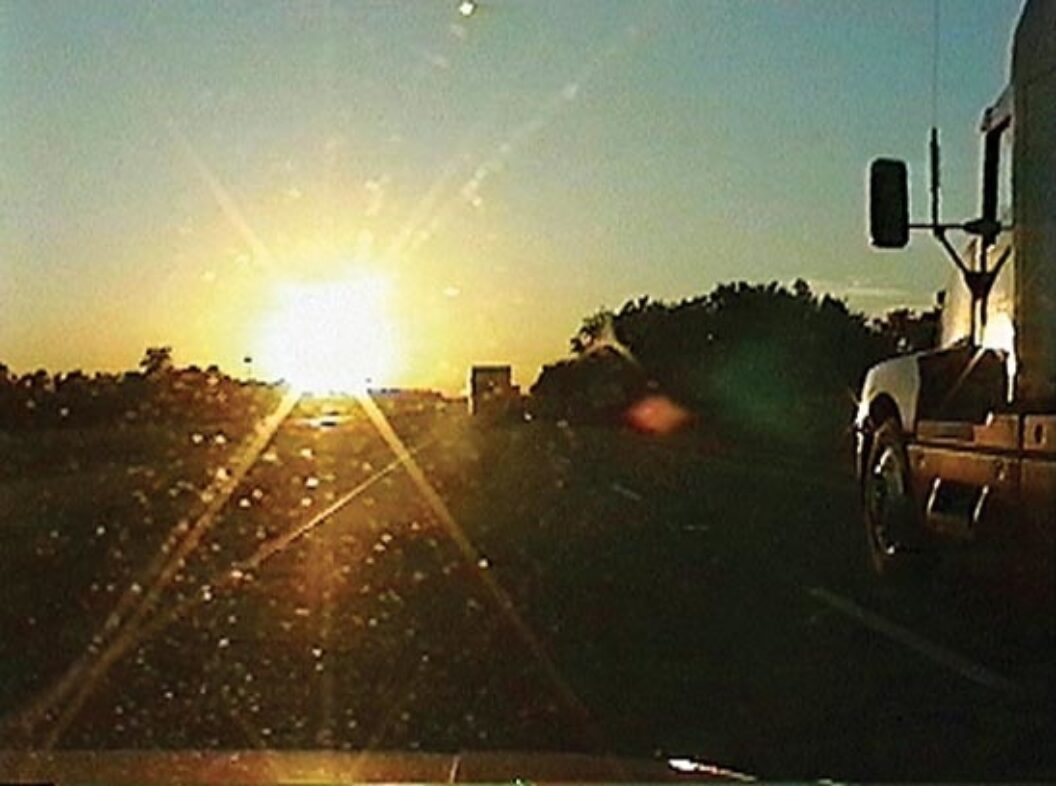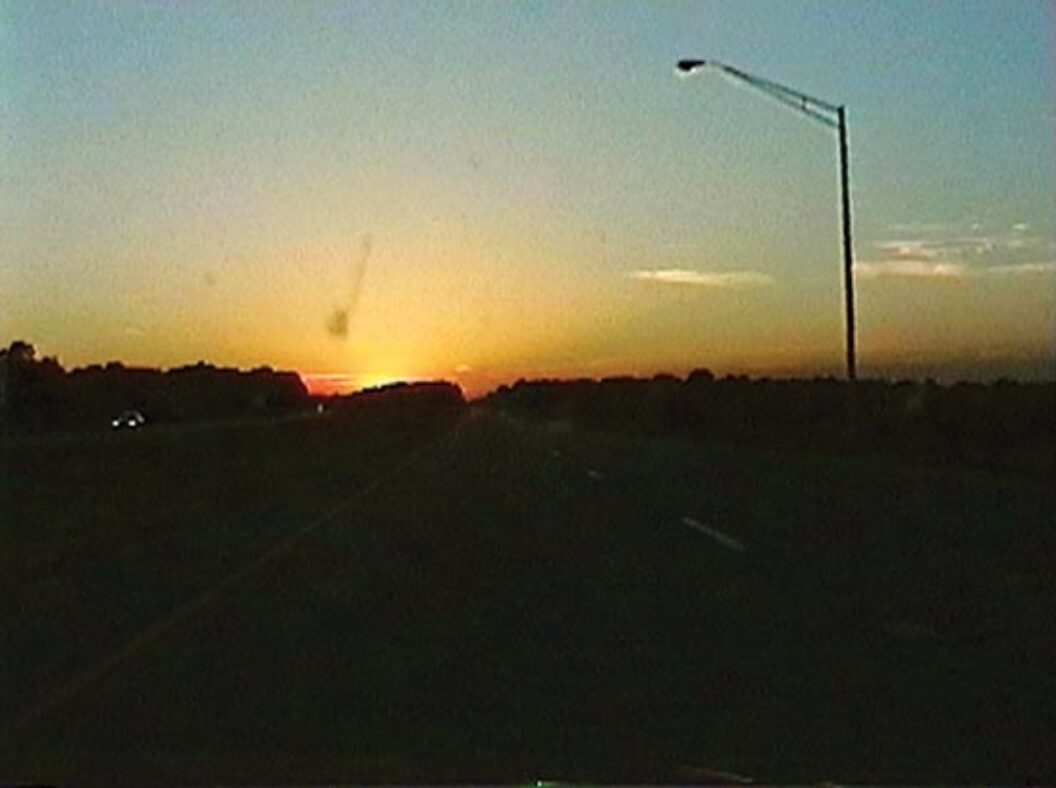 This Artists on Artists series is sponsored by the W. L. Lyons Brown, Jr. Charitable Foundation and the New York State Council on the Arts.
Originally published in
Featuring interviews Edward Dimendberg and Allan Sekula, Luc Tuymans and Kerry James Marshall, Nell McClister and Paul Chan, Sue de Beer and Nancy A. Barton, Heather McHugh, Susan Wheeler, Miranda July and Rachel Kushner, William Wegman and George Steel, Tony Conrad and Jay Sanders, and Carolyn Cantor.