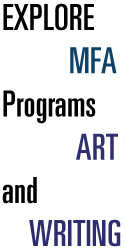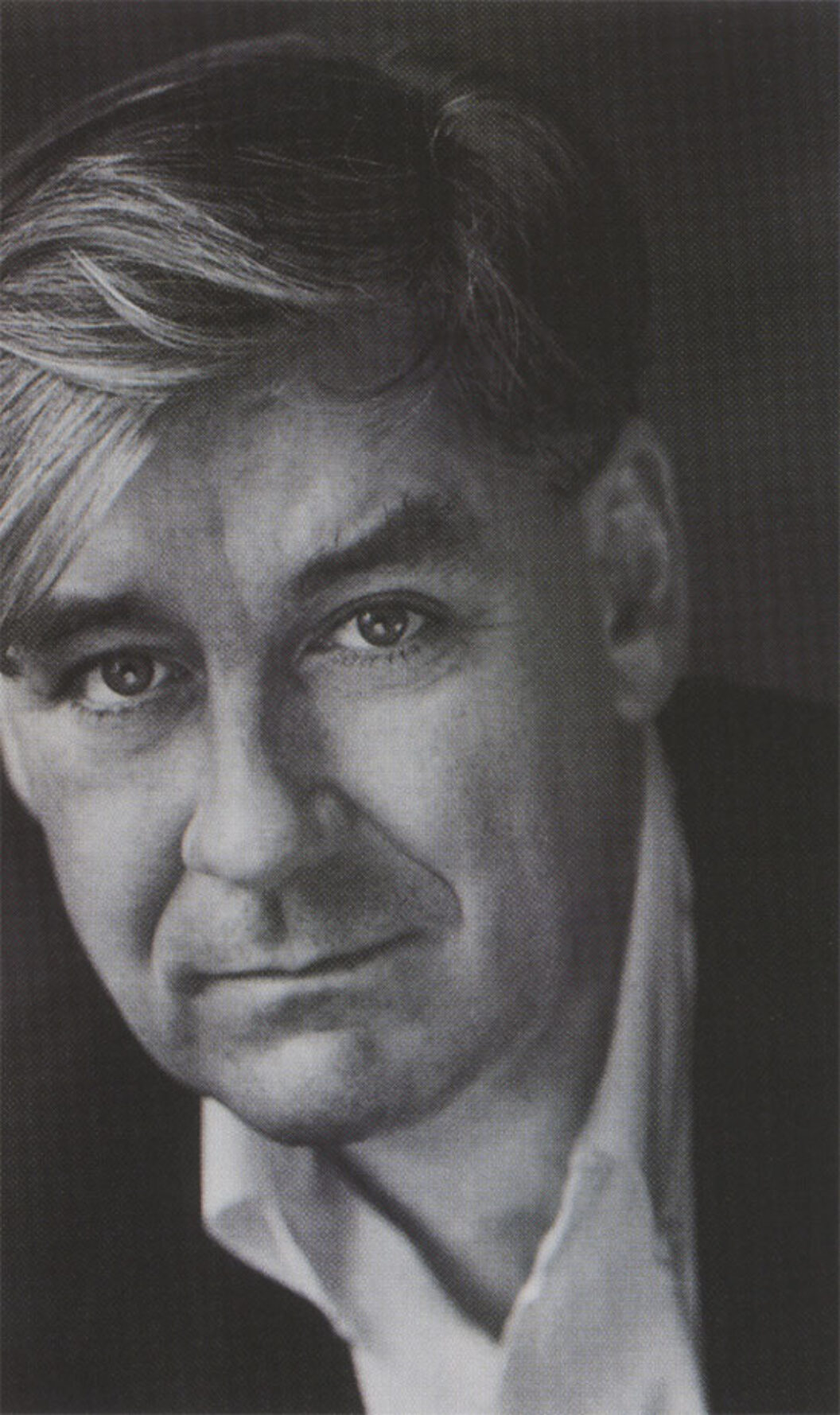 Patrick McGrath, known for juicy, ironic novels like Asylum and Spider, turned the overwrought Gothic genre into high literature by introducing comedic and psychotic characters into the world of the haunted. Only a master of the conceptual—that is, storytelling and word crafting—could make the absurd plausible, and yet, time and time again, McGrath has proven he's a safe bet on all counts. In Martha Peake, A Novel of the Revolution, McGrath takes his notion of the hothouse hybrid one step further, placing his Gothic accoutrements in the realm of the historical novel. A high wire act indeed, a Brit spinning a yarn about the American Revolution, and a Brit who's chosen not only one, but two equally neurotic, and in each other's minds, unreliable English fops to narrate the adventures of his heroine, Martha Peake. Martha has more misadventures than Richardson's Clarissa and is more put upon than De Foe's Moll Flanders. She is the pride of her father, Harry Peake, a once-strapping buccaneer who, after a tragic fire cripples him, resorts to supporting them both by displaying himself in the pubs of 10th-century London as if he were a circus freak. As the years pass, Harry turns mad from gin and shame, and Martha, a young woman of great beauty, escapes his wrath for the American colonies—just as they are on the verge of war with England. It is a grueling but fascinating story told 20 years after her death by the English doctor who helped her escape to America and secretly fell in love with her in the process. And by his nephew, the impressionable Ambrose, who has been summoned to his Uncle William's side to hear the tale. Ambrose, convinced that his uncle is deluded with deceit, age and morphine, finds her letters in the attic and decides to conjure Martha through sympathy and record his own version of her life. So it is that we find ourselves in a drafty English manor by a blazing fire where Ambrose tells us what William remembers of Martha's adventures, and what Ambrose imagines of her plight. Martha Peake is a romp through history, and as such plays with what most likely happened, and what could have happened, for history is pieced together from fragments left by the dead for the living to interpret. It is also an ode to the American Revolution, the promise implicit in its declaration, and an ode to the novel, the power implicit in an act of imagination.
Martha Peake will be published in October by Random House.
Originally published in
Featuring interviews with Vik Muniz, Shirin Neshat, Madison Smartt Bell, Javier Marias, Misia, Michael Frayn, Karyn Kusama, and Michael Roth.