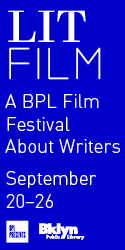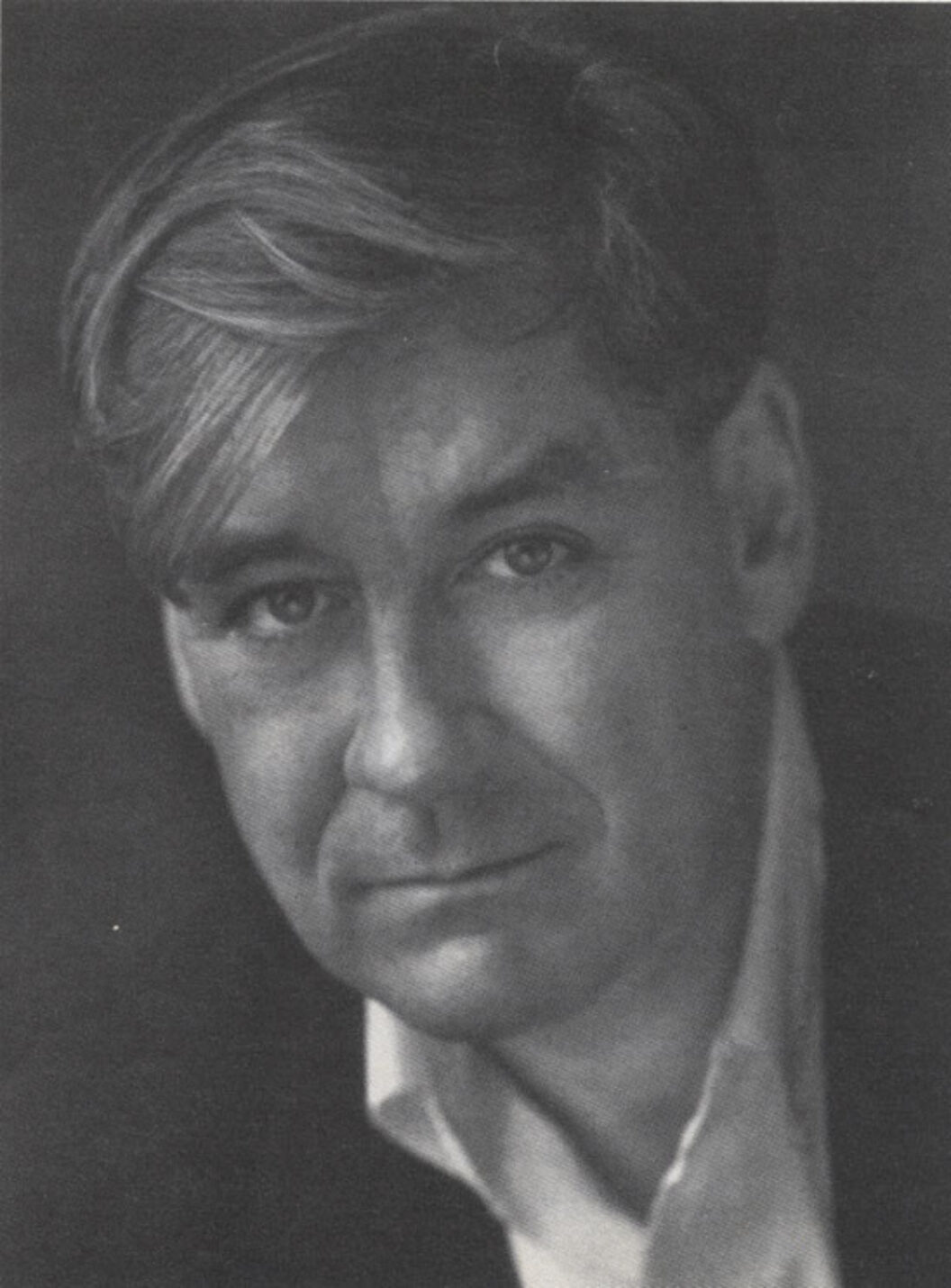 Patrick McGrath is a master at thrusting his reader headlong into the minds of seemingly cogent and sane narrators who describe the bizarre and often mad passions of others. The strength of McGrath's skill is that his narrators are often, if not altogether insane, certainly replete with strange and palpable maladies, and these compulsive little neuroses are not fully grasped until the reader, immersed in ingenuous thrall, is at least halfway through the tale. The twist can be shocking because it's one's own sanity that seems at stake. Asylum, McGrath's latest psychological irony, is related by a self-effacing intellect, Peter Cleave, a man in complete control of his passions; his job, as forensic psychiatrist at an English hospital for the criminally insane, requires it. The objects of his analyses: Edgar Stark, a devious and brooding sculptor incarcerated within the hospital, and Stella Raphael, the voluptuous and barely suppressed wife of one of Peter's rather dull colleagues who lives on its grounds. Locked herself, in a "normal" marriage, Stella embarks on an affair with Edgar Stark. The irony, here? In lust and desire, there is no control, it's where the sane and the insane walk hand in hand. The imminent danger appears to be Edgar Stark, who murdered his wife in a paranoid rage, gouging her face as if it were clay on a sculptor's armature, but the real danger comes from far deeper within, at the core of our beings.
McGrath's father was medical superintendent at Broadmoor Hospital for the criminally insane. In McGrath's hands this Gothic heritage, the stuff of legend and thrillers, becomes a gold mine because his talent as a writer is first class.
—Betsy Sussler
Asylum was just published by Random House.
Originally published in
Featuring interviews with Tim Roth, Amy Hempel, Emmylou Harris, Matthew Ritchie, Wallace Shawn, Christian Wolff, Gilles Peress, Kendall Thomas, and George Walker.