Patrick Angus in Arkansas
"A kind of home museum, starting with the garage."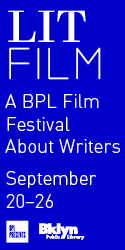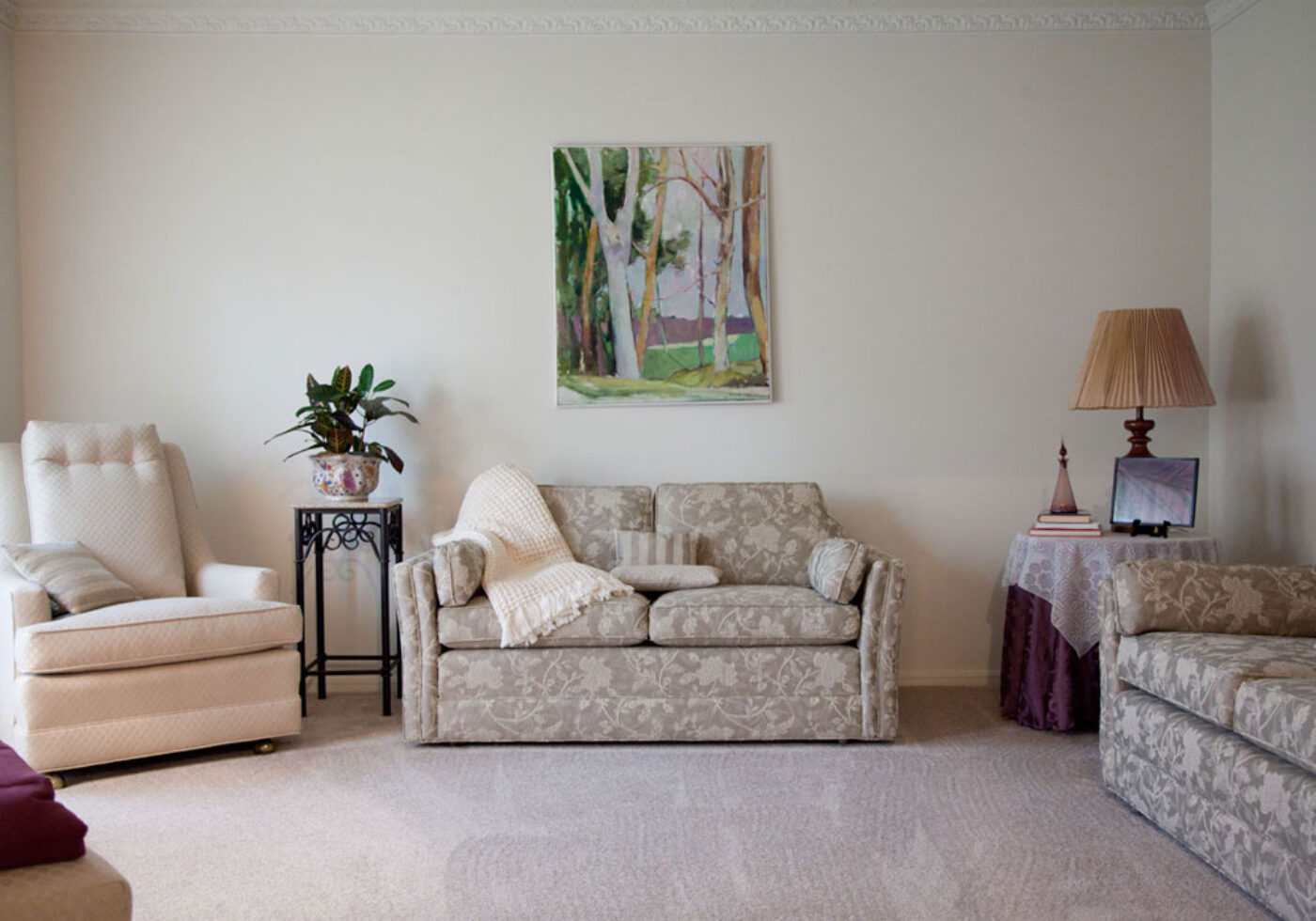 Patrick Angus was a New York City-based realist painter of the city's homosexual milieu, who was active in the 1970s and '80s; he's perhaps most known for his depictions of bathhouse and porn cinema interiors—such as the Gaiety Theater—crowded with men cruising, hooking up, or lounging. But there are numerous other works, too, that are less sexually charged and more in the vein of sketch-like sitting portraits. Painting in a somewhat Primitive style, there's something a little Rousseau about them, but they pop with color.
When Patrick died of AIDS in 1992, his mother Betty kept most of his paintings and drawings, displaying them in her Fort Smith, Arkansas home. Fabio Chestich, a young Italian collector, visited her in August 2014, and had some pictures taken of the home's interiors. He also had a brief conversation with curators Francesco Urbano Ragazzi about the experience, which is excerpted below.
— David Everitt Howe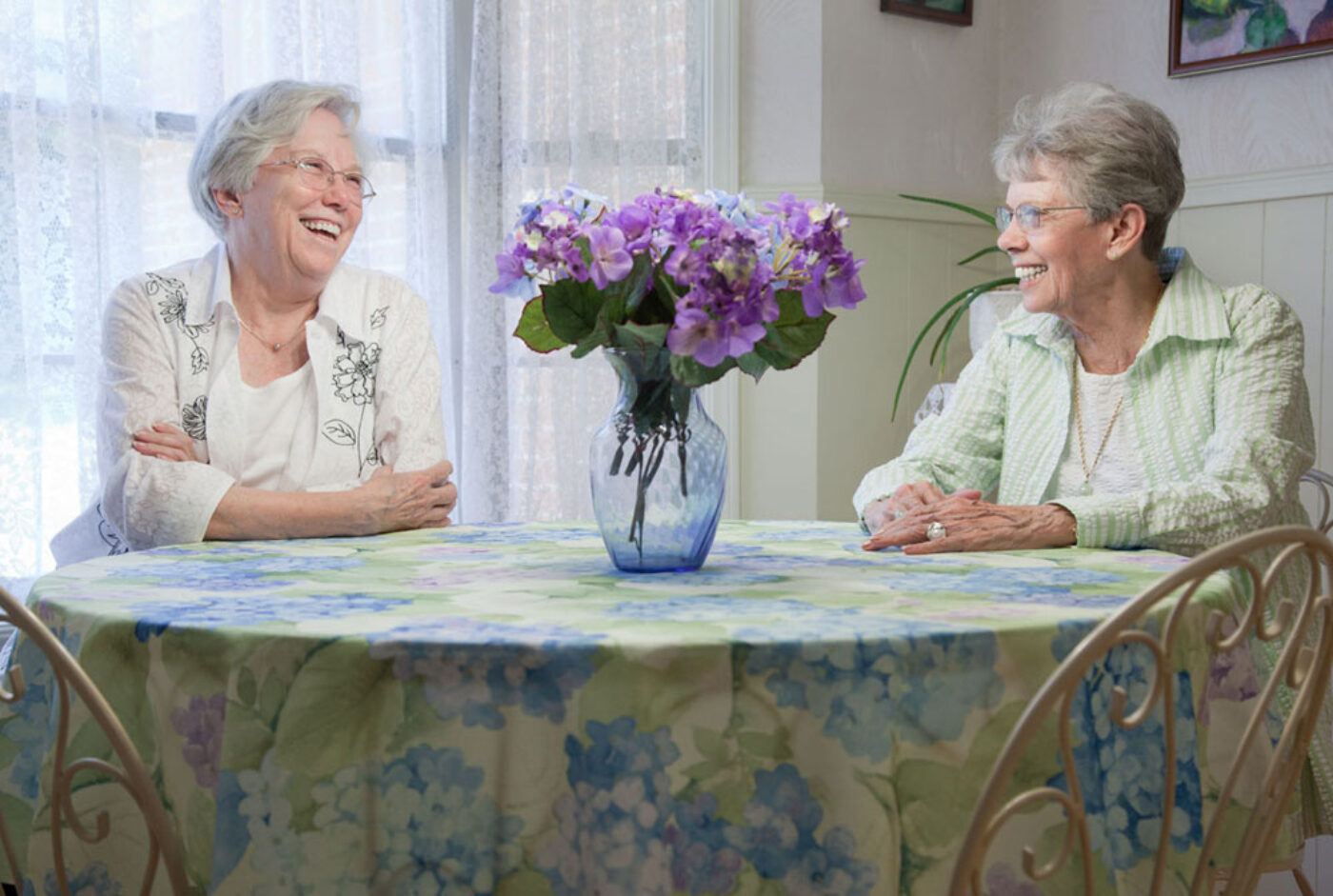 Francesco Urbano Ragazzi How has Betty managed her son's estate?
Fabio Cherstich She kept the paintings in boxes for almost six years. Once she processed her grief, she started organizing some small exhibitions in the retirement home of Fort Smith, printing her own flyers. She did what she could, and she waited.
FUR What was it like when you met with her?
FC She came to pick me up in a Chevrolet with her sister. When we arrived at the small house where she lives, I realized that she had created a kind of home museum, starting with the garage, which was filled with paintings. After becoming a widow, she had painted all the walls in white and organized the works with very clear parameters: in the living room the abstract paintings were combined with handmade doilies. In another room were Patrick's portraits of her and her husband, in the kitchen the food paintings, in the guest room—called the Dolphin Room because of the motifs printed on the bedspread—were views of the harbor of Fort Smith, and then in the corridor portraits and self portraits. It's a nearly unknown collection.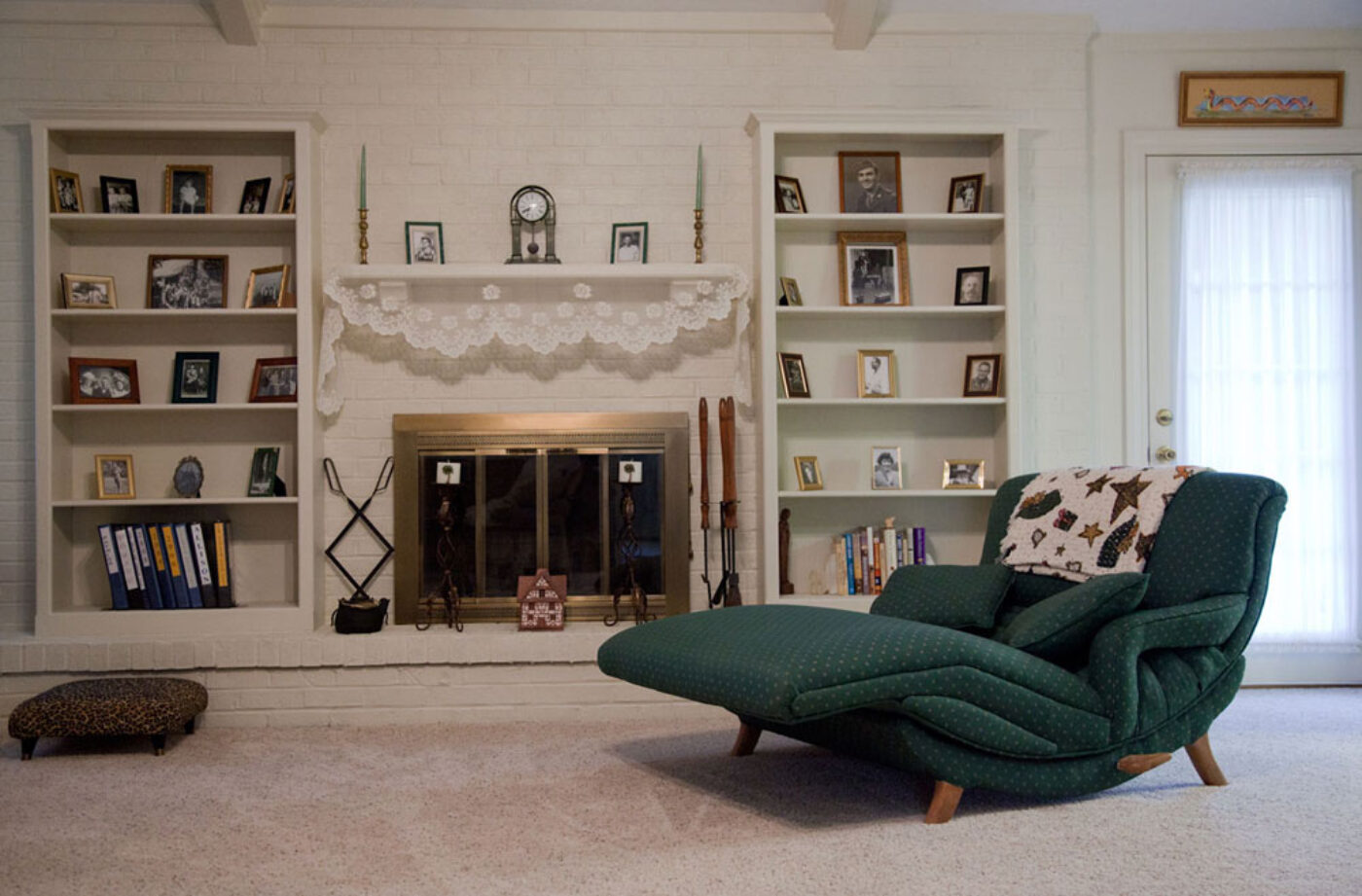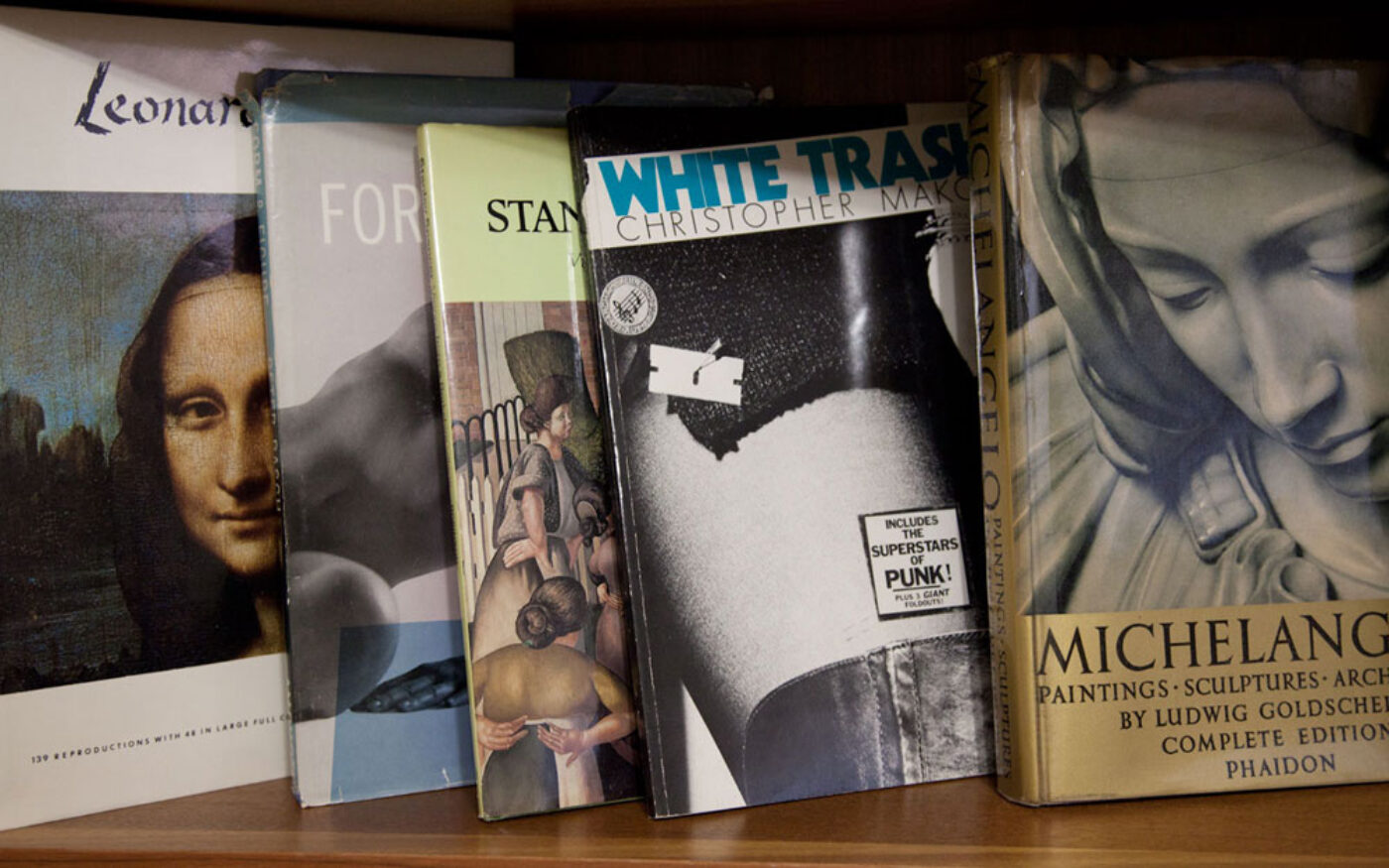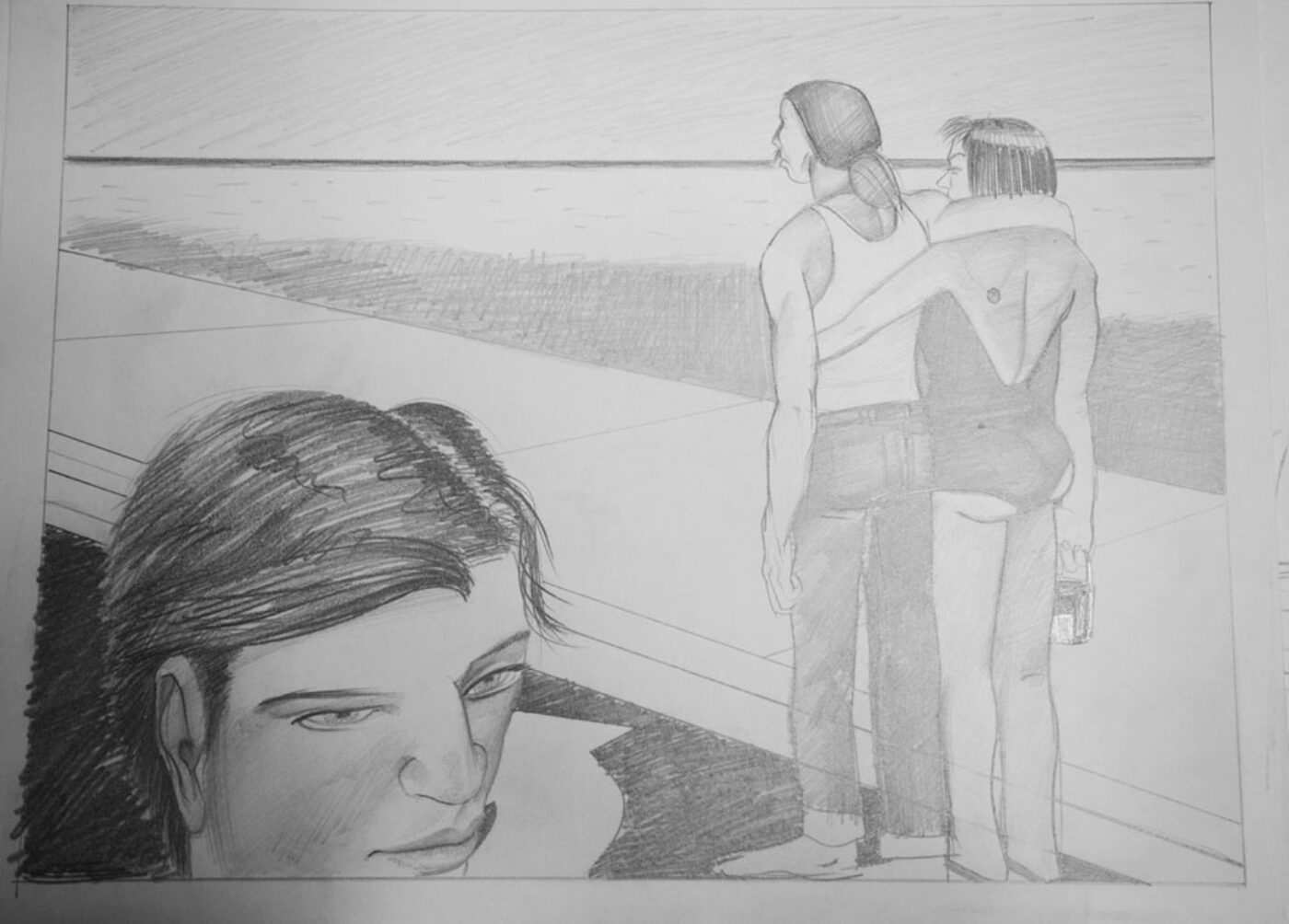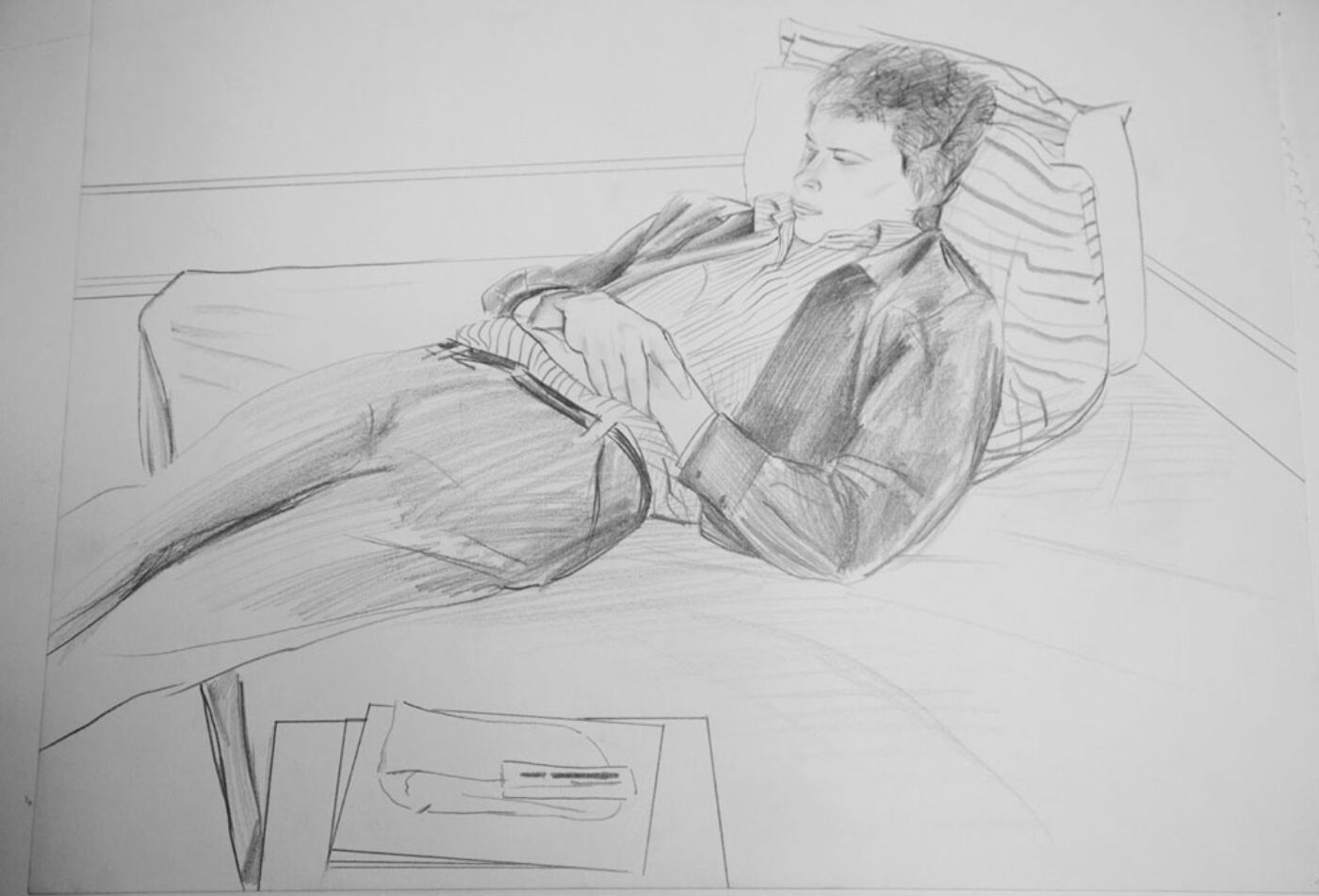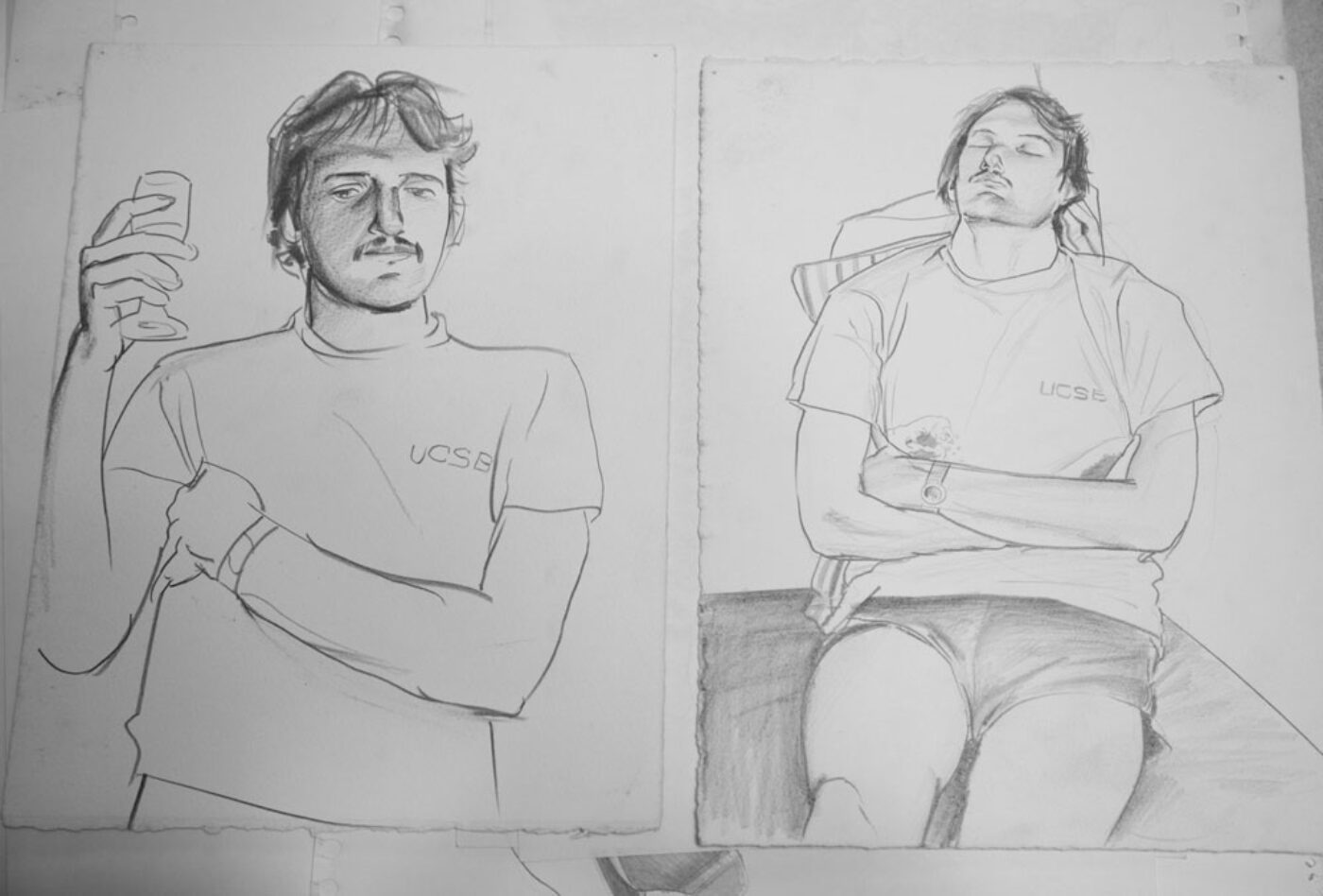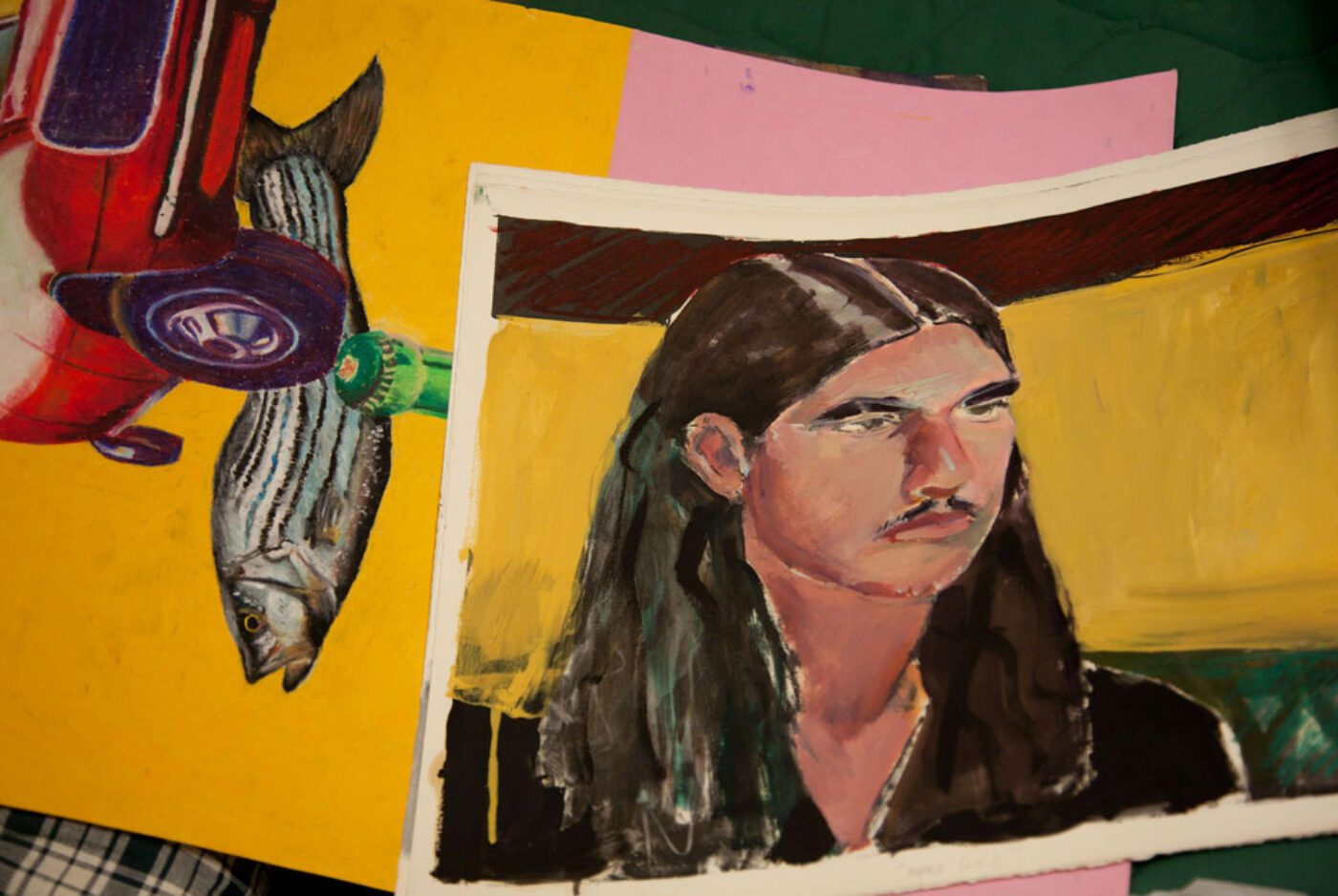 Angus will have a solo show at Galerie Thomas Fuchs, Stuttgart, opening September 23, 2016.
Patrick Angus (1953–1992) received his BFA from the Santa Barbara Art Institute in 1974. Select exhibitions include First Sight, Loom Gallery, Milan (2015); Patrick Angus, Galerie Thomas Fuchs, Stuttgart, Germany (2016); Paintings: Patrick Angus, Regional Art Museum, Fort Smith, AR (2015); Patrick Angus: Looking, Edward Cella Art Architecture, Los Angeles (2015); and Patrick Angus: Strip Show, Leslie Lohman Gay Art Foundation, New York (1992).