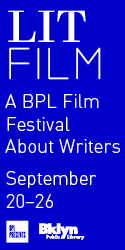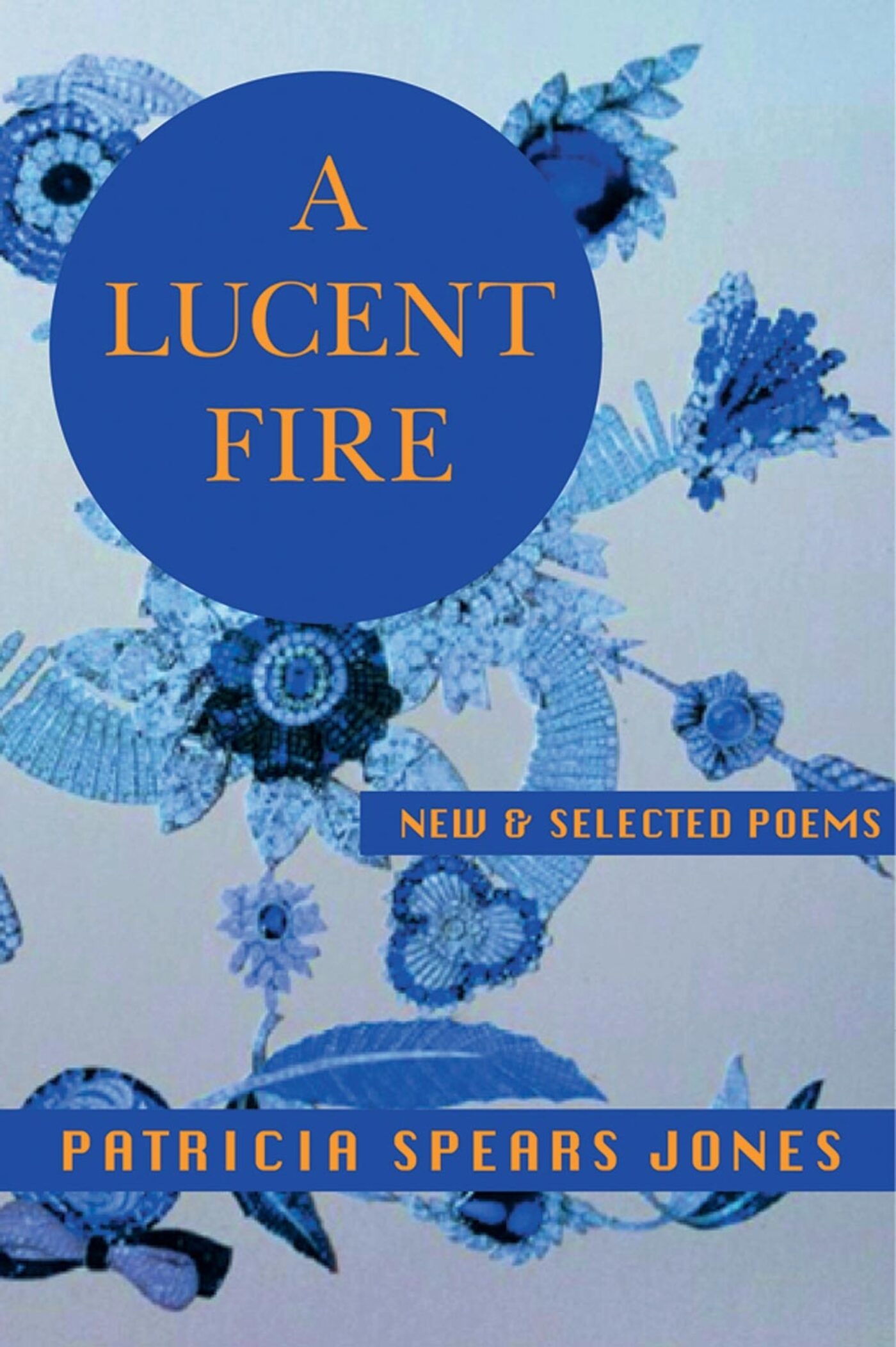 White Pine Press, 2015 
Patricia Spears Jones's just-released A Lucent Fire: New and Selected Poems—a marvelous book in the sense of great as well as in the surrealist sense of confluence, vastness, and relation—offers readers an animated entrance to her life work as a poet. The decades-spanning volume makes it clear that for Jones the job of the poet is to "preside" as Aimé Césaire writes, over the "experience as a whole." Poem after poem appears as a report on the current state of everything, but, unlike journalism, the Jones report demands a rigorous ethics of participation, if not a directly activist politics: "Action. Where is action?" The job of the poet is to say something that will matter, that can improve the daily and momentary experience of living and speak back to the erasures and violences of American capitalist business as usual: gentrification ("the Black man's antiques shoppe / Now replaced by SPRINT"), stolen history ("In the movies, it gets very, very odd / See The Birth of the Blues in which Bing Crosby / and the boys create Dixieland jazz …"), racist hatred ("everytime they claim that these are acts of individuals …"). Jones's poems insist on making vibrantly possible American, black, female, queer, poor, jazz, assimilated, heroic, unemployed, crazy, displaced lives that, considering the constant assault on them, can appear merely endangered and precarious. Many of the poems in the book are dedications to people who have died and several are directly about moments of mourning the recently dead. If poetry cannot exactly save a life that would be lost but for "what is found there," echoing William Carlos Williams, it can hold all lives, dead and alive, in their complex meandering between pain, ecstasy, and brutality.
Yet, in the cosmology of a Patricia Spears Jones poem, trauma and difficulty are unexceptional. We're all born to "eat, grow, copulate, then flash out." Witness is in the service of the common, the commune—I think of her now as a poet-statesperson, as was Pablo Neruda, who appears in her work often, and as muse. Jones's testimonial solidity is ever accompanied by an offering: delight. Sometimes it may be a bit wearied, but it is fully in the house nonetheless. In each poem, Jones returns to her source, a steady presence of desire, pleasure (fun!), and beauty as literally lifesaving.
From "Encounter and Farewell":
… Your search for the secret line
       that goes
straight to the center of the earth. 
       Deeper and deeper 
you go until there's no earth left in me. 
       And we
hum and moan a song as old as our 
       selves gone back.
From "Sapphire":
I swore to a friend that yes, you can
live on martinis and chocolate!
From "Self-Portrait as Shop Window":
                           … I stand
in front of these beautiful things and 
curb my appetite for murder.
Rachel Levitsky is a writer, teacher, and organizer. Her most recent book is the novel The Story of My Accident is Ours, published by Futurepoem in 2013.
Originally published in
Featuring interviews with Jem Cohen, Tom Burr, Maylis de Karengal, Portia Zvavahera, SO - IL, Sarah Ruden, Michael St. John, Stephen Collier, Mayo Thompson.