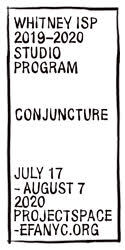 Paper Clip is a weekly compilation of online articles, artifacts, and other—old, new, and sometimes BOMB-related.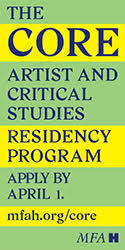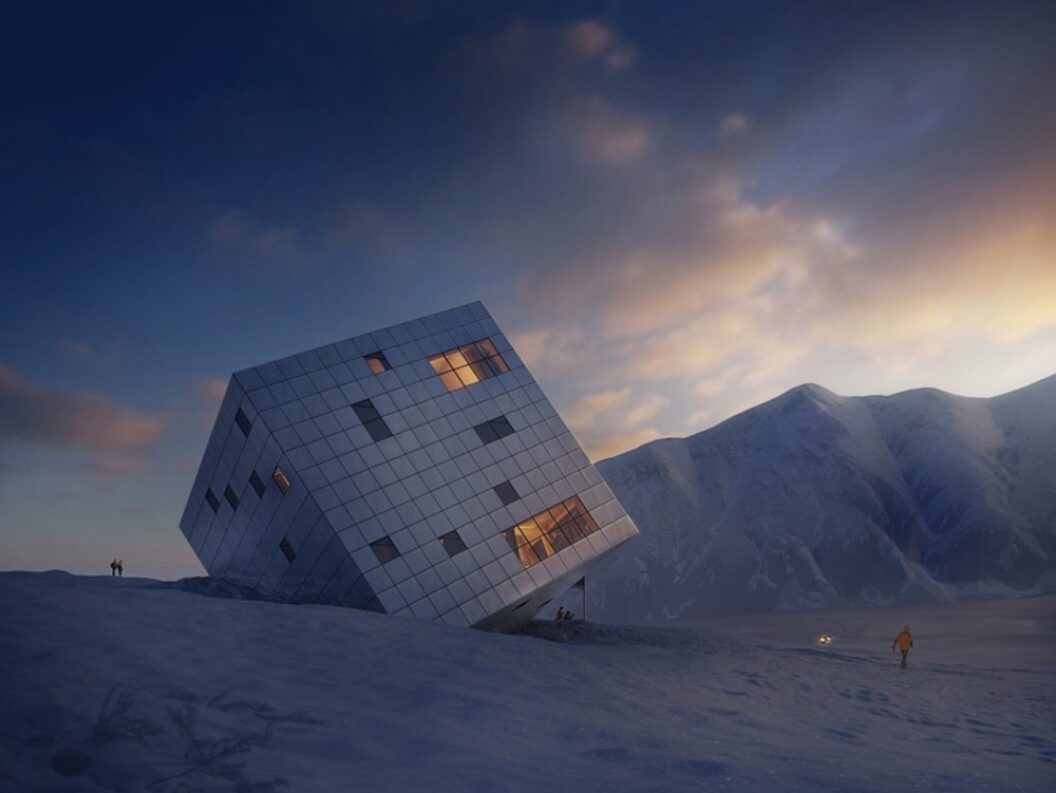 1. Architectural firm Atelier 8000 imagined "Kežmarské Hut," an unconventional all-seasons lodge designed to run on solar power, shed snow easily, and appear as though it landed amidst the High Tatra Mountains of Slovakia after falling from the sky.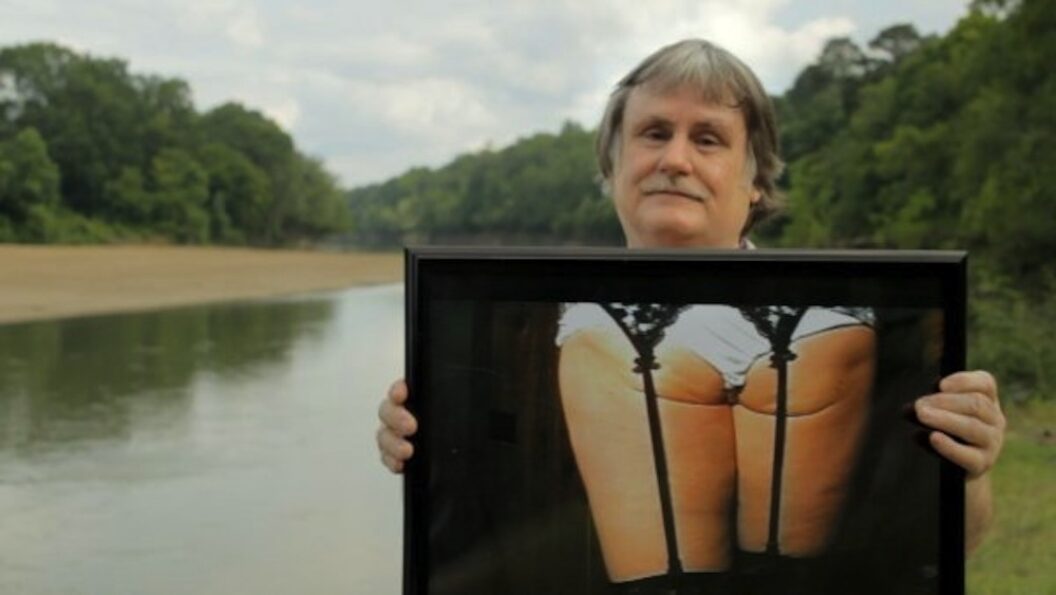 2. In the short documentary "Glass Eyes of Locust Bayou," Simon Mercer introduces fifty-nine-year-old Arkansas filmmaker Phil Chambliss, who, in addition to directing experimental movies set in his backwoods milieu, also enjoys celebrating Christmas four times a year and recounting hog lore.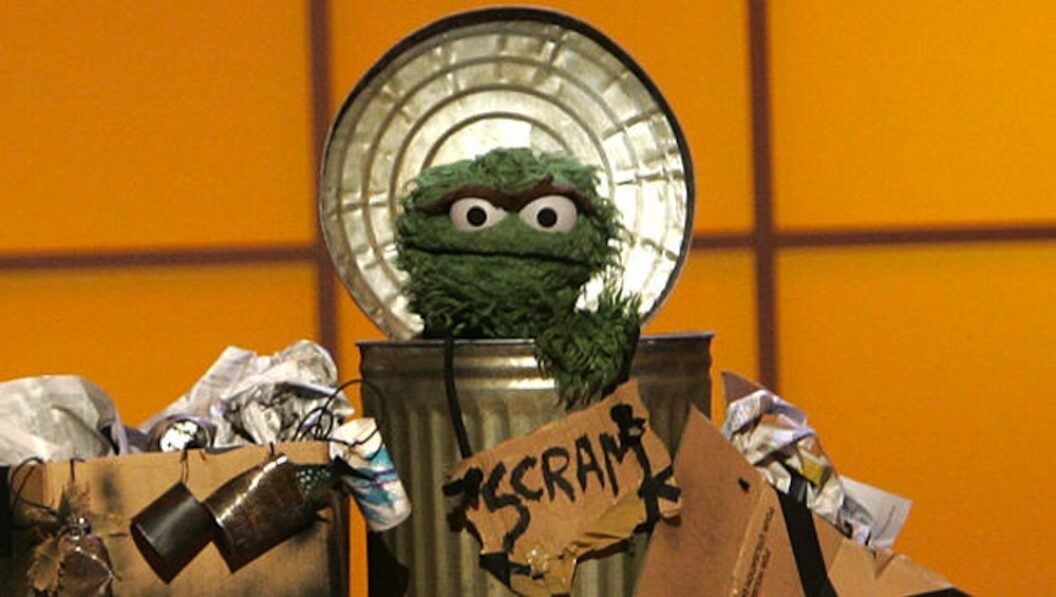 3. In 1976, Jim Henson, Sidney Nolan, Yoko Ono, and Ayn Rand met for a roundtable discussion concerning the implementation of Article 21 of the Universal Declaration of Human Rights. 
4. A YouTube user created a moody mash-up of Anne Sexton reading her poem "All My Pretty Ones" with Peter Gabriel's "Mercy Street - For Anne Sexton" from the 1986 album So.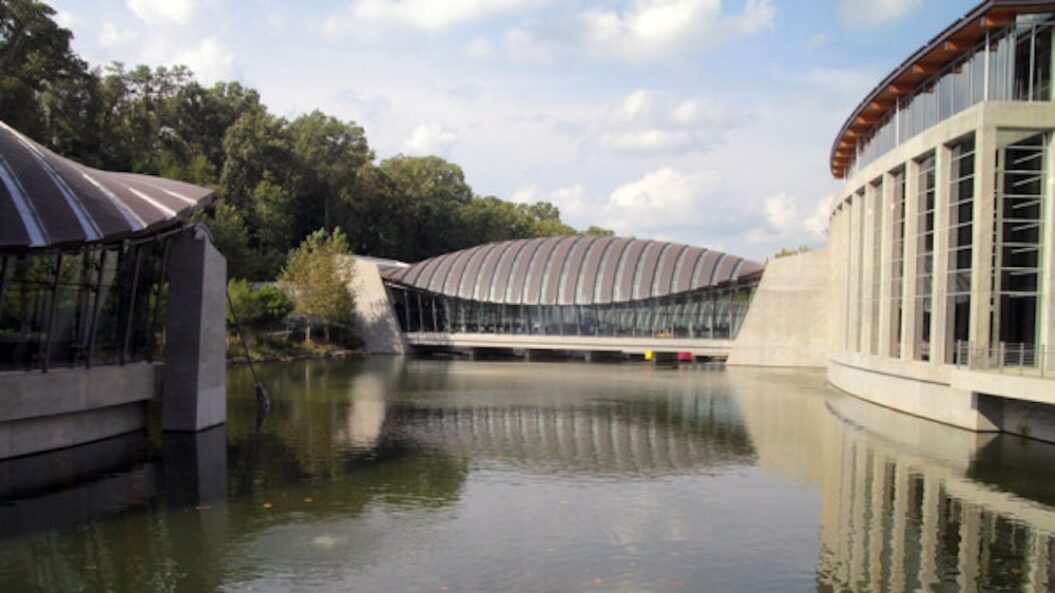 5. Bucky Turco toured the Crystal Bridges Museum of American Art, an exquisite, billion-dollar institution featuring artists from Diego Rivera to Jeff Koons funded by a Walmart heiress and located in the Ozarks.