Paper Clip #78
Paper Clip is a weekly compilation of online articles, artifacts and other—old, new, and sometimes BOMB-related.

Discover MFA Programs in Art and Writing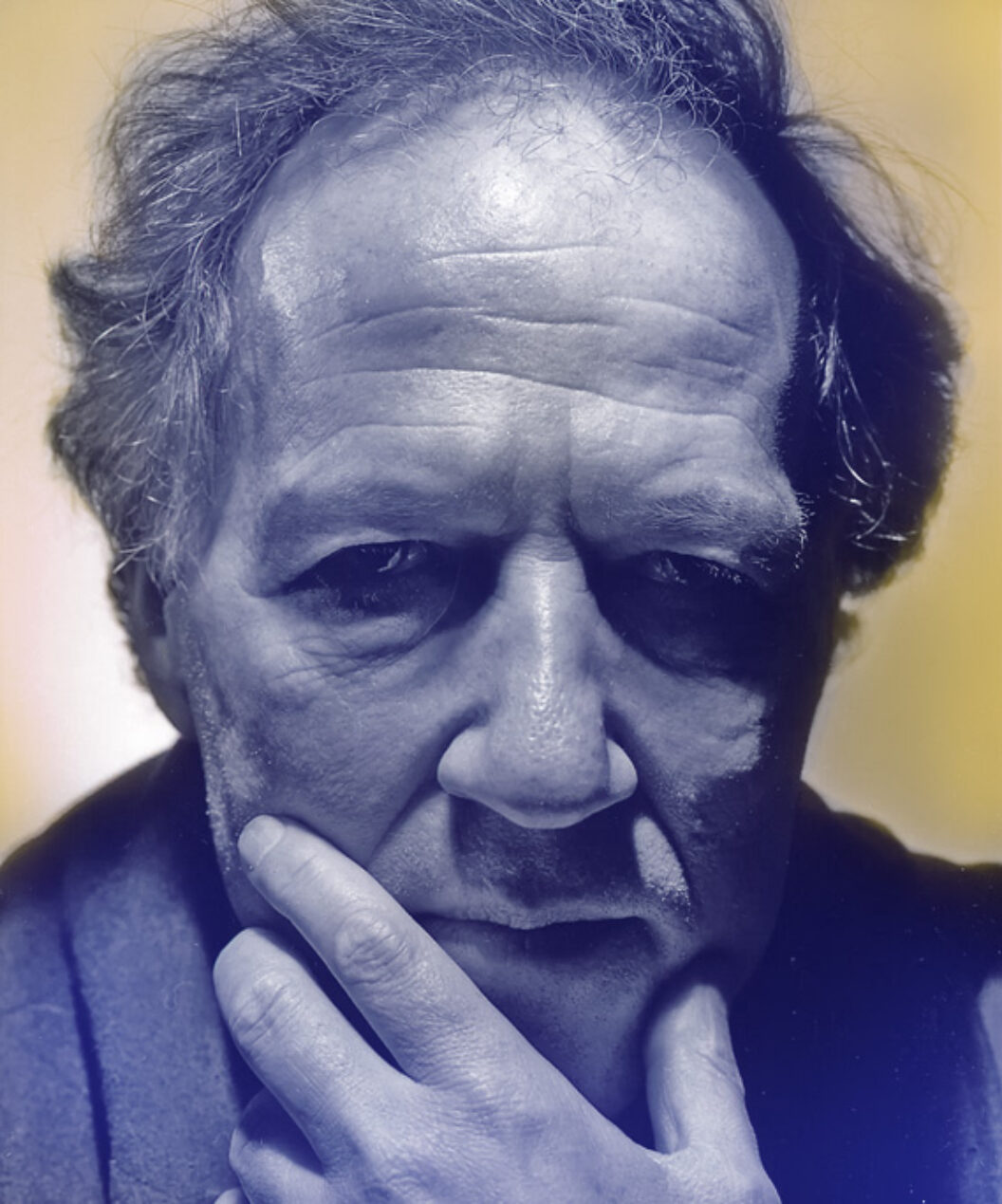 1. Maria Popova examined Werner Herzog's thoughts on creativity and self-reliance as excerpted from the filmmaker's 600-page autobiography A Guide for the Perplexed.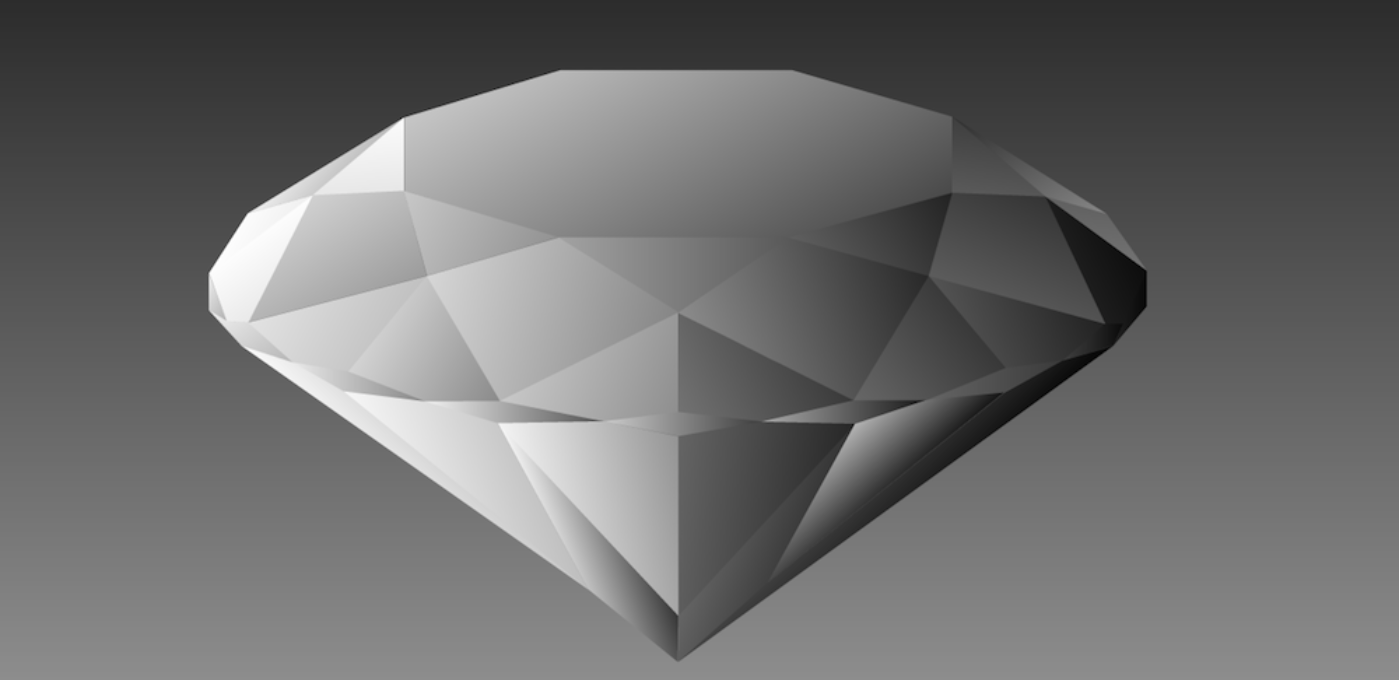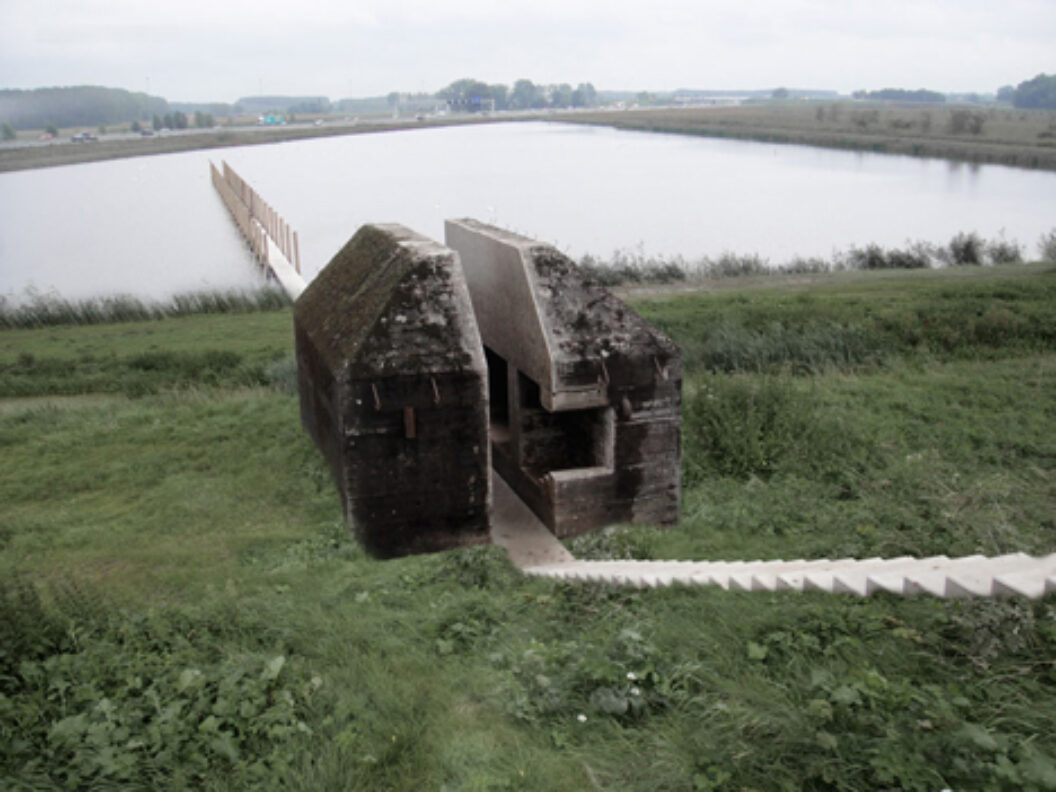 3. A World War II bunker received an arresting redesign as part of an ongoing project to turn the Dutch waterfront into a national park.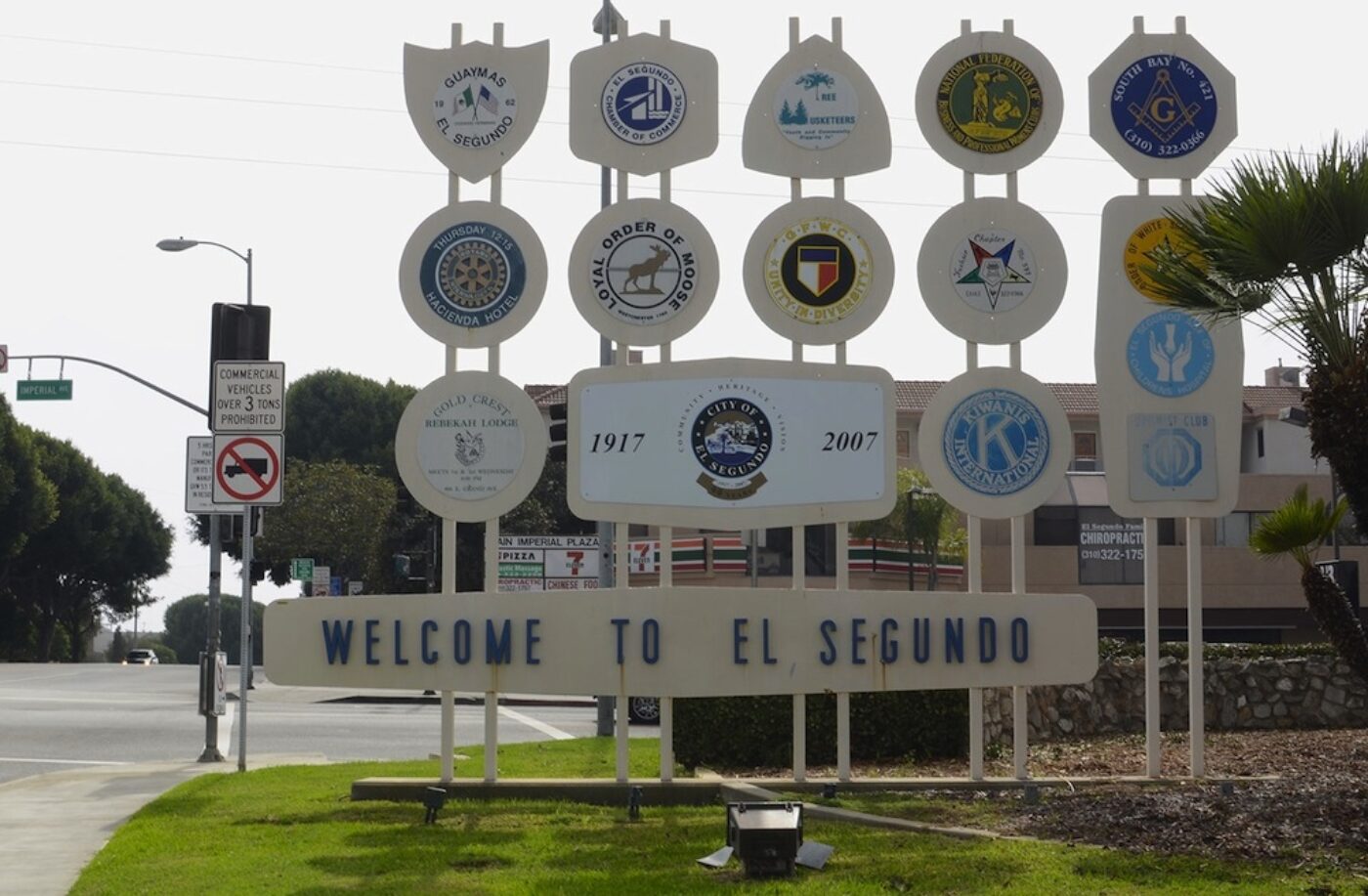 4. El Segundo Record Club is offereding rare recordings on vinyl and CD culled from 78s found in estate sales, junk stores, and personal collections.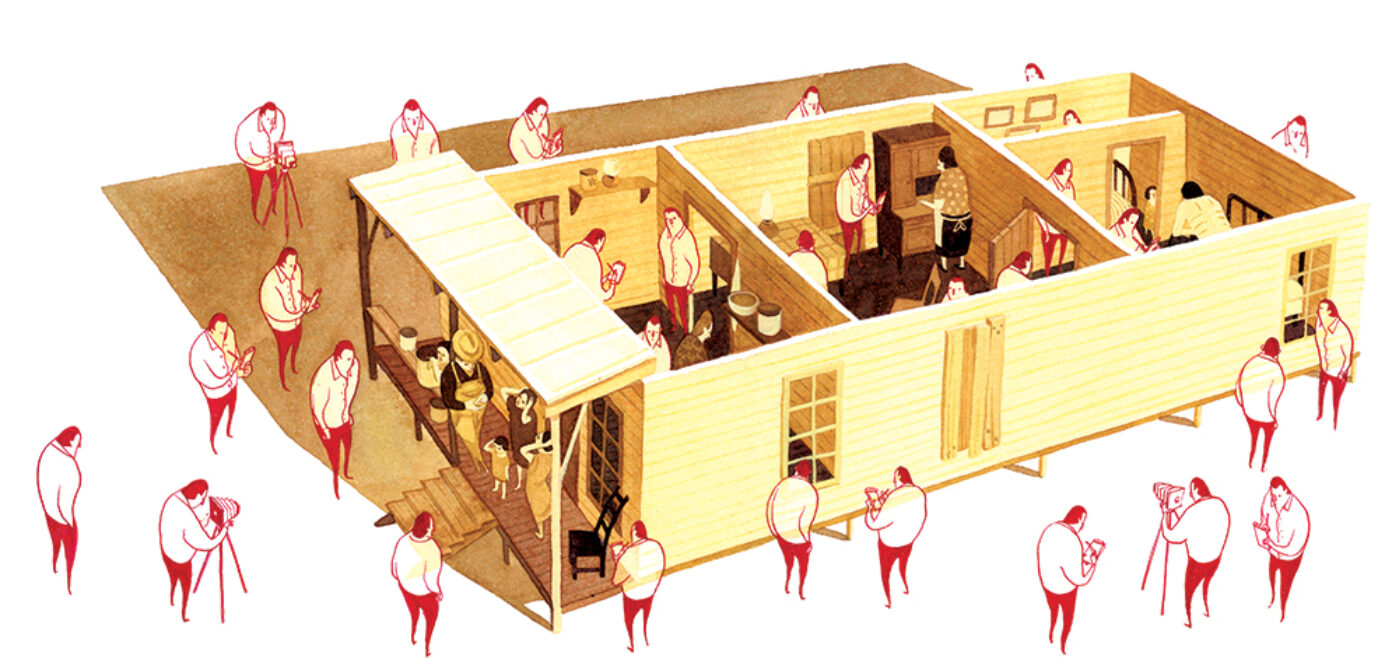 5. Leslie Jamison wrote the essay "Make it Scream, Make it Burn" on journalist James Agee's decades-long struggle to capture the lives of rural sharecropping families and his brutalizing writing process.