Paper Clip #77
Paper Clip is a weekly compilation of online articles, artifacts and other—old, new, and sometimes BOMB-related.

Discover MFA Programs in Art and Writing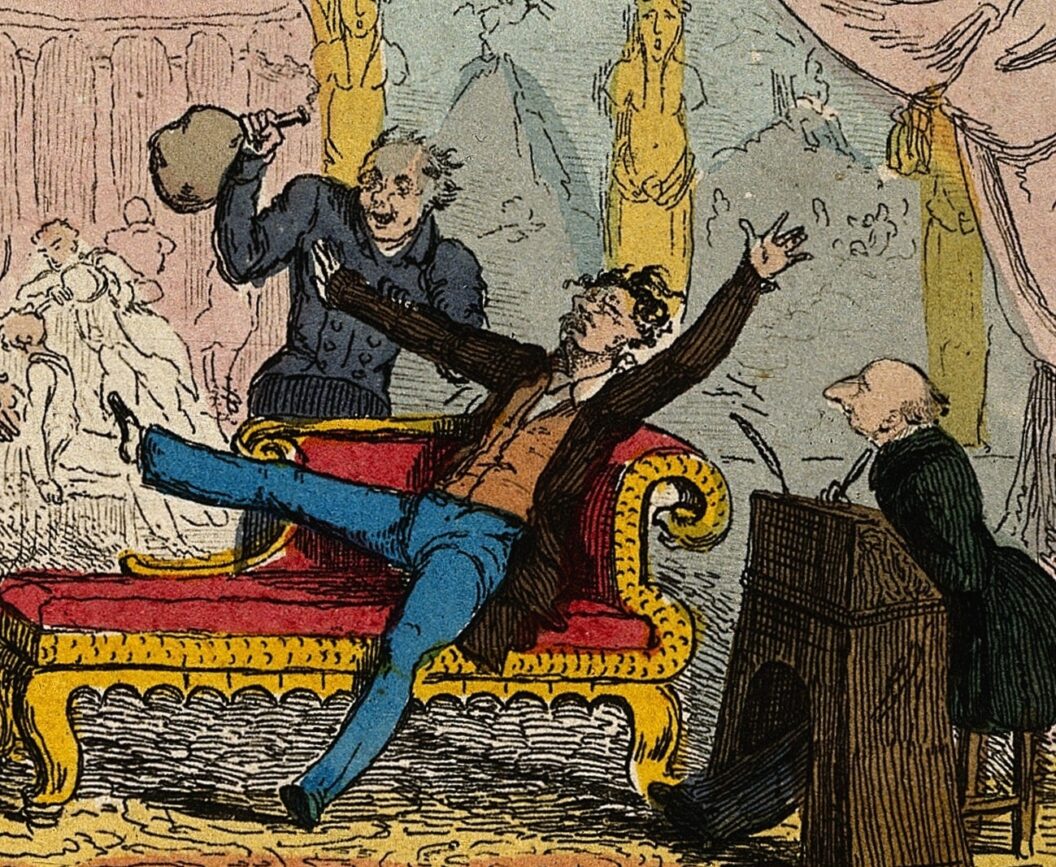 1. Nitrous oxide was the surprising drug of choice for William James and other writers in the eighteenth and nineteenth centuries. 
2. Amsterdam-based design studio Metahaven directed a digital art-inspired music video for artist Holly Herndon's "Home."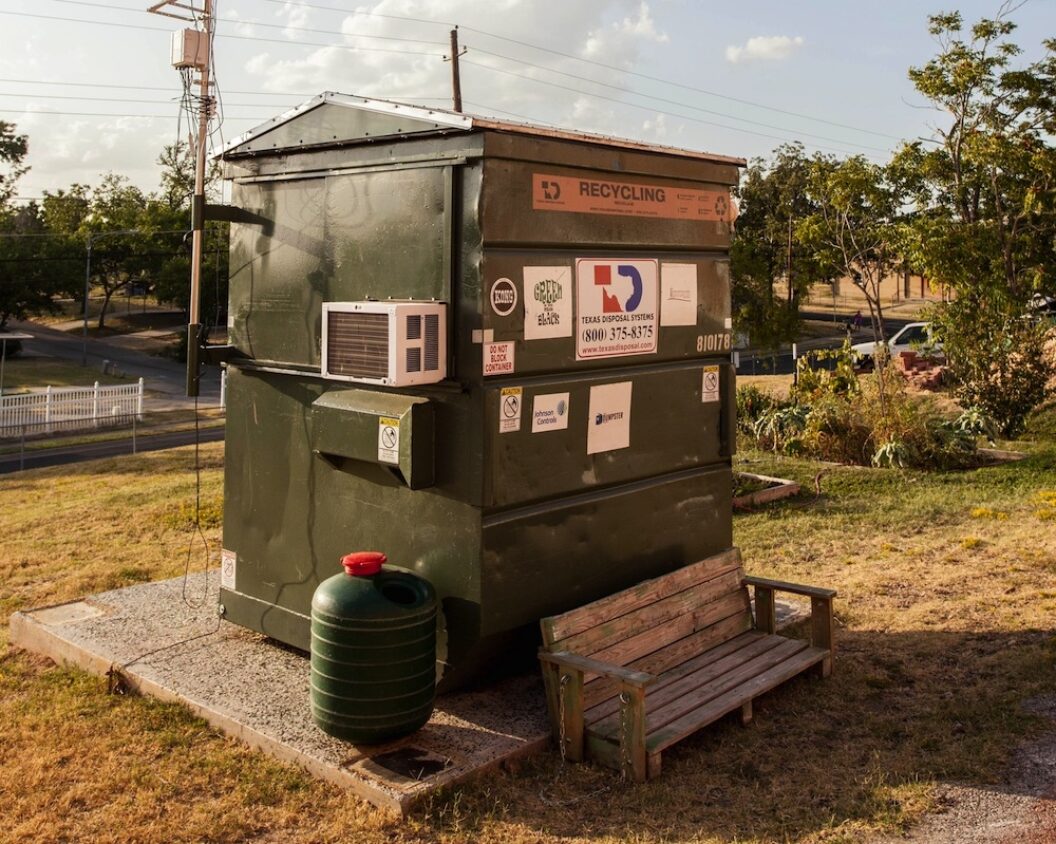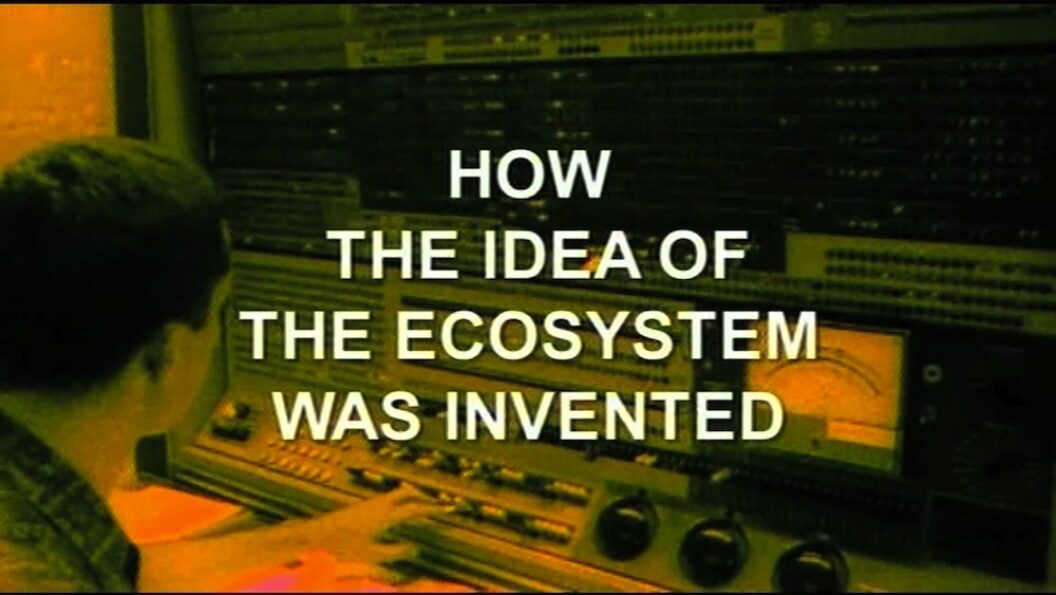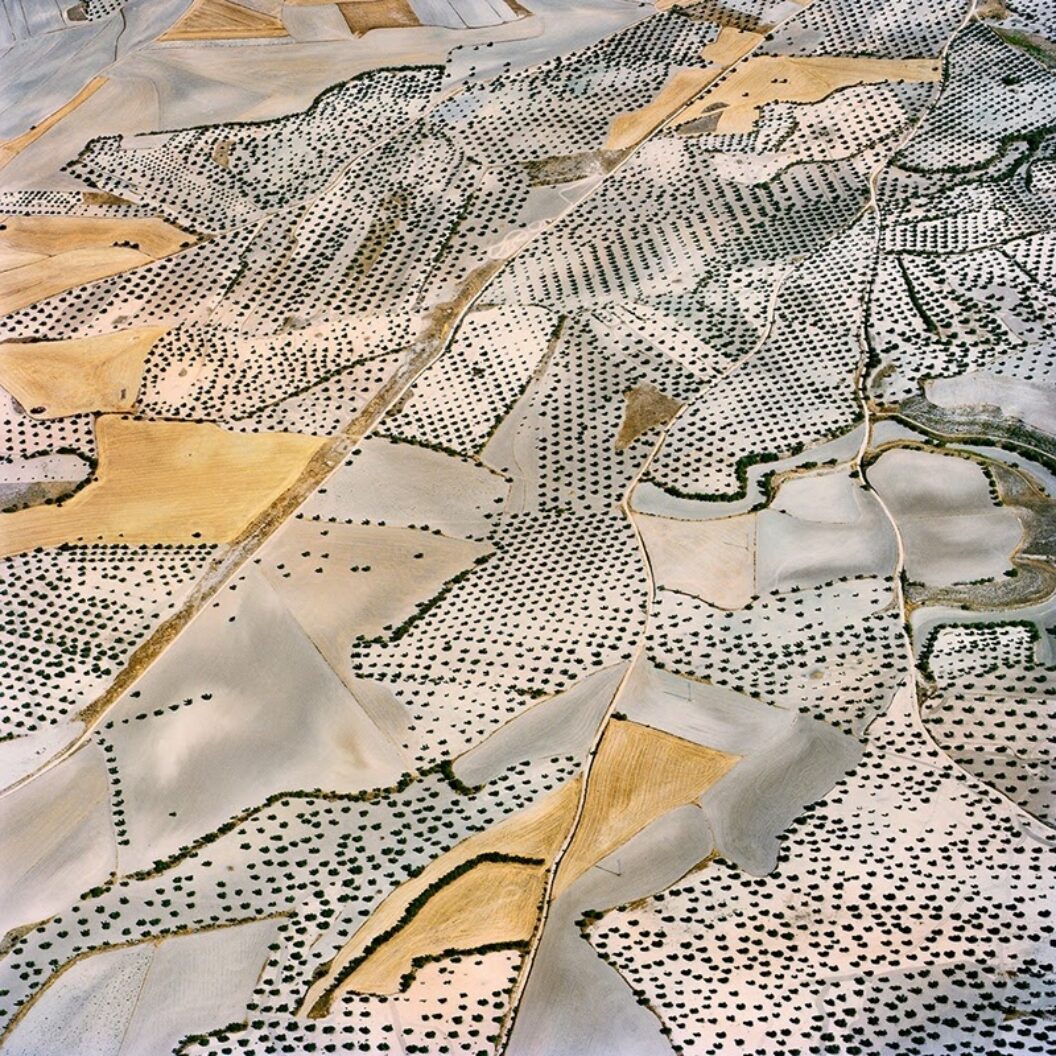 5. David Maisel photographed Spain from above, producing abstract, vertigo-inducing images.