Paper Clip is a weekly compilation of online articles, artifacts and other—old, new, and sometimes BOMB-related.

Discover MFA Programs in Art and Writing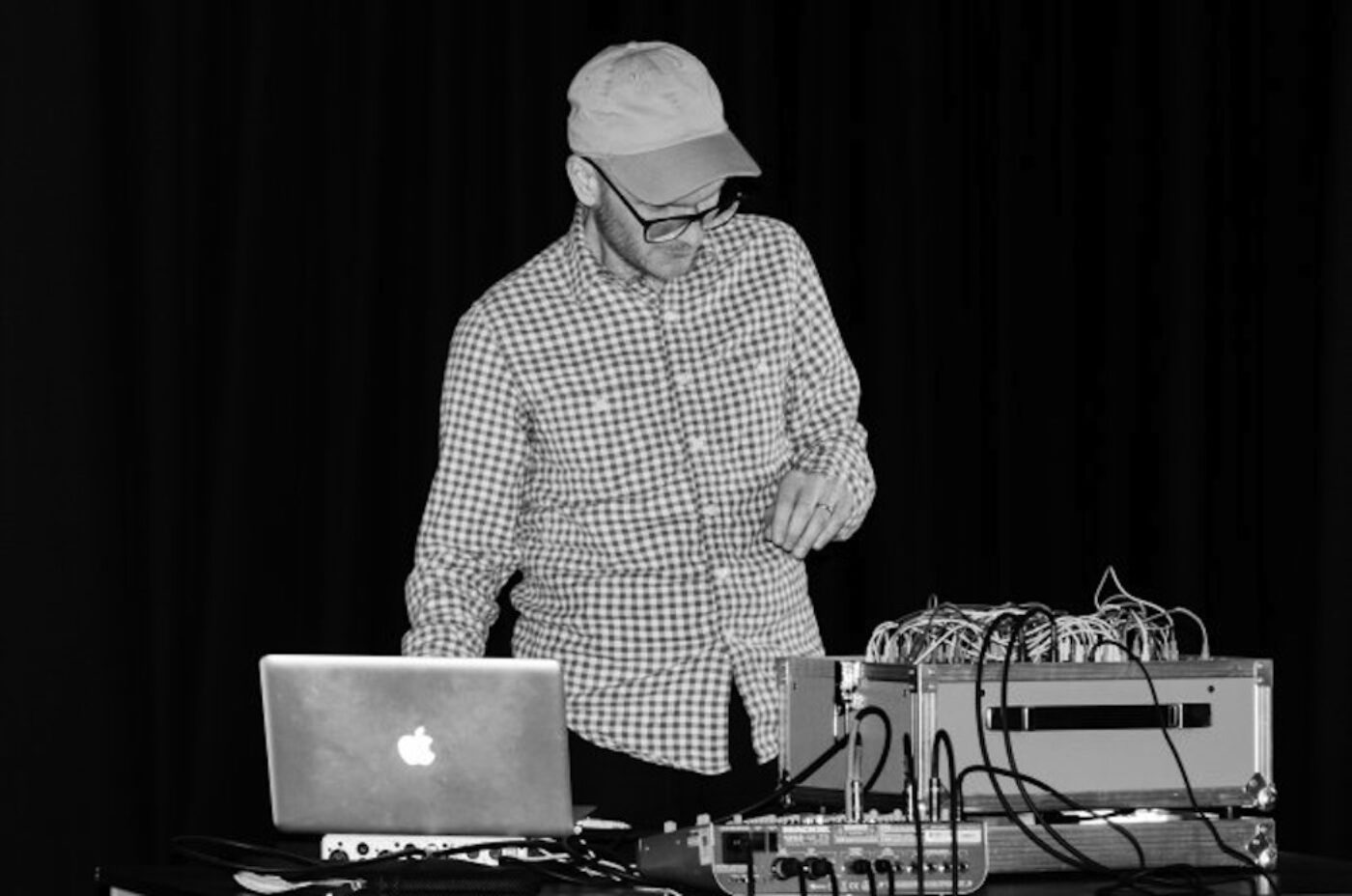 1. Ben Vida will be performing at Lisa Cooley on Thursday, August 21st in conjunction with Itself No So, curated by Rachel Valinsky. Ben interviewed Julia Holter for BOMB in Issue 125, and his interview with Tyondai Braxton will be published in September for Issue 129. 

2. This twitter posts the output of a robot that chooses a word from the dictionary and draws randomly until an OCR recognizes that word. 

3. Lucky Peach visited Steve Keene in his studio, where the artist made seventy-five paintings of sheep.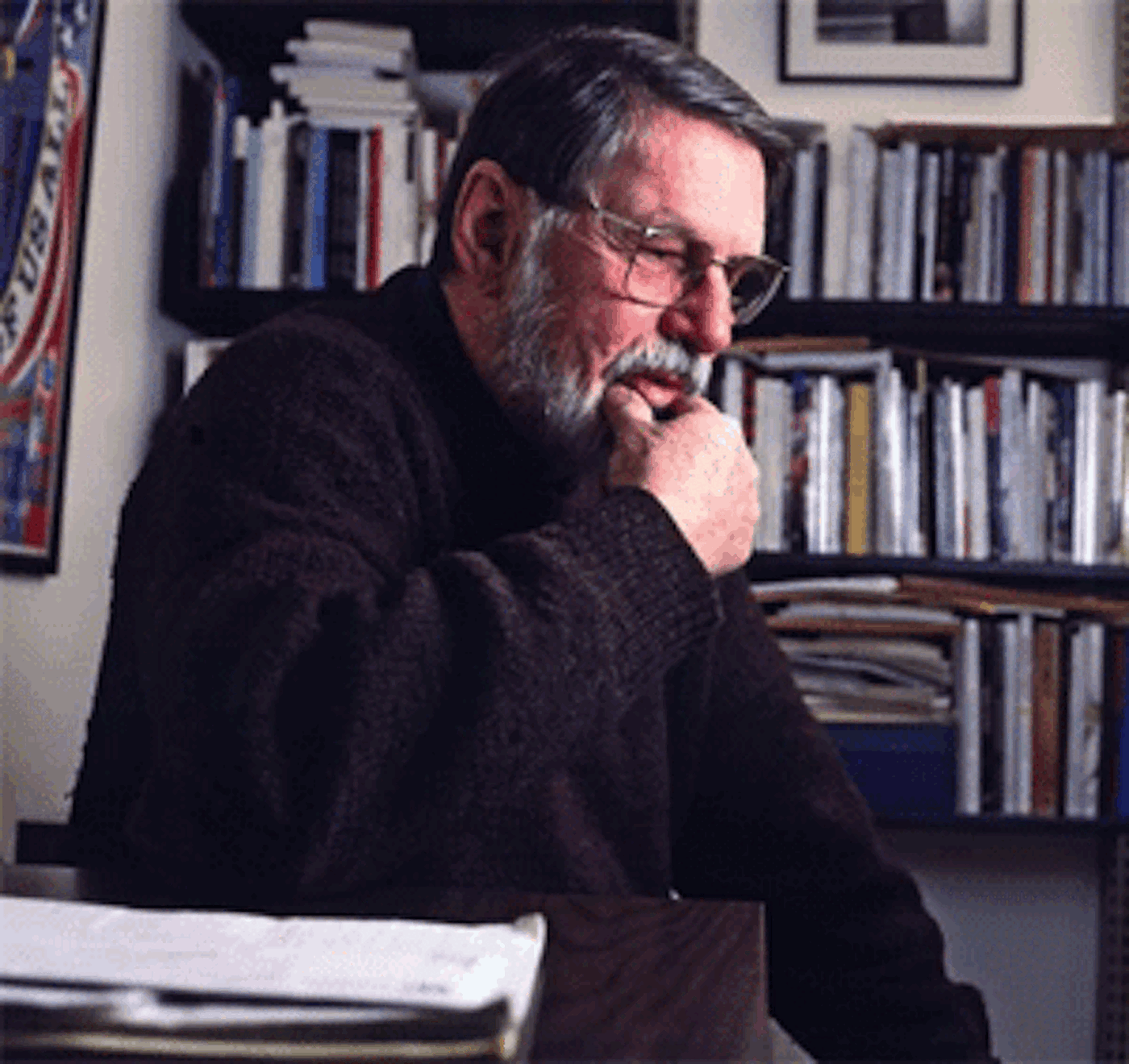 5. Read an old, but incredible, interview with Tori Kudo of Maher Shalal Hash Baz. Kudo will perform as part of the Minor Musics Japan Tour at Issue Project Room on September 19th and 20th.