Paper Clip is a weekly compilation of online articles, artifacts and other—old, new, and sometimes BOMB-related.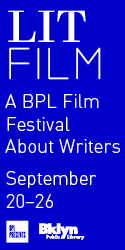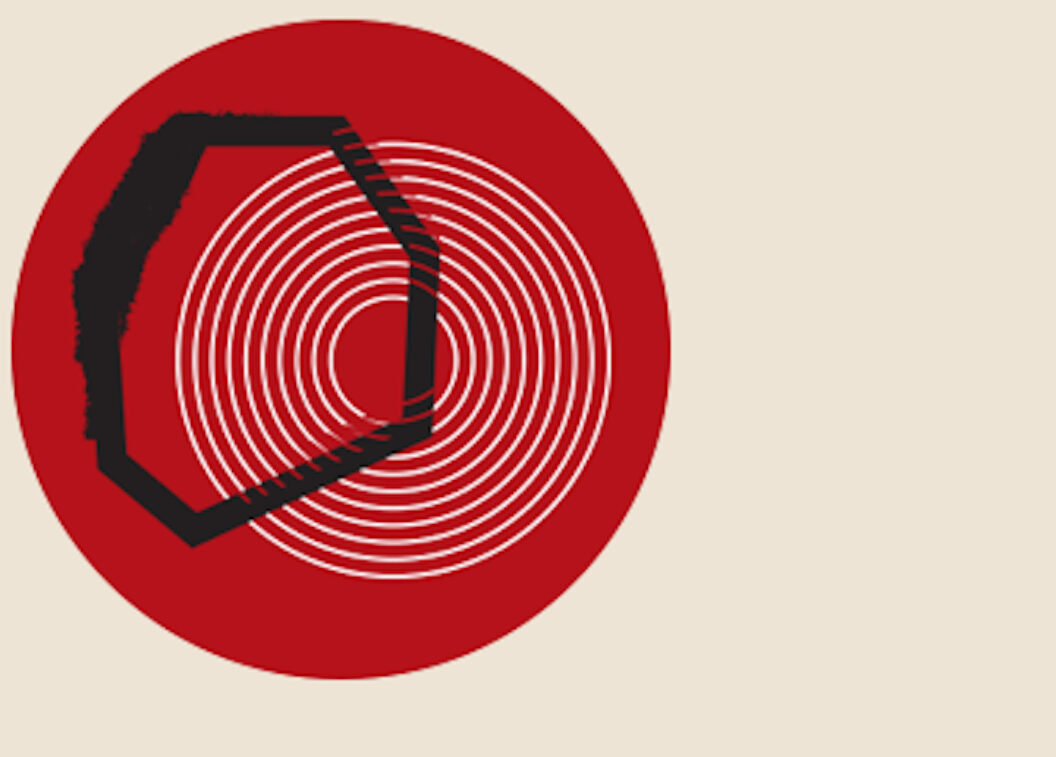 1. How much is magazine writing worth today? The editors of n+1 take stock of the situation.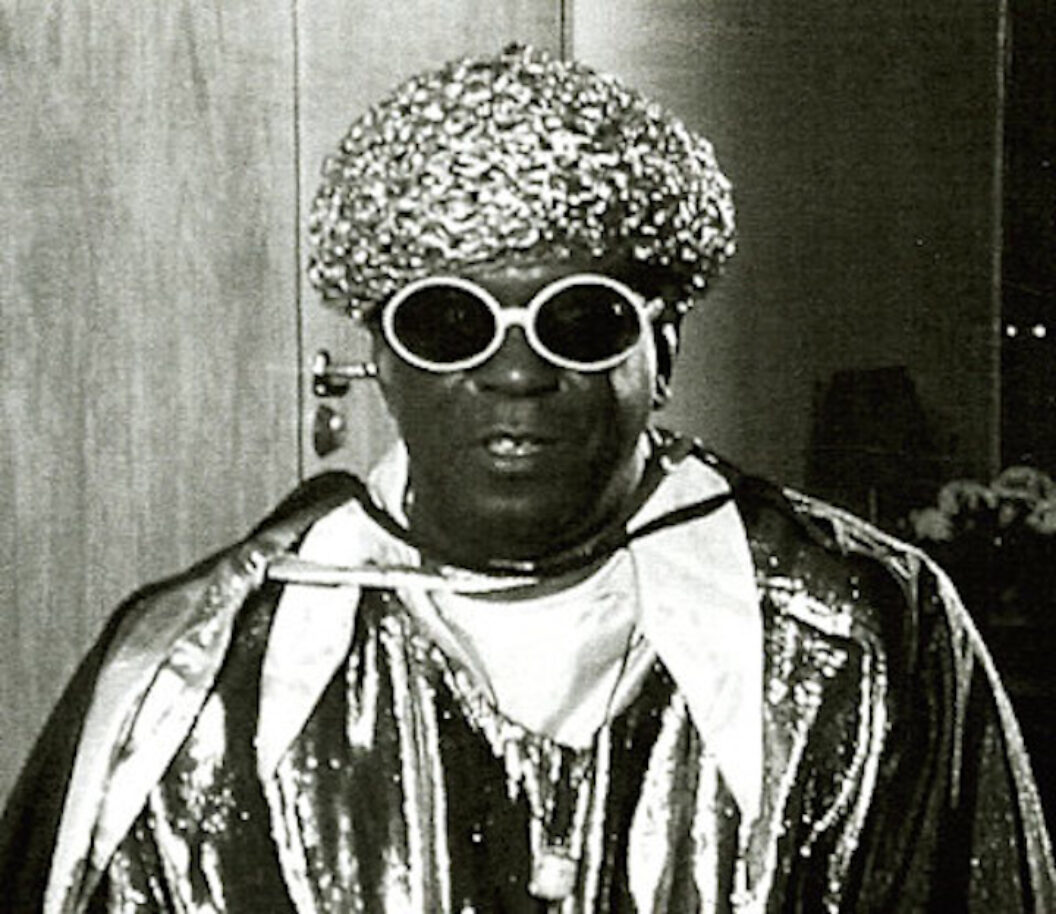 2. Open Culture unearths the reading list from Sun Ra's 1971 lecture course at UC Berkeley, "The Black Man in the Cosmos."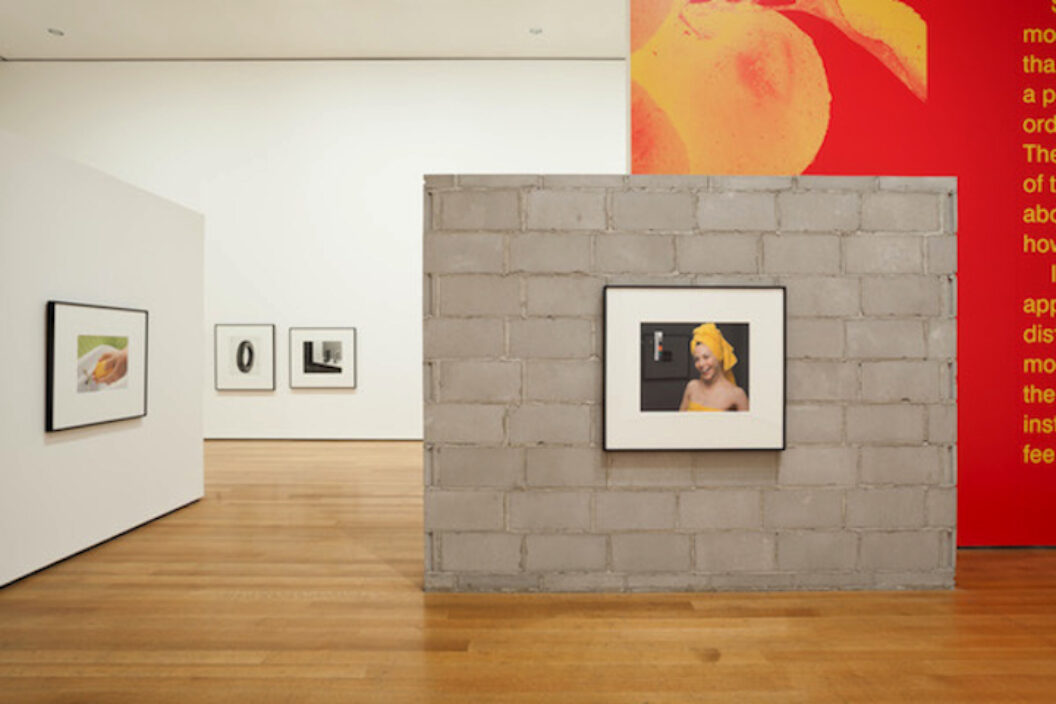 3. Christopher Williams delivers a statement of purpose for Artforum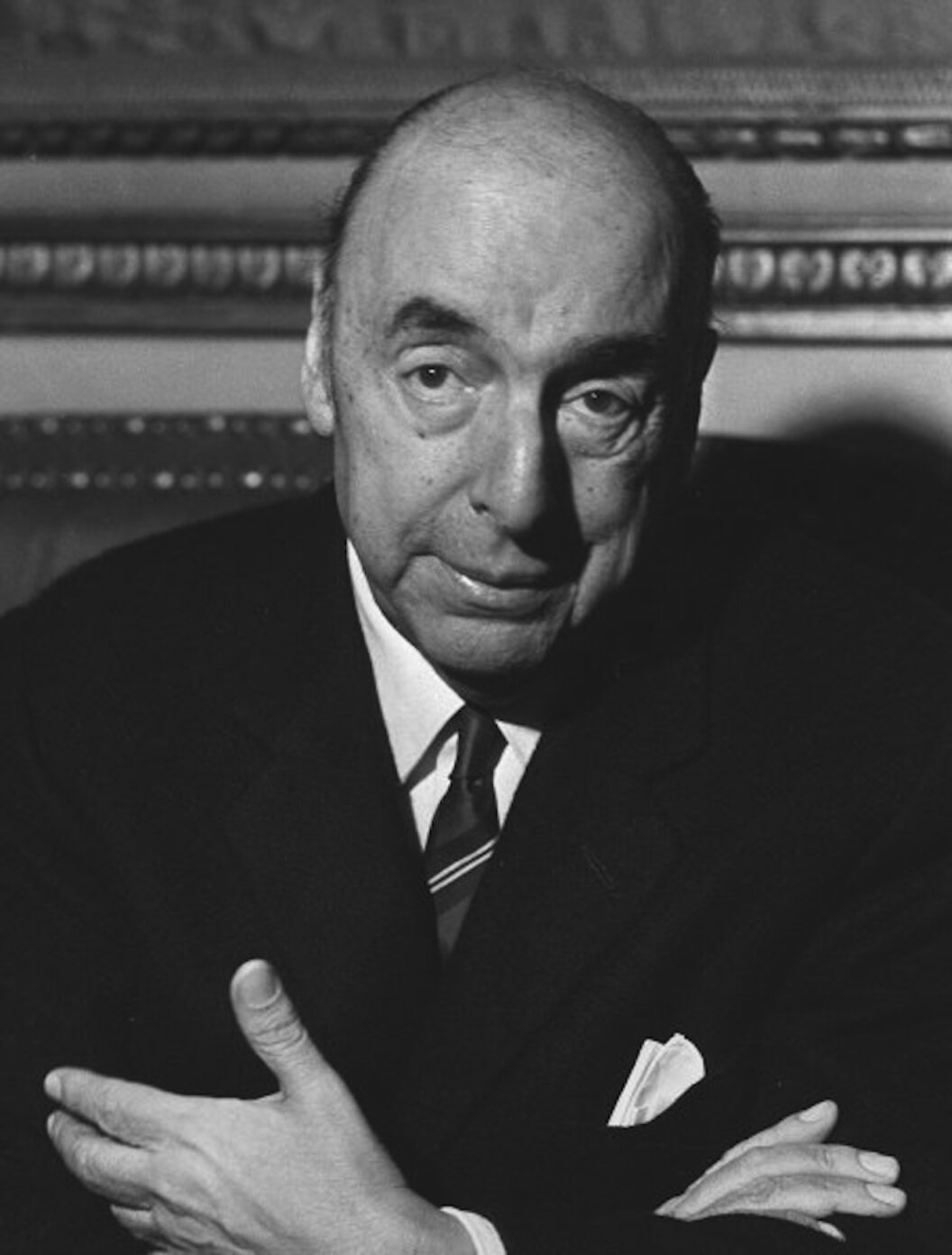 4. Clocktower broadcasts a recording of Pablo Neruda's 1966 reading at the 92nd Street Y.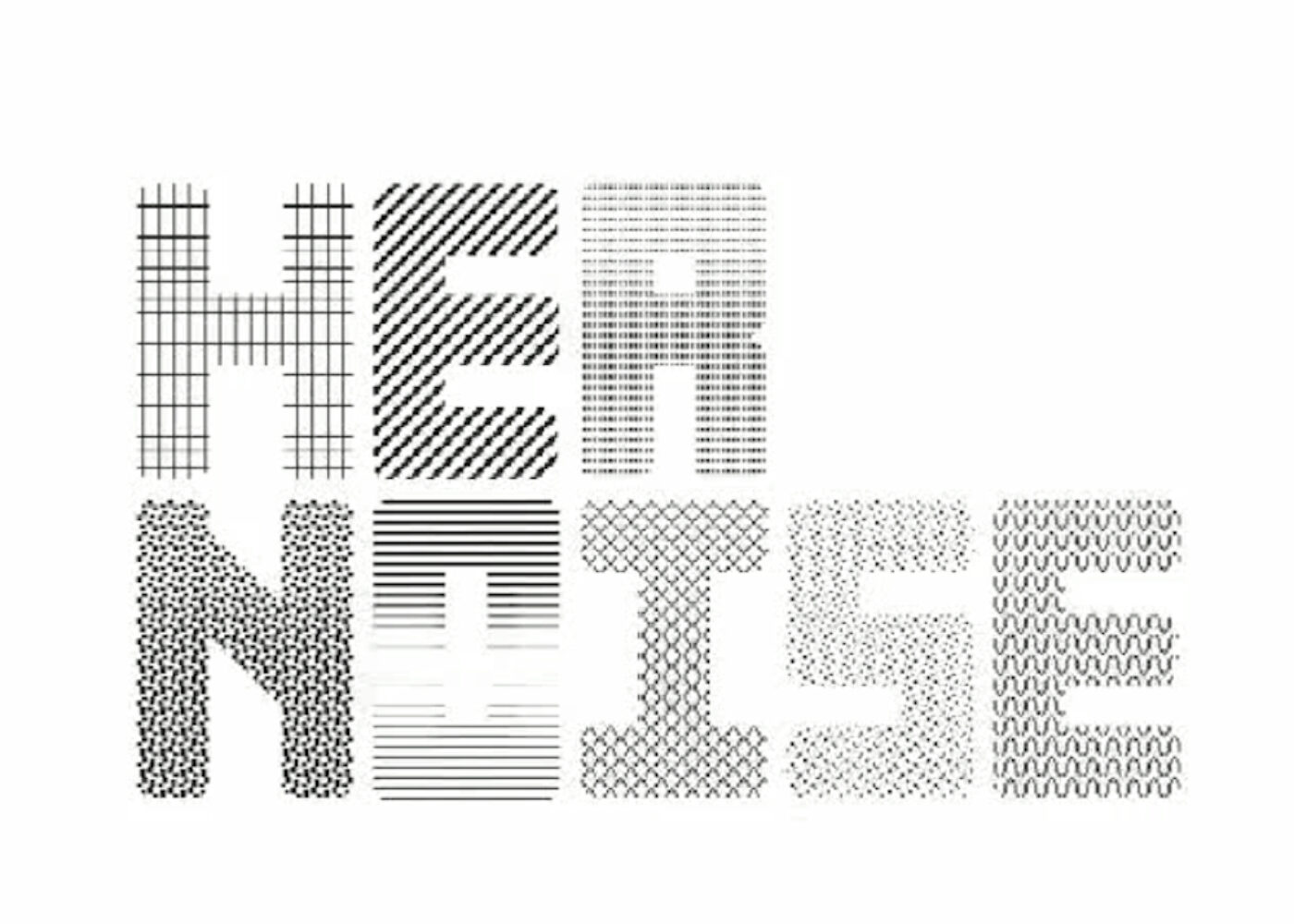 5. UbuWeb presents Her Noise - The Making Of, a film that documents the creation of the titular exhibition and archival project.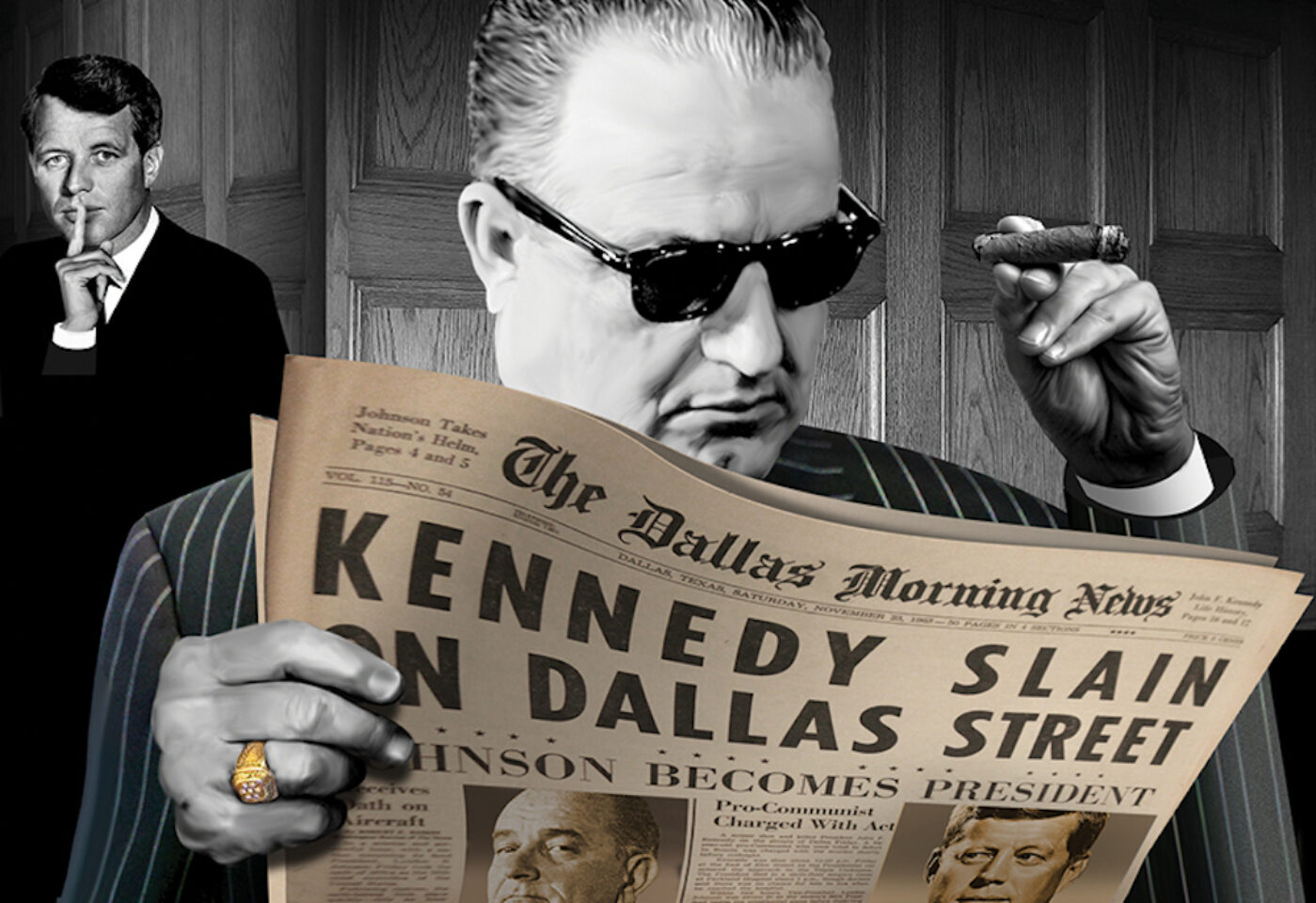 6. Nicholson Baker surveys a sample of JFK conspiracy literature in an essay for The Baffler.