Paper Clip is a weekly compilation of online articles, artifacts and other—old, new, and sometimes BOMB-related.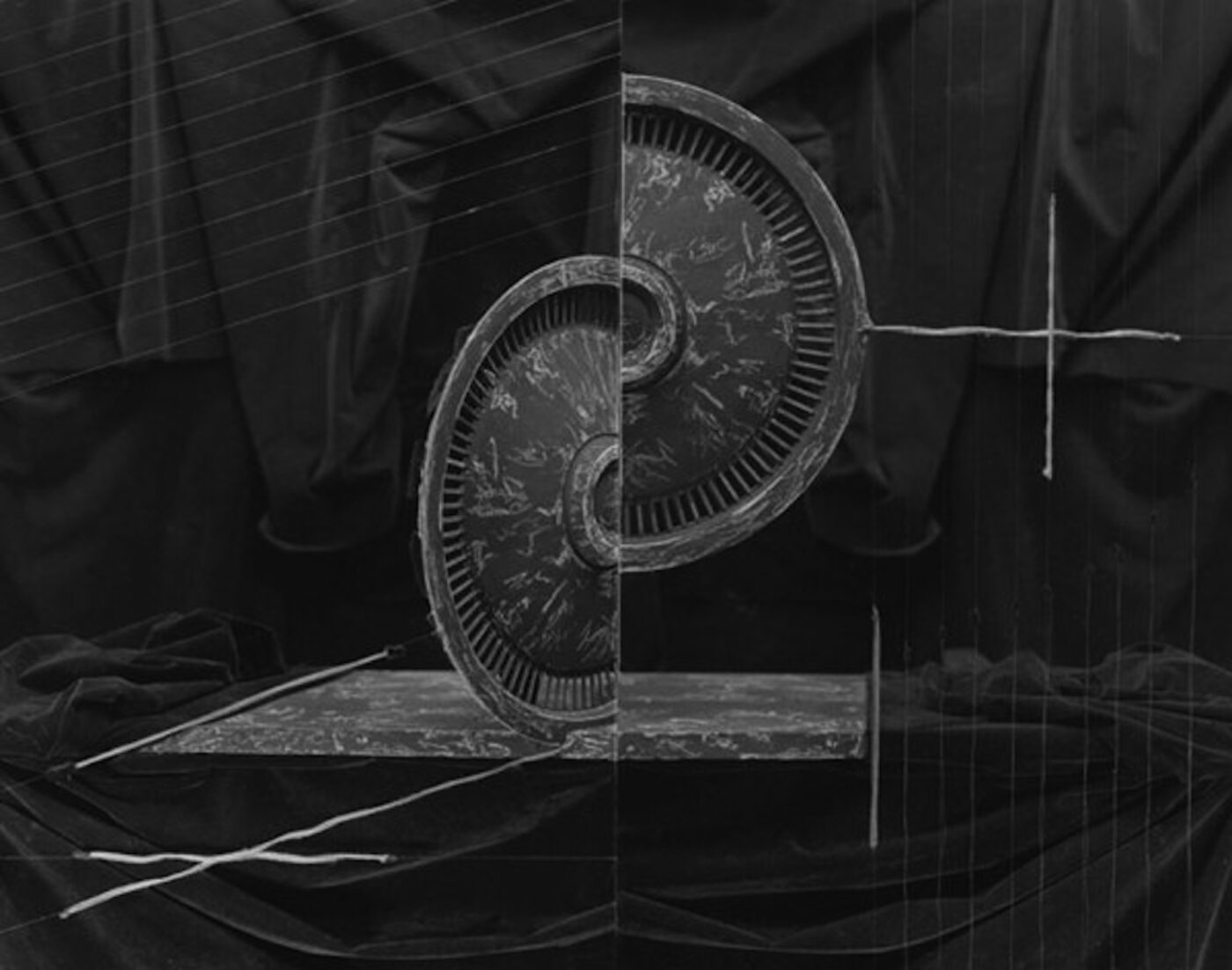 1. CUNY adjunct Rachel Riederer traces the emergence of the American academic precariat in an essay for Guernica.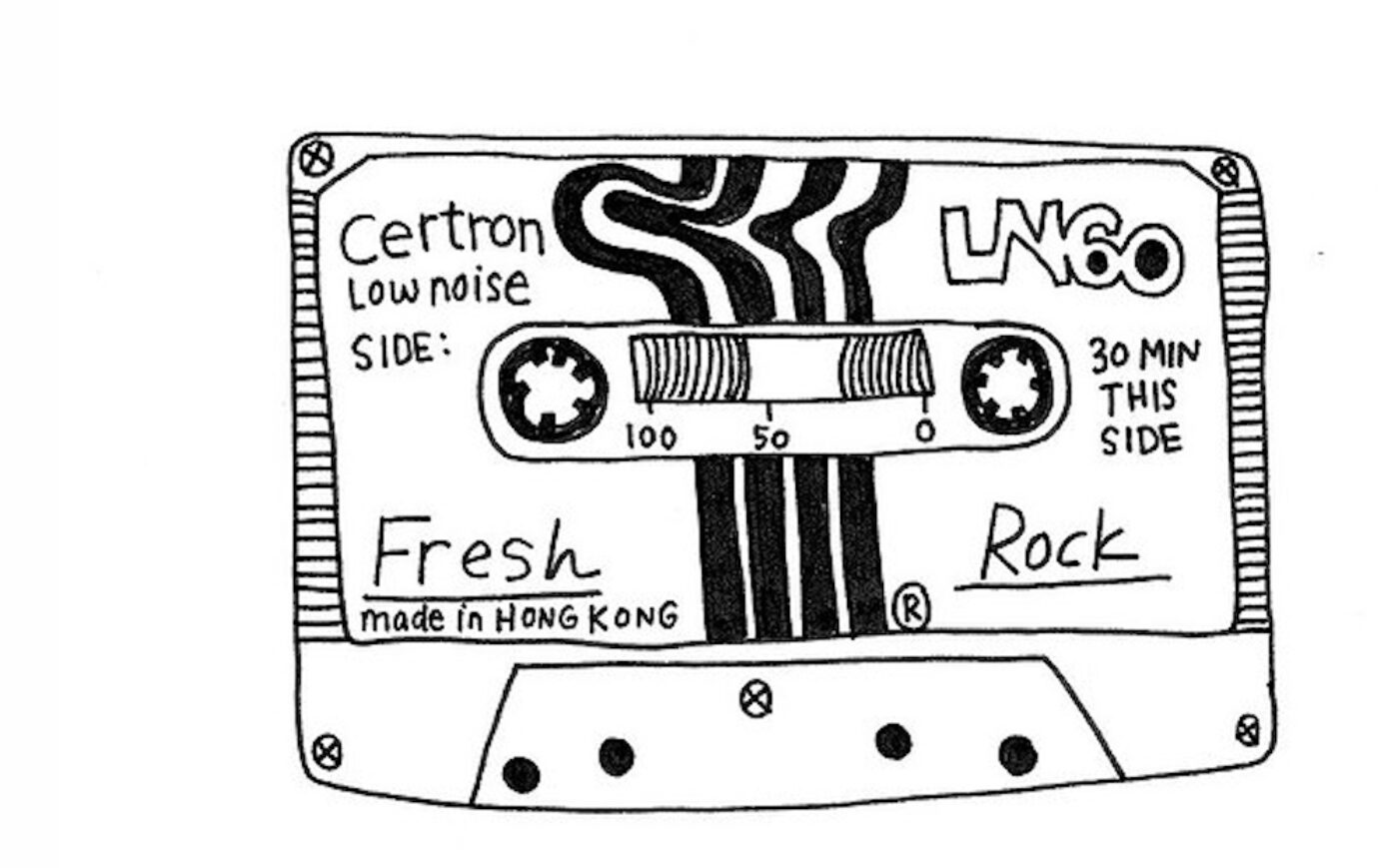 2. Kate Burt, an artist and graphic designer whose drawings attend to quotidian acts of consumption, makes extensive portions of her portfolio available for perusal here. 


3. WXPN DJ Dave P posted the July edition of Making Time RADio on his SoundCloud.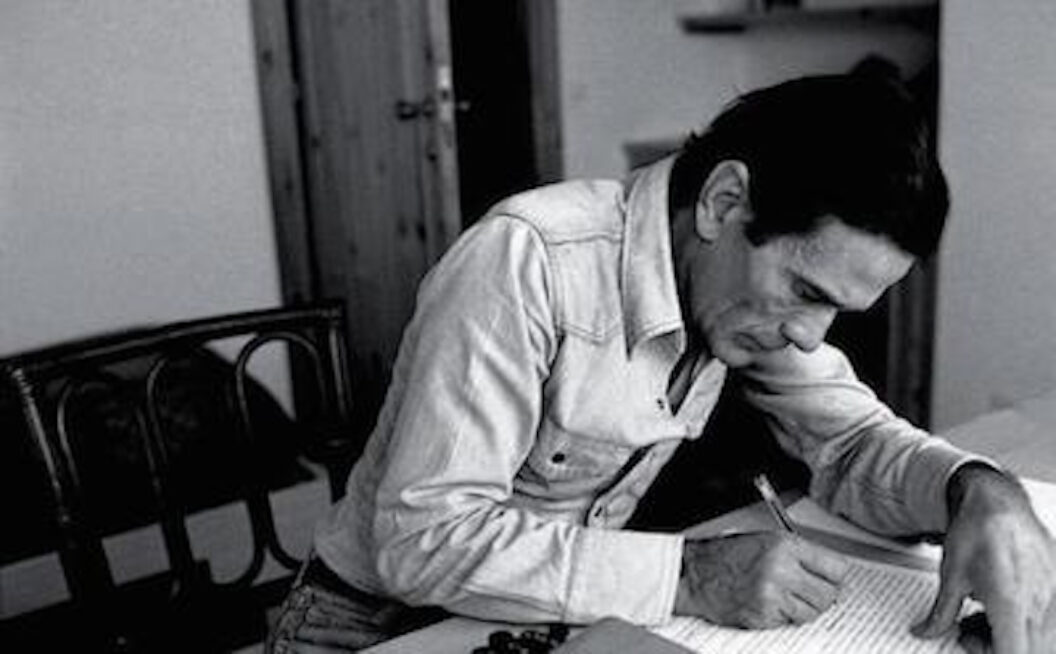 4. MUBI's Notebook shares an excerpt from Pier Paolo Pasolini's St. Paul, the screenplay for a project that the Italian director was never able to realize on film.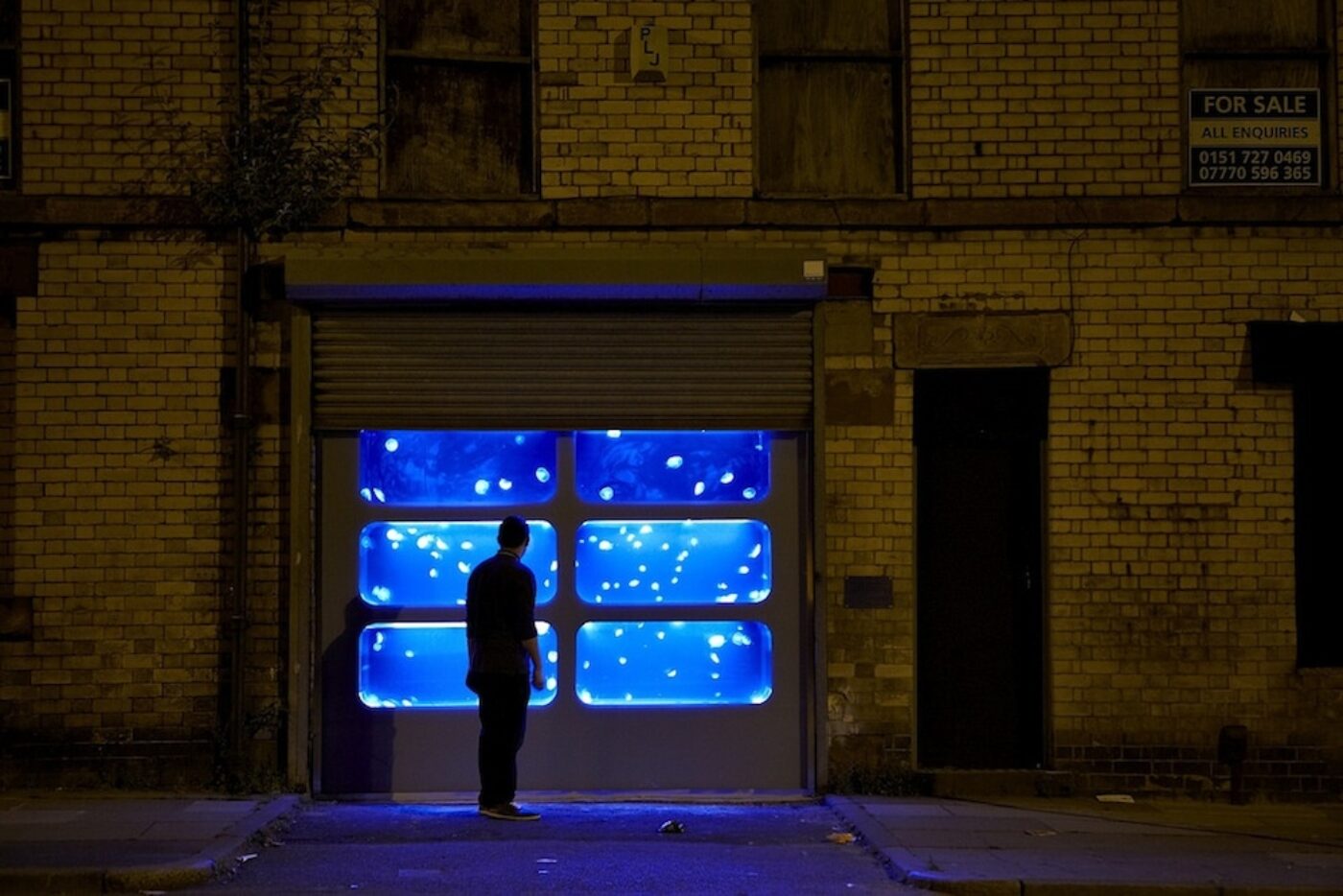 6. Ben Fama and Andrew Durbin discuss their relationship to "surveillance poetics" at The Believer Logger; Dorothea Lasky composes an erasure poem from a transcript of the conversation.