Paper Clip is a weekly compilation of online articles, artifacts and other—old, new, and sometimes BOMB-related.

Home of the Bill T. Jones / Arnie Zane Company
1. Douglas Mcgowan shared a film of his visit to the home of experimental folk musician Matthew Young on yvynyl. Young's first album, Recurring Dreams, has just been reissued on Drag City/Yoga Records.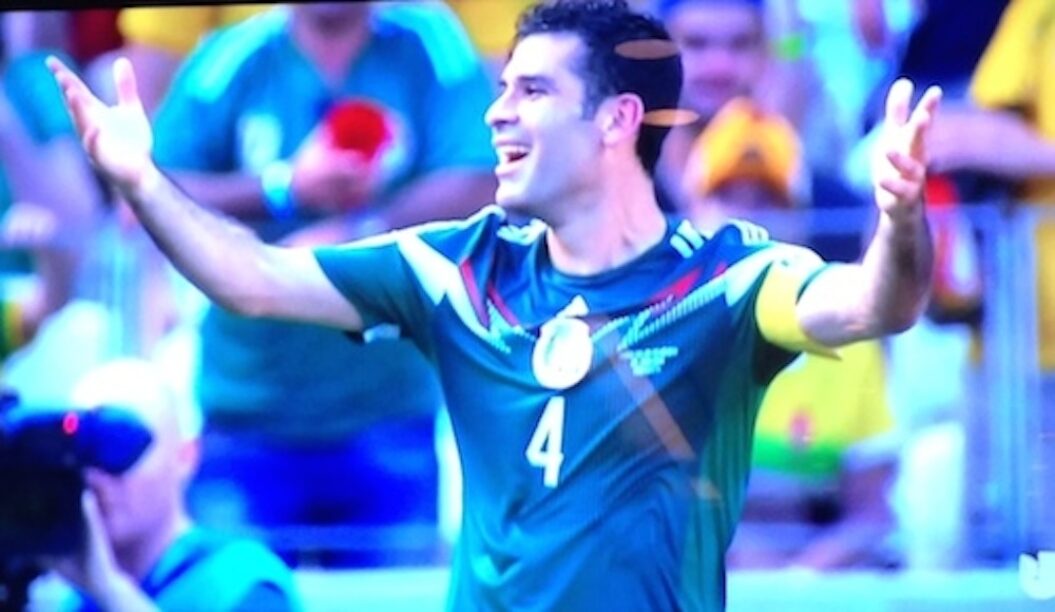 2. Mónica de la Torre, the featured study of the parallels between Brazilian Concrete Poetry and the beautiful game.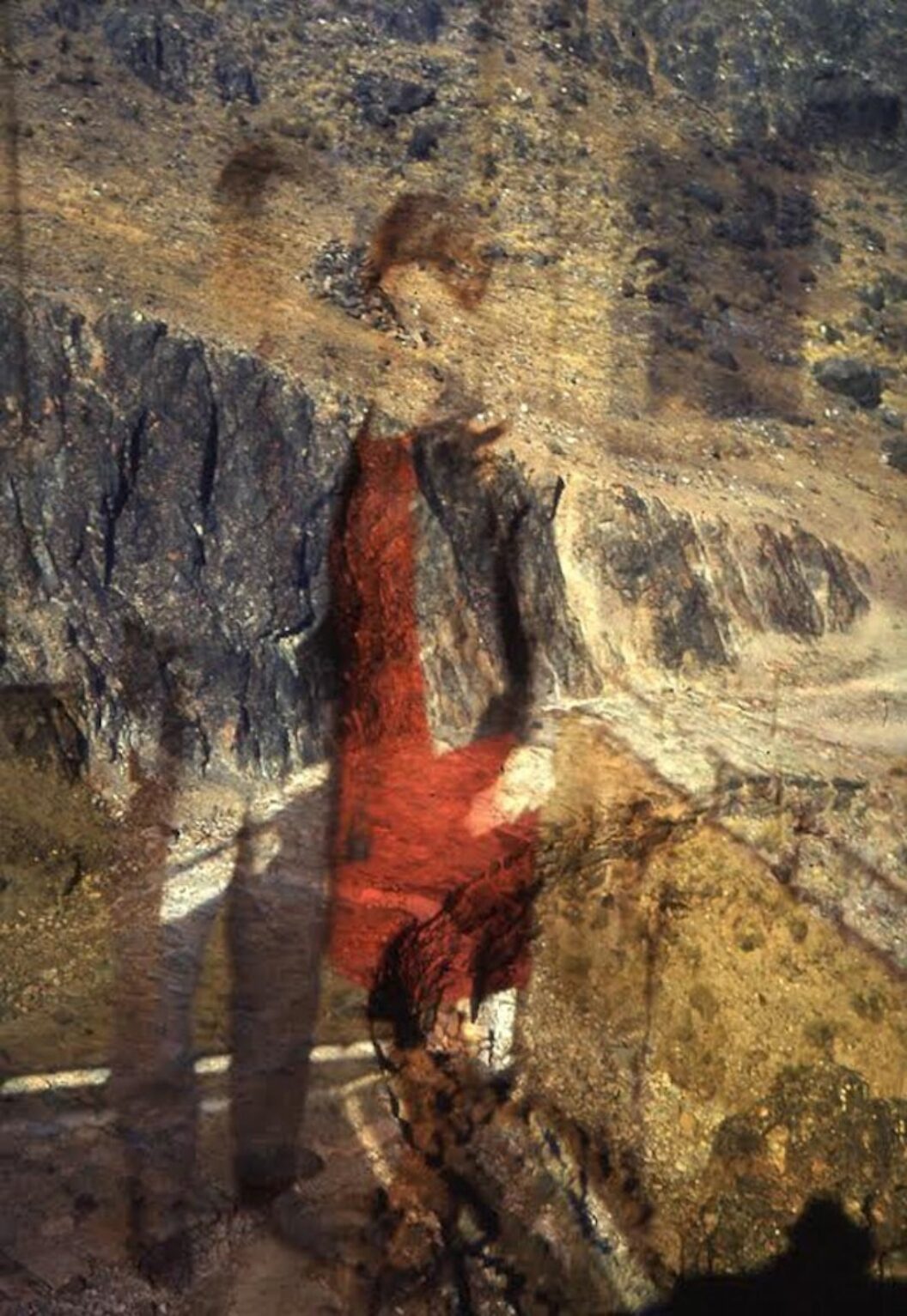 3. The Brooklyn Rail assesses the state of independent and experimental film and video by soliciting commentary from a diverse group of critics and artists. 

4. The new issue of Lapham's Quarterly catalogues literary visions of youth, situating in conversation texts by a diverse group of authors including Joyce, Freud, Lucian, and Kenko, among many others. 
5. Marc Chaimowicz unpacks the religious excursions of Jean Cocteau's Soho murals for Frieze. 

6. Photographer Matthew Henry explores the potentials of narrative in this portfolio of "short stories."