Paper Clip is a weekly compilation of online articles, artifacts and other—old, new, and sometimes BOMB-related.

Discover MFA Programs in Art and Writing
1. Daniel Tiffany examines the potentials of kitsch poetics in an essay for Boston Review. 
2. Iranian auteur Jafar Panahi speaks with Vadim Rizov of Filmmaker about his latest movie, Closed Curtain, which will run at Film Forum until July 22. 

3. Composer Miguel Frasconi released a cassette recording of his 1982 performance with the Jon Hassel Performance Group in Avignon, France.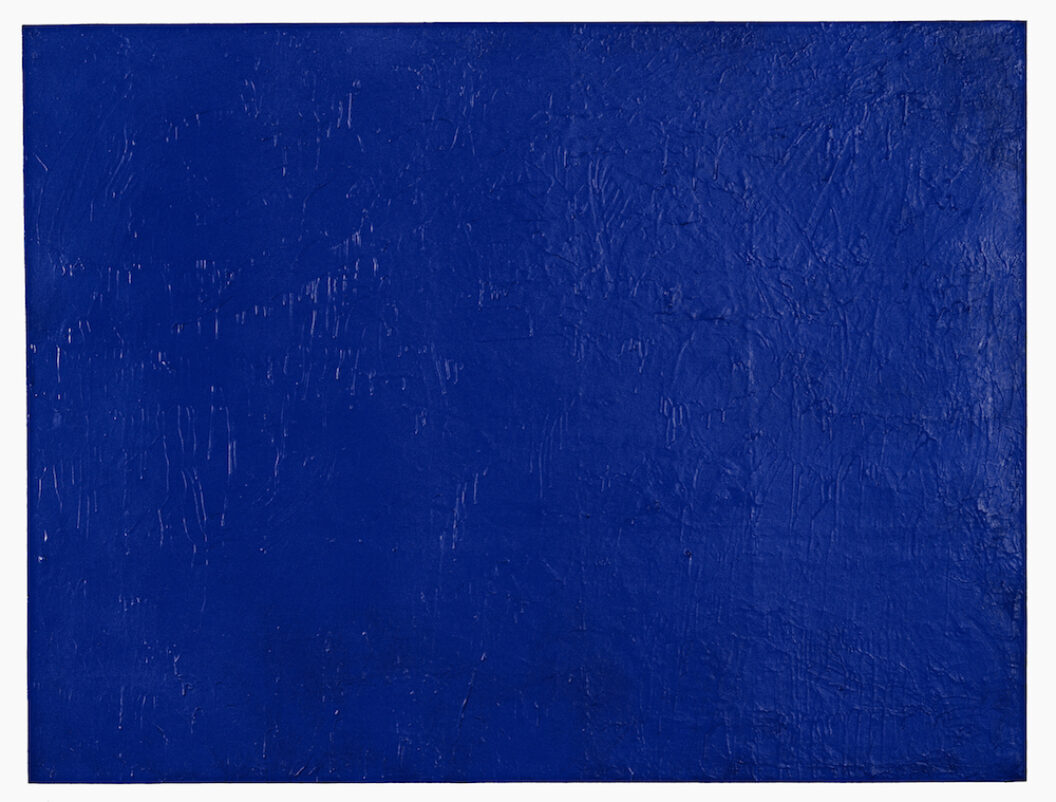 4. The Walker Art Center released On Performativity, the first installment of its Living Collections Catalogue, an online publication which features thematically-grouped multimedia essays on works in the institution's collection.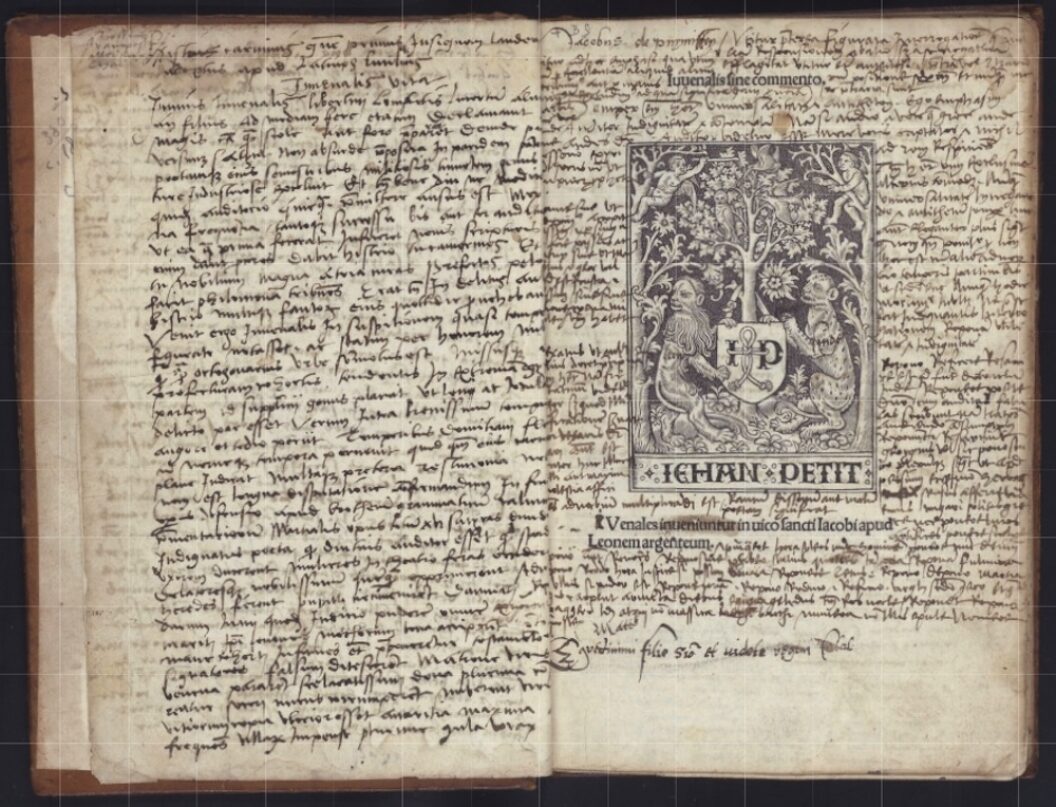 5. Annotated Books Online offers readers digital access to the marginalia of rare and obscure early modern texts.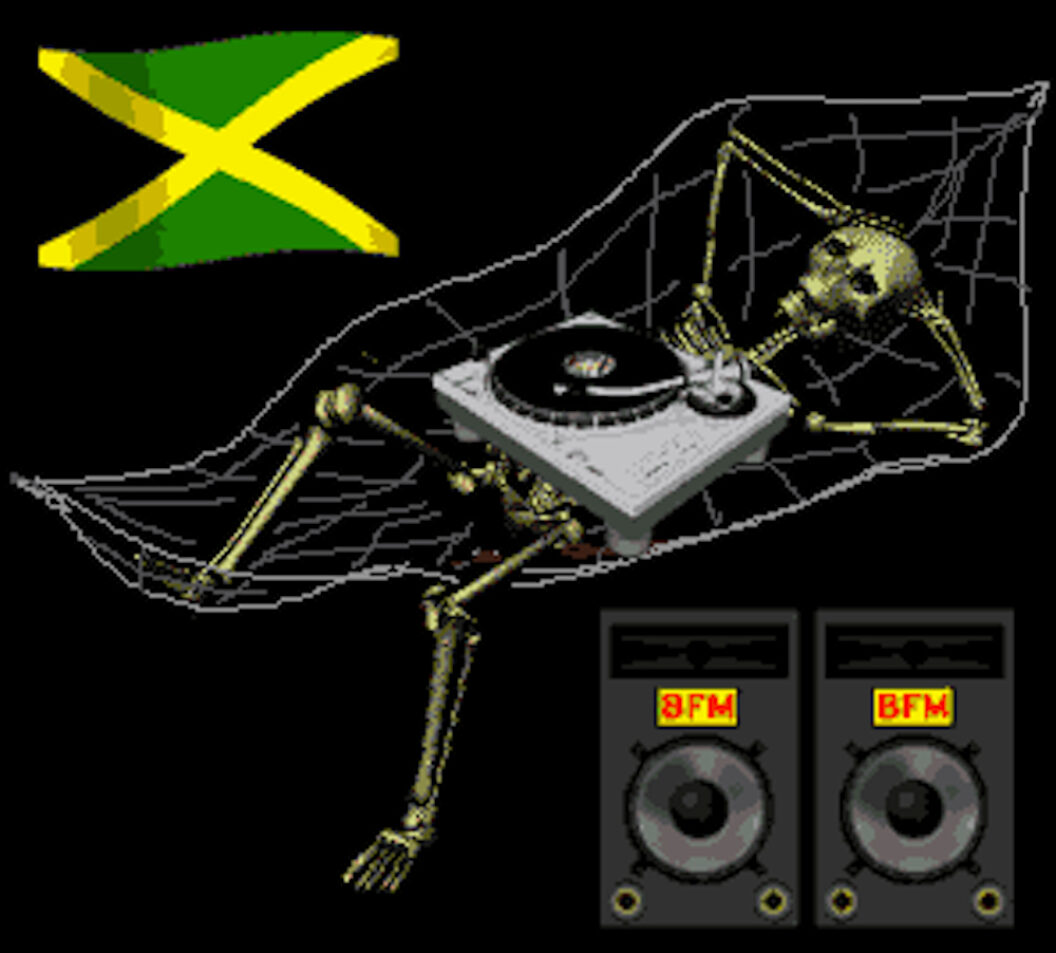 6. Online publisher Gauss PDF brings you Step Softly, a collection of Jamaican rarities assembled by DJ Bloodfaceman.