Paper Clip is a weekly compilation of online articles, artifacts and other—old, new, and sometimes BOMB-related.

Discover MFA Programs in Art and Writing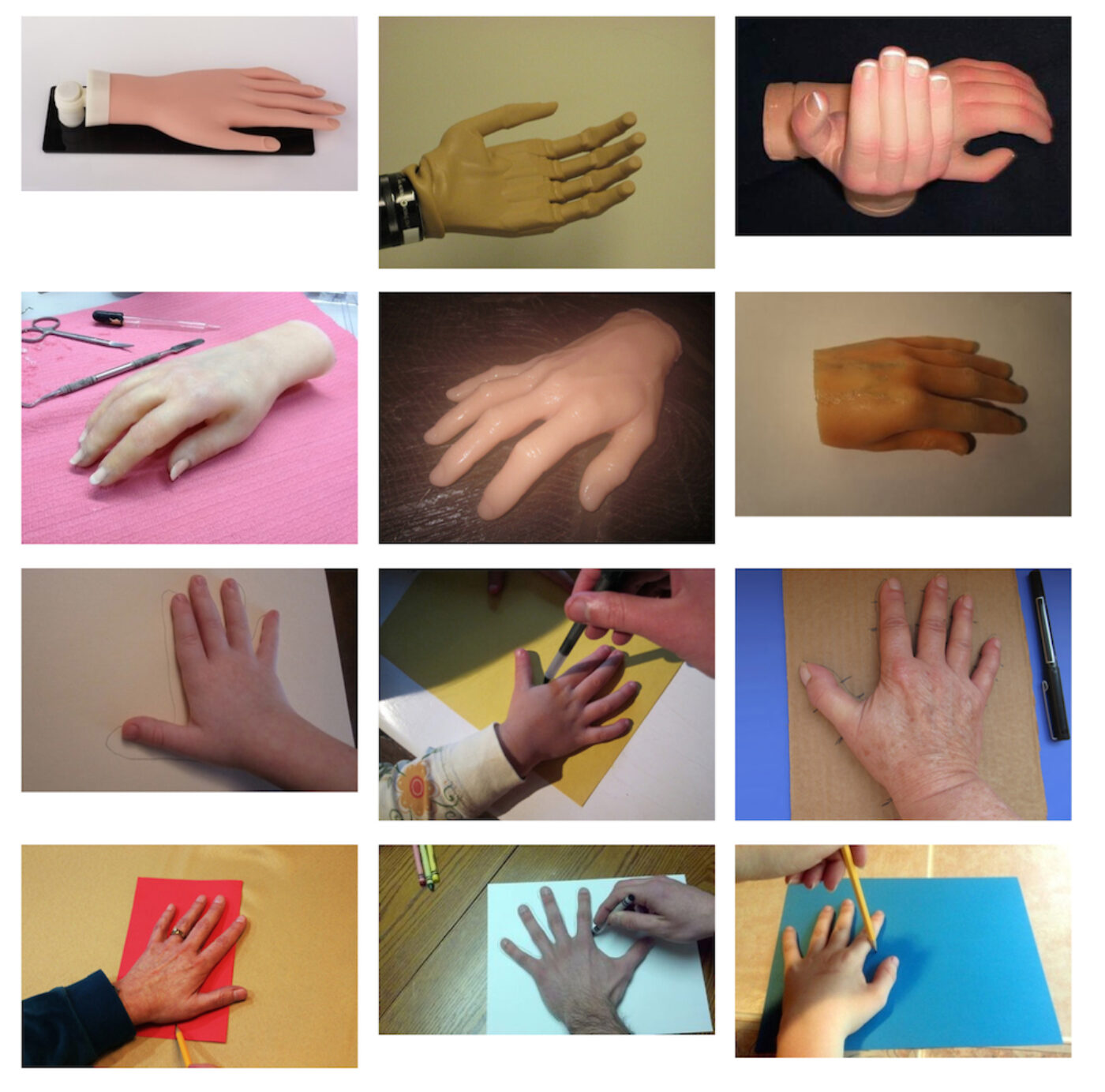 1. Towards an affective atlas: in a piece for The New Inquiry, Teju Cole examines the theoretical lineage of image catalogues by Gerhard Richter and Dina Kelberman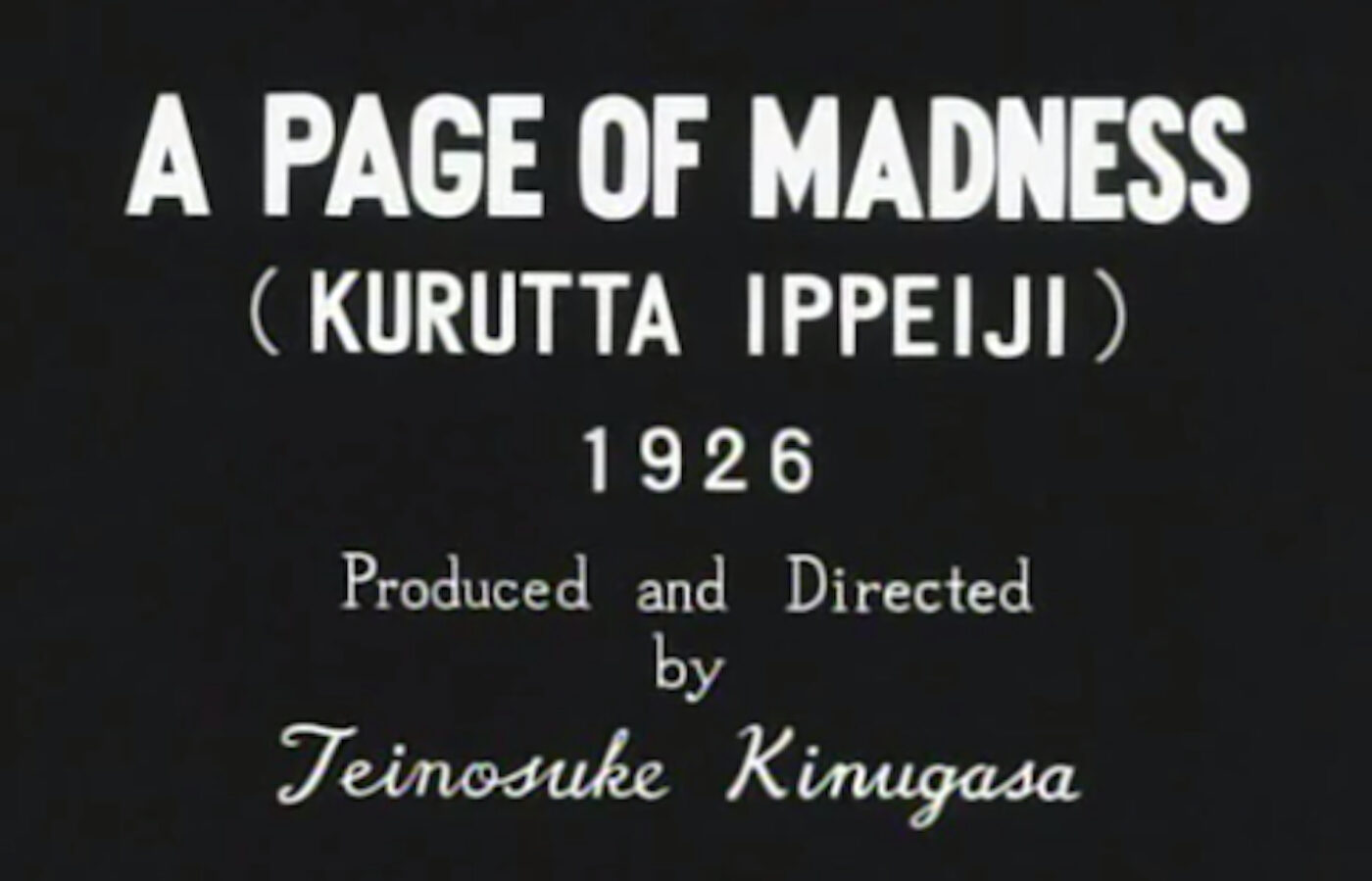 2. Open Culture made A Page of Madness, a 1926 silent film by Japanese director Teinosuke Kinugasa, available for free online viewing.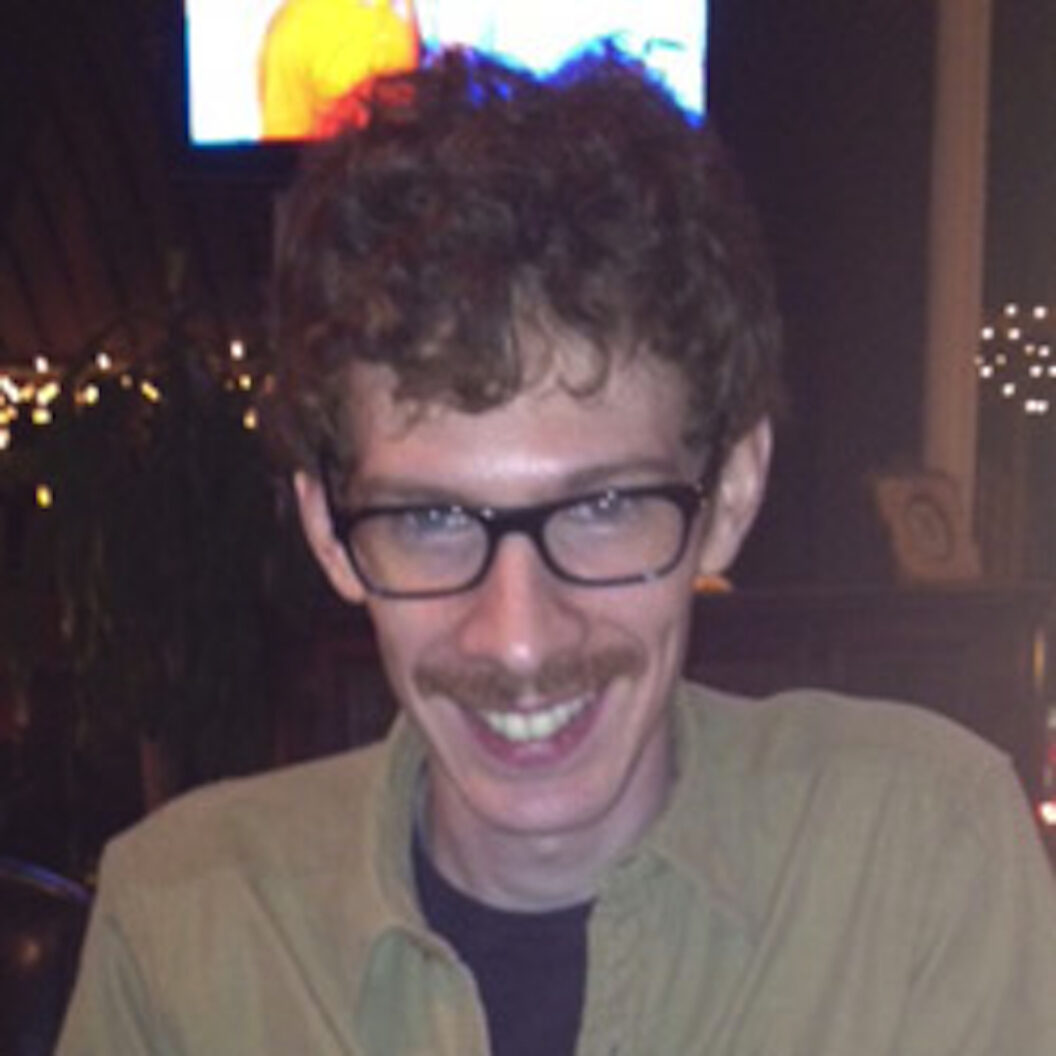 3. Triple Canopy presents an "essay" by Aaron Kunin on the social aspects of "tickling." 
4. Brendan Byrne reviews Invisible, an art object-cum-security device by bioartist Heather Dewey-Hagborg, for Rhizome.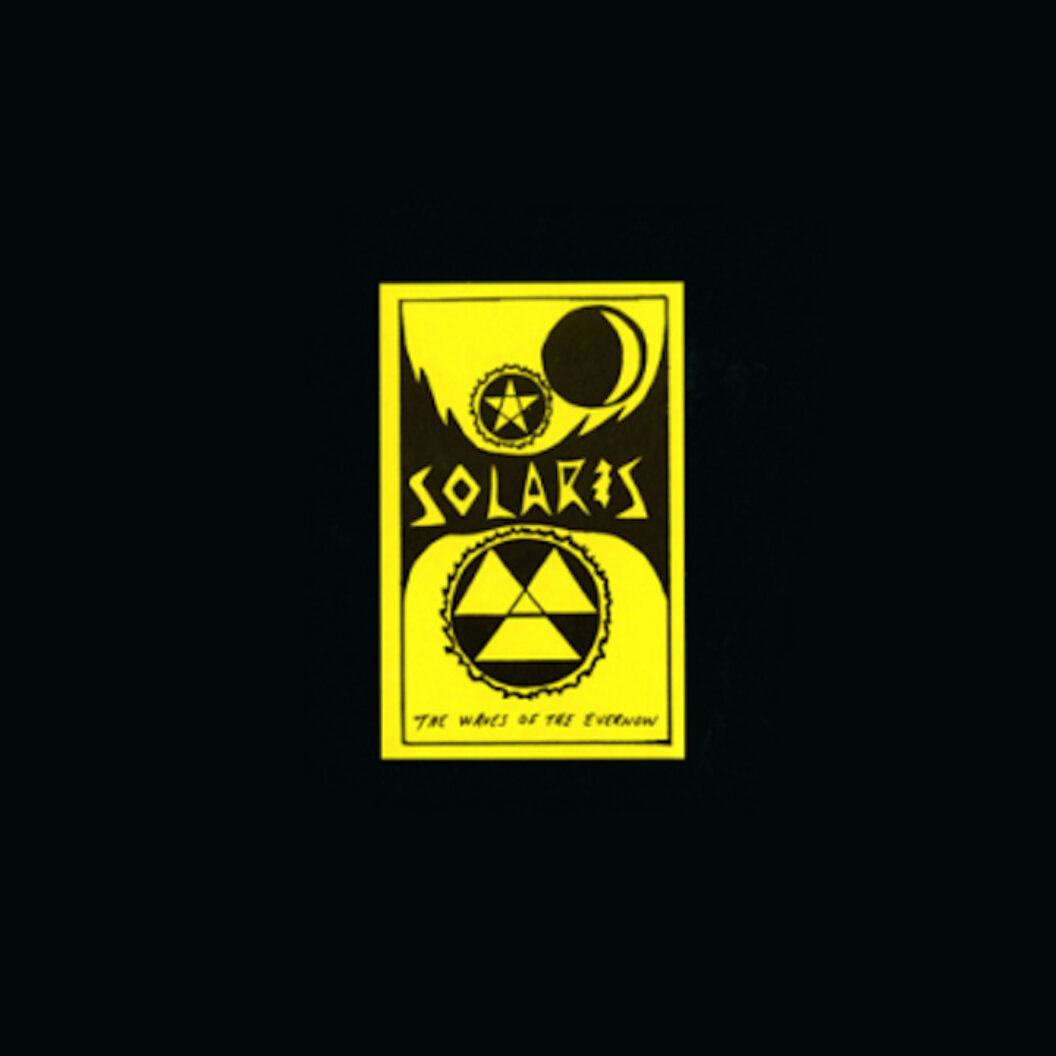 5. Numero Group announced plans to release The Waves of Evernow, a collection of recordings by the Chicago band Solaris.