Paper Clip is a weekly compilation of online articles, artifacts and other—old, new, and sometimes BOMB-related.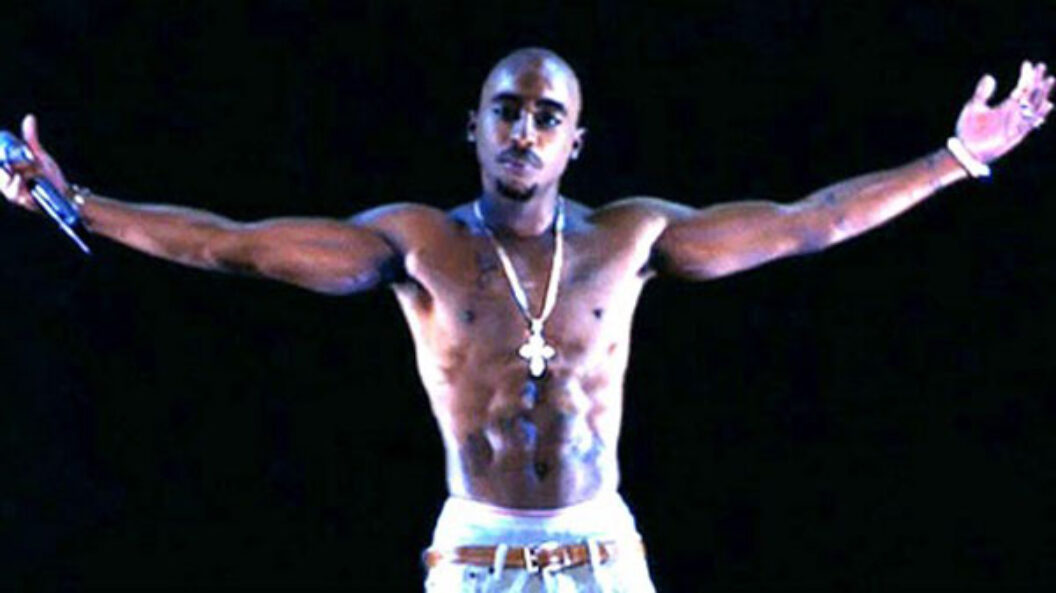 1. Poet Molly Brodak posted an essay on HTMLGiant about what is and is not a hologram.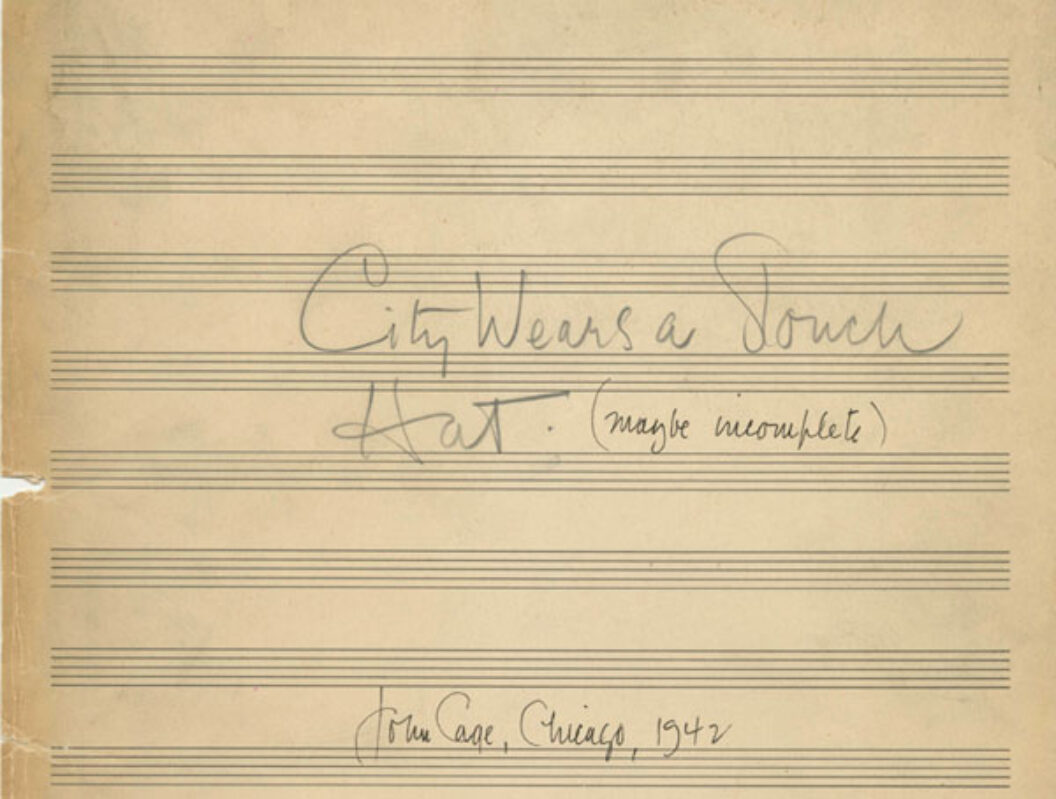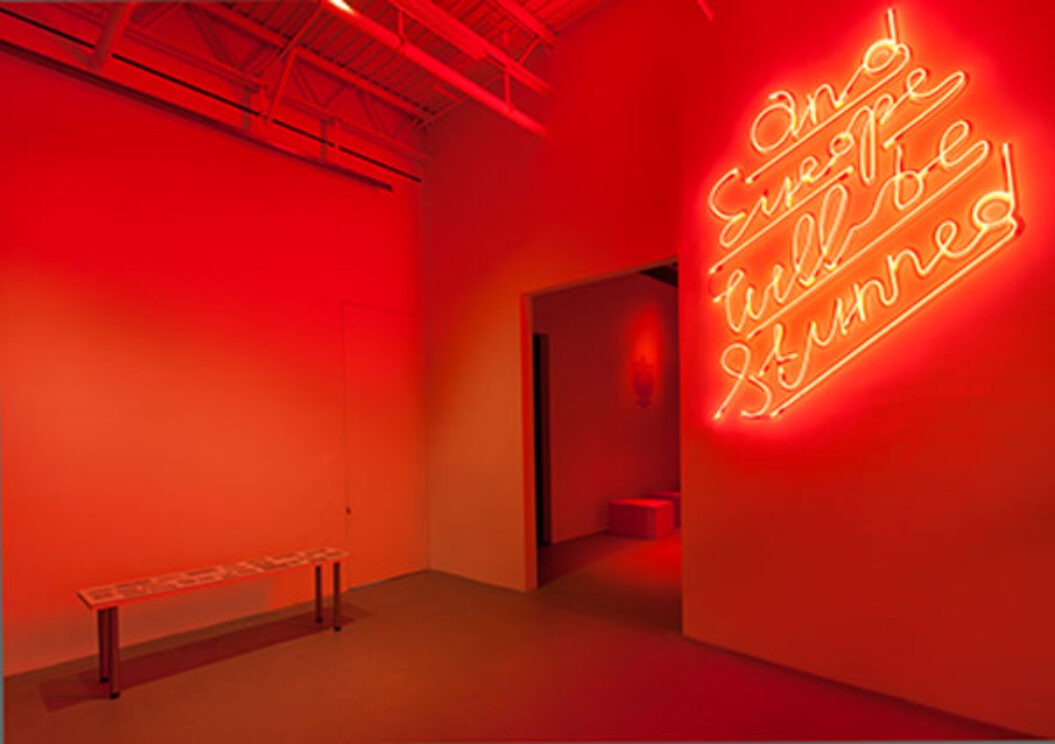 3. frieze asked a handful of artists how stories will be told in the future, and the artists told them.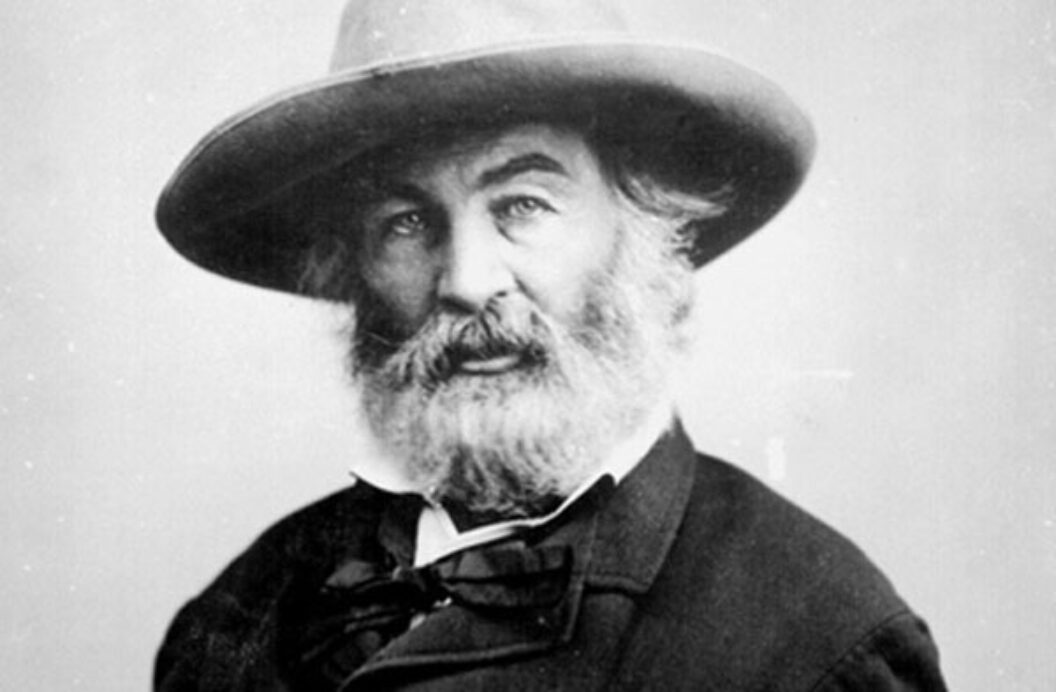 4. Johannes Göransson posted an essay in Montevidayo about the role of academic criticism in contemporary American poetry.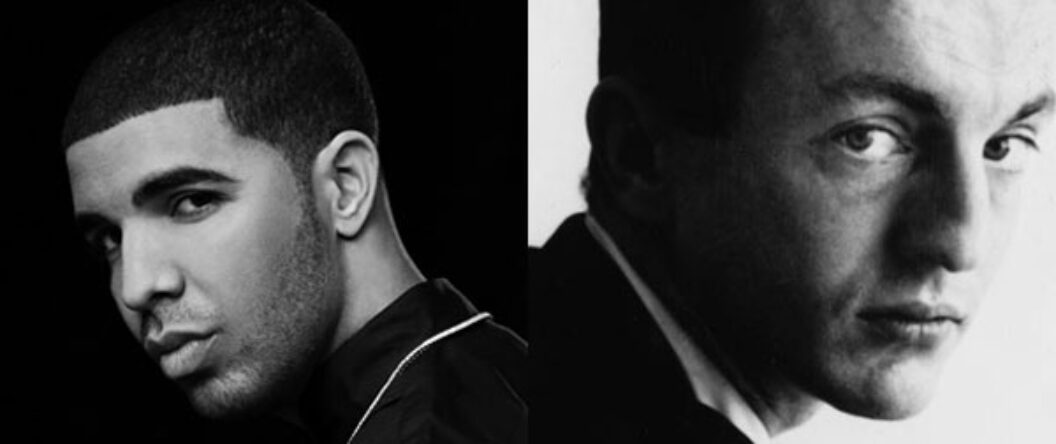 5. Poet Cassandra Gillig mashed the music of Drake with the poetry of Frank O'Hara.