Paper Clip is a weekly compilation of online articles, artifacts and other—old, new, and sometimes BOMB-related.

Discover MFA Programs in Art and Writing
1. Anne F. Garréta was the third woman appointed to Oulipo, and the first born after the group's foundation in 1960. In 2006, Garréta spoke on the mathematical probability and potentielle of an all-woman takeover of the group, translated by Drunken Boat's Jean-Jacques Poucel.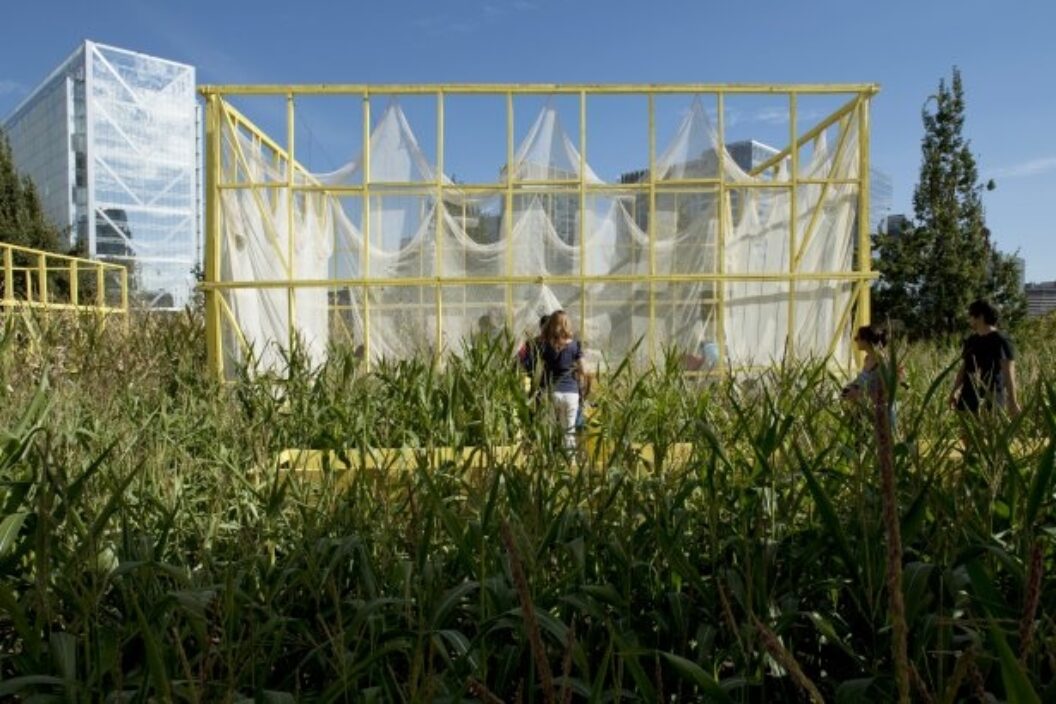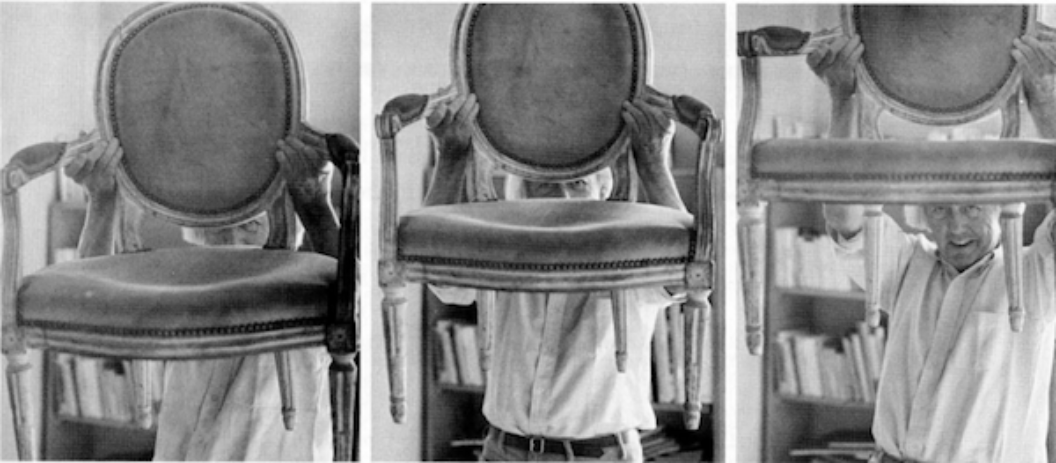 3. Writer Joe Fassler interviewed David Foster Wallace's editor Michael Pietsch on compiling, and making publishable, Wallace's notes on his unfinished novel, The Pale King.
4. Published in a 1977 issue of Film Comment, filmmaker Paul Schrader spoke with Robert Bresson on his then-current project, The Devil, Probably, and the interpretive dissonance between artists and their critics.