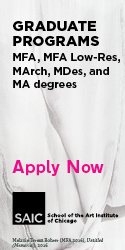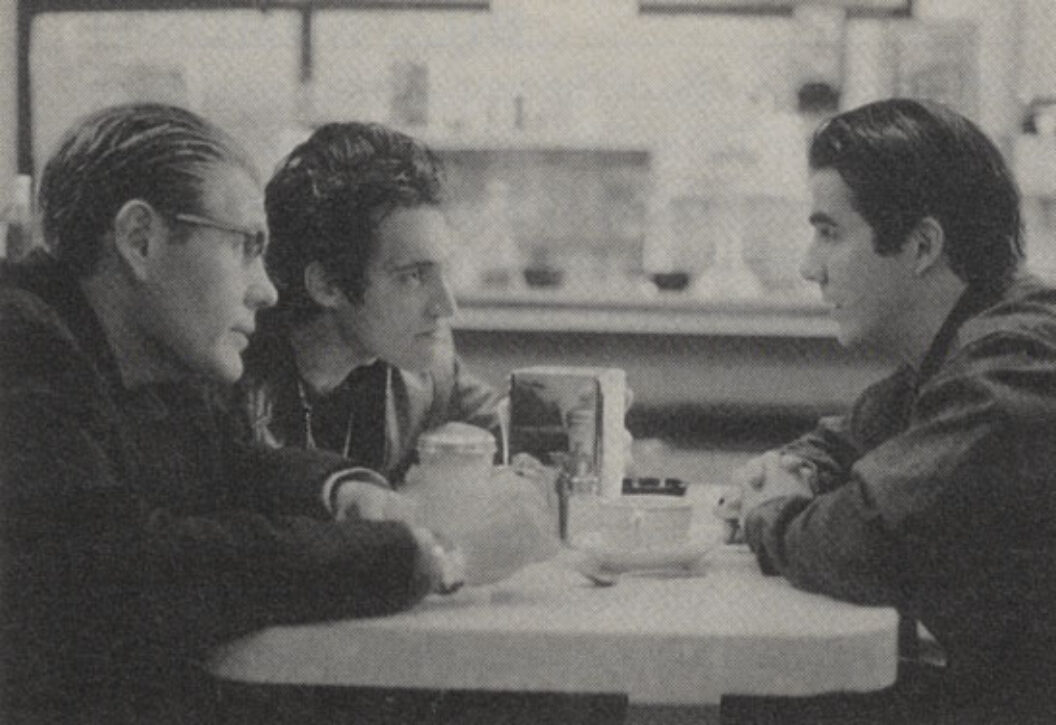 If a movie could embody the old-fashioned superstitions of "something old, something new, something borrowed, something blue," it would be Palookaville—a wildly hilarious account of three hapless, somewhat humble, starving, beautiful knuckleheads. Palookaville illustrates how funny it is to be desparate and how sad it is to lose. And lose. And lose. These thugs are different than the run of the mill "actor trying-to-be-tough-but-I-know-you're-an-actor-'cause-I saw-you-on-the cover-of-People-magazine-with-your-girlfriend" types. These characters, including the women, are real people—not a movie's idea of a real person. It has an astonishing effect. From the first time I saw the picture at Civita Film Festival on a convent's tennis court in the middle of northern Italy, to sitting with New York audiences consisting of the usual suspects, this film moves its viewers because it dignifies small pleasures and awards the wounded. With a script not trying to prove anything other than nobody's perfect, everyone seems to relate to and rejoice in the lives of these people struggling to survive in Jersey City. It is monumental in my opinion—the direction is so graceful and brave it is shocking. The actors strip down to the bone and laugh at themselves—making seamless performances. The set direction, the wardrobe, the hair and make up, the camera work, editing, sound, lighting, music, etc. are impeccable. The director Alan Taylor won the Kodak Prize at the Venice Film Festival. Palookaville is an instant classic.
—Nicole Burdette
Originally published in
Featuring interviews with Jasper Johns, Tobias Wolff, Laurie Simmons, Sapphire, Scott Elliott, Brenda Blethyn, Craig Lucas, Suzannah Lessard & Honor Moore, Peter Dreher, and Richard Einhorn.