Disaffected drifting in Erika Carter's Lucky You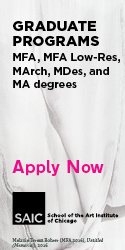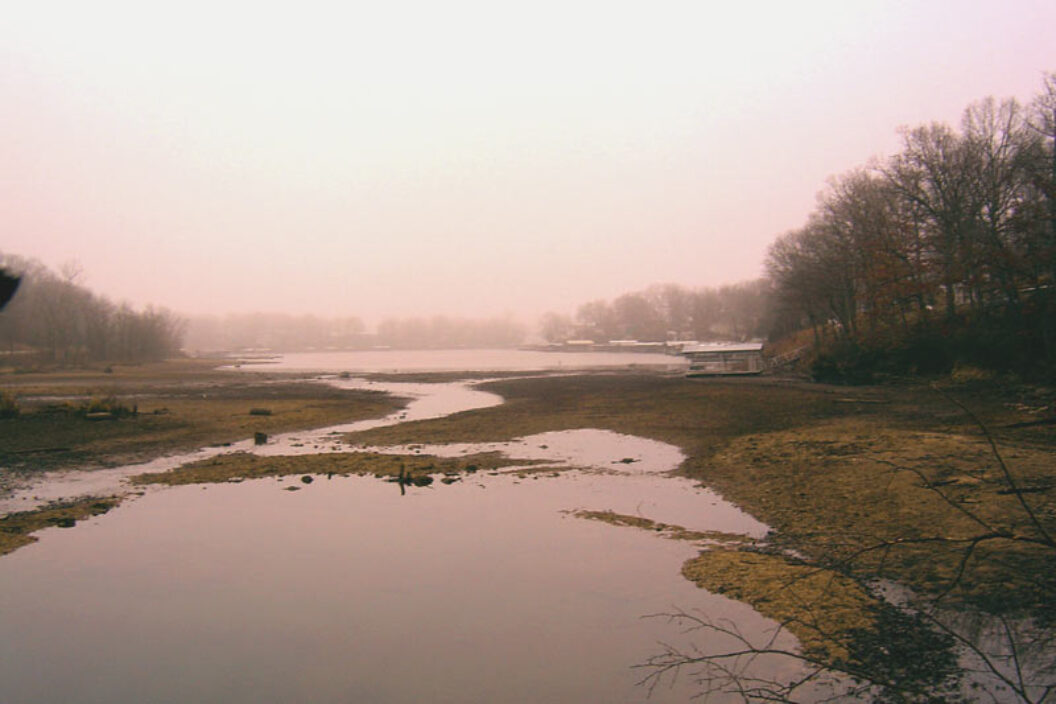 To respond to a catcall or not to respond to a catcall? If that's the question, Erika Carter's debut novel Lucky You (Counterpoint) begins with an answer. Ellie—one of three female main characters—loses her electricity in an ice storm, and when a group of men accosts her on the street and offer to walk her home, she attempts to reject their advances with a double entendre: "'I don't have any power,' she said, in the spirit of protest, but it came out like an apology." Ellie extends an invitation and ends up drinking and sleeping with these strangers in the dark. This is a fine decision if it's a choice, but Carter's novel is saturated with this theme of powerlessness. The book takes place from January 2008 to February 2010—a perfect simulacrum of late-aughts disaffected drifting. Carter shows characters failing to vote in the context of Wall Street corruption, worthless English degrees, and millennial unemployment. Obama will be elected, then bail out the banks. So much for hope and change.
Lucky You's Ellie, Chloe, and Rachel all work the same dead-end job: waiting tables at the Viceroy bar in small-town Arkansas. After Rachel begins dating a back-to-the-earth trustafarian named Autry, she decides to attempt life off-the-grid; she moves out to the Ozarks and convinces her two work friends to tag along and participate in "The Project," Autry's vague plan to regain "health." Of course, this idea falls flat as the characters become restless in their isolation and start questioning themselves and one another, but what really sets Lucky Youapart is its twenty-first-century setting. What's most impressive is how quickly this modern escapist plot has become both a historicized exercise and a vital warning: Lucky You already seems to come from a distant past, in which running away from society and its problems might have been a sustainable solution—a decision that now seems irresponsible and impossible, perhaps even dangerous, a mere seven years in the future.
Carter's tone is often slyly sarcastic when it comes to the willful evasiveness of her three young protagonists. Their responses are familiar to anyone who thought college would guarantee a good job, but they are defense mechanisms that only serve to stagnate. Or, as Ellie's married lover Michael says after calling her attempted escape from the world cliché, "It's 2008. Nobody just… disappears."
Most startling of all—and what differentiates this novel from similarly themed predecessors, like Emma Cline's The Girls—is Carter's commentary on friendship during a global financial crisis. Ellie, Chloe, and Rachel's begrudging quasi-relationship is essentially the opposite of fair weather: they're only connected by the bad monetary hand they've been dealt. Their college degrees are useless or nonexistent, and a dive bar is their most stable employment opportunity. They're unfortunately trapped together by their timing. In this sense, Carter's book isn't about traditional friendship so much as the tragedy of American late-stage capitalism—where it's often easier to pull those around you down instead of up, cooler to wallow together over the difficulty of attaining supposed "life goals," simpler to connect over misplaced shame instead of trying to change an obviously failed system.
As a novel about detached youth, Lucky You absolutely fits the bill—it doesn't add anything groundbreaking to the genre, but certain moments of linguistic detail shine like the disco ball depicted on the book's cover. The simple act of rolling silverware in the Viceroy's basement becomes "marr[ying] the forks and knives" and a character with an eating disorder disturbingly admits that she thinks food tastes better coming back up. Some of Carter's strongest passages are spot-on descriptions of Ellie's alcoholism, her life in "a haze of alcoholic daymares," escaping to the Ozarks so that she can "put her bones back together." Carter lives in Richmond, Virginia, and her book is set in Arkansas, where she went to college. It's rare to see the plight of millennials cast outside of urban centers, out in the country, with frat couches on lawns and Old Crow Kentucky bourbon as well whiskey. Lucky You accurately and empathetically depicts the struggles of certain Southerners, and for that alone, it's worth a read.
Toward the end of the novel, after Ellie endures a variety of shifting life circumstances, she is inevitably catcalled for a second time, by a man who asks, "Where are you going, girl?" This time Ellie doesn't stop to respond, mostly because she doesn't know the answer to the question. But that ambiguity is ultimately what saves her. Instead of clinging to the grim realities of her past, she moves toward an uncertain future. Or, in other words, progress.
Michelle Hogmire's work has been published in Et Cetera, Columbia Journal, and KGB Bar Lit Mag. She currently lives and writes in New York City.