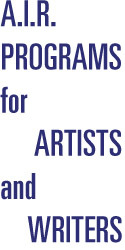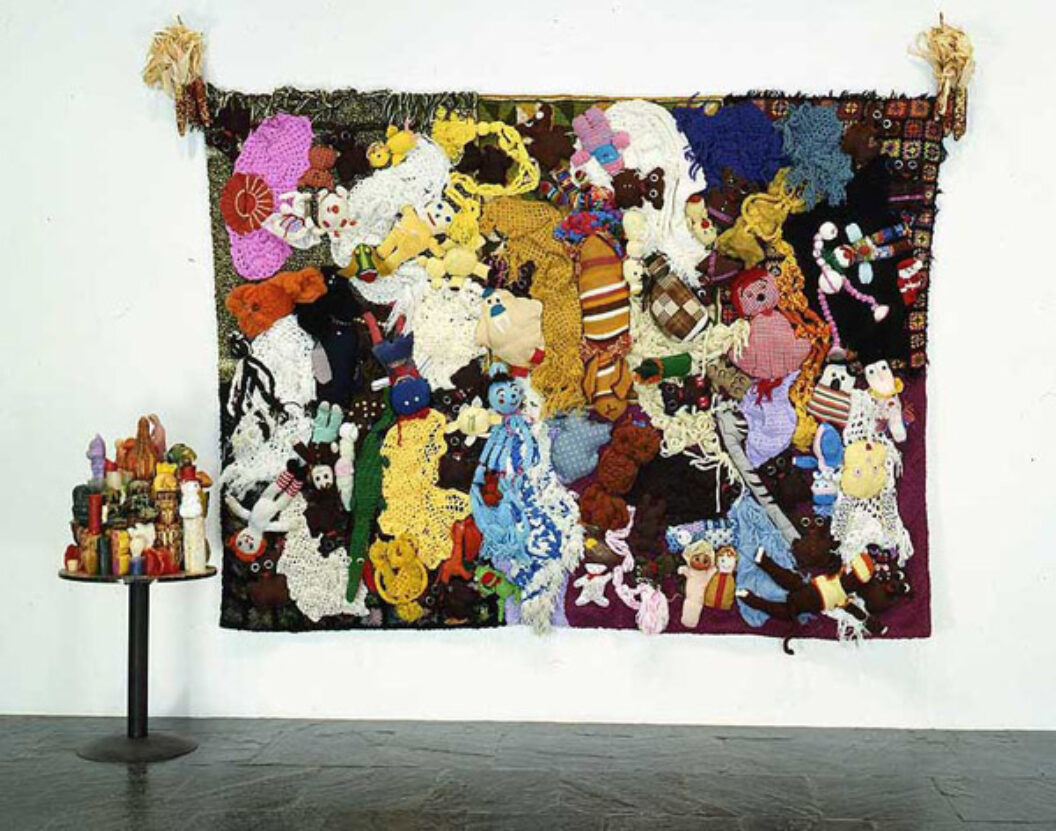 Kelly Devine Thomas on Mike Kelley, "I said if each one of these toys took 600 hours to make then that's 600 hours of love; and if I gave this to you, you owe me 600 hours of love; and that's a lot."
I'm the type who falls in love with artists based on the language they speak—figuratively or literally it doesn't matter; I'm in search of a sense of communion. I am fascinated by the words artists choose to use and some of them are among my favorite writers (Bruce Naumancomes to mind), so much so that I wrote an article for ARTnews a few years ago about how artists chose titles for their artworks and the connotations that they carry.
One of my favorites is by Mike Kelley: More Love Hours Than Can Ever Be Repaid, which he discusses with John Miller in a BOMB interview that hits my achy spot:
John Miller Much of your work hits upon things that haven't been acknowledged, the anonymous side of what people do.
Mike Kelley When I first started working with crafts they were invisible to me also. The first piece I did with stuffed animals, for example, wasn't even about stuffed animals but was about gifts. That was because the primary discussion in the art world at that time had to do with commodification. There were these Utopian ideas being bandied about, "Well, we can make an art object that can't be commodified." What's that? That's a gift. If I give you this art-thing, it's going to escape the evils of capitalism. Well, of course that's ridiculous, because if you give this thing to junior he owes you something. It might not be money, but he owes you something. The most terrible thing is that he doesn't know what he owes you because there's no price on the thing. Basically, gift giving is like indentured slavery or something. There's no price, so you don't know how much you owe. The commodity is the emotion. What's being bought and sold is emotion. I did a piece called More Love Hours Than Can Ever Be Repaid. I said if each one of these toys took 600 hours to make then that's 600 hours of love; and if I gave this to you, you owe me 600 hours of love; and that's a lot. And if you can't pay it back right away it keeps accumulating…