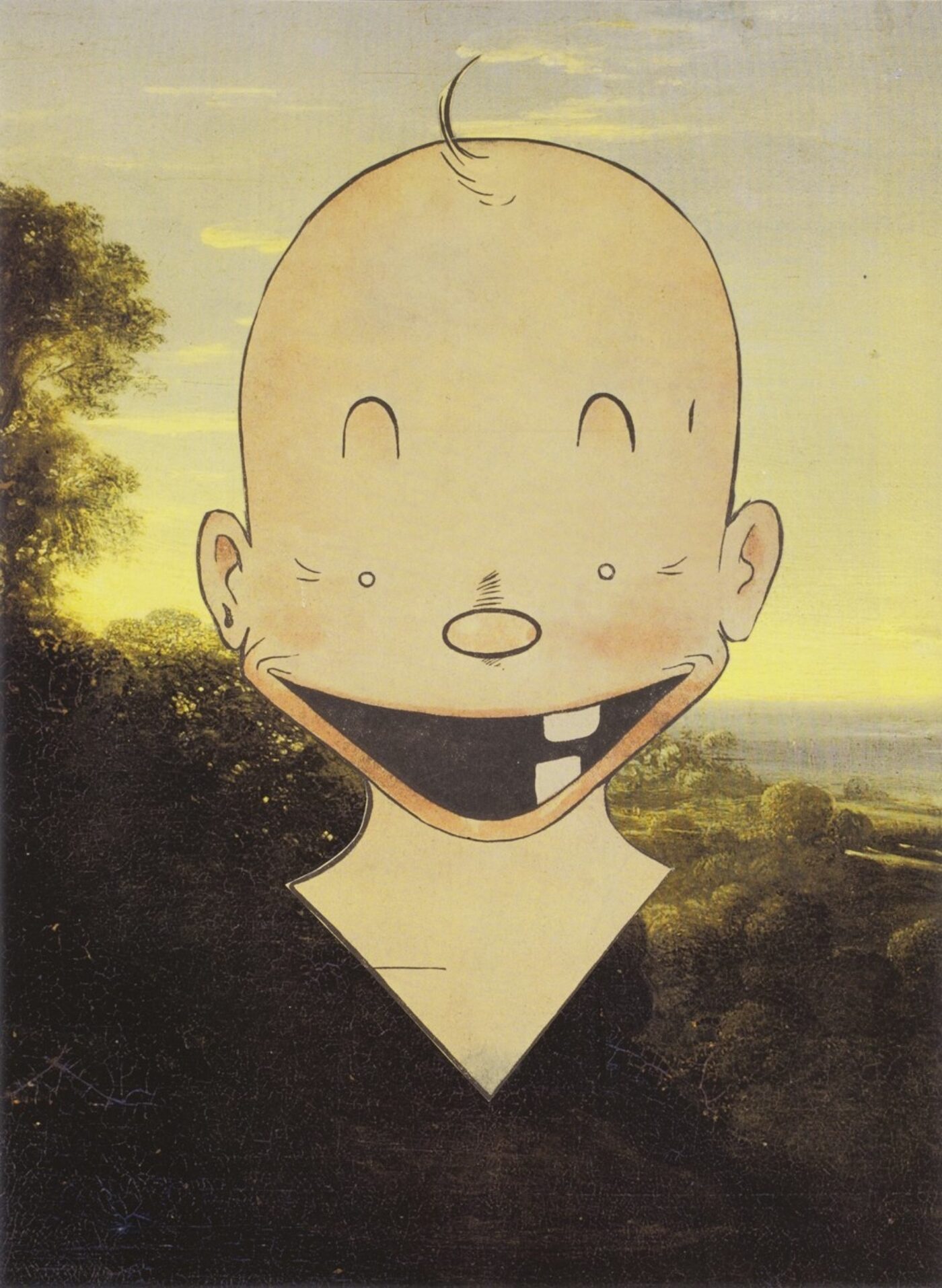 There are some people I never expect to die. John Ashbery's death at ninety comes as a shock. As a poet he was among the greats; he was also a great human being and a generous friend. Painter Trevor Winkfield once referred to him affectionately as our John. He was like a gentle father figure to a multigenerational brood of poets and artists in New York and across the globe, all of whom had a profound affection for him.
Like many others, I met John just out of school, and his impact on my life was immediate: I found myself reading all of Henry Green, the subject of John's dissertation at Columbia; wearing the French colognes and neckwear he recommended, back when I wore ties; listening to the classical music composers he mentioned; and taking his advice on food—he once dryly noted my risotto "will never replace dirt." And there were many artists whose work I was introduced to through John, including James Bishop, Edwin Dickinson, Jess, R. B. Kitaj, and Anne Ryan, and writers such as Raymond Roussel and Henri Michaux; the list goes on.
John knew the titles of dozens of little-known B movies and the actresses who starred in them. He would parrot his favorite dialogue from the films, and they sounded like lines from an Ashbery poem. He remembered the Paris addresses of American artists he'd known when he lived there, like Joan Mitchell or Shirley Jaffe (does she still live at Rue Saint-Victor?).
John was unfailingly generous to young poets and artists making their way. When I had an exhibition of my paintings in Long Island a few years ago, I received an email from him. By then John and his husband David were living in Hudson much of the time, and he was having difficulty getting around. Still, he wrote to say he was sorry that he wouldn't be able to catch my show but that it looked "gorgeous" and signed off "congrats and love."
Then there was John the artist. In the spring of 2008 I proposed that my gallery Tibor de Nagy present an exhibition of his collages. He seemed delighted by the idea; after decades of attending his friends' exhibitions, he would now have one of his own. He seemed genuinely surprised by the enthusiastic response to the first show and the coverage it received. It was thrilling to watch John, in his eighties, continue to pursue his artwork with the conviction and focus of a young artist just starting out. And it was an honor to present his final show of new work this past winter.
John has left behind a lot of orphans, including me.
Eric Brown was the longtime co-director of Tibor de Nagy Gallery. He is an art advisor and a painter and lives in New York.