Announcing BOMB's 2018 Oral History Fellow
The Oral History Fellowship is a post-graduate editorial fellowship offered by BOMB Magazine, with a goal to organize and publish interviews by artists of the African Diaspora who are based in New York.

Discover MFA Programs in Art and Writing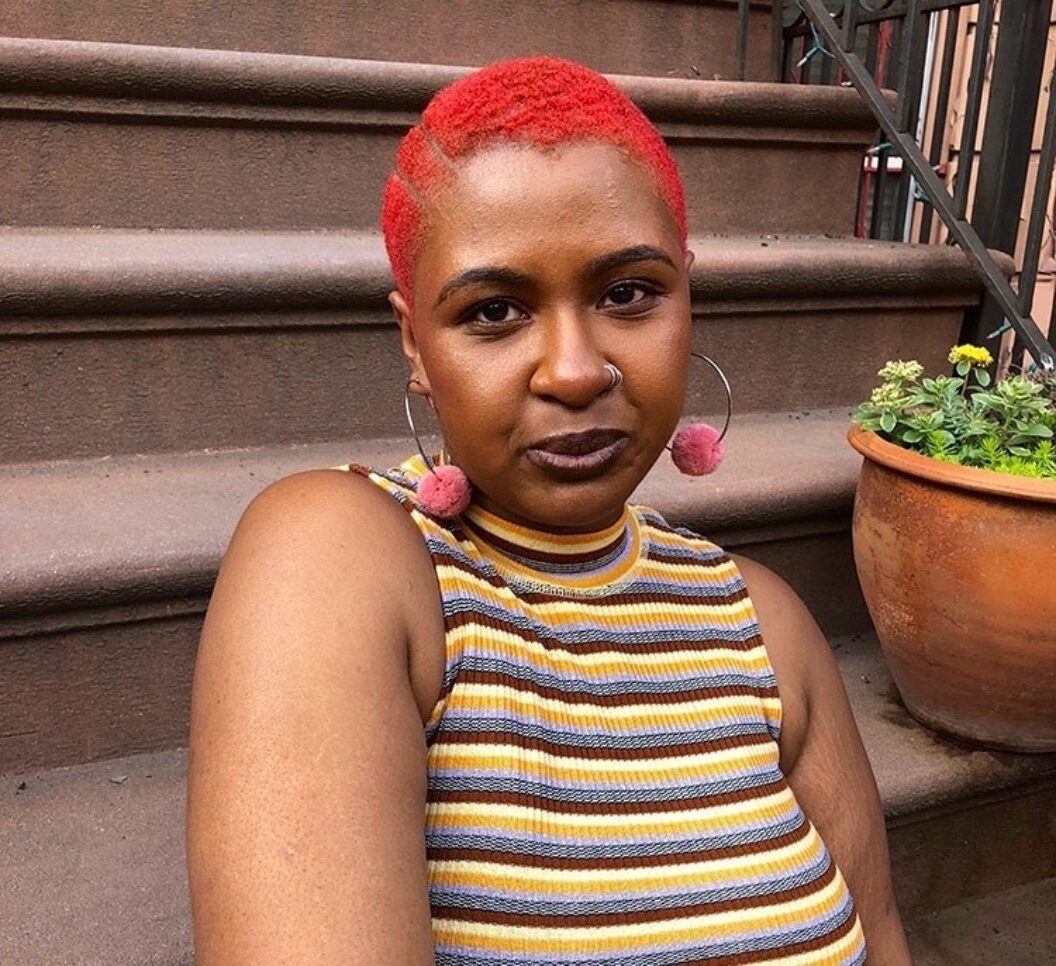 Stephanie E. Goodalle, a New York-based curator, is the 2018 Oral History Fellow. Since 2014, BOMB's Oral History Project has staged one-on-one interviews with New York City-based visual artists of African descent, conducted by curators, scholars, and cultural producers. The Oral History Fellow's responsibilities include managing production, transcribing audio recordings of interviews, conducting biographical research, and producing one to two public programs inspired by the Oral Histories.
Stephanie E. Goodalle interrogates and expands ideas of the American landscape through the context of lens-based and material practices. She was recently a Graduate Curatorial Fellow for the Difference and Media Project at Bard College. Past curatorial and programming endeavors include Other Articulations of the Real at the Hessel Museum, NY; Click, Click: Conversations on Black Photography; and We are the Margins at P!. Goodalle holds a BA from Spelman College in Atlanta, GA, and an MA from the Center for Curatorial Studies, Bard College in Annandale-on-Hudson, NY.
The Oral History Project is dedicated to collecting, documenting, and preserving the stories of distinguished visual artists of the African Diaspora. The Oral History Project has organized interviews with artists including Melvin Edwards, James Little, Peter Bradley, Eldizer Cortor, Stanley Whitney, Terry Adkins, Adger Cowans, Edward Clark, Kara Walker and Larry Walker, and Wangechi Mutu. Interviews have been conducted by Mona Hadler, LeRonn P. Brooks, Steve Cannon, Quincy Troupe, Cannon Hersey, Terry Carbone, Stanley Whitney, Alteronce Gumby, Calvin Reed, Michael Brenson, Kalia Brooks, Carrie Mae Weems, Jack Whitten, and Deb Willis.
Celebrate the Oral History Project on September 29th at NYPL in Harlem with Maren Hassinger in conversation with Lowery Stokes Sims.
Support:
The Oral History Fellowship is made possible by the Stavros Niarchos Foundation, Cary Brown & Steven Epstein, and generous individuals.
The Oral History Project is supported by Agnes Gund, the Seth Sprague Educational and Charitable Foundation, Humanities New York with support from the National Endowment for the Humanities, and with public funds from the New York City Department of Cultural Affairs in partnership with the City Council.