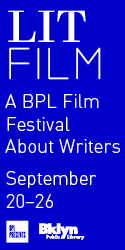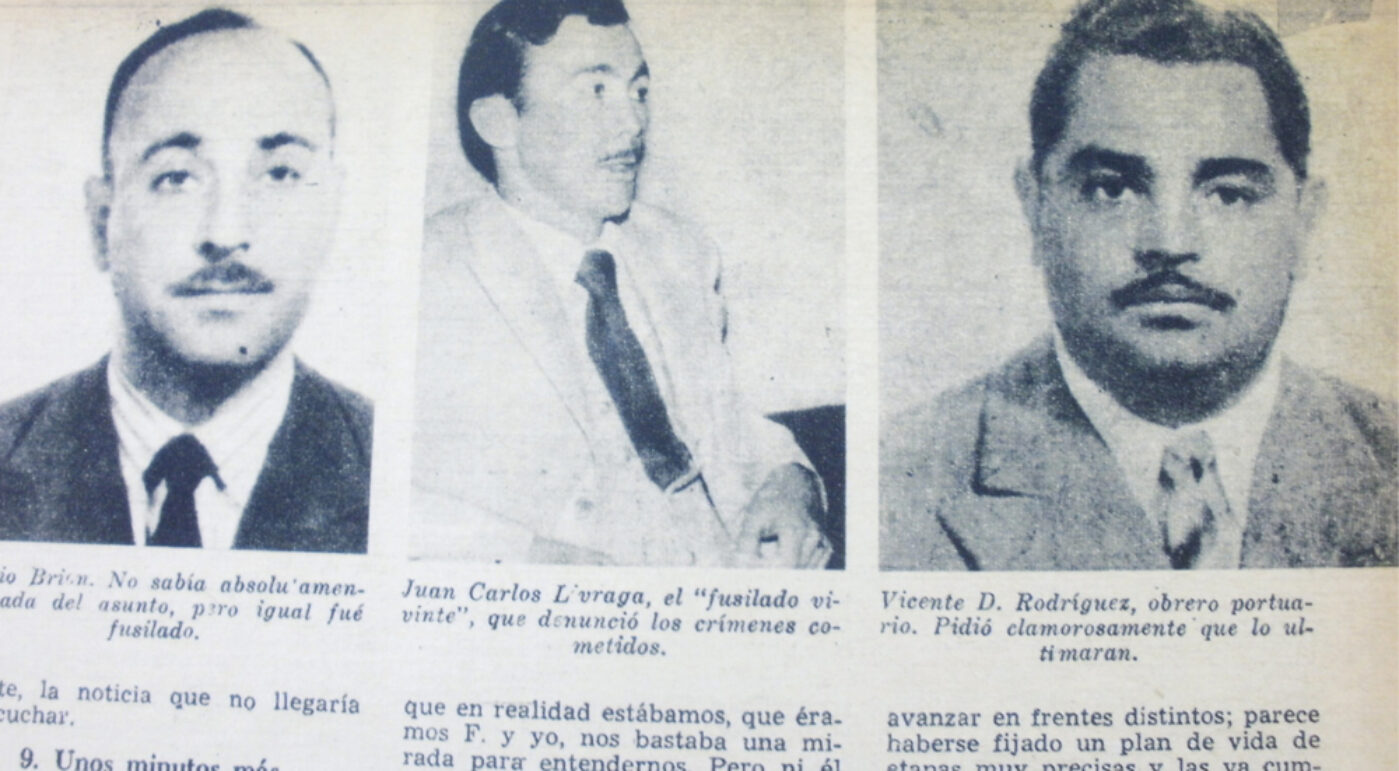 Seven Stories Press, 2013
On the evening of June 9, 1956, a group of men gathered in a basement apartment in Buenos Aires to listen to the broadcast of a boxing match. Some were friends of the host; some had simply come on a whim or at the invitation of an acquaintance; some were expecting news about a rebellion against the repressive military government that had seized power from Juan Domingo Perón the previous year. Just after 11 PM, the flat was stormed by police; the men—and a few passersby for good measure—were loaded into a truck and taken first to a police station, then, just before dawn, after interrogation but without explanation, to a field on the outskirts of the city. There, they were told to get out, walk across the field, and then stop. The realization that they were about to be killed dawned on them at different moments. Some never made it off the truck. Others managed to slip away from the inept officers, into the darkness and the ditches and, finally, long past daybreak, back into the city (though their suffering would not end there). The unluckiest were terribly injured but were never shown the mercy of a coup de grâce.
Perhaps predictably, but none the less despicably, these events were first concealed and then falsified by officials at all levels, from police officers to the highest-ranking members of the military. Rodolfo Walsh, at the time a young journalist and aspiring mystery writer, first heard of them in December of that year and, driven by a devotion to truth that would lead to his own murder by a military junta almost two decades later, began a private investigation. Operation Massacre, the fruit of that research, preceded by almost a decade Truman Capote's In Cold Blood, which is wrongly acclaimed as the first true-crime novel. Walsh is dogged, yet constitutionally fair-minded (he was himself politically opposed to both the military government and Peronism), and masterful in his use of narrative to expose truth—and deception. He allows these events to speak for themselves of an outrage all the more devastating for its continued lack of recognition. For months, no known journalistic outlet would touch his story, though Walsh did persuade a radical organization to print a pamphlet. The ten thousand copies were snatched up immediately, and together with the series of articles that became Operation Massacre, published in Mayoría from May until July of 1957, they gave momentum to a legal enquiry that was soon quashed by the same military government that had committed the murders. It's taken a further 56 years for the story to reach English-language audiences, in this edition from Seven Stories Press—also Rodolfo Walsh's first appearance in English. It'd be too cheap to call this required reading for its relevance to contemporary issues of government dishonesty and violent military suppression of opposition. It's more than that: it's the introduction to our literature and history of a writer of almost inconceivable courage, suppressed only by death, and of the terrible events of a night that must not be forgotten.
Ellie Robins is a writer, editor, and translator based in Brooklyn.
Originally published in
Featuring interviews with Amy Sillman, Paulo Bruscky, Steve Roden and Stephen Vitiello, Gonçalo M. Tavares, Rodrigo Rey Rosa, Ben Rivers, Julia Holter, and My Barbarian.