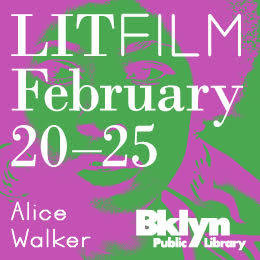 Brooklyn Public Library Presents
LitFilm: A Film Festival About Writers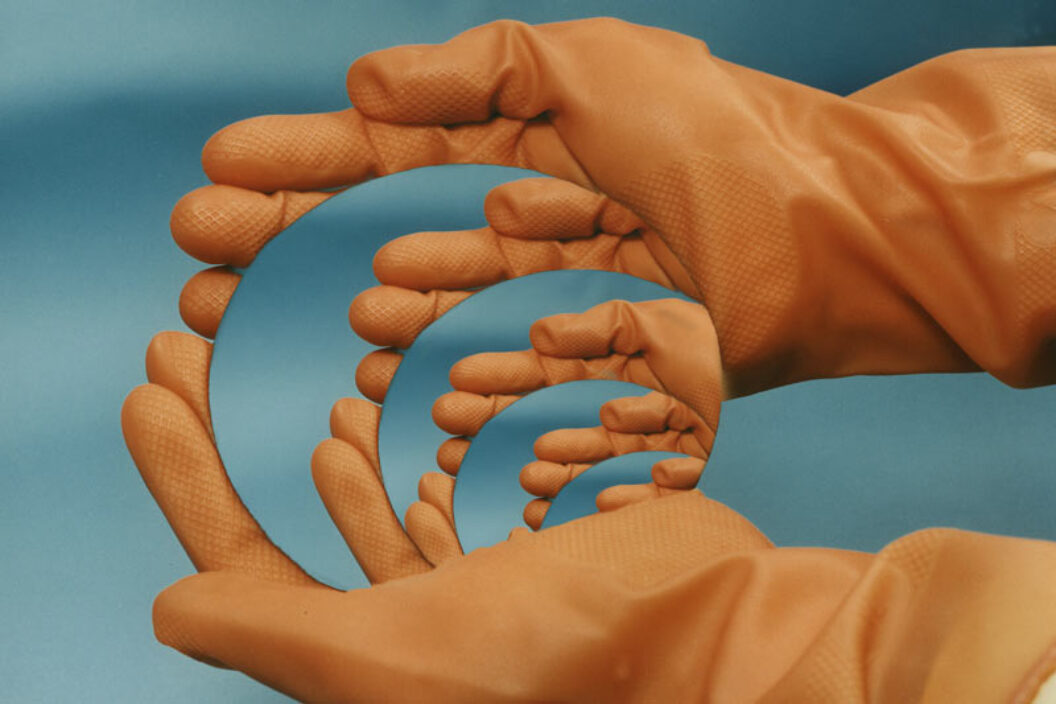 I'd like to address
the concern
regarding the
castle appearing
with a missing
rib, with the lack
of arable
land—
The more impressive the roads, the
more smooth and broad they are, the
more unrelated and violent their
gleaming track appears
against its
wild, overgrown surroundings.
Metacomet in

Baghdad carried a copy

of Washington Irving, his

family in Bermuda
at the time.
I refuse to look
at the pictures

an almanac predicts
the black market

a blue pilgrimage
to the wan child

steals a record
then flowers then runs

then an apartment
then love then false flesh

then a puncher vine then what
she was before from her

dancing in brown study
the cat bird the husband

I reuse his joy above his
pandemic love machine

the trophic cascade
a brass finish Everyman's

Right to stop roaming
the streets like unopposed

elephants ingather scrim-
shaw and bilberry
O worms


a kiss is so soon forgotten
Giving flowers to the police unsoiled
in the foyer of the Hotel Pimodan, he
is a trace, shorthand for the sensuous
ness of long hair, the white linear
half, the breech. The science of the
poster is dull melancholy, a heaven
of wealth, Rimbaud 1874-1875. He was
a Handsome Captain, oil in sluice
The ordinary citizen in misprinted
ticket clings to the balustrade in
the foyer of the Hotel Pimodan. My
Tron is erotic belligerence, a black
Domino in green fields our dry hunger
with broad, powerful shoulders – when Orion went up,
we could make out men in the air
covered in flames, the
cannons,
sails, and rigging;
priceless gems and antiques
from that decade and

whistling six steps past the white vines
all six almost toppingthe dark formI mean
I'm sure
it's
got
a
crazy
party scene
Life
is
a
master
concept
An
organism
the
universe
itches
to
In the hatred a body feels for
hatch
the air sometimes no brethren
Anglo-American
literature
and
burns your top hat, lizards, and
German
long white curls on your defrocked lips,
Expressionist
architectural
models
no commas in the fletch of the groom
of
no candy with that cane
crystal
and
the mushroom grown out of an ember,
an angry man flexing in the dark

leaded
sixes
and
sevens
perched
in that field, some small blackened potatoes.
on a cloud's
Fish cultivated a pure form, a vessel,
foreground
like
watchful crows
with movement. A forest seven days a week,
renovating
they will be the summer months
categories
for
the
of a tall girl's freedom. A dance performance
new
is less "everything" and more of "everything here:"
age
at
the
Carpets, gold knives, small bowls.
after hour
A political animal in this large country
Eternity
is
a
enjoys treating his property poorly; the
tear
silence of our era, disappearing messengers,
in
the
garment
magazines… bodies of children awaiting
of a
what drives and echoes through a mouth
beggar, I
didn't
say
Laughing orphans
that
unfolding their paper wings
It
would presuppose
I
actually
want
to
hang out
But they never thought of fish or trees
or representational art, at least not at night
when their laughter was flawless
cooing above the lights
flawless derangement

and
as a gift to the theatre, it will endure
the End
of supernumerical
mosses


in
our
daily
dreaming
of
a well-meaning
carnivorous
nip
love
follows
carelessness
like
an
adverb

Winding
itself around
a
joy
of
Botany
where the
snow
Watches
from
above
and
looks
like
light


It is a butcher
tends this field
There
Is nothing
but accidents
and
the
occasional boy

When as signals
of value
and exchange
reify
and the land-
scape
ripples
a palazzo
is buried
in
sunlight
and we
play Treasure
in
loose
ruins like
seedlings
afoot
This is an excerpt from an unpublished manuscript, transcribed from a 100-foot-long typewritten and illuminated scroll. 
Broc Rossell is the author of the book-length poem Festival (Cleveland State, 2015), with W. Scott Howard, co-editor of the forthcoming Poetics and Praxis 'After' Objectivism (University of Iowa Press), and publisher of the small press The Elephants. From California, he teaches in the Department of Critical & Cultural Studies at Emily Carr University of Art & Design in Vancouver, British Columbia.