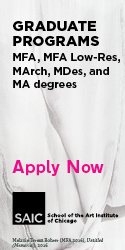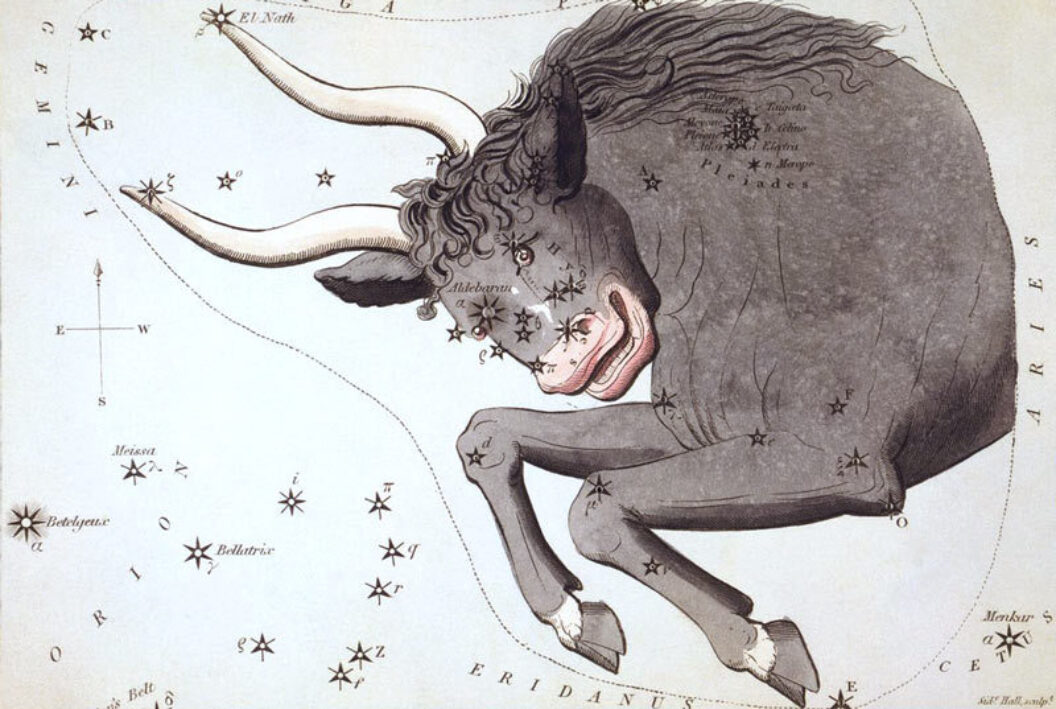 Twelve Forecasts
Now through next Friday, your perpetual struggle for recognition drives you to all-time lows. A conversation you have with an old friend will remind you of why you do what you do and refresh your creative direction. Beware of self-doubt, but be comfortable using ultramarine blue, at least until Neptune completes its rotation on the twelfth of February.
As Pluto moves into its ninth orbit around the sun, creative spirits are high. Keep impulses in check by remaining steadfast in your search for a more elegant solution, however understated. True progress is often meditative rather than prolific. Potential avenues for research may include lounge furniture, garden design, cabin porn, bus shelters… note the importance of exterior, interior, and spiritual structures. Take great care in the kinds of shelters you build.
Resourcefulness is the name of the game this month, Virgo. Limit your writing surfaces to scraps of paper: receipts, prescriptions, used bus tickets. Learning to be frugal opens up new possibilities for economy in your writing; do more with less. Think of William Carlos Williams, who managed to fix broken arms while also giving people something to read in the waiting room.
Thursday shapes up to be all about process. You might spill coffee on a stranger, drop your phone in the bath, or drive away with an important package on the hood of your car. Sometimes there's nothing left to do but paint looping, lop-sided watercolor O's on the wrong kind of paper and occasionally rest your head on the table to sigh. But try embracing disheveled hair, and turn it into something that appears intentional. Be at peace with the simple gesture of placing your waterlogged phone in a bag of rice—doing so without expectations.
Recall that December studio visit where a curator tried to convince you that her job was really serious. Reading was "a practice," she said. Attending artist talks was "a practice." Talking to people on the phone, going for drinks—all part of "a professional practice." You may have been frightened at first by the adultness of the idea: preferring to stay home on Friday nights to watch Girls without calling it anything at all. The approaching solar eclipse marks a transition in your thinking, allowing you to reframe your daily idiosyncrasies to consider them vital organs. So take new pleasure in the practice of sending lengthy emails to your friends without any punctuation, or paying $2.75 a day for the luxury of writing in a loud cafe rather than in your living room. If staying in your pajamas is important to you, at least try to consider it a practice and do it every day. Consistency is key.
W.G. Sebald was famous for wandering and for making no point at all. Embrace the ambiguity of fact and fiction this month as Saturn's rings drift an eighth of a degree. A meandering spirit enhances your periphery senses, and in addition to feeling suddenly inclined to stroke the backs of passing dogs, you may notice that your pockets are increasingly burdened by the weight of peculiar stones and rounded shards of sea glass. Consider it research. The day's productivity can be weighed in the things that you find as well as the histories that you invent for them.
Transiting Taurus manifests as a blank page this Monday, leaving you listless and disillusioned. Rather than force it, wait for inspiration to arrive in the dust slowly collecting on your pen. If you look very closely for a week or more, you will become a better reader of Proust. Liken your talents to a million tiny particles and have faith that their expressions will soon fall into place.
Hold in your mind the highest image of romance: of Central Park in July and those elderly couples dancing tango at sunset. This Sunday, spontaneity rules. Take a risk, and trust your own brave, public gestures. When you forget the choreography, learn to improvise. There are so many provincial styles out there—who will know the difference.
As Leo rises over the Eastern horizon, the studio becomes a wild, wild West. Throw caution to the wind! Let a charcoal line be your cattle path; linseed oil, your desert moonlight. Cast off your painting smock and let down your hair. Nearing the end of March, Venus will deliver a deserving reward for your reckless abandon.
The stars realign this week, bringing misunderstanding for Gemini. Rather than seek clarity, you might consider embracing abstraction in order to make meaning where there is none. Insight often comes from eavesdropping on foreign languages. It is said that pumpernickel got its name the day Napoleon rejected Westphalian rye, saying it was suitable only for his horse ("C'est du pain pour Nicole!"). Meanwhile, an unpretentious German baker heard a curious sound, and a new word was born.
Attention comes in abundance this month. There's a boy in the  bookstore who spies on you relentlessly through the shelves as you browse the used poetry section, and another one who winks when you ask for a lemon poppyseed scone. Wednesday confirms the coolness of your intellectual charm when you are complimented by an admirer with a PhD on your off-the-cuff application of Deleuze and the Pink Panther ("…imitates nothing …paints the world …pink on pink"). Be wary of these distractions, lest you miss your true love on the street. Also note that it can be harder to make art when you share a bed.
Fear not meta-narrative, for it is on your side. Between now and next Thursday, work on crafting a detailed description of the view from your window. Consider the implications of the landscape, the characters that populate its alleyways, and the context for their quiet movements. Piece by piece, the narrative swells like fingers that have been out in the cold. The details of the window now force you to consider your own sensation of numbness, and, later—the glorious return of touch.
Jacquelyn Ross is a writer and critic based in Toronto, Canada. Her writing has appeared inMousse, The Bartleby Review, C Magazine, The Capilano Review, Artforum.com, and elsewhere. She publishes books by emerging artists and writers under the small press Blank Cheque and is pursuing an MFA in Creative Writing at the University of Guelph.