Home of the Bill T. Jones / Arnie Zane Company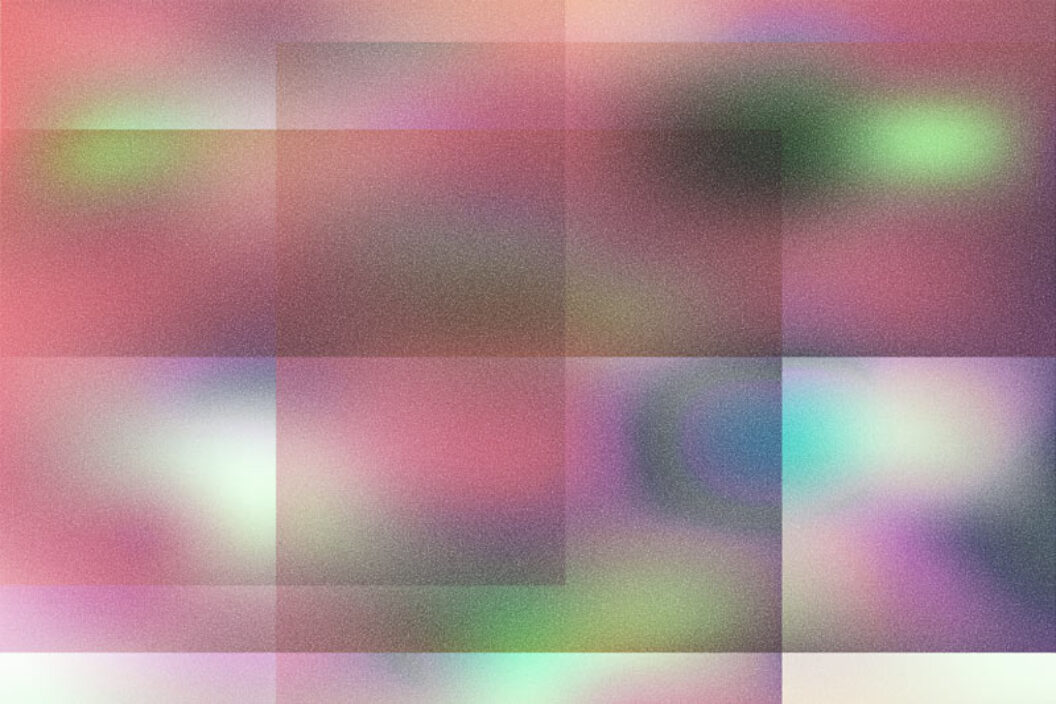 Across the window, I could reach out & scale down rungs of light. Earlier, by the sidewalk, a man held a ladder up to nothing & kept it stable for another man to test his feet on. Construction workers rebuild an arsoned house across the street most of the week. They dog whistle at me like I'm a part of my body. Like I'm a body & I forgot that. Like I forgot the last 3 years. Imagine 3 years without contact. Imagine I wake up at noon on your kitchen floor & make coffee for everyone. I hand each friend a mug, non-dairy creamer, bag of sugar & they pass around a spoon. I'll mix up yours for you I say. I'm being helpful. I'm helping you. I stir in too much sugar. It's a difference you can notice in the room.
Hannah Rego is a writer from Louisville, Kentucky. In 2016 they were awarded the Flo Gault Poetry Prize by Sarabande Books. Their poetry appears or is forthcoming in BOAAT and The Louisville Review.