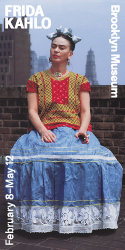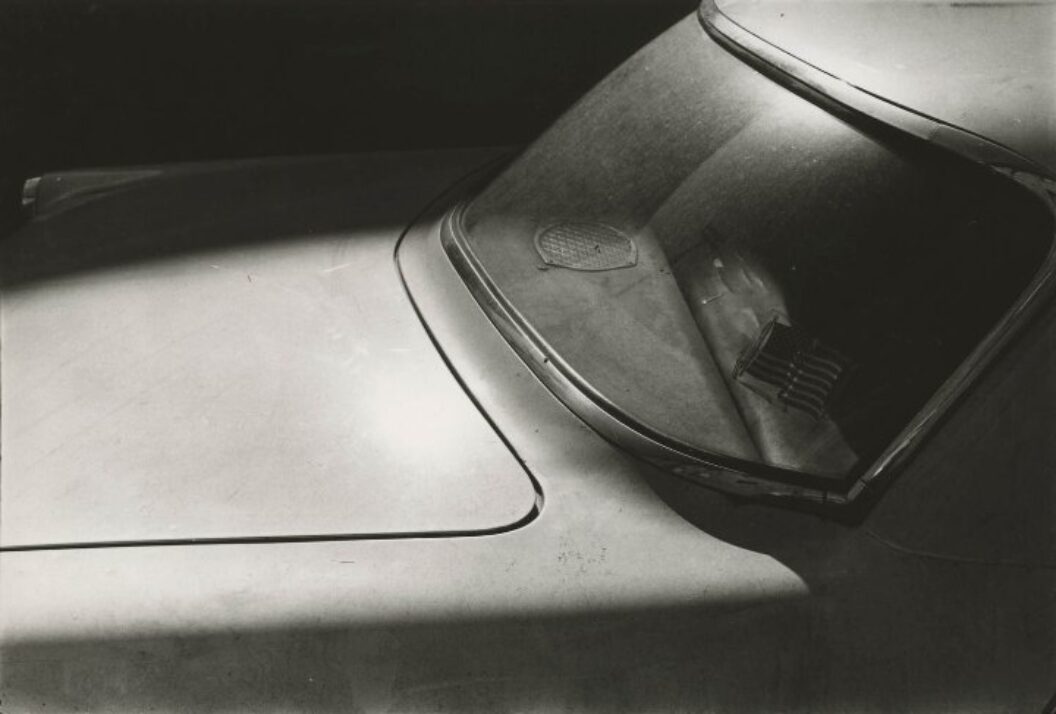 Rear Window
 
How open the parking spot
that takes us out of time.
         Shift and reverse—
as seen through
the vantage
of the rear window,
a need and skill met there
in a semi-blind act.
 
All that happened—
all that needed to happen.
 
Shall we simply sit here and stare?
 
Whichever year it was,
the make of the car
ten or twelve years
older than that.
All those years
in one: The one of the auto.
The one of the war.
The one of which side
         of the street
                  did we park?
 
After the last argument,
 
the last silence
         of the last two people
                  to hear it.
 
Together, that's the light we are in.
Thomas Devaney is the author of two poetry collections, A Series of Small Boxes (Fish Drum) and The American Pragmatist Fell in Love (Banshee Press), and a nonfiction book, Letters to Ernesto Neto (Germ Folios). Devaney's collaboration with photographer Will Brown, The Picture that Remains, is forthcoming from The Print Center of Philadelphia in 2013. He teaches at Haverford College and is the editor of ONandOnScreen, an e-journal featuring poems and videos.
Will Brown studied at the Pennsylvania Academy of Fine Arts and the Graduate School of Fine Arts at the University of Pennsylvania under Neil Welliver and Rudy Burckhardt. His photographs were shown most recently at the Perelman Center of the Philadelphia Museum of Art. His work will be included in a show at the Michener Museum of Art opening November 9, 2012. His work is in the collection of the Philadelphia Museum of Art and the Beinecke Rare Book and Manuscript Library at Yale University. He is represented by Charles Isaacs Photographs, New York.