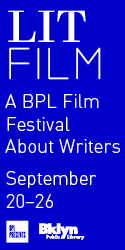 Note from the author: The following poem is an erasure of the moon landing transcript.
Elegy for Neil Armstrong, Pt. 2
Heather Christle is the author of What Is Amazing, The Difficult Farm, and The Trees The Trees, which won the 2012 Believer Poetry Award. She teaches poetry at Sarah Lawrence College and posts things here.