One Piece: Kiki Smith by Nina Subin
The artist talks about portraits stopping time.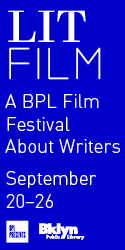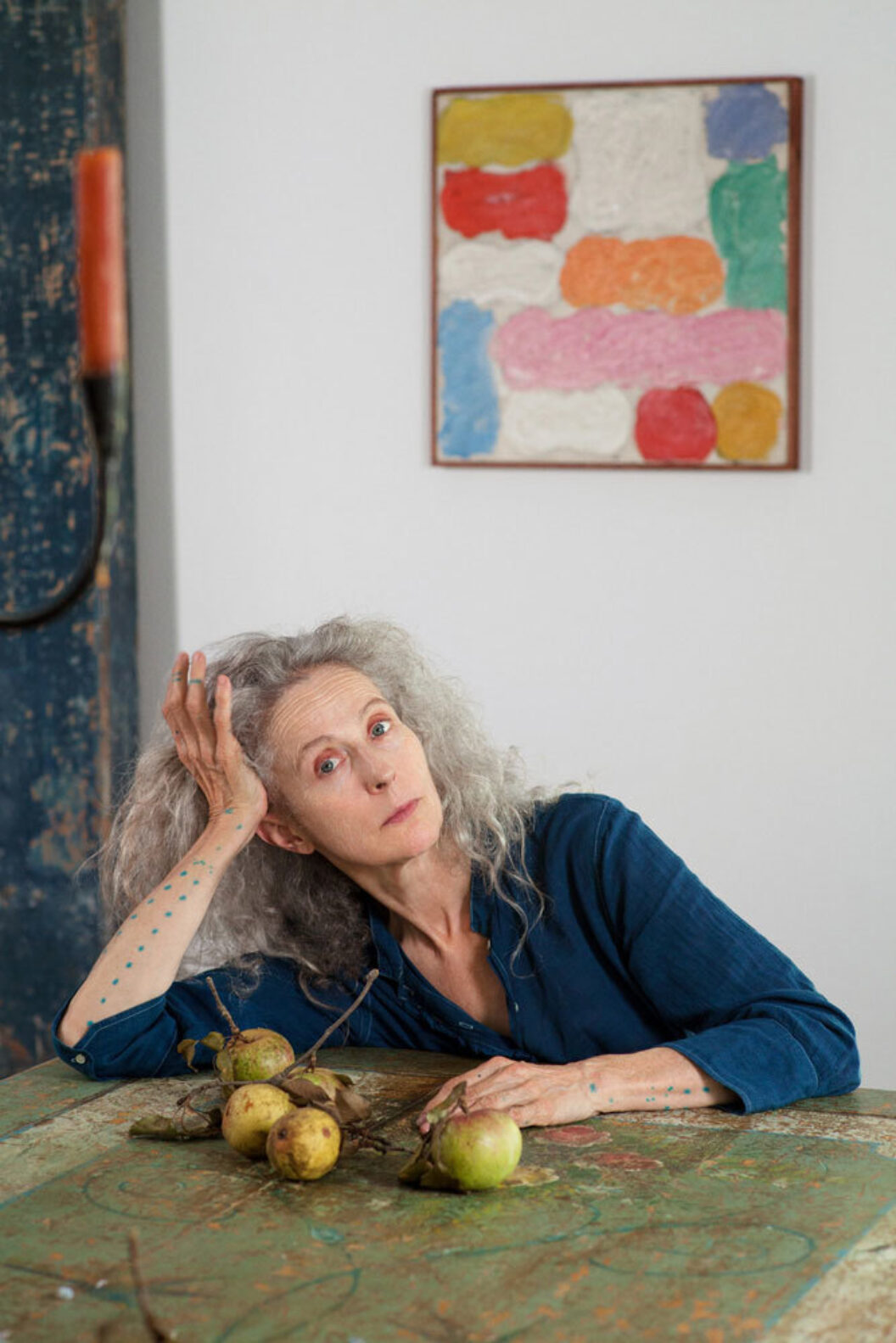 My favorite portraits are environmental, occupying a space somewhere between still life and the traditional portraiture of the isolated subject. With still life, the arrangement of the objects creates an interplay of shapes, surfaces, and colors. Placing a person into that arrangement adds a further complexity. Time must be literally stopped, as it is not in a still life, and one is attempting to capture something of the essence of the person in that frozen moment.
With writers, I try to read their work before photographing them, to get some sense of the person facing the camera. With visual artists, I am usually already familiar with their work, and they themselves seem ready-made for a portrait-still life, as their environments tend to be full of interesting objects and works in progress.
This was especially true in the eighteenth-century, upstate New York home and studio of Kiki Smith. Her world there is rich with small sculptures, ceramics, projects in the making, and organic materials found in the nearby woods that she may fashion, like a sorceress, into her art.
I was fortunate to photograph a trinity of luminous women: the late actress and opera singer Jane Lawrence on the eve of her ninetieth birthday, and her daughters Kiki and the intriguing photographer Seton Smith. In this portrait, Kiki's off-kilter posture reminded me of her own unsettling work; and her pale, almost translucent skin, her wild hair, and her slightly bewitched expression seemed to belong on a Leonora Carrington canvas. Like nearly all the portraits that I ultimately select, this one was done at the end of the session. A photograph is taken in an instant, but a portrait always takes time to be revealed.
Nina Subin: Still Life (Grenfell Press) is available from the artist's website.
Formerly the photo editor of the New York Times Sophisticated Traveler, Esquire, and New York magazine, since 2000 Nina Subin has devoted herself full-time to her own work. Her portraits of writers and visual and performing artists have appeared in numerous magazines, newspapers, catalogues, and book covers. Her recent book, Still Life (Grenfell Press), pairs portraits and still lifes taken over the last twenty years.