One Piece: Ken Jacobs
The artist talks about his film Joan Mitchell: Departures and its relation to Eternalism.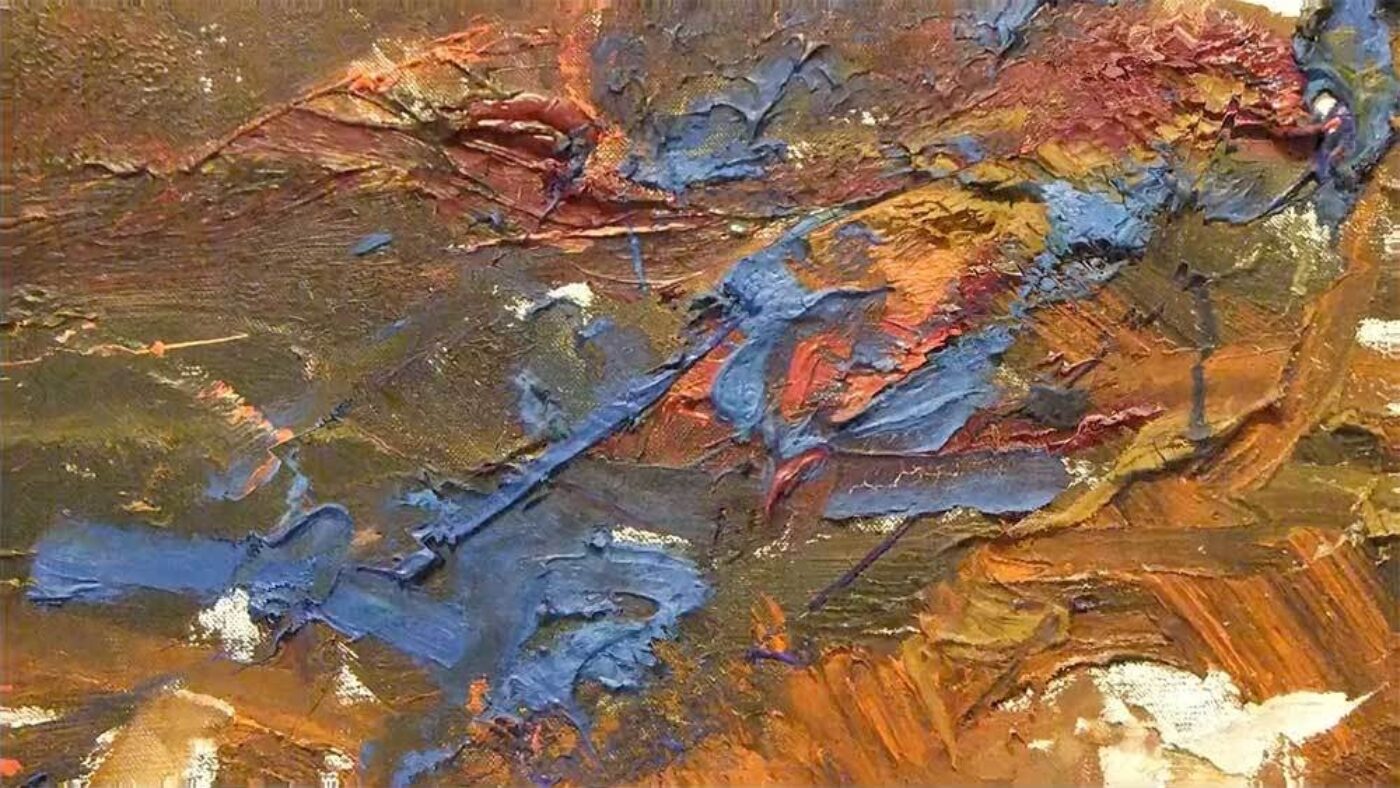 I can't even describe that error in taste. Joan, I apologize. (It sins, yet the film is beautiful and intensely interesting.)
World War 2 showed how human activity led to the reprehensible. Fuck depicting human activity; it had become time to see what paint could do free of any obligation to render. Sound was doing alright not imitating birds. Paint in all its mixtures and manifestations could also suggest depth, and isn't depth exactly what 2D painting, perversely, is about?
Flat painting made me obsess on depth, and because I was equally caught up with film, 3D-illusion—long possible to cinema—would grab me. Long story short, decades of experimenting (it's true, Jonas, I experimented) would result in the patented system of editing I call Eternalism. A decidedly non-realistic battering of the eyes makes possible a 3D without need for glasses, available as 3D on any screen or monitor, even more emphatically 3D when seen with one eye.
Other qualities you'll discover yourself (the name doesn't evoke the eternal for nothing).
A retrospective of Ken Jacobs's work entitled The Adventures of Ken Jacobs Across the 3rd Dimension will screen at Anthology Film Archives in New York City from June 15–19.
NY MoMA plunged me, when a teenager, into the unexpectedness of art. Stroheim's Greed, even in its shameful reduction, set standards. I work at both painting and film when capitalism allows me to (see Star Spangled to Death and Seeking the Monkey King). Illusionary depth held taut with contradiction is a main focus of my present work.—Ken Jacobs 2019