ONandOnScreen: Chimes at Midnight by Cedar Sigo
BOMB Magazine is pleased to feature selections from ONandOnScreen's summer issue. Each week BOMBlog will showcase poems and video pairings from the Summer 2011 issue of ONandOnScreen, an e-journal project matching poems and videos. This week's pairing features poetry by Cedar Sigo and a video by David Enos.

Discover MFA Programs in Art and Writing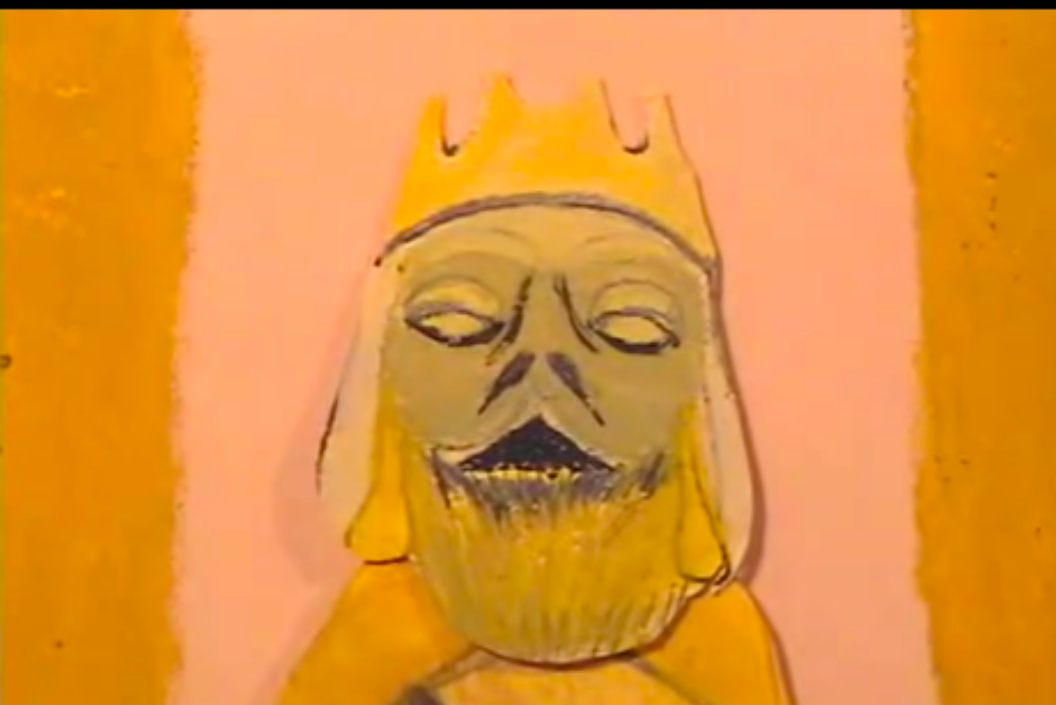 Jim is well into his beard and bloated second life
Standing in the south of France, bottle of XXX in hand
A tiny fang-like castle (drawbridge) in the distance
The road goes out to the faintly white sky
Like cells of animation set apart
Snow-globes, lava, asteroids, Oklahoma!
Wavering through stained glass grade school science films
The tinting done by hand and shipped back by barge through the tenderloin
People are normally terrible at retelling dreams
My mind wanders out like a light,
The last straw, missing the point, happily ever after
Right handed but writing with the left
(12 months in the tunnels)
Good storyboard practice (pasting) for the films
Colors on lock, the overlaid music of the leading figure feels unlocked
Offered as entrance, willingly warped
Like levels in the coliseum
Video games, epic poetry, get money!
About ONandOnScreen:
ONandOnScreen is poems + videos. Here videos are linked with poems and poems with videos in a shared space, widening the spectrum and essential strangeness of each. ONandOnScreen is a conversation between moving words and moving images, on and on. —From ONandOnScreen.net
Cedar Sigo is 33 years old. His books include Selected Writings, Expensive Magic, Slivers and most recently Stranger In Town (City Lights, 2010). He lives in San Francisco.