Discover MFA Programs in Art and Writing

"I Too Am …"
I dream of my house on the Gianicolo
near Villa Pamphili,
green all the way to the sea,
a penthouse fall of old sun,
always cruelly new in Rome.
I'd build a veranda on the balcony
with dark curtains, of impalpable cloth.
I'd have a light custom-made table
placed in a corner
with a thousand drawers,
one for each manuscript so as not to violate
the insatiable hierarchies of my inspiration …
Ah, a bit of order, a bit of sweetness
in my work, in my life …
All around I'd put seats and armchairs,
together with a small antique table
and a few old paintings by cruel mannerists,
with golden frames, set against the bare structure of the veranda.

—Pier Paolo Pasolini

Excerpt from the poem, "I Too Am … ," from Roman Poems by Pier Paolo Pasolini. Translated by Lawrence Ferlinghetti and Francesca Valente (Pocket Poet Series No. 41). Courtesy and © 1986, City Lights Books, San Francisco.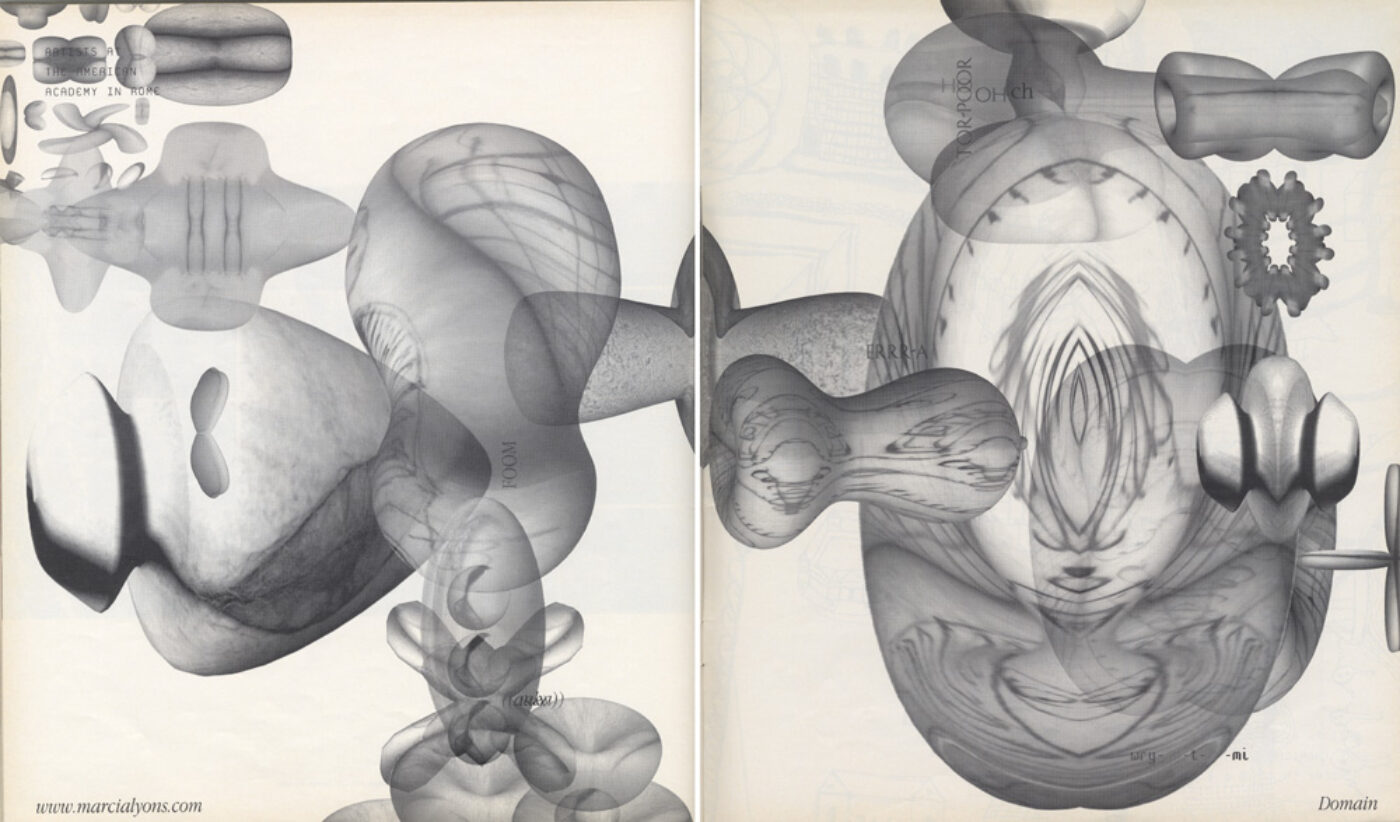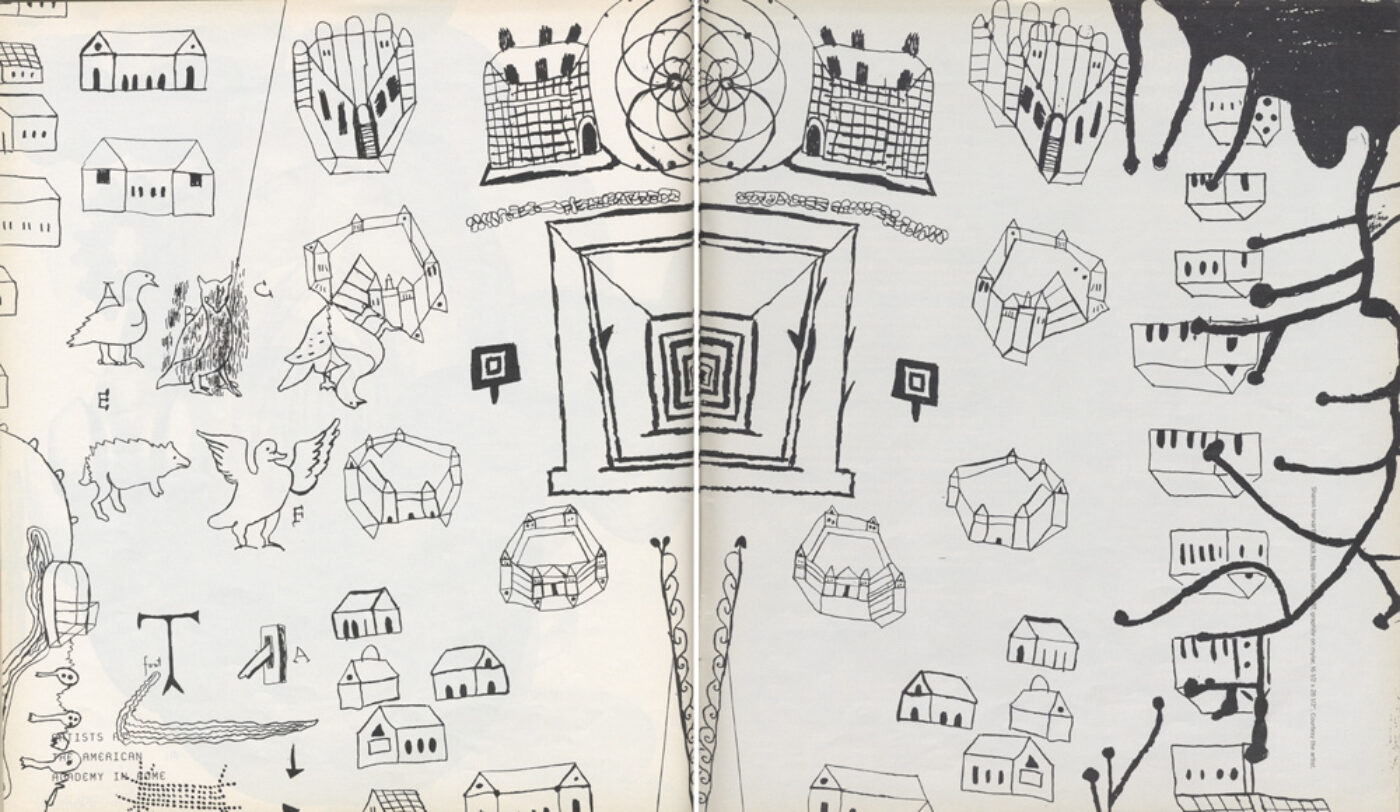 Originally published in
Featuring interviews with Barry Le Va, Jane Dickson, John Lee Anderson, Lydia Davis, Judy Davis, Peter Greenaway, Roger Guenveur Smith, David Del Tredici, Alfred Uhry, and David Armstrong.