Larger Than Oneself: Olivier Assayas's Wasp Network by Ken Foster
A Cuban political thriller that leaves politics off-screen.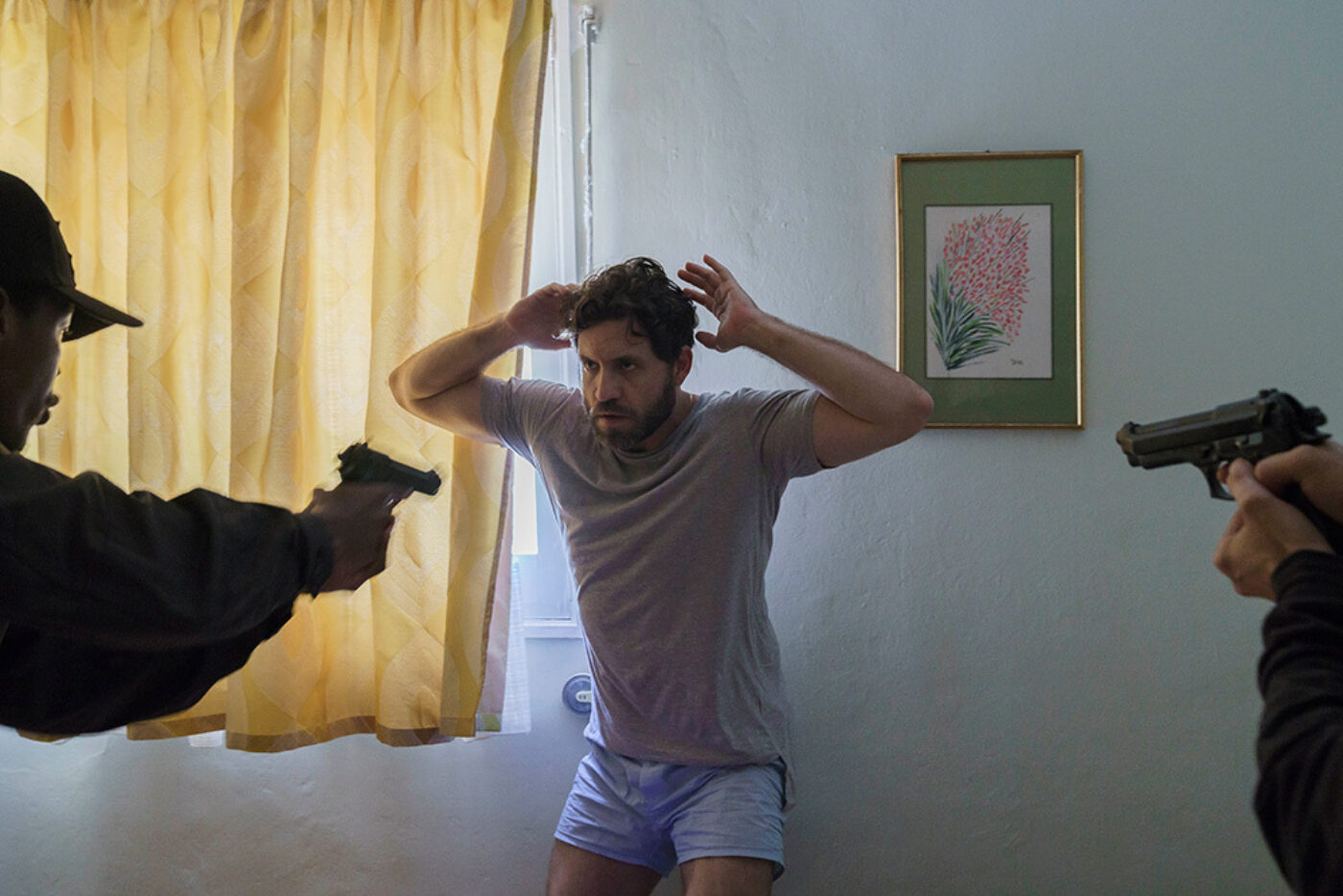 Wasp Network, the new film from French director Olivier Assayas, opens with a deceptively straightforward sequence: René González (Edgar Ramírez) jogs through his Havana neighborhood, enjoys breakfast with his wife, Olga (Penélope Cruz), and young daughter, then heads to work, where he commandeers a plane and flies to Miami, immediately seeking asylum from the Cuban government. "In Cuba, everything is short," he explains. "Electricity, food. Potatoes, rice, even sugar is rationed. I don't want to go on living like that." In Miami, he finds his place within the Cuban community and works as a pilot, with a side job flying planes for Brothers to the Rescue, an organization that seeks to aid other Cuban defectors by patrolling the brief distance between Cuba and Florida. Meanwhile, his wife is left behind to fend for herself and come to terms with his abandonment, first in shock and denial, and then by working to find a way to legally join him in the States.
But in the first of several jarring narrative shifts, we learn that René is not genuinely working for the anti-Castro movement. He is actually spying on them, and their more extreme allies, for the Cuban government. And some of the individuals working in these anti-Castro groups are not just assisting defectors; they are also financing terrorist attacks in Cuba, targeting the tourist economy on which Cubans rely. And while René and his comrades are spying on the Miami Cubans, the FBI is spying on them. In one of many terrific scenes for Cruz, she's called into a Cuban government office after months of red tape trying to get official approval to immigrate, and is informed that her husband isn't a defector, but rather a Cuban agent. "Your husband is a hero," she is told, and the many shades of relief and betrayal that fall across her face are a marvel to behold.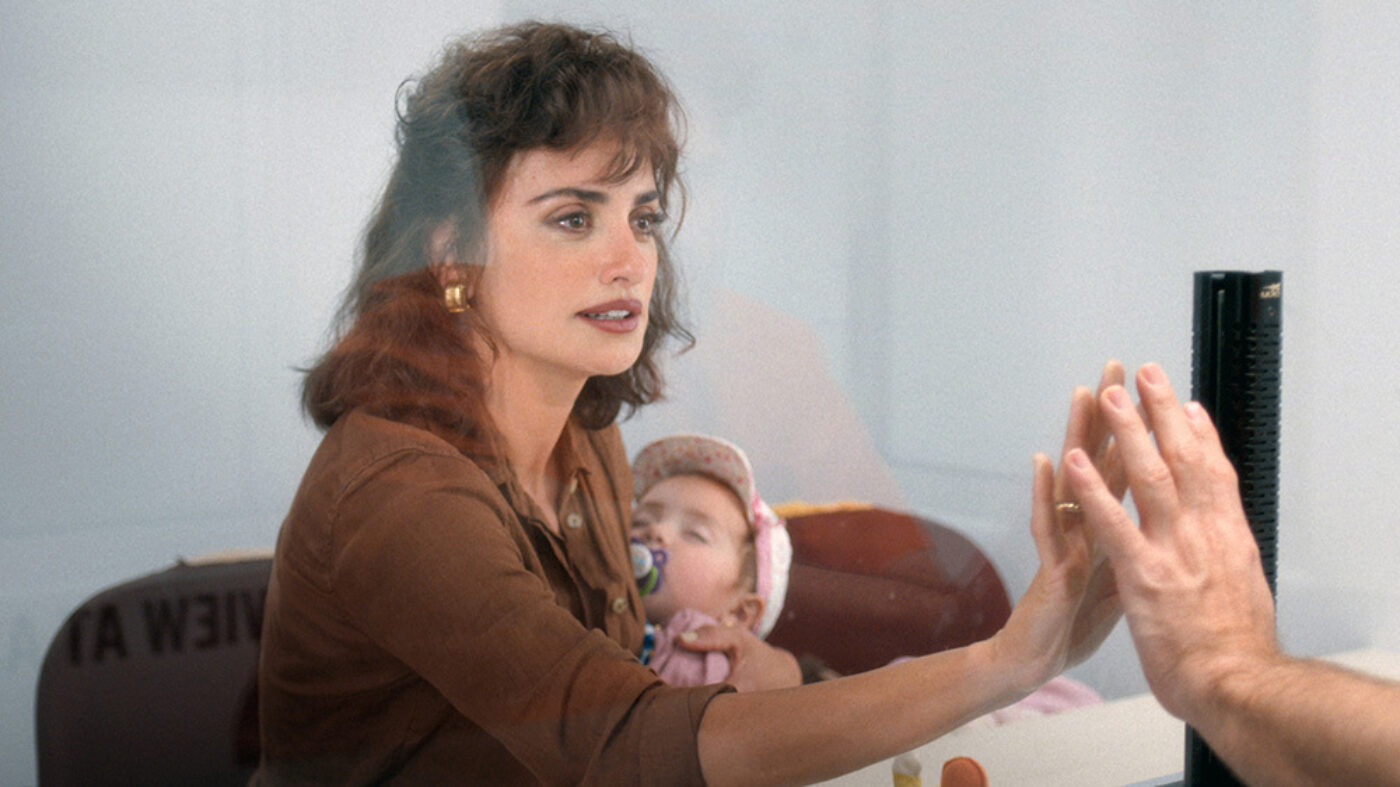 Assayas is a remarkable director with a diverse filmography that includes Irma Vep, Carlos, and The Clouds of Sils Maria; he's also incredibly deliberate in the intentions of his work. In Wasp Network (based on the nonfiction book The Last Soldiers of the Cold War by Fernando Morais), he's made a political thriller that leaves politics off-screen. It doesn't take sides. This is by design, with the intention of focusing on the price people pay as individuals when they take a stand for something larger than themselves. This is a challenge for US audiences, who are used to films telling them what to think and whom to side with — and who have absolutely no knowledge of Cuban history or our own country's role in it. We may go into Wasp Network expecting to be swayed to one side or the other. Assayas seems to know this, but remains defiant, continually shifting the narrative against the audience's expectations, withholding information, shifting tone, expelling characters abruptly, and essentially doing to his audience all the things the film's double agents are doing to each other.
While most political yarns attempt to depict or explain the politics they portray, Wasp Network spins in the opposite direction, becoming more deeply personal until, in its last act, it focuses almost entirely on Cruz and her performance as Olga. As each of the other leads—including Wagner Moura, Gael García Bernal, and Ana de Armas—are expelled from the action, Cruz's supporting role takes center stage as she tries to salvage her family while knowing that the FBI is eventually coming for her, too.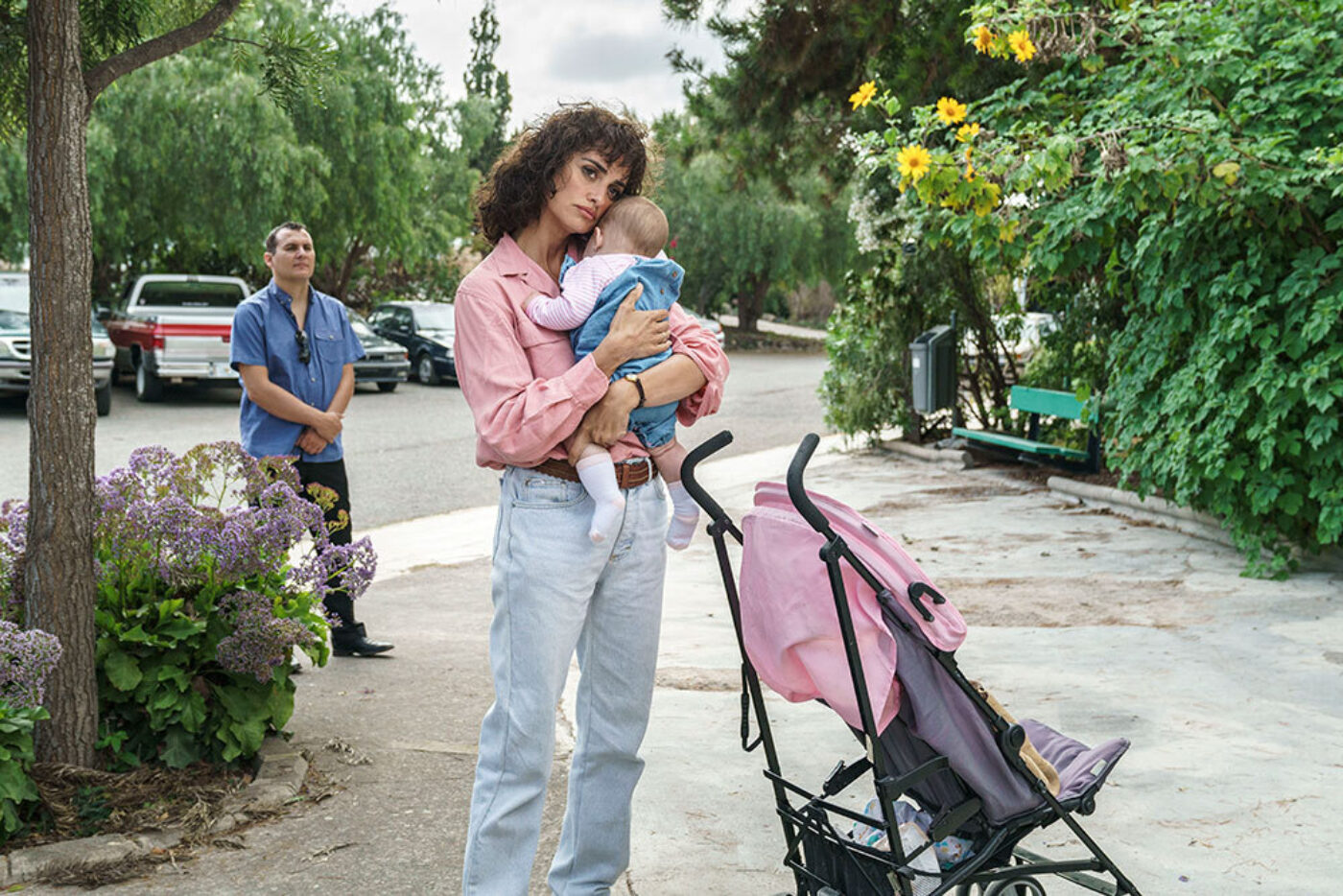 Long an admirer of Assayas, and a frequent traveler to Cuba, I was eager to see what he would bring to Wasp Network. At its New York Film Festival premiere last year, Cuban American protesters interrupted the red carpet with the suggestion that the film itself was propaganda. A few months later, at the premiere in Havana, I sat among Cubans, including the real-life René González and Olga Salanueva, whose lives the film depicts. Cuban film audiences are typically, delightfully vocal, but this audience sat in rapt silence, not just taking in the story of René and Olga, but also seeing their own city, their own story, complete with characters who speak out loud about the difficulties and deficiencies of the Cuban government.
The day after the Yara screening, I was having lunch with friends in the rural Villa Clara province. We were talking about dogs, and Ingrid's newborn baby, and how she and her husband still hoped they might one day come to the United States for the opportunities they imagine there would be for their child. "Do they ever talk about us there?" she asked. I understood she meant do we in the US ever talk about the situation in Cuba, the lack of resources, the embargo. I hesitated to answer. "They don't, do they?" she answered for me. Maybe a film like Wasp Network is a way to start.
Ken Foster has written about film, music, and literature for BOMB, Salon, The Village Voice, and other publications. His most recent book is City of Dogs, a collaboration with photographer Traer Scott. His work can be found online at www.kenfosterbooks.com.