Discover MFA Programs in Art and Writing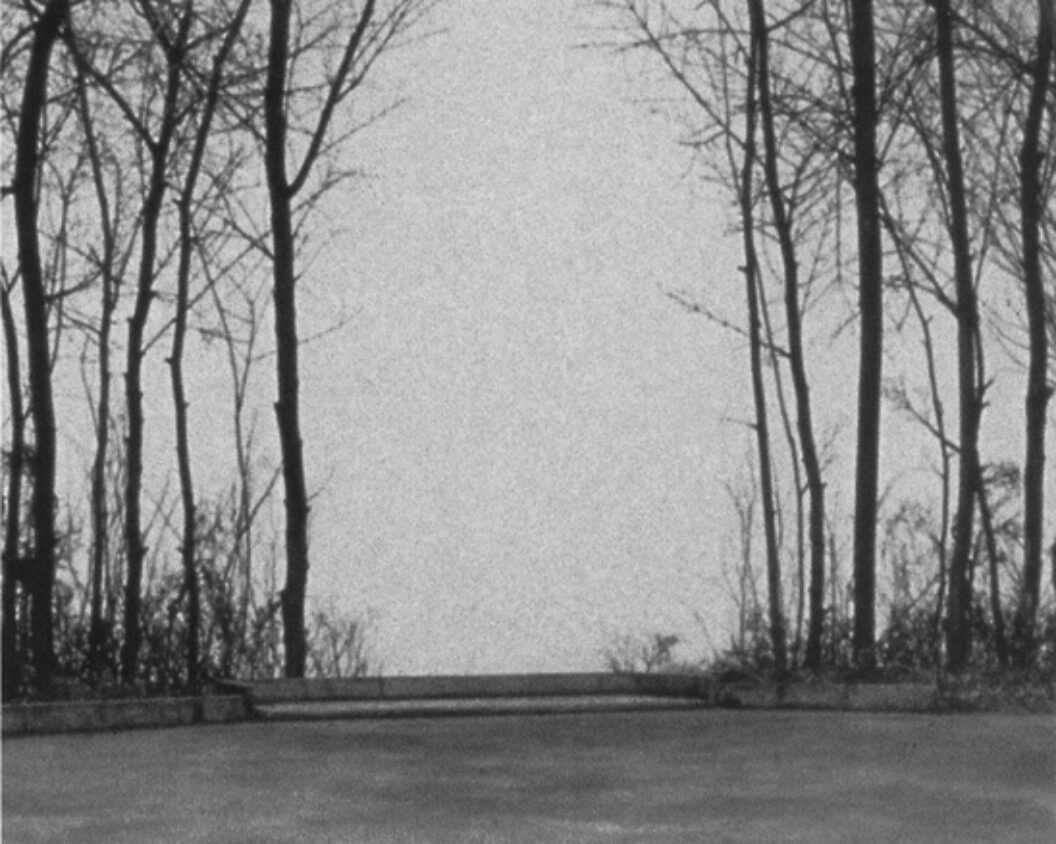 The process of making photographs is full of mind twists: upside downs, downside ups, negatives/positives, blacks/whites…The camera sees with a lens that projects an upside-down image on the ground glass of a view camera. The photographer composes by looking at this upside-down image and inverting it to right side up in her mind. A negative is used to make a positive. What is black in the negative becomes white in the positive print. Berenice Abbott played with these concepts in designing her Projection-Supersite camera. This invention functioned like a reverse camera obscura. She placed the lights and the subject inside the camera and projected them outward through the lens onto film tacked to the wall of a darkened room.
Oliver Boberg works with a different photographic mind twist. In the usual approach, a photographer starts with general ideas which become more specific as the photographic exploration continues. Boberg scrambles this approach. He explores a subject photographically (nondescript urban spaces), rethinks his images as generalized distillations, makes a model of the generalized images and then photographs the model. We are given the distillation rather than the particular.
In Boberg's images we see a loading ramp, a roadside lookout platform, a long white expanse of a parking lot wall, exterior stairs, the entrance to a city tunnel. All are made with cardboard, paint, bits of grit and pebbles. These banal views of contemporary urban spaces are packed with a nervous, unearthly emptiness. They are the kind of spaces we want to run away from as quickly as possible. There are no signs of people here, no footprints, no oil splotches on pavement, no trash blowing in the wind. In fact there is no wind, no atmosphere, and only the most neutral studio lighting.
Boberg's photographs are so empty, so bleak, and so impersonal that they make us long for the unique and the particular. He succeeds in another mind twist. He illustrates the poignancy of photographic detail by presenting us with its absence.
Originally published in
Featuring interviews with Om Puri, Uncle Mame, Donald Baechler, Monique Prieto, Aleksandar Hemon, Paul Beatty, Arthur C. Danto, Julien Temple, and Miriam Makeba.