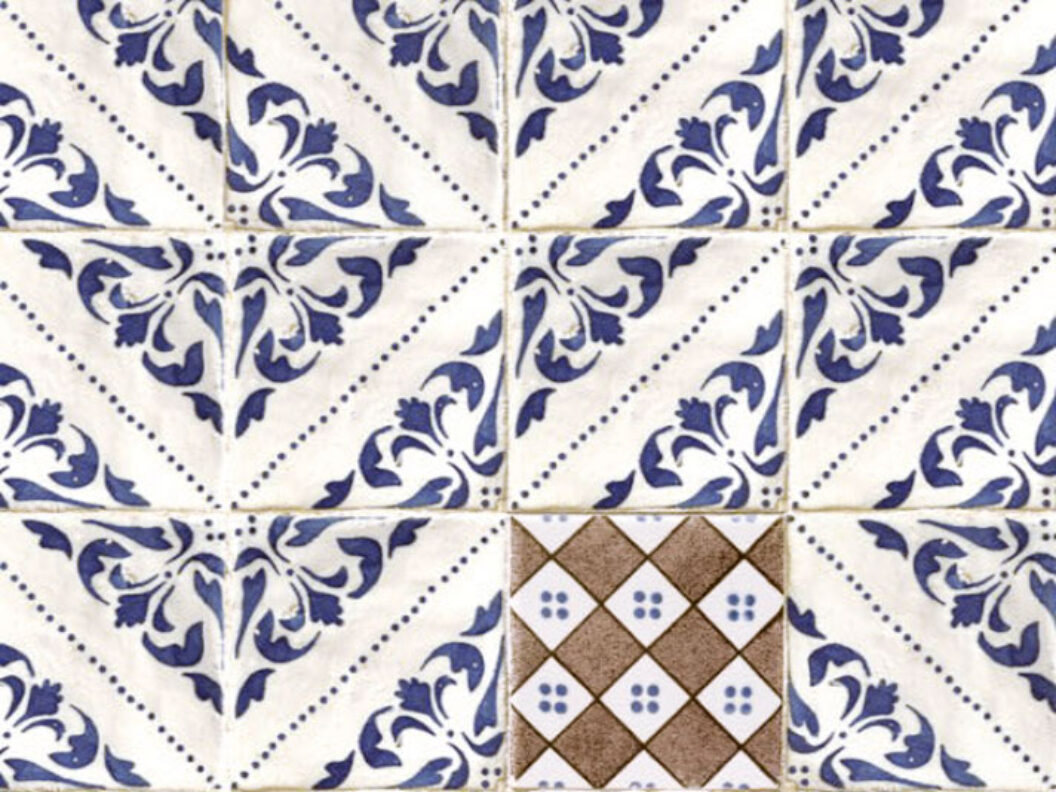 Koch's photomontages that recombine images of facade tiles are a good example of the way in which the problems are faced: the animation Olinda-Celeste (a collaboration with the Peruvian artist Gabriel Acevedo Velarde), based on pictures of tiles found at the historical city of Olinda, simulates a camera moving along them in an apparently predictable way. But the alleged camera's movements don't converge on a logical axis. On the contrary, we perceive the surface as discontinuous: backtracking, for instance, takes us not back to what we had just seen but to an unfamiliar pattern. And the patterns that were visible in a certain area a moment ago reappear in unlikely places. We find ourselves frustrated for the lack of a narrative sense in the animation.
— from BOMB 's Artists on Artists feature on Lucia Koch by Mário Ramiro, Winter 2008, issue #102
Originally published in
Featuring interviews with the Campana Brothers, Cao Guimaraes and Marila Dardot, Ernesto Neto, OsGemeos, Bernardo Carvalho, Francisco Alvim, Lygia Fagundes Telles and Manuel Alegre, Karim Ainouz, Arnaldo Antunes, and Paulo Mendes Da Rocha.