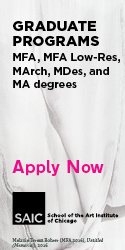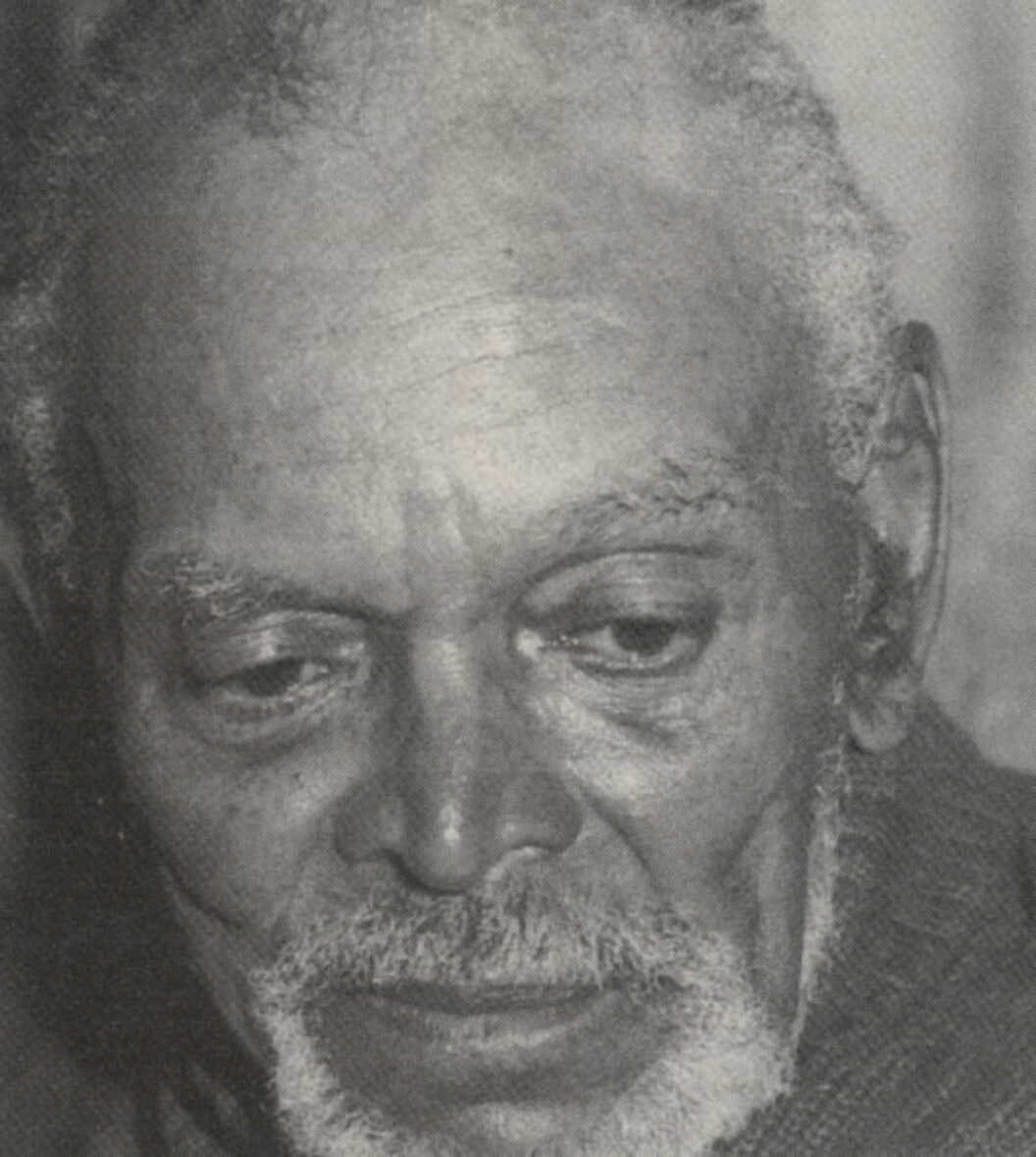 Chester Himes's The End of the Primitive, Robert Dean Pharr's Giveadamn Brown, Henry van Dyke's The Dead Piano, and Clarence Cooper's Black! are the latest releases from Old School Books, the ambitious black fiction rediscovery series W.W. Norton launched this past fall. Stores tend to slot Old School in the crime section, but the imprint—for all the creeping menace and crashing violence—is proving more idiosyncratic and essential. Old School suggests a forgotten room in the American library, and someone has finally wandered by and turned on the lights.
"These books offer the missing links between Ralph Ellison, Richard Wright, and Donald Goines," notes Old School originator and editor Marc Gerald. "These are a lot of different books at once—pulp fiction, crime fiction, literary fiction, African American fiction. But they transcend those narrow categories. They were difficult books when they first appeared, and they're still a challenge for the modern reader. So many African American series are judged by their ability to provide role models, moral uplift, and success stories. This is just about good writing."
Subtly transforming the landscape of post-War black fiction, Old School is also scrupulous about texts. For The End of the Primitive Gerald returned to early French and British editions. "Fifty pages were removed from the American version without Himes's knowledge," Gerald discloses. A future Himes reissue, Cast the First Stone, demands that Old School juggle as many as six "original" manuscripts.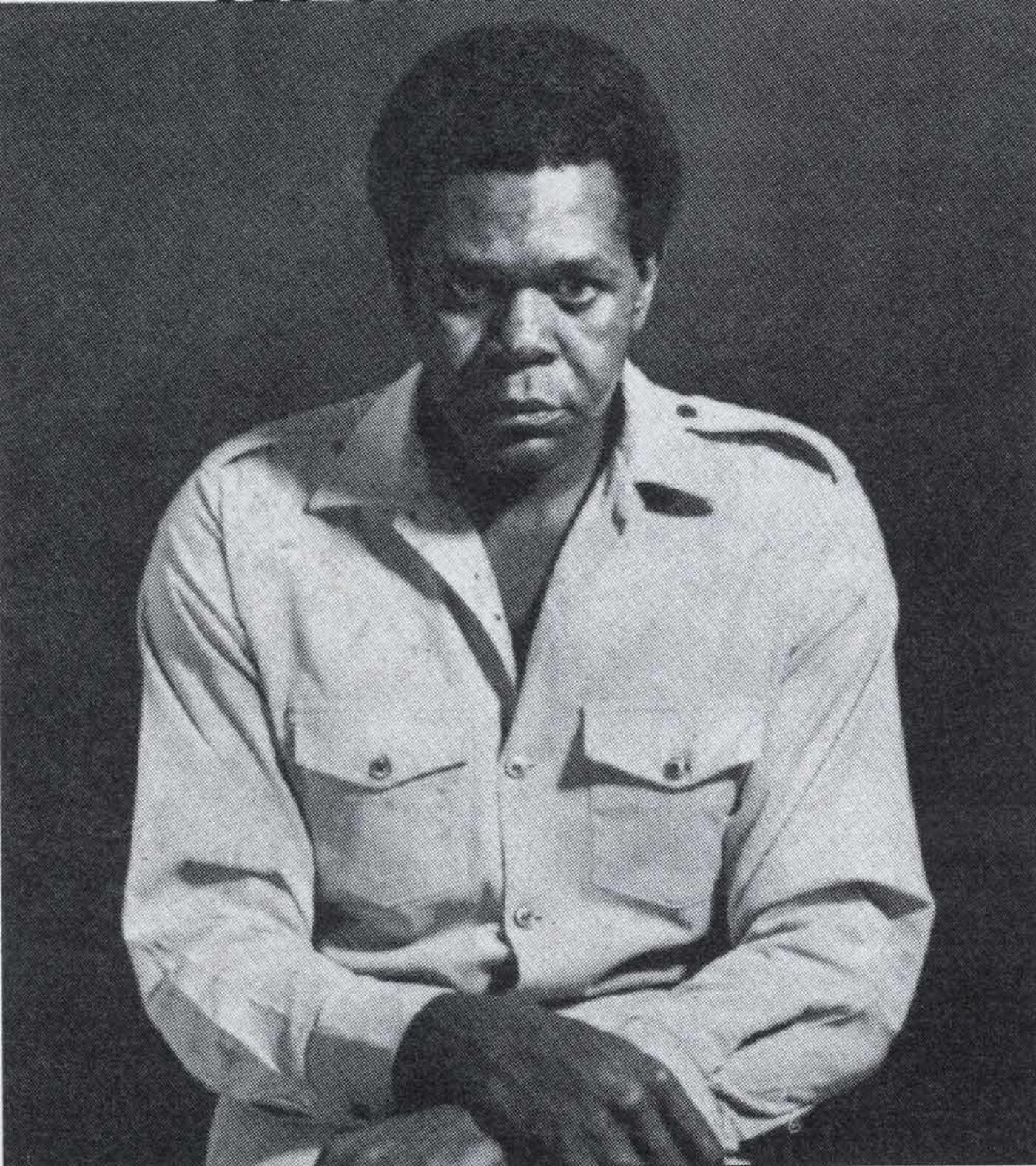 The crucial find of the series, so far, is Clarence Cooper. Previously Old School printed Cooper's The Scene, an urban cavalcade of pimps and pushers that might have seemed pure documentary if it weren't so stylish and elegant. (The Scenedisposes an elaborate temporal scheme that anticipates the structure of Tarantino's Pulp Fiction.) Black! collects three novellas, "The Dark Messenger," "Yet Princes Follow," and the astonishing "Not We Many," a mordant excursion among the Black Muslims. "My world man," Cooper wrote. "Yes, dopeys and drugman and dapper mocking Dans—the fuzz and pussy and pussy-collared: the Jesus, please extorters on cornerfront, in candy stores converted; the hurried, harried, hungry, for whom despair and life compose a litany—a dirge—preceding, yes, overlasting their damn-faced passing. Mine. And me. I'm them."
Old School Books are published bi-annually, February and July, by W.W. Norton.
Originally published in
Featuring interviews with Michael Ondaatje, Billy Bob Thornton, Hilton Als, Oumou Sangare, Emmet Gowin, Donald Antrim, Stuart Hall, Marjetica Portč, Miloš Foreman, and David Rabinowitch.