Discover MFA Programs in Art and Writing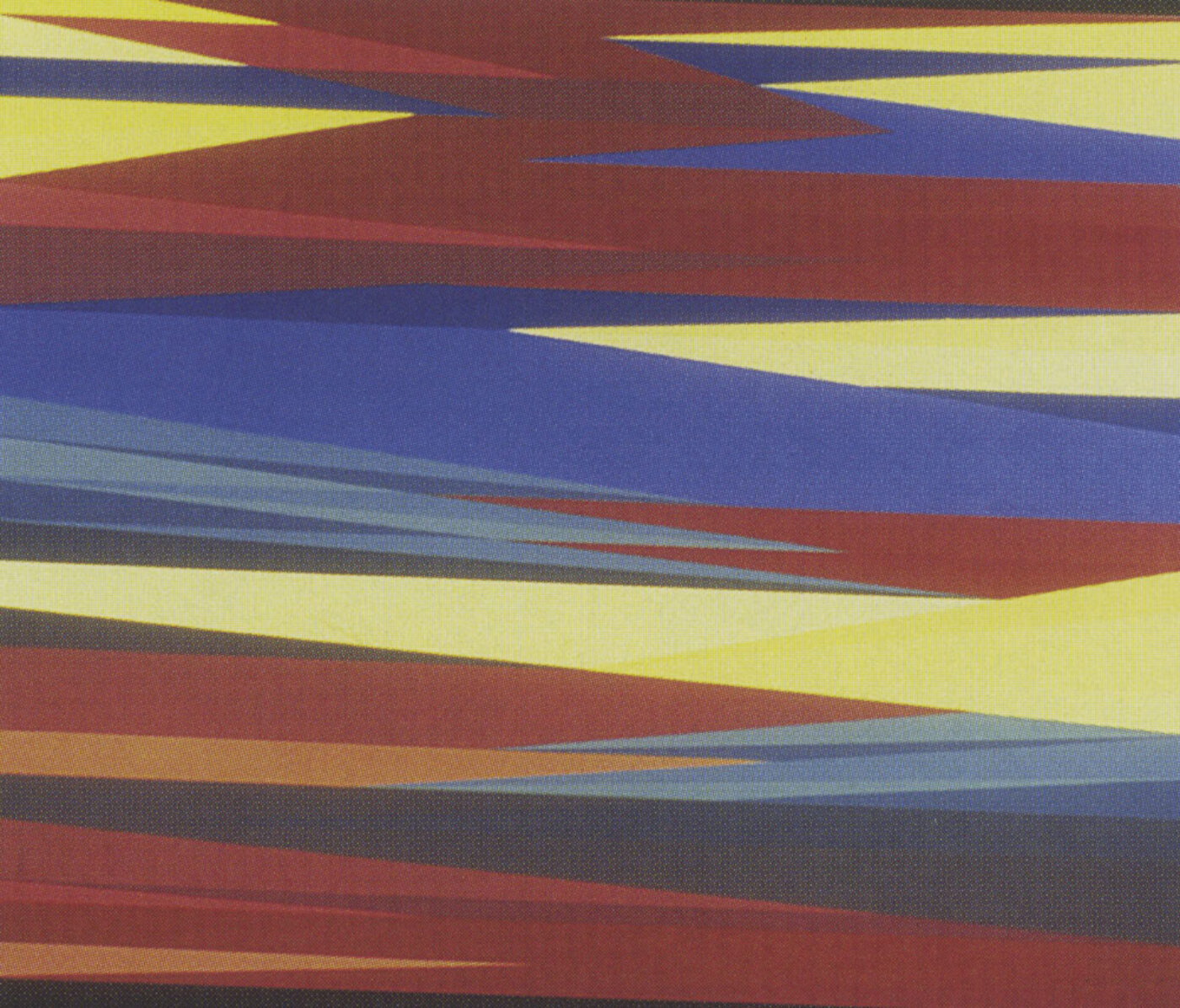 Forthright is a rare word in the contemporary art world, one I like to associate with Odili Donald Odita. Honest, with a sense of integrity and dignity that comes through in the sophisticated and subtle, yet deeply engaged nature of his work.
For over a decade and a half of practice, Odita has remained on the deep and philosophical plane, seeking beneath the surface of things, questioning the efficacy of strategies and methods, investigating the limits of language and rhetoric, insisting on the genealogy and prospect of forms, concepts, and words. As an artist he pays close attention to the historical burden as well as the potential of every element in his work, be it medium, design strategy, or technique. A painting is not simply a painting; it is also part of a long tradition, a history, an aesthetic as well as a political narrative from which it may not easily be isolated or divorced. A color is not to be considered without full awareness of its multiple valences both chromatic and metaphorical, since color and pigment are conceptual anchors and potent signifiers. A traditional support such as canvas does not escape associations that locate it first within the Western tradition but also tie it to subsequent moments in the history of its use, including its adoption in colonized cultures and its resilient and seldom interrogated genderedness. There is a post-structuralist sensibility evident in Odita's work that disassembles form and sensitizes the viewer to its syntax—and, more importantly, transcends formal assemblage of fragments to highlight the cultural imbrications in those fragments.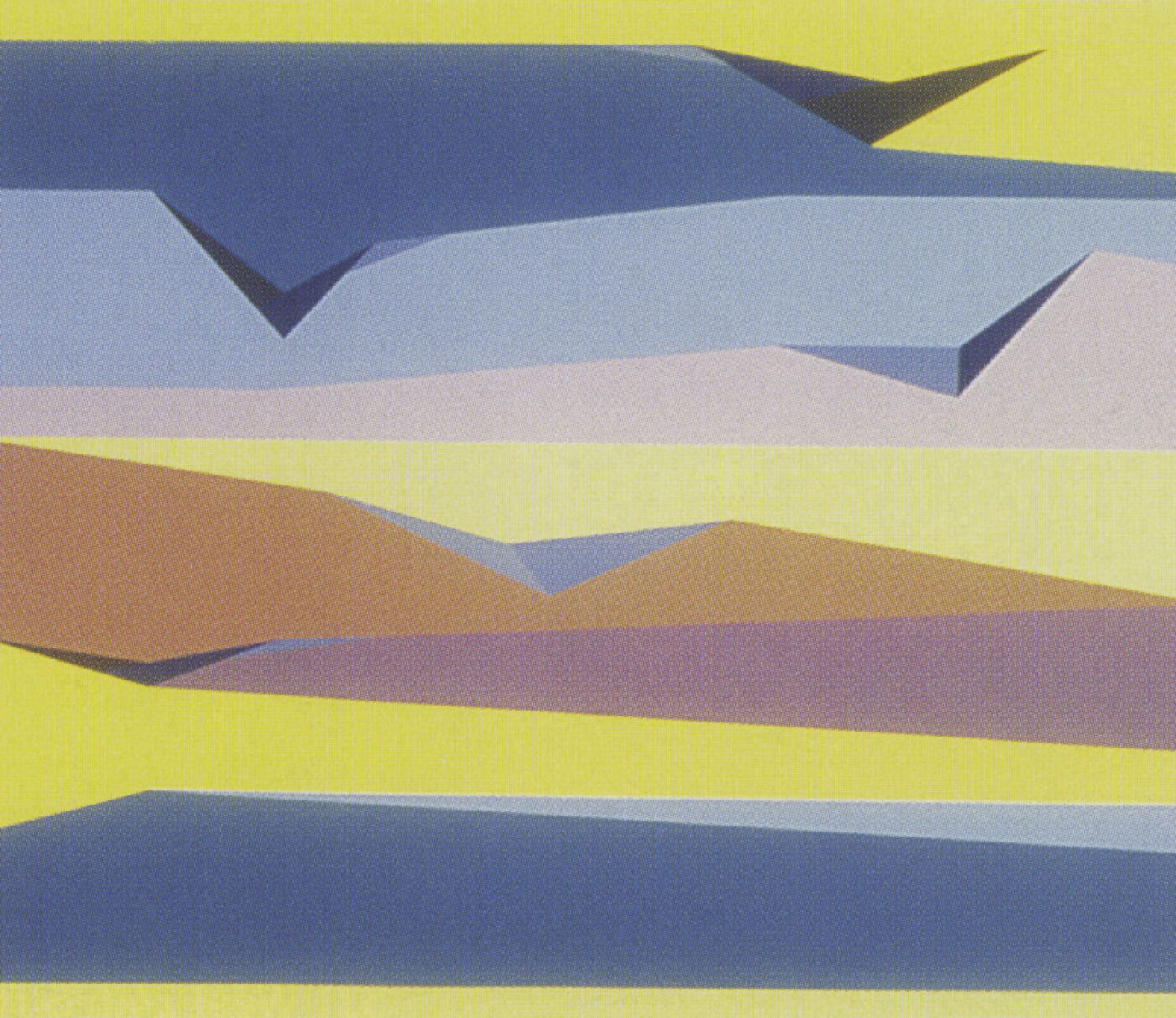 Though Odita has produced installations and photo-based pieces over the past decade, he works primarily as a painter. His paintings range from hard-edge to tonal abstraction with occasional invocation of abstract landscape painting. I have related his paintings to modal jazz for their ability to combine a spare integrity with tonal effusion. In the same manner that modal jazz aspires toward pure sound, Odita's paintings achieve a significant level of visual and chromatic purity that lends them vibrancy and spaciousness. His use of space is lean, deep and resonant. Even so, in the same way that Coltrane's notes were imbued with the eloquent sound of activism, Odita's elements are loaded with social questions and implications, as well as challenges for abstraction as a language: How does abstraction deal with the reality of race in the post-millennial age? How does pigment speak to our obvious diversity and the beauty of that diversity, as well as the insidious machinations of exoticism and stereotypy? How do social striations translate on canvas? How does theory transcend its rhetorical shortcomings and open itself to its full aesthetic and civic potency? How does beauty serve as vehicle in the ultimate fulfillment of the creative process that is submission to the work of art?
Odita rejects as vacuous, indeed nonexistent, the kind of formalist or so-called pure abstraction promoted at midcentury, especially in America, and insists instead that "all visual materials are culturally grounded and that it is important to recognize where their meaning is derived from." In doing so he reminds us that the challenge of utopia cannot be escaped through false evacuation of meaning from beauty or form.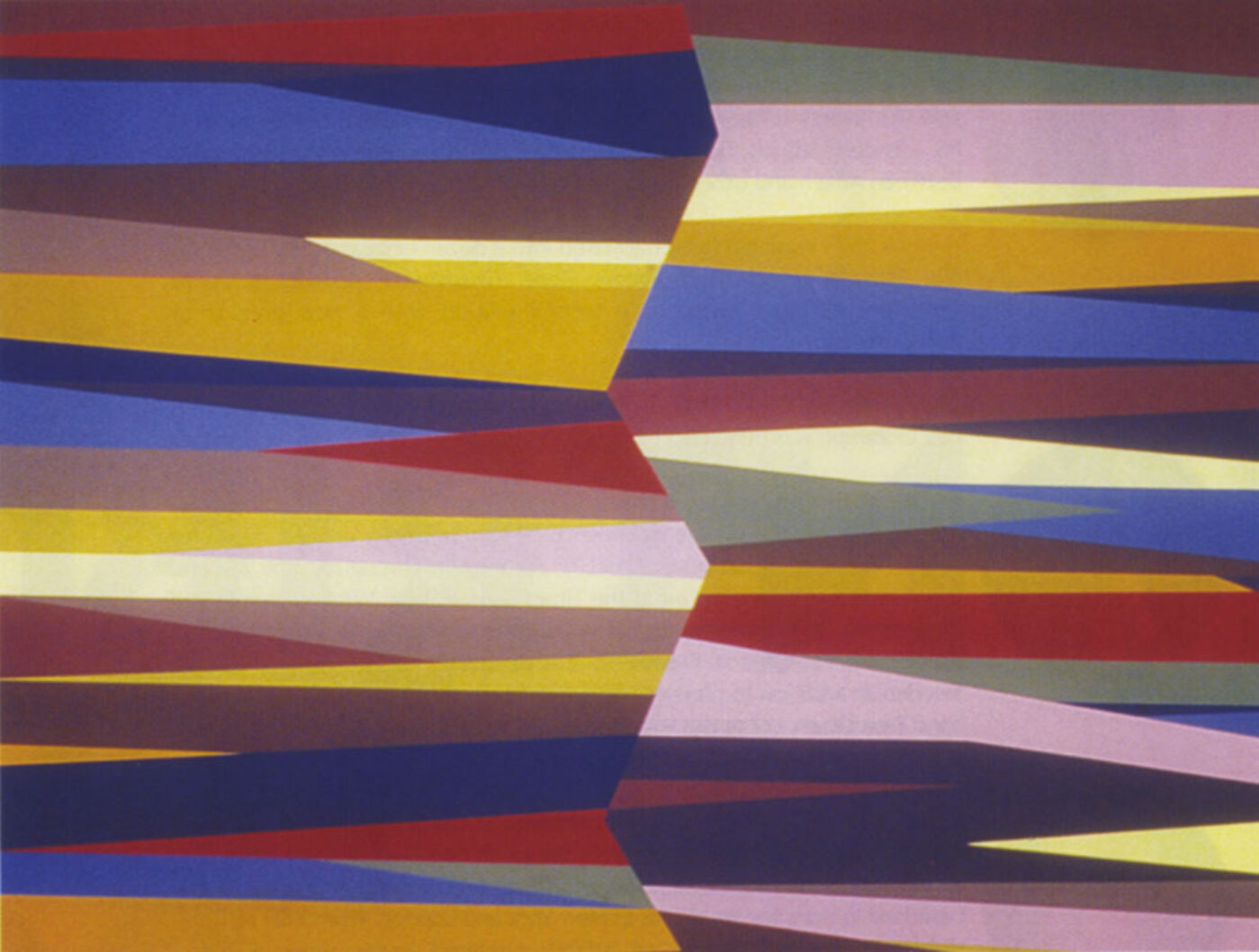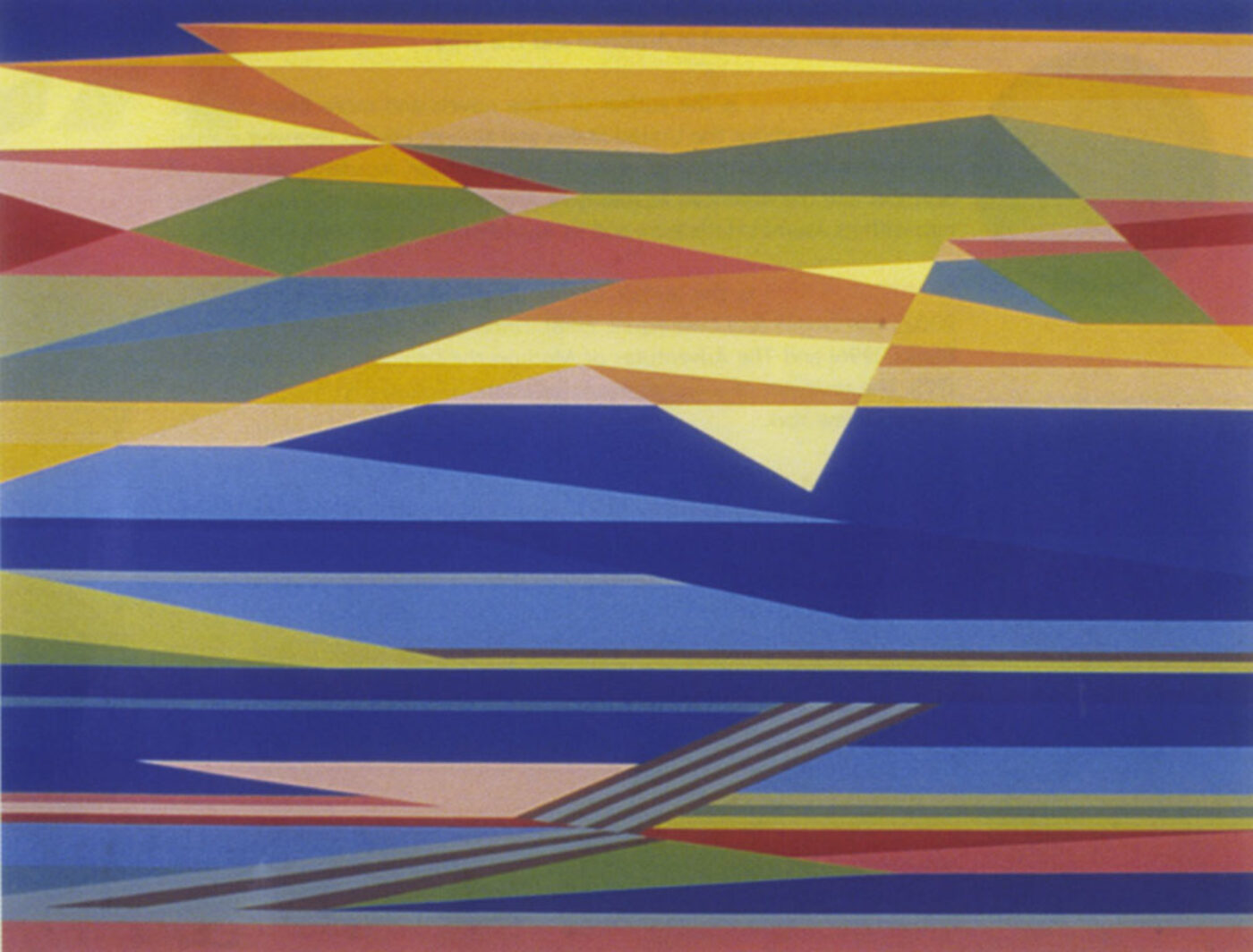 Originally published in
Featuring interviews with Rodney Graham, Pierre Huyghe and Doug Aitken, Jerome Charyn and Frederic Tuten, Ben Marcus and Courtney Eldridge, Kaffe Matthews and Antony Huberman, Jonathan Caouette, Laura Linney and Romulus Linney, and David Levi Strauss and Hakim Bey.