Observational Knowledge: Lucien Samaha Interviewed by Regine Basha
Groundbreaking digital photography.

Discover MFA Programs in Art and Writing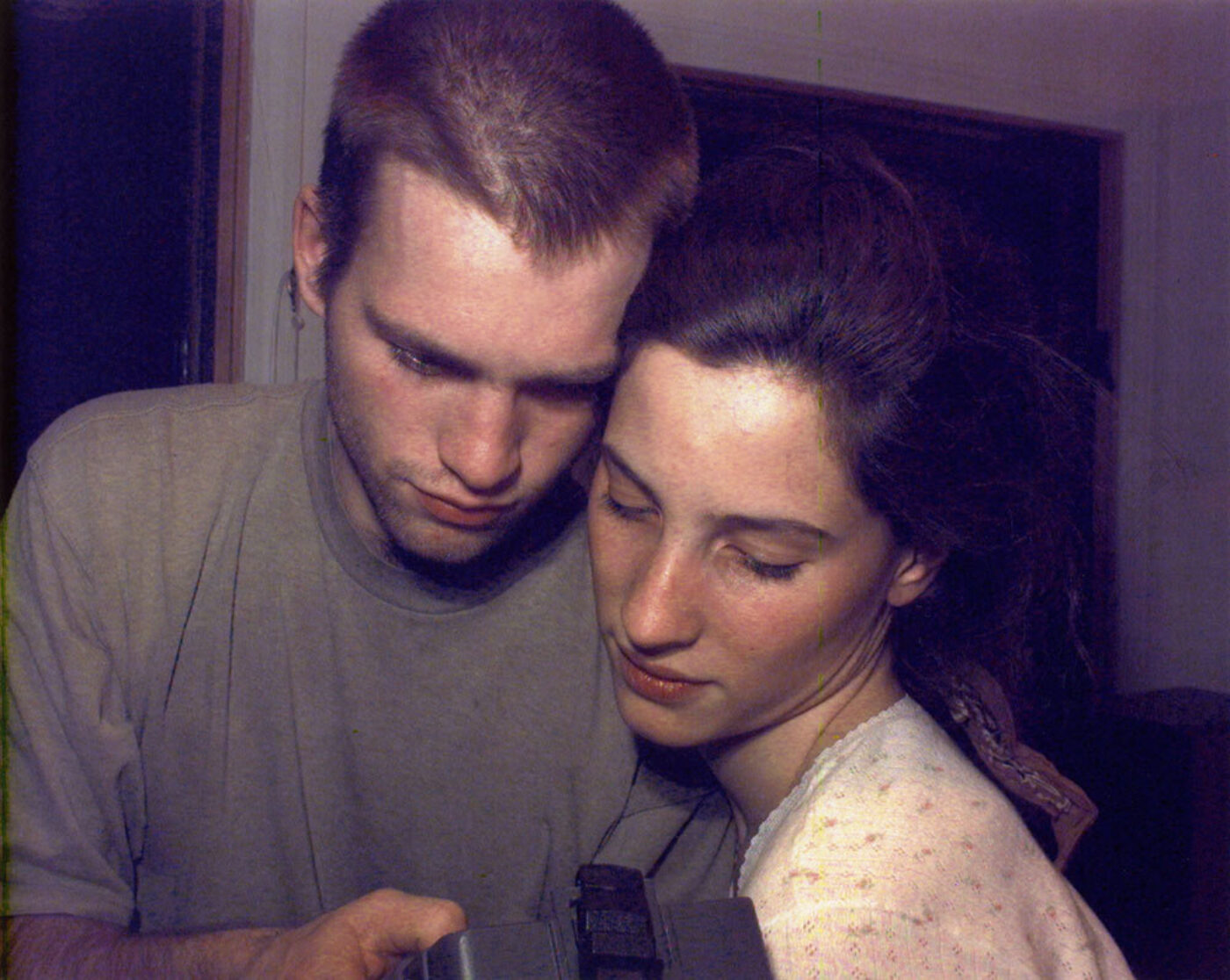 Lucien Samaha's solo exhibition at Pioneer Works in New York City unearths parts of a massive archive of photographic works by this Lebanese American artist who has been working both in New York and in transit (wherever his travels took him as a flight attendant) for more than three decades. It's a revelation to learn how Samaha had been on the "front lines" of major pivots in the history of the photographic device. The show includes the "first digital image ever taken" when Samaha was assigned to test out the Kodak Pro DCS. Also on display are early experimental and labor-intensive works that now strangely resemble filters we play with on our phones as well as collages made in conjunction with images derived from the Arab Image Foundation, of which Samaha was an early member. Other aspects of Samaha's oeuvre, not seen in depth in the exhibition (but deserving of a whole other show), chronicle insider views, more flâneur-like than voyeur-like, of New York City's nightlife and gay scenes from the 1980s to the 2000s at Limelight and from his time as resident DJ at the Windows on the World restaurant at the top of the World Trade Center.
—Regine Basha
Regine Basha What motivates your eye?
Lucien Samaha When I was fourteen, I was fascinated by a neighbor, a wise sage in his twenties. Of the many conversations we had, the tale of an Ethiopian woman stuck with me. Leaving her children in their rural village, she would walk far from home to fetch water for daily usage. She would find a spot, dig a few inches, and wait for the water. Sometimes it would take an hour. Had she dug deeper, the water would have been immediately available. Her puzzling MO was intentional and motivated by how she wanted to live her life. Had she rushed to gather the water, she would have gone back too soon to never-ending chores. The anticipation was her quality time to herself, to contemplate, to have peace.
At that time, I was discovering photography; and even though I had other interests, I realized my absolute love affair with the medium, the occupation to which I would devote my life, one that would lead me to adventures around the world, rather than keep me fixed in place. It would be my companion wherever I went, or the reason for me going there.
If taking photographs or making art were a bad thing, then I would be considered an addict. In simple terms, when I engage in these activities I get a high. Seldom a book reader, I assimilate knowledge through observation. There is so much to observe, and photography allows me to gather much data in one fell swoop; once back in the darkroom, or Lightroom, I can study all the details I missed in the cacophony of the visual world. Sometimes I am frustrated by the moment where I may be capturing an amazing photograph with one eye but seeing and missing another from the corner of the other.
I am so put off by the prevalence of celebrity worship that I turn my gaze to the ordinary and seek beauty in the mundane, the wabi-sabi of the everyday. Not having a camera when I leave home is like leaving my keys behind. It has long been an inseparable extension of my intellectual eye and a natural appendage of my arm. Furthermore, I am only recently becoming aware of the probable fact that the camera has often acted as a shield in situations where I preferred to look but not fully participate, consequently giving me the impetus and the courage to go places otherwise too daunting.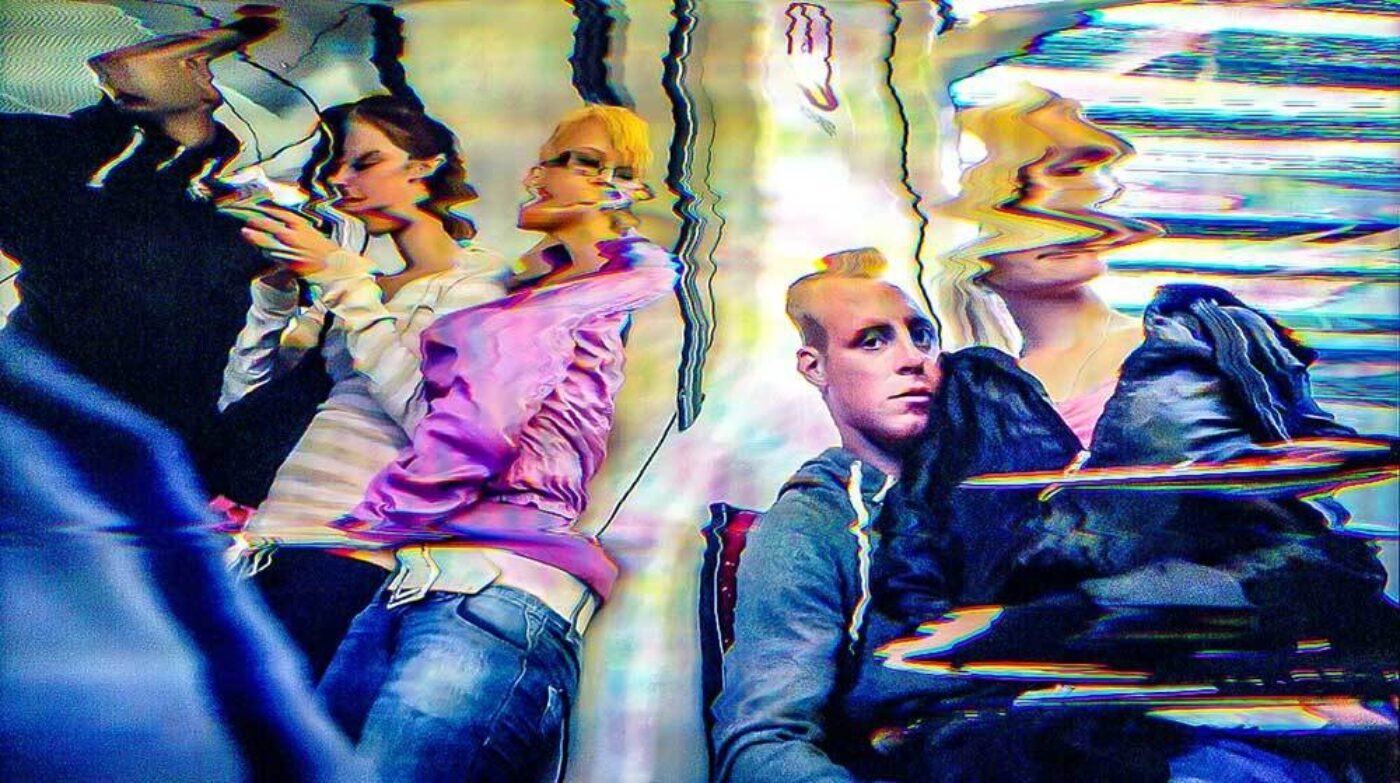 RB How did the initial use of digital photography change the way you chose to take pictures, or did it?
LS By the time I had access to the first digital camera, I had already been working at Kodak for over a year with unfettered access to every possible imaging medium and technology. In fact, my manager encouraged familiarity with the materials in order to pass on that knowledge to end users. Therefore, I took advantage of unlimited amounts of film and paper. Conversely, shooting digitally was much more limited due to the prohibitive cost of storage media and printing. Nevertheless, I capitalized on every opportunity to photograph digitally and store however much I could. The technology was bulky and for the most part severely lacking in quality when film was at its zenith in color reproduction and resolving power.
Every camera has a personality, and when combined with so many types of emulsions and film speeds, the sky is the limit as to the end results. For me digital was another mechanism to create images that were different, and I embraced it wholeheartedly. I had access before anyone else did, and I was delighted to show off, in a matter of speaking. I am often asked if I knew then the relevance of what I was doing, and in all sincerity, first, I was doing my job, and, second, I was photographing, which all along had been my pursuit. In brief, it did not change my relationship to photography, but rather expanded the possibilities.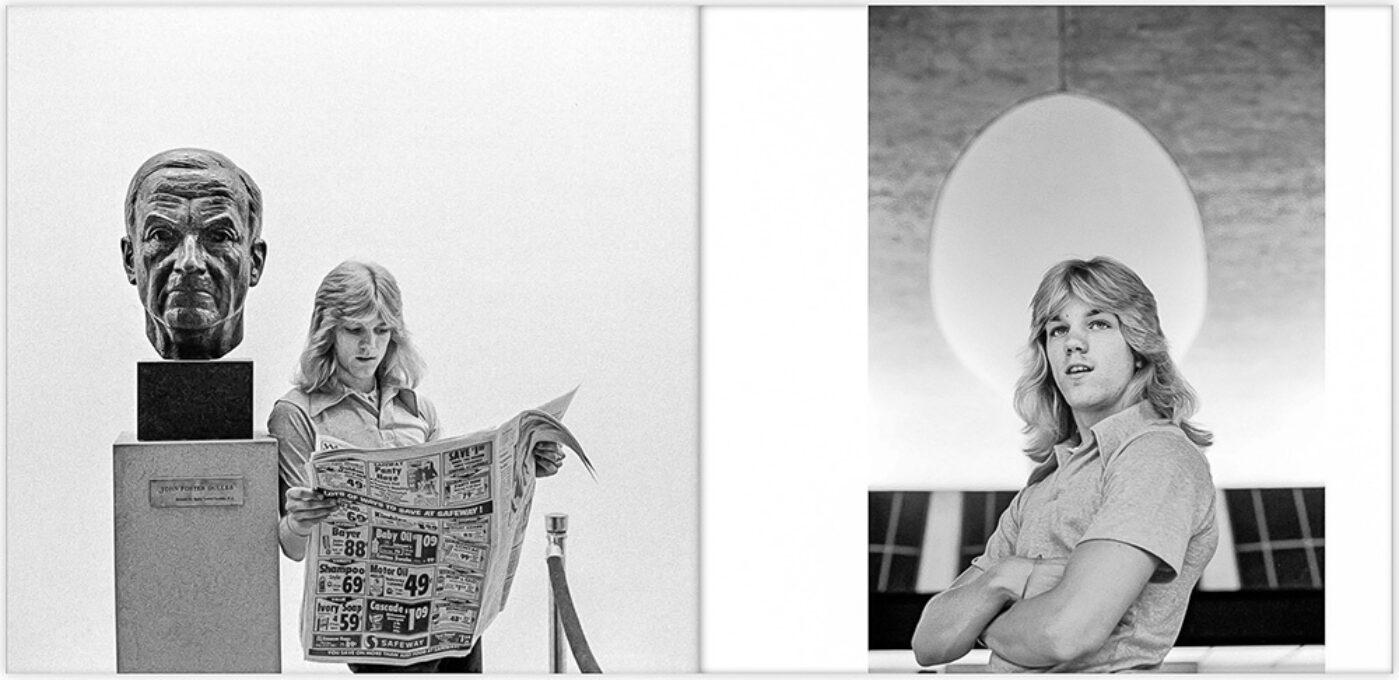 RB I love the photo books you have made over the years—poetic, micro-narratives of intimate moments with momentary lovers, long-term lovers, friends. You told me how you once reached out to a former lover after many years to share the photos. Can you recount that story?
LS Robin was my first love. He was fifteen, and I sixteen. He was experimenting with sexuality when I had already established myself as homosexual. On my first photoshoot we drove to Dulles Airport late at night and wandered around the deserted, magnificent interior of the Eero Saarinen masterpiece. Long before the era of maximum security, we had the run of the place, even trespassing across ropes and otherwise restricted areas.
In 2013, I decided to start a series of chronological photobooks I named FLM (Friends, Lovers, Muses). Each is dedicated to a single significant person. Robin is volume one of so far ten, with the list to produce exceeding a hundred. I had been on a search of Robin for years without any success. But I found his siblings on Facebook. As so many of my friends from the '80s had succumbed to AIDS, I feared the worst, and decided not to contact these family members to avoid stirring the pot. Many had struggled with the disease and its stigma, and I did not want to revive any unwanted emotions. But I kept on searching, until one day I found him on a professional site. I sent him a message and within minutes received his reply that he would be in New York for business the following week. We met for dinner, and twenty-four years after I saw him last, I gave him a copy of the book I made of him.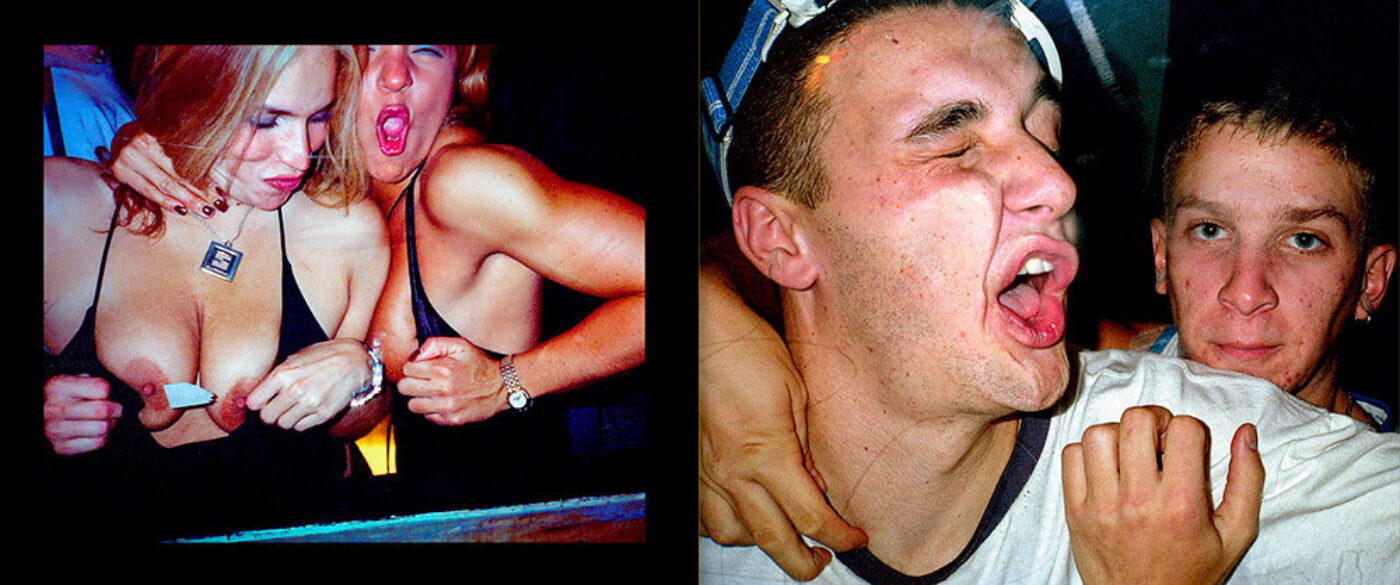 RB It's impressive how you've come to use Instagram quite intently to organize the archive and tell stories behind some of the images—many of which read as "vintage selfies." Have there been any surprises or stories that have come out of your sharing these on social media?
LS I feel as if I have been photographing since age fourteen in anticipation of social media. At Kodak marketing meetings we used three terms to describe a paradigm: Capture, Store, Share. I had been capturing and storing for decades; my disorganized negative sleeves piled high until digital came along with applications to manage the chaos. So much of my photography does not fit into any neat categories, neither in the photography world nor in the art world. If my images were to be dispersed without credit, they would be considered "vernacular." Without currently having any real value as discrete pieces, together they form a tremendous oeuvre, a lifetime's giant body of work.
Then came Instagram (after many prior platforms I had used). I found it to be the perfect portal for publishing a heretofore dormant archive in a chronological fashion. The people who came to follow me for photos of cute young men were surprised to discover my adventures as a flight attendant, and then suddenly New York nightclub epic stories would appear. If I were to publish even several photos per day, it would take me well into the next decade just to finish the '80s.
I have recently been most delighted by previously anonymous people equally delighted to find themselves or their friends in my posts. The "high" I experienced thirty-five years ago in capturing is now a flashback repeating itself in sharing.
Samaha's Instagram feed can be found at:
@luciensamaha_onfilm
@luciensamaha_colombia
@luciensamaha_artforthecyberage
@luciensamaha_myself
@luluvintagenow
Lucien Samaha: A History of Digital Photography is on view by appointment at Pioneer Works in New York City until February 16.
Regine Basha is a curator, writer, and educator living in Brooklyn.