Object Possibilities: Stories of Almost Everyone by Michael Valinsky
The Thingliness of Things at the Hammer Museum.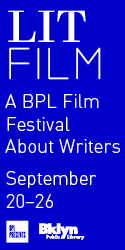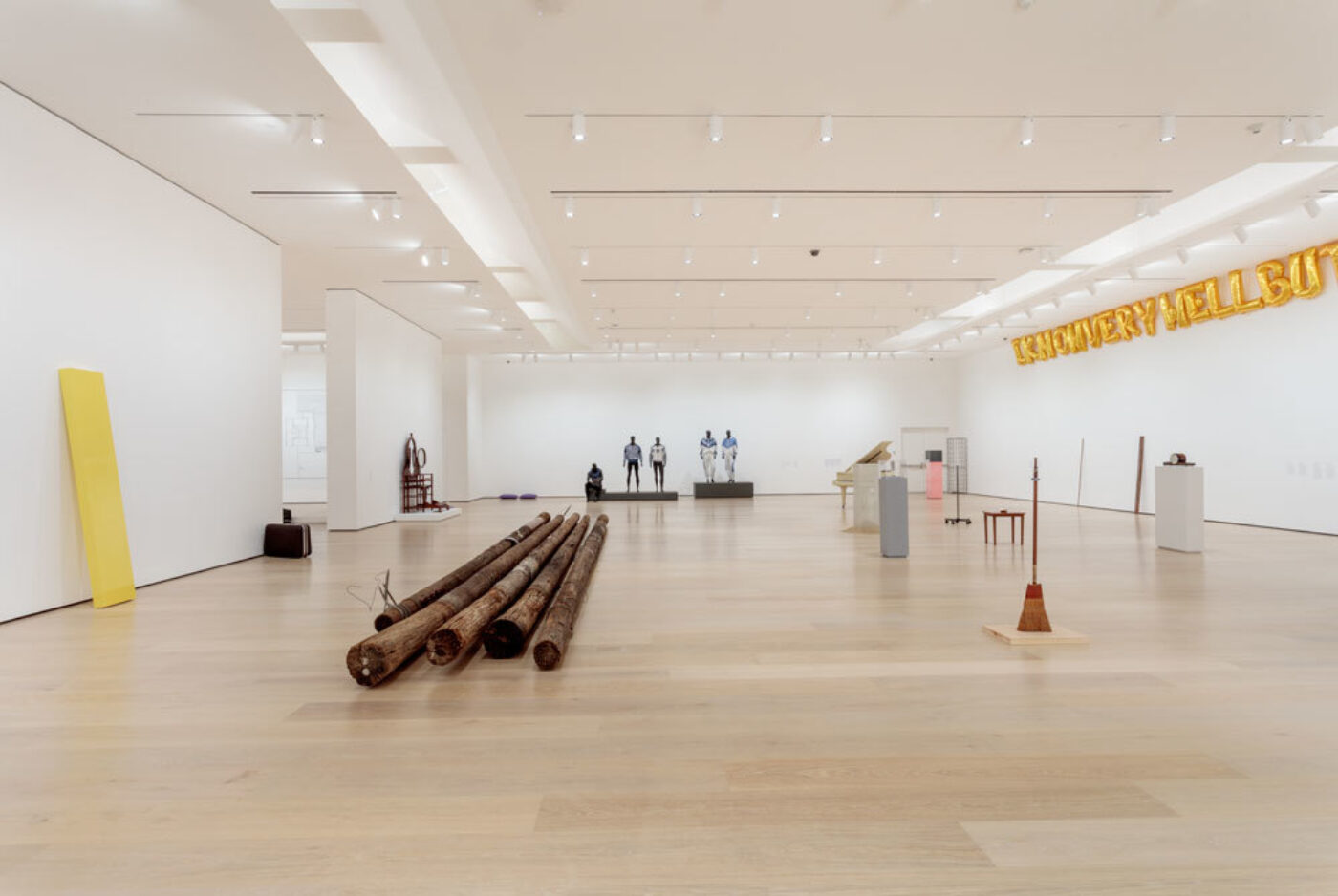 When Marcel Duchamp exhibited Fountain in 1917, the art world shook under the weight of its own possibilities and under that of the readymade's rise to power. To present an object that contained its own story, and, more importantly, displayed little interest in the artistic trace of art-making, was revolutionary. An art object, rather than an art piece, could be presented without an artist having to pour heart and soul into constructing the work's signification. The ensuing independence objects gained from their manufacturers and presenters has shaped art-world notions of context and environment, the involvement of the viewer in the signifying process, and the respective roles of the artist and curator in the dispersal of information. After a long and momentous exhibition featuring work exclusively by female Latin American artists, the Hammer Museum has put together a new group show that focuses exclusively on understanding the possibilities of objects in the act of storytelling, how far viewers are meant to believe what objects depict without speaking, and what happens when they lose their utility and signification. Curated by Aram Moshayedi and curatorial assistant Ikechukwu Onyewuenyi, Stories of Almost Everyone features works by over forty international artists, including Lutz Bacher, Klara Lidén, Ceal Floyer, Fiona Connor, Dave McKenzie, and Ryan Gander. Each work singularly explores an object's capacity for meaning by challenging and pushing viewers into select narrative frameworks.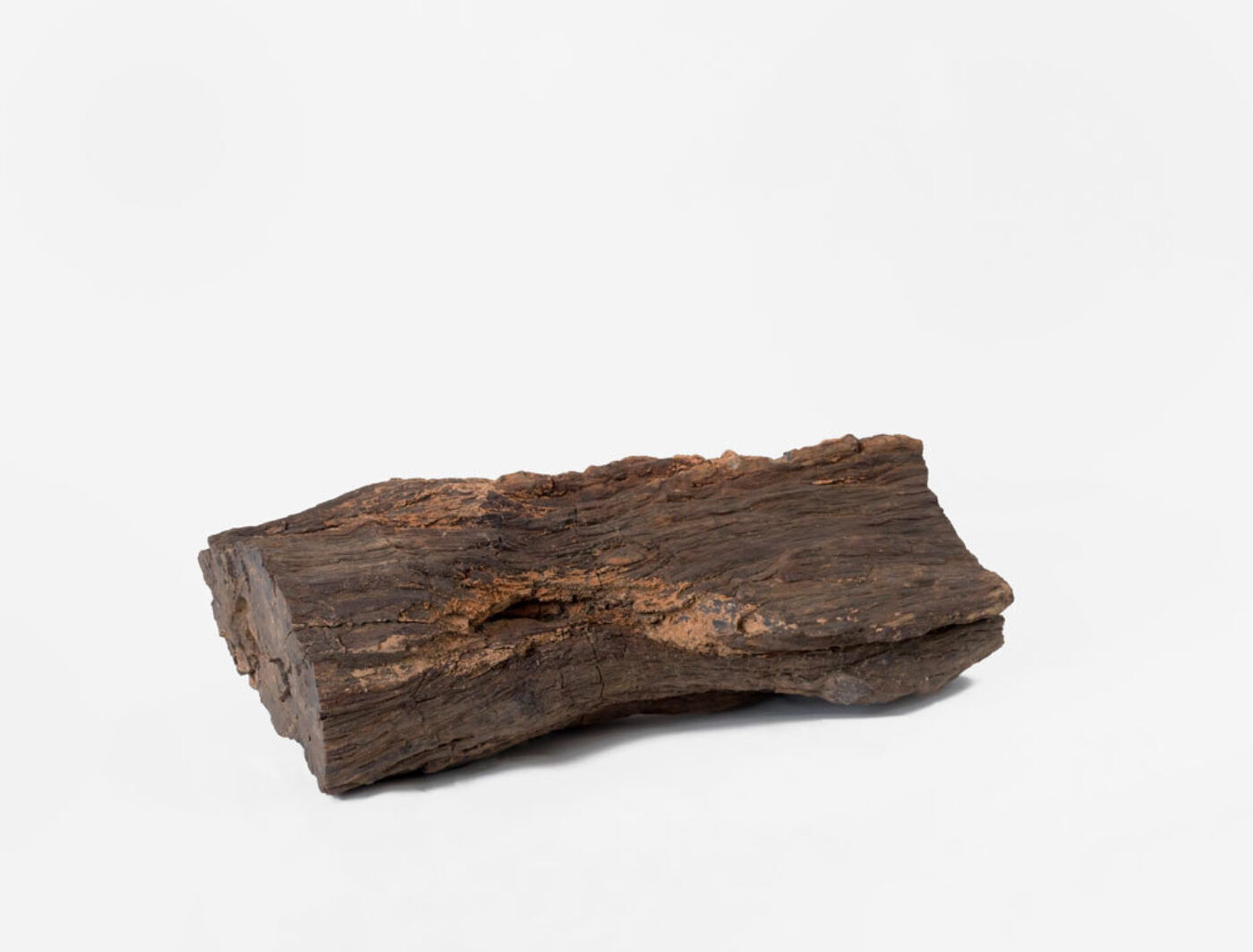 How far are we willing to believe the stories that objects tell us? In Stories of Almost Everyone, the curators have presented the artists' work bare, in an open plan with no gallery division. The artworks are displayed on the ground, hanging from the ceiling, and on the walls. Often, objects placed across from each other share no similarities nor do they necessarily inform each other. Viewers are asked to arrive in media res, stumbling from Danh Vo's 2013 Lot 34. Replogle Thirty-two-inch Library Globe to Bacher's 2017 Danger, which consists of an assemblage of rolls of "danger" tape, to Connor's Closed Down Clubs, Tonic 2007 (2016), which reproduces the aluminum-frame glass doors of an experimental music venue stamped with eviction notices. 
Accompanying each piece is a brief description, not of the artist's work and how it might fit into a larger artistic practice, but instead of the signification and story the exhibited object might elicit. For instance, Bacher's contribution is accompanied by a reflection on what "danger" tape signifies, how it provokes fear in the viewer/city dweller, and the role it occupies in society. But other works are meant to speak for themselves, such as Jason Dodge's The acrobats are sleeping, which is comprised of three pillows on the ground. No additional context or literature is provided. For a passing viewer, the pillows are meant to be total, and to carry with them the trace of the artwork's title. Creases in the pillows hint at a body, though their dispersal suggests spatial manipulation. As viewers, we must decide whom we choose to believe: the object or the curator.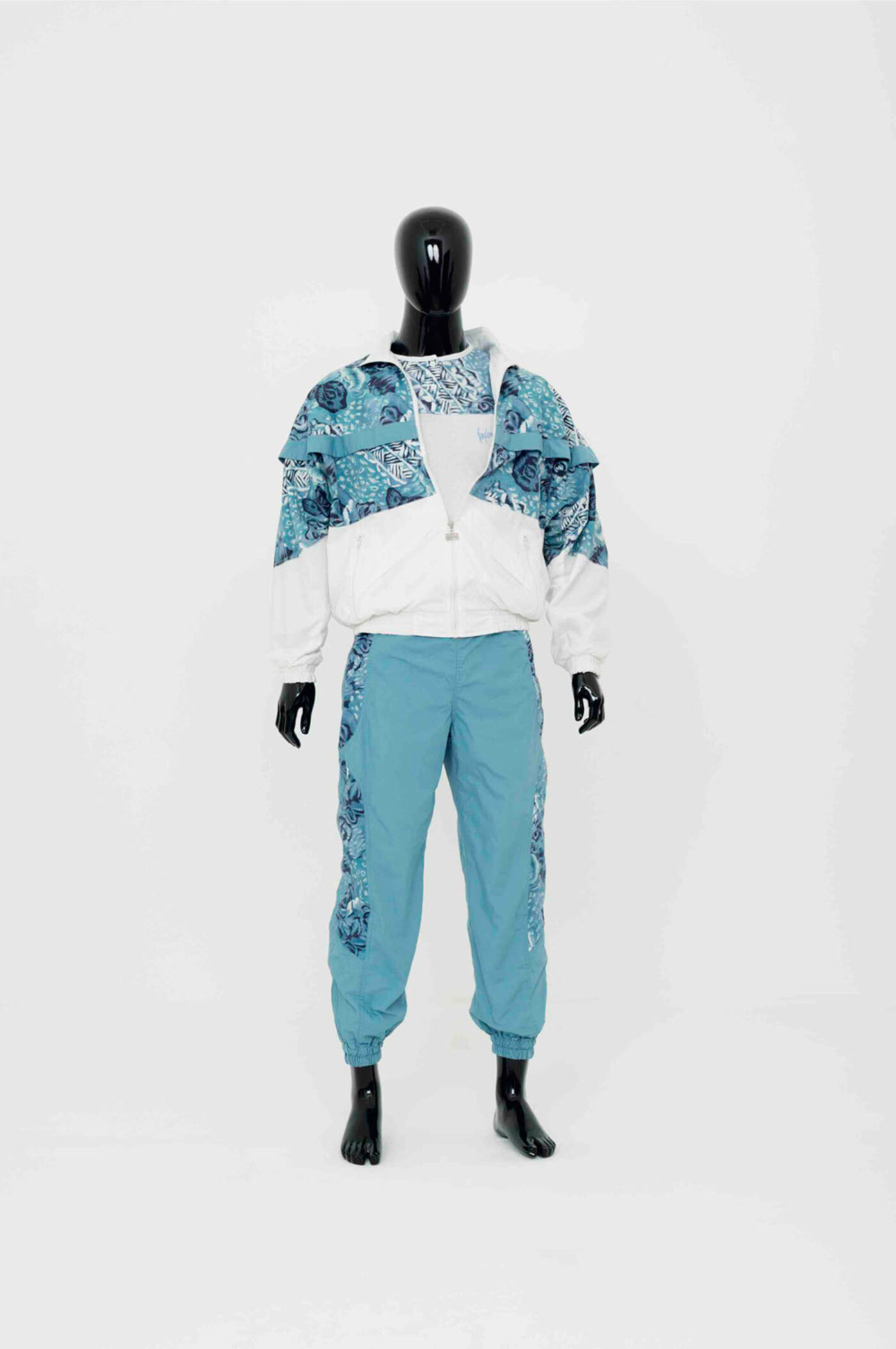 More interesting are the objects that have been taken out of their utilitarian context, such as Floyer's Wish you were here (2008), which is an empty postcard stand (and bears a passing resemblance to Duchamp's Bottle Rack [1914]). Stripped from the gift shop, the metallic frame is an empty signifier, waiting to be filled with the commercial object of language (i.e., the postcard). In presenting the stand with no postcards, the artist is pushing viewers into an impasse: they cannot help but picture the postcards, effectively erasing the object as it is right in front of them. These moments of inevitable projections provide a deeper insight into the exhibition's line of inquiry, whereas other works might feel more pedantic. For example, Mark Leckey's Copy of Richard Hamilton's Diab DS-101 Computer (1985–89) (2014), though interesting in its material execution, uses the facsimile as an unclear and opaque meditation on the advent of repetition through technology.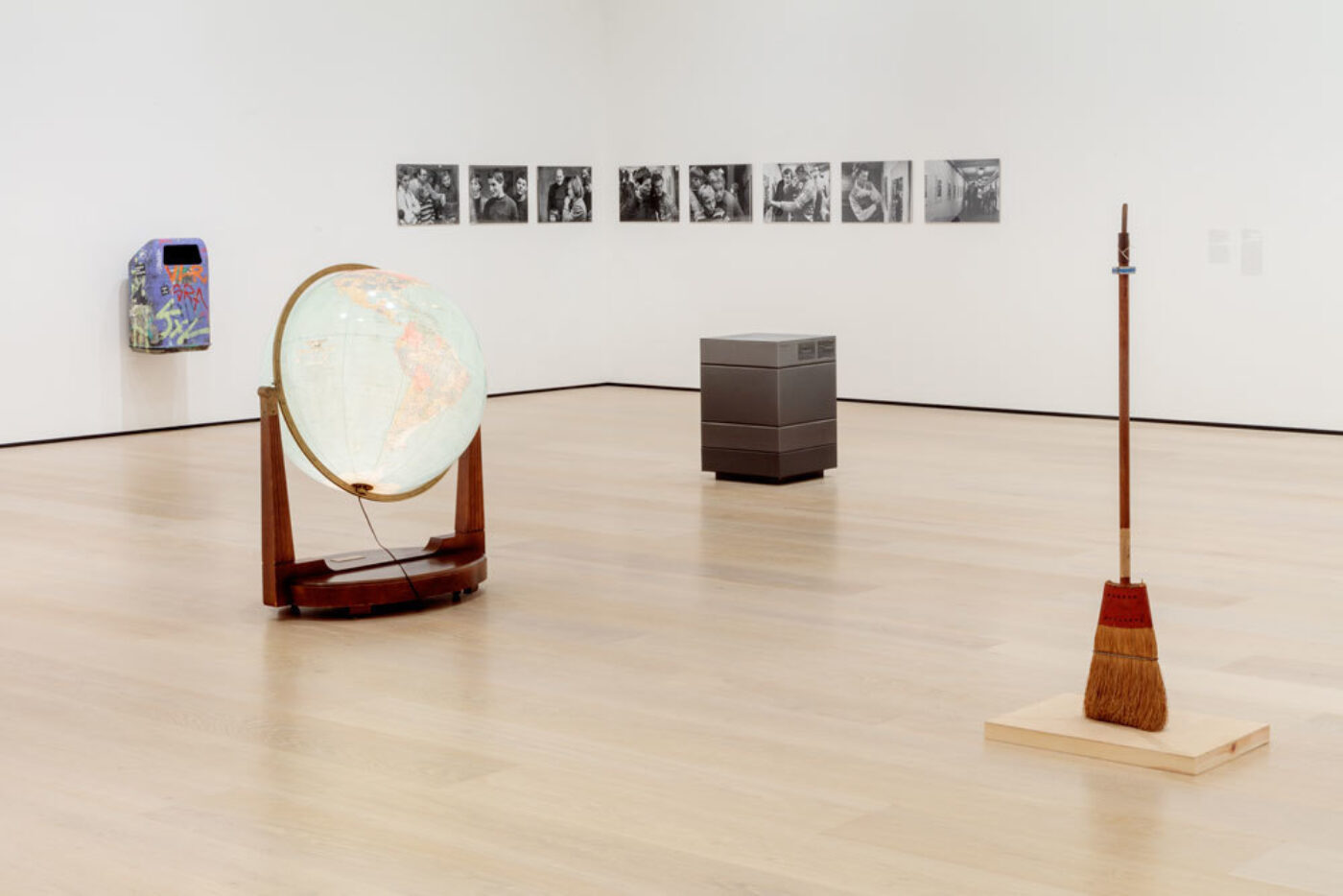 Ultimately, Stories of Almost Everyone is a conscientious exploration of the role writers, theorists, artists, and citizens occupy in a world that feels all too material. Museums and other art organizations have the difficult task of putting into language the countless ways in which art mirrors, modifies, and disrupts our daily life. These changing functions of art and art objects effectively create fractal accumulations of meaning. And the fractal is certainly an underlying motif in the exhibition, whose final piece perfectly mirrors this idea. Mungo Thomson's Mail (2013) stacks in a messy pile all the mail the museum will be receiving from the beginning of the exhibition to its closing. An envelope as it sits on the floor alone certainly does not have the same effect as hundreds of various kinds of mail piled on top of each other. Such is the case with stories. One alone lacks the echo of the multitude.
Stories of Almost Everyone is on view at the Hammer Museum until May 6.
Michael Valinsky is a writer from Paris and New York. His work has been published in i-D Magazine, Hyperallergic, Los Angeles Review of Books, OUT Magazine, BOMB Magazine, Kirkus Reviews, and more. He is the author of .TXT (Zurich: 89plus/LUMA Publications, 2014). He currently works and lives in Los Angeles.