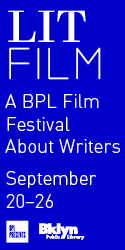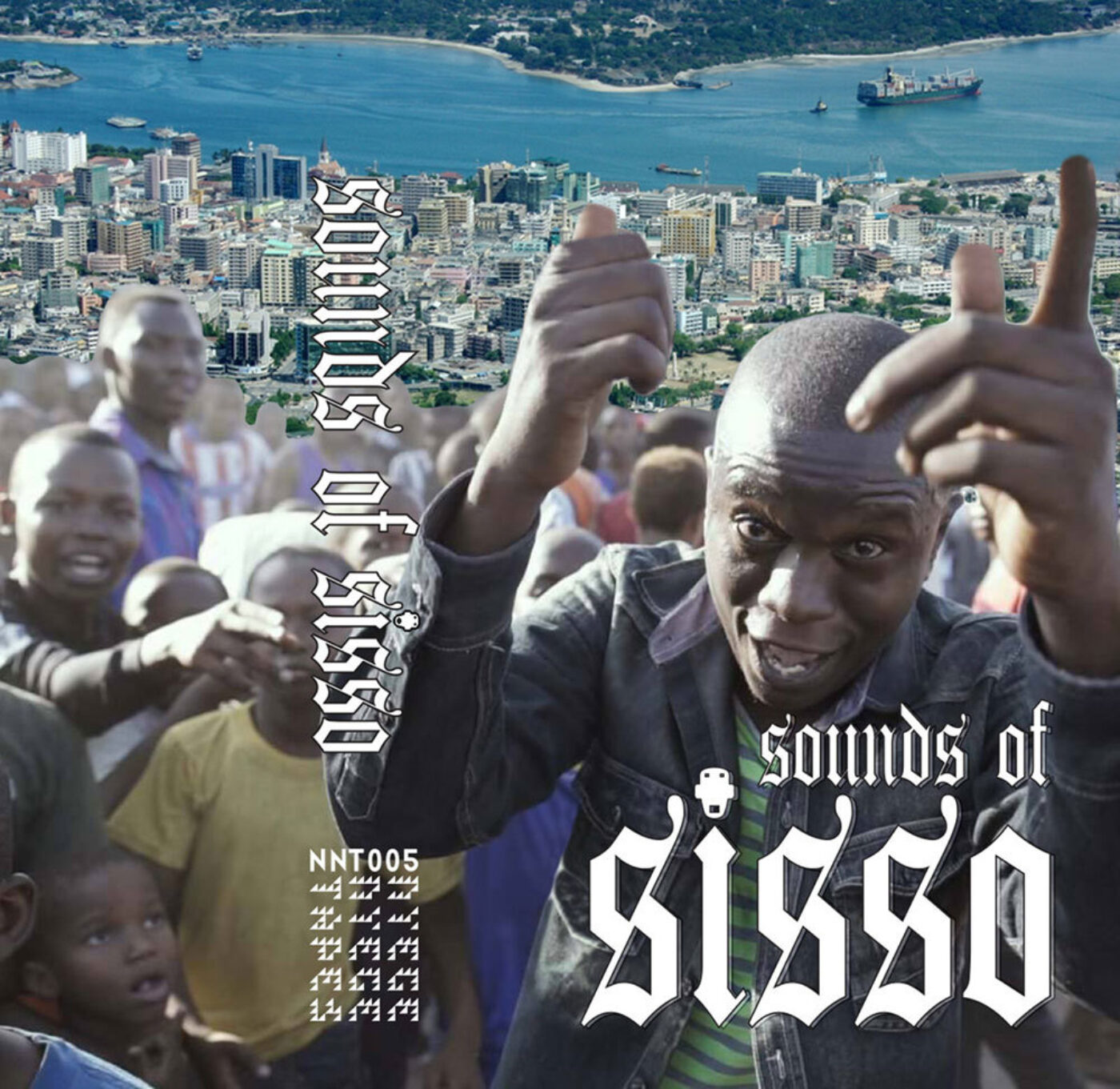 The first time I heard something on Nyege Nyege Tapes was on computer speakers. For once, the promotional blurb wasn't hyperbolic: "a totally uncompromising style that can't help but make most other dance musics sound a bit pale and limp by comparison." The urgency of what I heard was enough for me to immediately buy a couple copies of the cassette on offer, Sounds of Sisso.
All the releases on Nyege Nyege Tapes are interesting, but Sounds of Sisso doesn't even make sense. The music is brain-scramble fast and absolutely bone dry—almost no bass, just relentless, rapid-fire, staccato drum hits. Sisso is a DJ and producer renowned for Singeli, a style of rap music originating on the outskirts of Dar es Salaam. There are echoes of the coastal Taarab music of Tanzania and Zanzibar in the 8-bit melodies that snake around the beats, but the punkish immediacy of both the sonics and the rappers, who jump on and off the beat for verses and encouragement, is pure new-millennium street culture.
There is an astounding amount of African music currently in print from dozens of labels that have popped up over the past ten years of the "vinyl revival," but most of these labels look backward, reissuing albums that balance a type of cool-hunting exoticism with an aesthetic pleasant and familiar enough for a restaurant playlist. Often involving album covers with textile patterns, insipid retro typefaces, backstories with Indiana Jones-level "rescued from the ashes of history" bluster, and borderline offensive titles like African Scream Contest, these releases all tend toward a funky nostalgia that ultimately flattens and disregards as cheesy or overtly commercial the complex and highly developed music being made on the continent today.
Clearly Sounds of Sisso is something entirely different, a rare release of one sliver of the kind of hyperlocal and, most importantly, current music happening all across Africa. The cover is not a sun-bleached paean to a lost time; it's a photo of a bunch of proud, tough, brash kids superimposed on a modern cityscape. It speaks to what modern Africa feels like. And the music is something raw and uncut, the same thing you would hear coming from a teenager's cell phone or cab driver's tape deck.
Kadodi, Sun C and Bamba Pana transform Robert Mugamba's ritual drumming into kaleidoscopic fantasias of cyclic, lilting melodies and polyrhythms, drawing hard lines from tradition to modernity with a highly sophisticated approach that is very difficult to pull off naturally. That it could convincingly be heard at both a market in Tanzania and a club night in London has me clocking Nyege Nyege as one of the most unique and exciting labels out there.
Simon Gabriel runs 2 Bridges Music Arts, a record/book shop and gallery in New York.
Originally published in
Featuring interviews with Mary Weatherford, Nanfu Wang, Lee Quiñones, Venkatachalam Saravanan, Tyshawn Sorey, Ben Whishaw, Édouard Louis, Geovani Martins, Prageeta Sharma, and James Thomas Stevens.