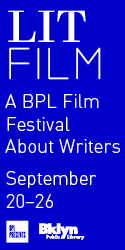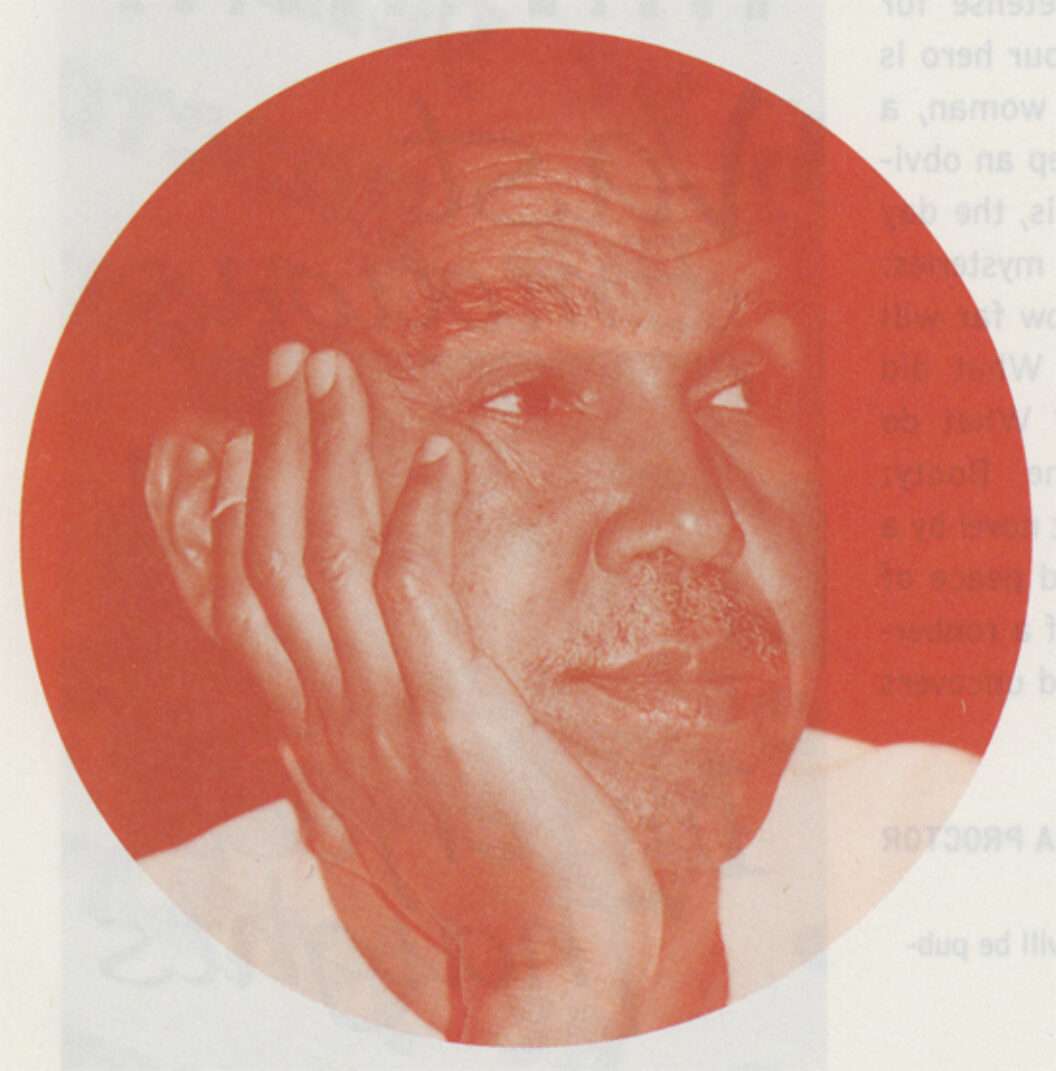 For those out there who still tend to think of Africa (and subsequently its literature) as a country and not a continent, one can only thank God for the work of Somali author Nuruddin Farah. Winner of the 1998 Neustadt International Prize for Literature, often considered the most prestigious literary prize after the Nobel, Farah writes not about the Somalia of famines and strife, but it's daily customs and routines, its beliefs and mores, without the same, staid, post-colonial polemic we've come to expect.
Set one week before the Somali Civil War of 1996, Secrets is the story of protagonist Kalaman and the havoc that engulfs both his life and country when Sholoongo, his childhood infatuation, returns to Somalia after a 30 year absence to make good on her promise to give Kalaman a child. Long-buried truths finally surface, and in a nation where age-old conflicts and clan rivalries consume, such a premise can be especially dangerous. Sometimes histrionic illumination brings about anarchy, and Farah tempers his magical, lyrical narrative with this one simple fact.
Essentially, Farah is a consummate storyteller, both a Nabokovian mythomaniac and detailer of the macro-to Proust's micro-experiences; a venerable griot, who just happens to tell his tales on paper. For a novel as well-crafted and exotic as it is informative about the world it details, Secrets is enough for anyone who is unfamiliar with African literature to expose themselves to an entertaining world in which both the figures, and the figurative, are as strong and engrossing as those works which are thought to represent the best of the West.
—Rone Shavers
Secrets was recently published by Arcade.
Originally published in
Featuring interviews with Tracey Moffatt, Aharon Appelfeld, Eric Kraft, Maurice Berger, Patricia Williams, Richard Powers, Stellan Skarsgard, Jesus "Chucho" Valdes, and Lou Reed.