Discover MFA Programs in Art and Writing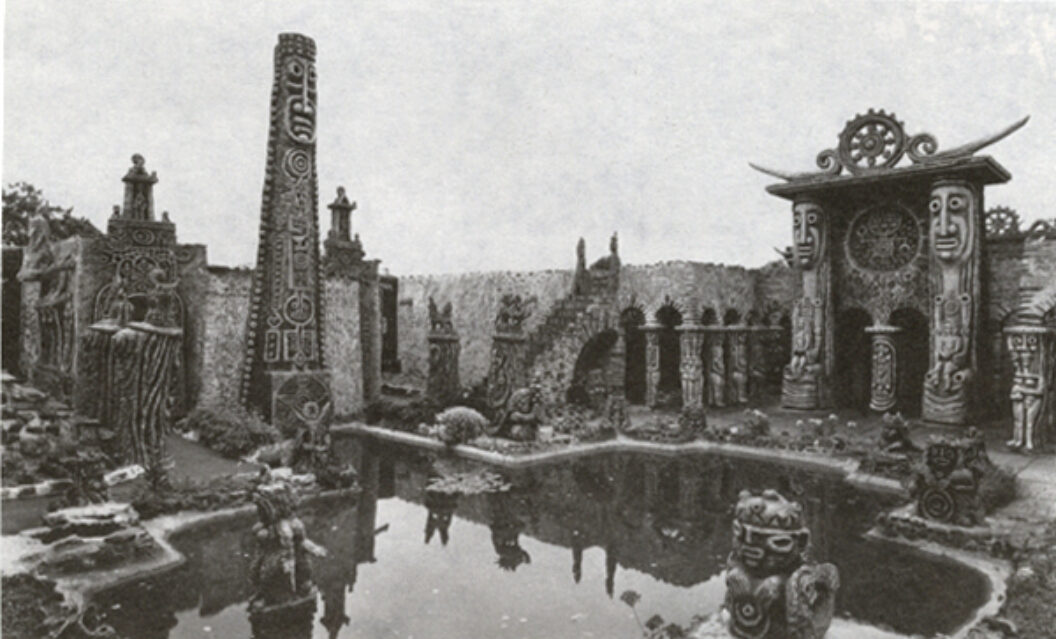 Travel yields an unpredictable map no matter how well the itinerary is charted in advance. The time and space of travel offers a suspended dimension defying traditional definitions of self, path, destination. The idea of home and away become synonymous.
So, too, the quest of the photographer Marcus Schubert, who lives in Toronto but works around the world, yields a Jungian map of the accidental tourist who seeks and finds unknown architectures to catalogue the obscure, the bizarre, the unreal. His photography celebrates the pathos of an architecture brut, which goes beyond folk and ethnic building cultures, toward an interior mind and eye of the archetype, the subconscious, the hallucinatory and delirious, and, sometimes, schizophrenic and psychotic worlds.
—Andrew MacNair
Originally published in
Featuring interviews with Terry Winters, Sheila Bosworth, Larry Fishburne, Adam Fuss, Tom DiCillo, Kim Wozencraft, Marcus Schubert, Emma Tennant, Todd Graff, Hedda Sterne, and Cucaracha Theatre.