I find myself thinking lately a lot about nostalgia, and how memories always seem so much more favorable in retrospect. Perhaps this is why I liked "The Last Time" by Craig Cotter; it takes this nostalgia and juxtaposes it with that inevitable, crushing realization that we can never recreate that past. Or maybe it was just for its mention of landing strips, which always makes me laugh; as we grow older it seems anything can take on a sexual connotation.
– Galina Arnaut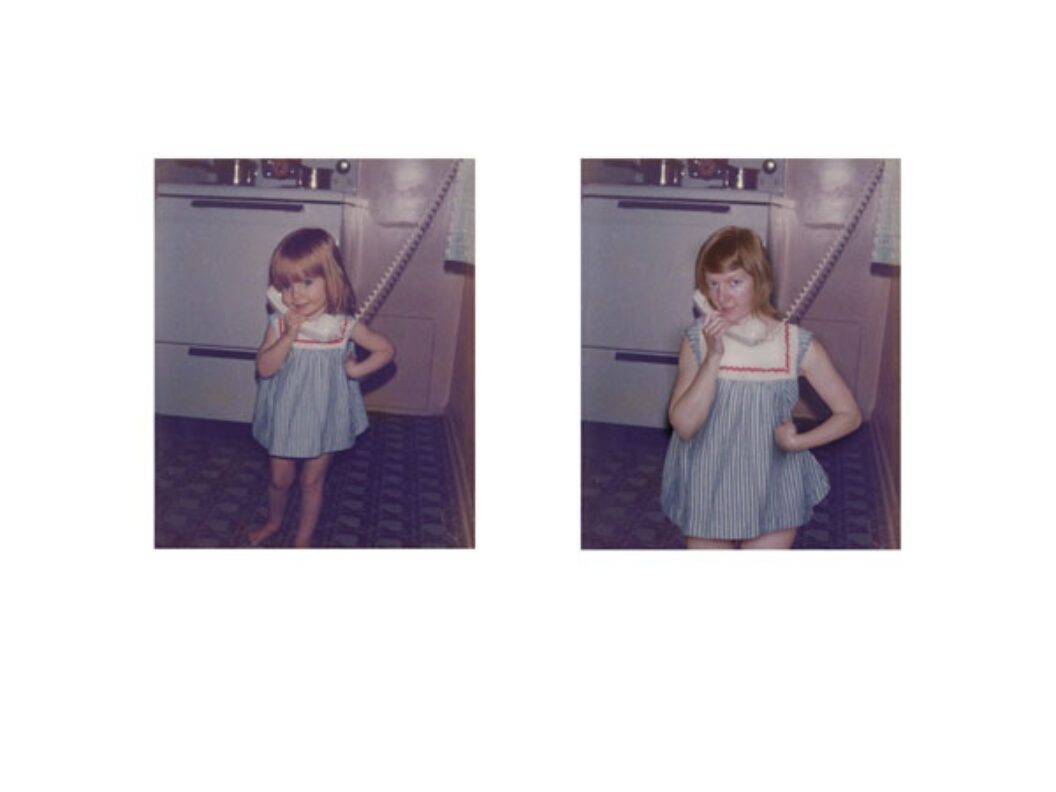 The Last Time
I saw the primary color
toy planes
I want to land on Carrie's landing-strip
1969 at a corner store
on Watkins Lake Road in Drayton Plains, Michigan
I asked my mother about it last month
she said you could get tomato sausage there
they were behind glass
I had no money
and a strange man bought me one.
In Chinatown today
I visited 3 stores looking for small plastic planes
to send you one with the poem I wrote at lunch
(not at an Olivetti typewriter store).
Fuselage nose to tail 2 inches
wing span 2 inches-
I think the first one that should land on you
should be the green.
I never had a favorite color
but used to answer that when dumb-ass adults
(mostly teachers)
would ask.
I think of you crying naked in your bed
in Oceanside
my hand flying the plane over your territory.
Craig Cotter was born in 1960 in New York and has lived in California since 1986. His third collection of poetry, Chopstix Numbers, is available from Boise State University's Ahsahta Press. Poems from his new manuscript Awake are upcoming in Global Tapestry Review, Lungfull!, Poetry New Zealand, Ambit, The Los Angeles Review, Alimentum, Dalhousie Review, Court Green, Mudfish, Van Gogh's Ear, Inkwell, and Eleven Eleven.
For more from Millee Tibbs, check out her work at Pierogi Flat Files.