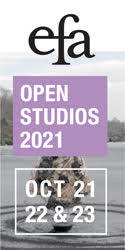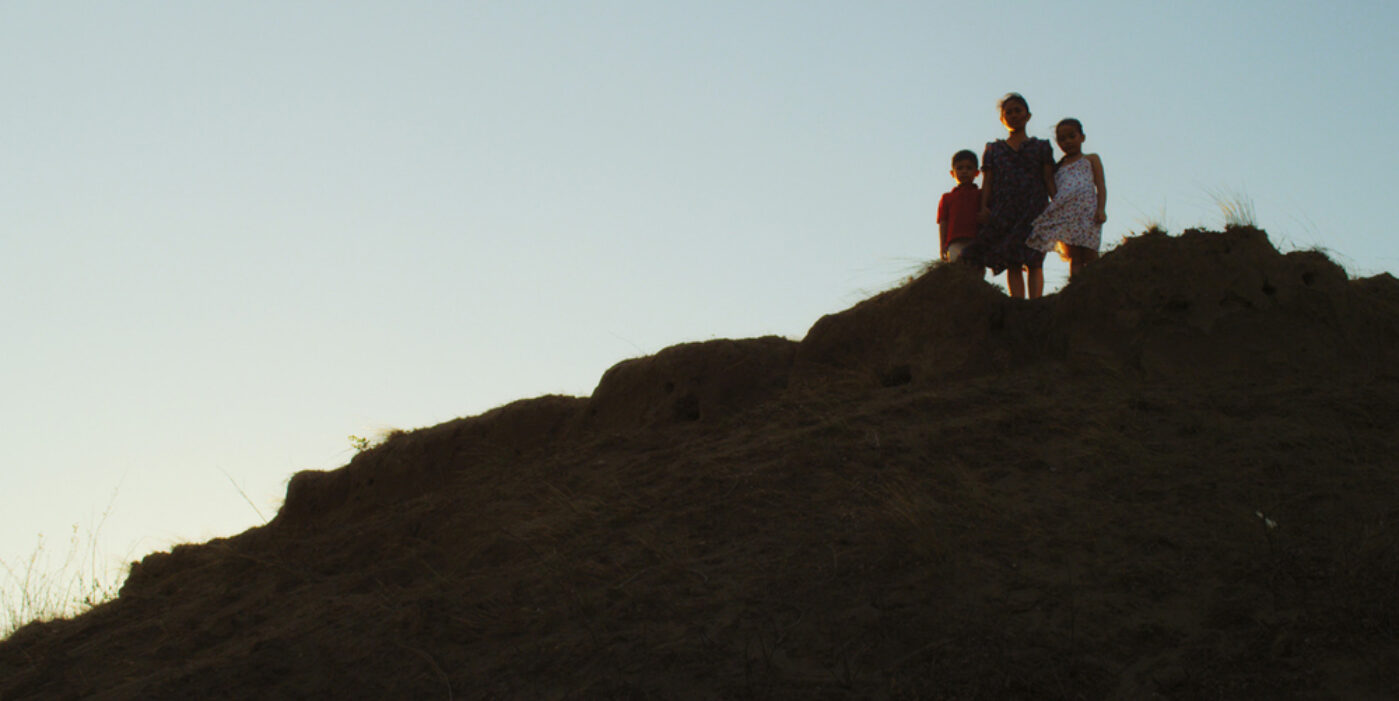 Lav Diaz's film could have been longer. A lot of people online seem to be troubled by its length of over four hours, but from my vantage point near the back of the theater, almost everyone at the 51st New York Film Festival's nearly full showing on a Sunday morning stayed seated the entire time. None of those seconds were wasted. "This is the new politics" is the first spoken line of the film. In the initial scene, set in a café, a young man named Fabian tells his former law school professors that truth is dead and, by the way, so is meaning. They are laughing, but he's not. He praises instinct over intellect and the destruction of anything inimical to morality. The professors, who disagree with his so-called post-truth, warn him that this kind of thinking is dangerous, that everything absolute is immoral. Then he asks them for money—for rent and a book. "Adam Smith won," one professor says. Meanwhile, a man on the street behind them has been positioning a stand-up mirror for most of the conversation. As the trio leaves, they encounter a woman covered in blood next to the now broken mirror. The professors stop to help her. Fabian pauses and then moves on. Diaz offers a dark primer with this scene. Even Fabian's ideas, when expressed, reflected in a mirror, lead to an inexplicable death. His teachers and friends still praise his intelligence and think of him as a modern-day vigilante who might one day save the Phillipines. The rest of the film shows you the many kinds of prisons—mental and physical—that are products of Fabian's ideology. Avoid reading the synopsis from online reviews. Instead, live with these characters for four hours—on the street, in their homes, among goats, in jails. Diaz manages to bring symmetry to most aspects of the film. Each character is given an almost equal share of long, sustained shots, often spectral and glowing with light. Even when on screen alone, each character seems to be merging with and mimicking the others. One stares out of the barred window of her home, while another stares through the bars of his cell. One character gives four lanterns to another, representing the four years that they have missed celebrating Christmas together. During the Q&A after the film, Diaz mentioned that a newspaper story about this lantern maker inspired the film, his 12th feature. That spark, mixed with an affinity for Crime and Punishment, led to this complicated, terrifying, and, at times, beautiful narrative. 
Alan Felsenthal is a poet and resident of Brooklyn. With Ben Estes, he edited A Dark Dreambox of Another Kind: The Poems of Alfred Starr Hamilton (The Song Cave, 2013).
Originally published in
Featuring interviews with Leonardo Padura, Amie Siegel, Phyllida Barlow, Kai Althoff, Dodie Bellamy, Edwidge Danticat, Hans Witschi, and Mary Halvorson.