From the Outside Looking In: On Norah Lange's People In The Room by Ruby Brunton
Recognizing a forgotten Argentinian writer.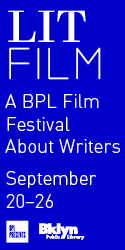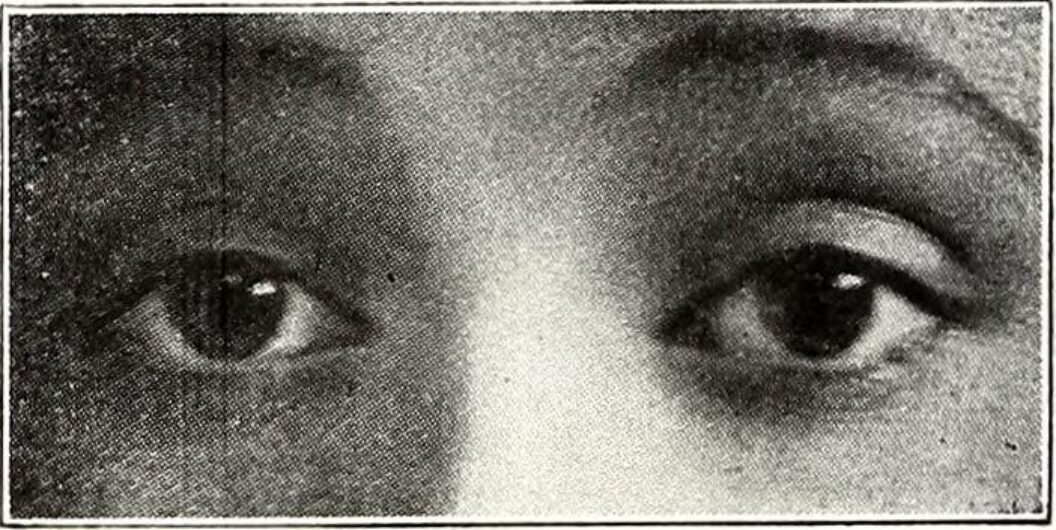 There is a charming story in Argentinian literary history that takes place in 1926: a poet attempts to impress a flame-haired young Scandinavian with a much inebriated tango. The poet is Jorge Luis Borges, the young woman is a distant cousin of his named Norah Lange. The story goes that unfortunately for the hopeful Romeo, Lange had already met and fallen for his friend and fellow poet Oliverio Girondo that very morning. While Lange and Girondo did not marry for many years, her love for him stayed strong and Borges was left to make do as her mentor, introducing her to the literary scene she soon took by storm. Rumors eventually emerged that he became her secret lover.
Despite the fact that the chances of an affair were slim, and there exists little evidence beyond inferences gleaned from Lange's early poems, the literary gossip mills kept churning. Consequently, Lange's own literary contributions, which were numerous and considered even at the time as valuable to the contemporary Argentinian scene as Borges's, were swept aside. Her memory as muse of the Ultraist movement, the lady of the vanguard, the woman who broke Borges' heart, is all that persisted.
It seems fitting that Lange's first major work to be translated into English seven decades after its original publication, is her second to last novel, People in the Room. Published by And Other Stories press, and thoughtfully translated by Charlotte Whittle, this slim but difficult meditation on obsession and observation may be the first chance most English readers have to encounter Lange's work. In terms of plot, very little happens, but we are drawn into the imaginings of a mysterious seventeen-year-old female narrator who develops a fanatical interest in the three equally mysterious women living across the street. A work in which what happens is of far less importance than how it is told, we are allowed a direct passageway into Lange's observational skills and attention to stripped back yet observantly poetic language.
In the manifesto written for the Ultraist movement, in which both Lange and her husband Girondo participated, Borges writes that the aims are to strip poetry of useless particles and overly detailed description, a resistance to nebulosity and confessionalism. With this 1950 title, we see forty-five-year-old Lange leave behind her 1927 epistolary novel Voz de la vida, based on the love letters she wrote Girondo while he was studying in Europe (a novel she later renounced, along with her poetry), as well as her more autobiographical works like 45 días y 30 marineros and Cuadernos de infancia. In People In The Room, Lange turns her attention instead to the more universal cusp of adulthood, the moment when our imaginary play develops real world consequences, when we start to be aware of the impact our actions have on others. This shrouds the story with universal appeal.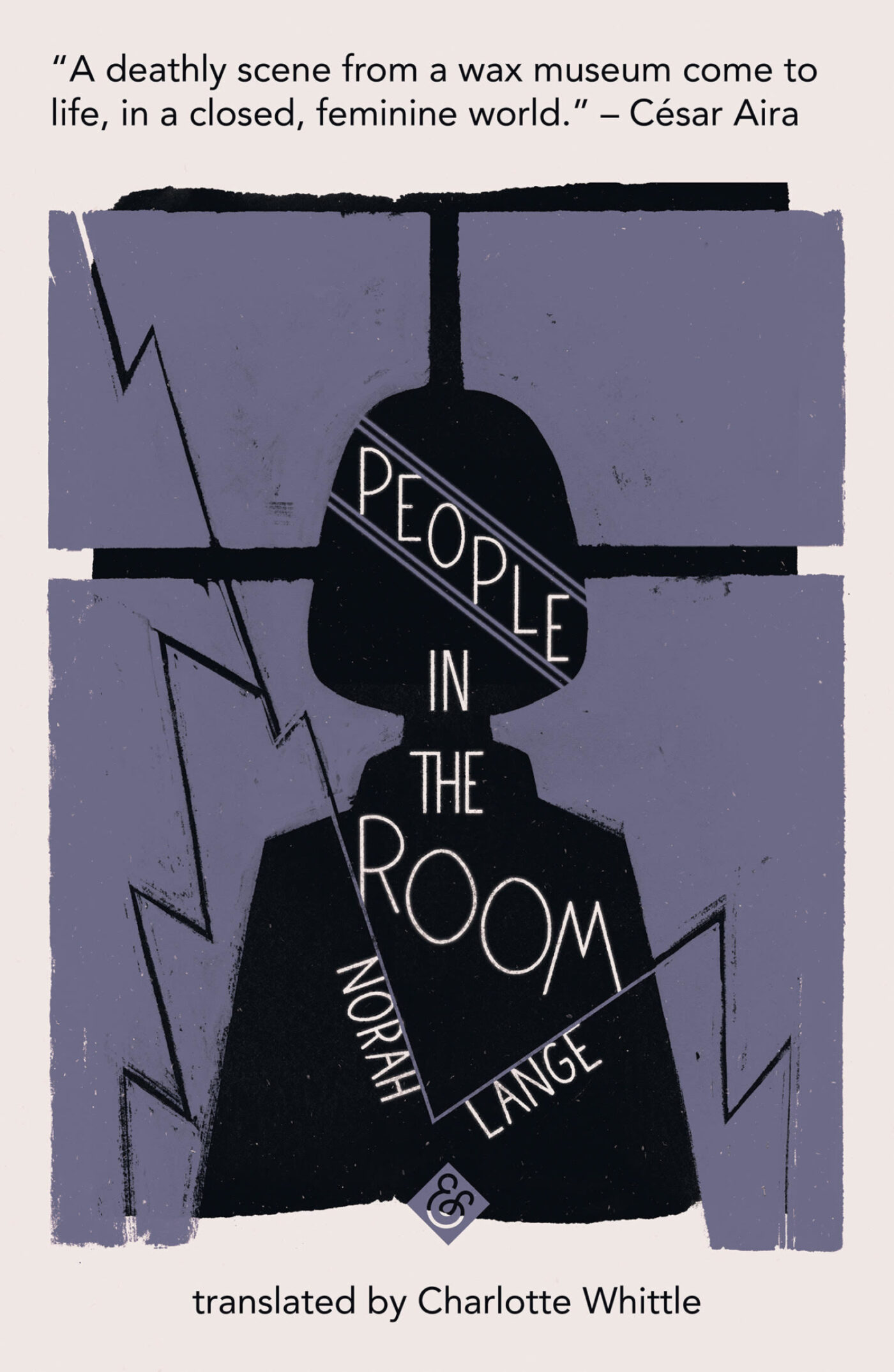 Argentinian critic César Aira suggests in his introduction to the English translation that the narrator longs for adulthood, to be part of the world she so acutely observes. She feels neglected by those around her, confounded by their apparent lack of attention to her doings:
As time passed, and no one took any notice of my sudden, studious attachment to the house across the way, I wondered at the indifference that seemed to surround me. No one was surprised to see me reading for so long in the drawing room, even though they all knew my preference for reading in bed.
It is perhaps this sense of irrelevance that drives her desire to feel needed and of importance to the house across the street. This, and other inferences, remain unaddressed, but throughout the unfolding narrative, Lange metes out just enough mystery to ensure her readers' loyalty. Aira notes that this is not a novel to be read for pleasure, but rather a chance to witness a master perfect her life's project. To sit with this book is to undertake Lange's own task of rigorous observation, to revalue the significance of every occurrence from the sudden appearance of a spider, to the time her male mentor could get away with calling her "an enchanting girl of fifteen" in his introduction to her first poetry collection when she was in fact five years older. Aira also states that at this time in Argentina, women writers who stuck to feminine subjects were more likely to be successful, hinting that Lange's adherence to interiority and female themes achieves just that.
The novel gets to that timeless quality we all share, the tendency we have to question our own importance, how relevant we might be outside of our own fixed spheres. Lange has said that the work was inspired by a portrait painted of the three Bronte sisters by their brother, who later removed his likeness from the canvas. Three women sit, with expressions on their faces that reveal little. Perhaps they never could've imagined how many viewers would stare at this painting in future years, attempting to pick out some inference about the three writers. We can never know who is or will be watching us.
The narrator's fleeting thought, "I was of no interest to anyone" is echoed by one of the women when she first visits, "We never close the curtains. We're of no interest to anyone."
Of course they are of interest to her as much as she is of interest to us, as she sits, writing, undisturbed, unaware that we are now, finally, peering over her shoulder.
Ruby Brunton is a New Mexico-born, New Zealand-raised writer, editor, poet, and performer who lives between Brooklyn and Mexico City. Find her on twitter @rubybrunton.