Word Choice features original works of fiction and poetry. Read "Development," a short story by Matthew Pitt, selected by Fiction Editor Rosie Parker.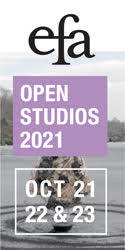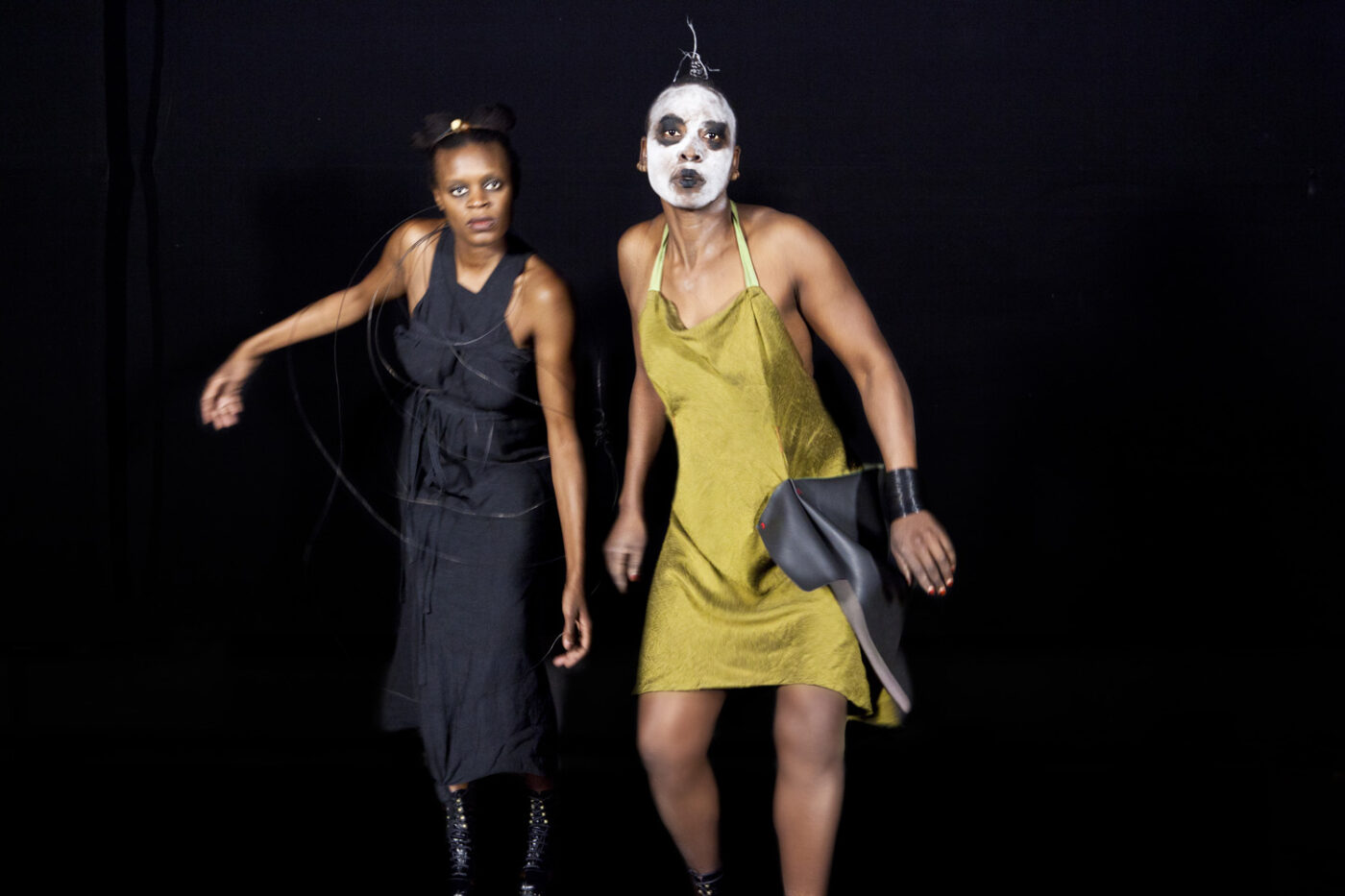 Originally from Mutare, Zimbabwe, Nora Chipaumire is a choreographer, performer, and director whose work directly confronts and challenges "stereotypes of Africa and the black performing body." I caught up with Nora over email while she was in residence at Mass MoCA developing her latest work, Miriam, which will have its NY premiere at the new BAM Fisher space, Sept 12-15. Nora shares some of her thoughts on the multiplicity of Miriam, post-colonialism, and dance as activism.
Lauren Bakst The name Miriam evokes many historical, religious, and mythic references. You specifically draw influence from the life of Miriam Makeba, the South African singer and activist, as well as from religious iconography. What initially drew you to the idea of Miriam, and who/what has she become for you throughout the process of making the work?
Nora Chipaumire Miriam: singer/activist, prophetess, sister of Moses, Virgin Mary, mother of Jesus. Mariama: Old testament, New Testament, Koran, 21st century (imperialism, the scramble for Africa/apartheid).
The spectacular death of Makeba in performance (or because of it), is what drew me in to Miriam. I have known of her and her music all my life. The story of her struggles against apartheid are part of my bloodline. What lies beyond the star/icon? What does it mean to represent?
Throughout the development process, I had struggled with how much of history, myth, and legend I can handle. Is there a Nora in the epic suffering or grace of these icons? Woman … The darkness of femininity and it's light …
LB While reading about your work, I was reminded of a Trinh T. Minh-ha quote from an interview she did with Judith Mayne in 1990. (Not sure if you're familiar with her work, but she is a Vietnamese filmmaker, writer, and theorist.) Minh-ha said, "In the complex reality of postcoloniality it is therefore vital to assume one's radical 'impurity' and to recognize the necessity of speaking from a hybrid place, hence of saying at least two, three things at the same time." Does this notion of hybridity and multiplicity relate to your artistic process?
NC I have just looked up Trinh. A woman after my own heart. I love the notion of impurity, yet I would not use that word, as it implies dirty … I am however a product of the world's greatest violence: colonialism, the languages of the west—English, ballet, modern dance, etcetera, etcetera—are war trophies to me.
LB Do you see your dance-making as a form of activism? If so, what do you think dance does differently than other forms of social action? Why dance, for you?
NC Dance because it is the most powerful of all the arts … a human body, relating to other human bodies. It can be activism, if you understand activism as resistance.
LB I love how you refer to the space of creation as a space of "agency and power." When dealing with public/private bodies, with the disjunct between the way a body is represented/commodified/objectified and the way a body is experienced, I find there is always a challenge of seeing and being seen. In making Miriam, or in your other works, do you find that you can create possibilities to be seen differently, but also to look back?
NC Object and subject: the dancing body is capable of both at the same time. Power is having choice, so yes in theater/performance I have the power to shift the realities. Looking back is as essential as looking forward/ahead …
Miriam will be performed at BAM as a part of the 30th Next Wave Festival, Sept 12th-15th.
Lauren Bakst is a Brooklyn-based choreographer, performer, and writer.