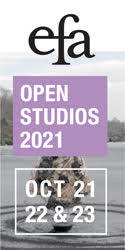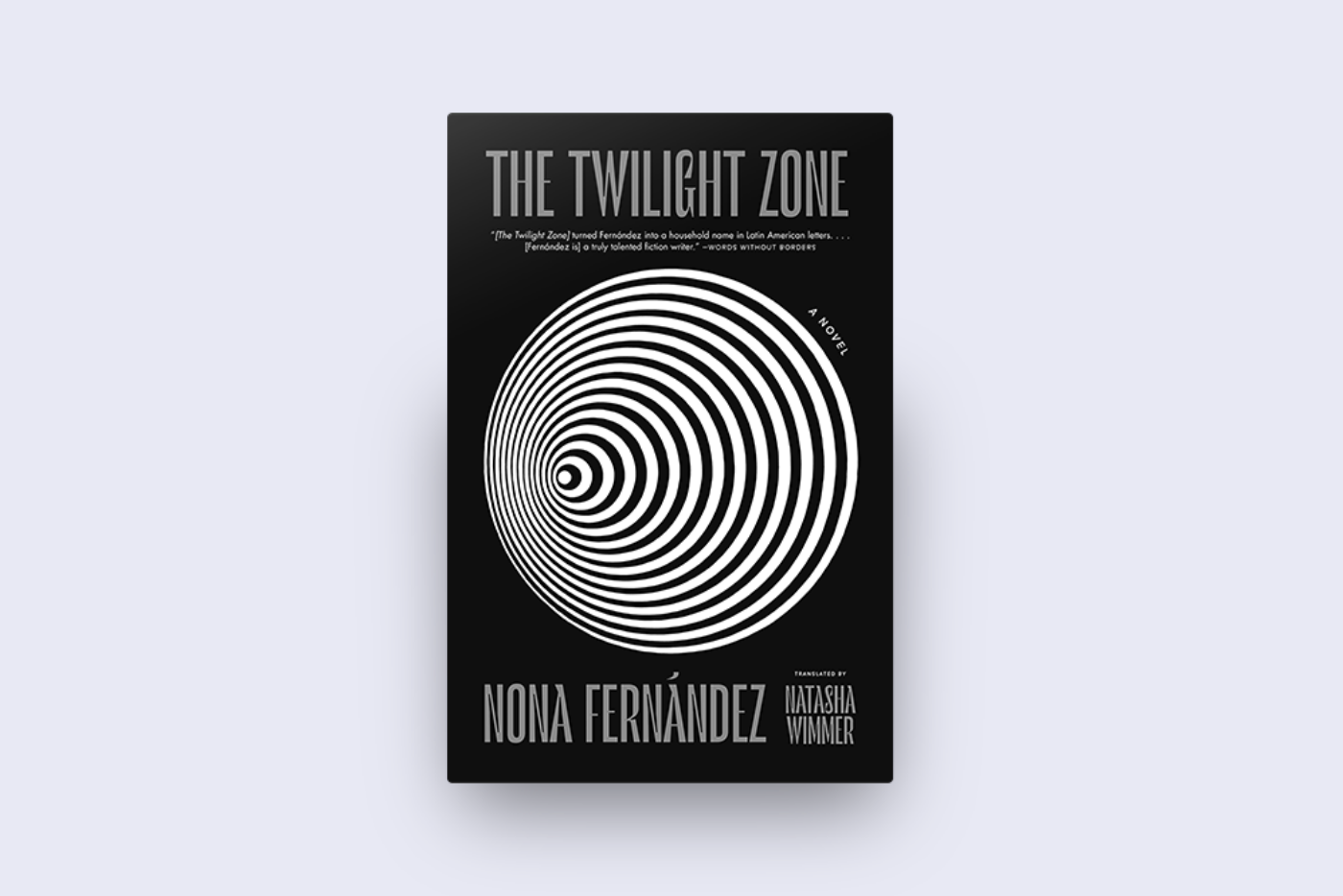 (Graywolf Press, 2021)
"I wonder how we'll tell ourselves the story of our times," muses the autofictional narrator of The Twilight Zone as she wanders the halls of the newly opened Museum of Memory and Human Rights in Santiago, Chile, which commemorates the tens of thousands of Chilean civilians who were detained, tortured, murdered, or disappeared under Augusto Pinochet's dictatorship between the years of 1973 to 1990.
The Twilight Zone is Nona Fernández's second book to be translated into English, and like her first, Space Invaders (2019), it is a work of historical excavation—assembling, examining, and ultimately purging the suppressed memories of her country. Blending fact and fiction, Fernández offers a social autopsy of the era. Her narrator's dogged detective work is spurred on by an "avalanche of imagination" that allows her to enter deep into the lives and minds of both the victims and the perpetrators of the violence. Hers is a psychic exorcism, a personal reckoning with Chile and its ghosts:
Imagining, I make the walls talk. I interrogate the silent houses next door, the mute windows harboring information behind drawn curtains. Imagining, I ask the old trees to speak, I ask the cement under my feet, the lampposts, the telephone wire, the stale air circling this place. Imagining, I bring the bullet holes back to life.
The Twilight Zone is primarily an investigation into Andrés Antonio Valenzuela Morales's role during a "time of maimed, burnt, slashed, and bullet-ridden bodies." In August 1984, when Fernández was thirteen, Morales—a security agent who looked as unassuming as a science teacher—appeared on the cover of Cauce magazine under the chilling headline: "I Tortured People." What prompted his crisis of conscience? What was he thinking as he revealed his crimes to the magazine's editors? Here, Fernández goes beyond reportage. "I want to tell you about some things I've done," she imagines him saying. "I want to tell you about making people disappear."
Morales's public confession begins the narrator's lifelong obsession with the shadowy figure, whom she calls "the man who tortured people," and opens a window into the alternate universe lurking just beneath the surface of her daily routine. Like Rod Serling from The Twilight Zone TV series, Morales becomes her "envoy from the dark side, guide to that secret dimension." He exposes her to the grim realities of detention centers in neighboring houses, the kidnappings and bombings that took place on street corners while she and her friends went to school, played Atari games, and sat transfixed at night watching The Twilight Zone.
The narrator's pursuit of Morales continues into adulthood. Nightmarish visions of political torture and carnage run in constant loops in her mind. "I was born with them planted inside me, images in a family album that I didn't choose or arrange," she writes. "I've spent much of my life scrutinizing these images. I've followed their scent, tracked them, collected them."
With The Twilight Zone, Fernández has written a novel with the urgency and power of the most remarkable works of witness, made all the more striking by its stylistic shifts in language and perspective. Along with other contemporary Chilean writers—Alejandro Zambra, Alia Trabucco Zerán, Lina Meruane, to name a few—she works to construct a "literature of the children" (to use Zambra's phrase) that wrestles with the legacy of childhood under dictatorship. The Twilight Zone is its own museum of memory, haunted, like Morales, by the voices of the disappeared:
Remember who I am, he hears.
Remember where I was, remember what was done to me.
Where I was killed, where I was buried.
Anderson Tepper is Co-Chair of the international committee of the Brooklyn Book Festival.
Originally published in
---
Our spring issue features interviews with Tiffiney Davis, Alex Dimitrov, Melissa Febos, Valerie June, Tarik Kiswanson, Ajay Kurian, and Karyn Olivier; fiction by Jonathan Lee, Ananda Naima González, and Tara Ison; poetry by Jo Stewart, Farid Matuk, and Joyelle McSweeney; a comic by Somnath Bhatt; an essay by Wendy S. Walters; an archival interview between Barbara Kruger and Richard Prince; and more.