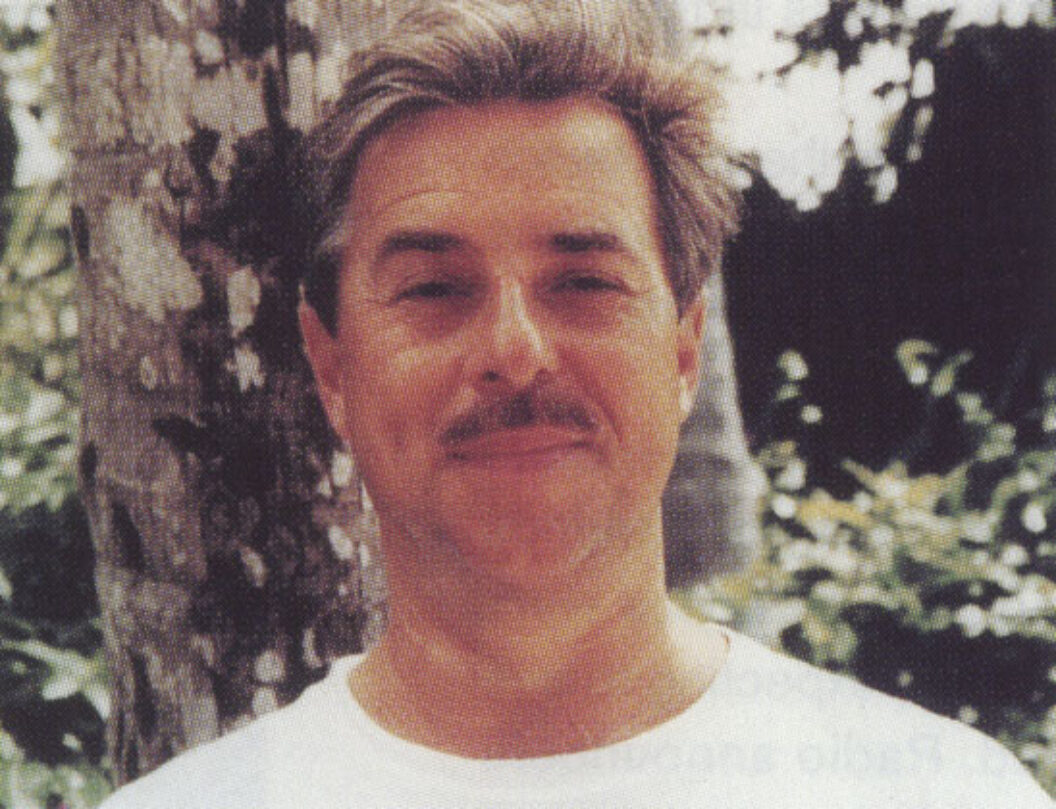 In Nicholas Christopher's fourth novel, Franklin Flyer, his gifts as storyteller, poet, and film noir buff crystalize. Using crisp, vivid, and charged language, Christopher creates a series of colorful tableaux through which the eponymous hero glides like a double agent in a thriller. Much of the action takes place at night, in a shadowy world populated by thuggish men and glowing sirens who hold the promise of sex and danger—kittens who can turn into panthers. Like other Christopherian heroes, Franklin Flyer is a peripatetic orphan, a kind of Candide caught up in the vortex of history. He's also an inventor, a man interested in arcane subjects: phrenology, Egyptology, astrology, the metal zilium, among other subjects that are woven into the book, but never gratuitously. Christopher makes learning about things into a kind of fun, Borgesian game. Like many of his characters, Franklin is in search of love—the father he never knew, a mother who died when he was a boy, and a woman he knows only as a face in a photograph.
It's been a long time since I've read a work of such beauty that is also hugely entertaining. Serious contemporary novelists seem to have surrendered to film the ability to deliver an enthralling story; we look forward to new movies and to miniseries like The Sopranos to satisfy our need for storytelling the way people must have eagerly anticipated the new chapters of works by Balzac, Dickens, or Wharton. I mean it as the highest compliment when I say that Christopher's new novel reads like a rollicking movie set against the background of the '30s and '40s, decades in which many of the defining events of the 20th-century occurred. Franklin Flyer belongs in the fine tradition of Graham Greene's "entertainments," Doctorow's Ragtime, and, harking back to Victorian times, the adventure stories of Robert Louis Stevenson—the Stevenson who was beloved by Borges.
—Jaime Manrique
Franklin Flyer was published by the Dial Press in March 2002.
Originally published in
Featuring interviews with Steven Holl, Stephen Mueller, Janet Cardiff, Laurie Sheck, Cornelius Eady, Victor Pelevin, Mohsen Makhmalbaf, Bill Frisell.