The French writer Édouard Louis recorded his days in New York, around the time of the American release of his novel The End of Eddy. The following entries originally appeared in French in the June 6, 2017, edition of Les Inrockuptibles.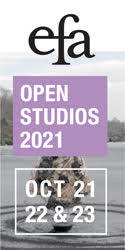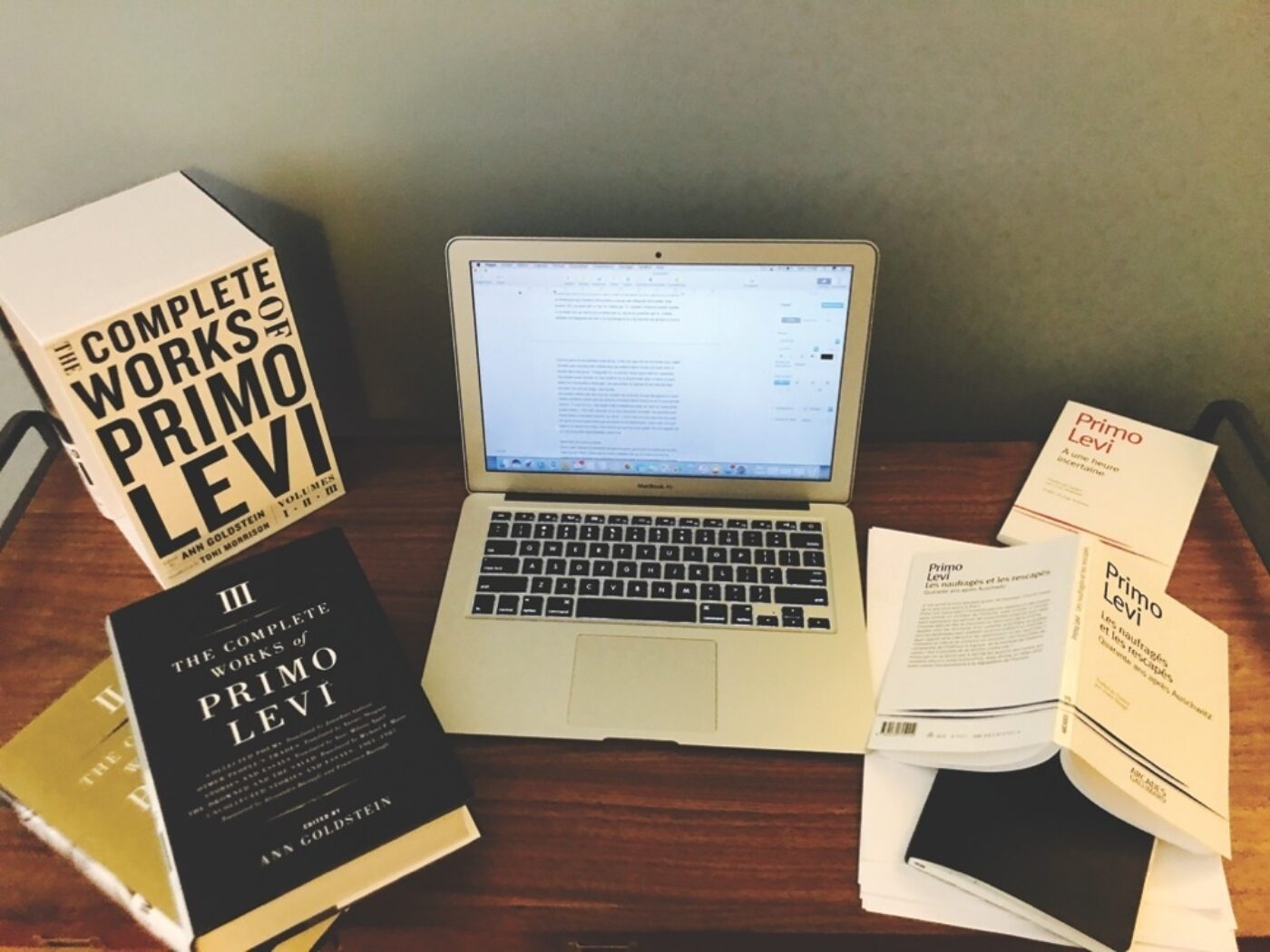 Awakening. Eleven o'clock. The noise of Manhattan, far in the distance. Police sirens, engines, shouting. Next to me, lying open on the bed, Primo Levi's The Drowned and the Saved, which I read yesterday until deep into the night.
The moment my eyes open, something Primo Levi said comes back to me, invades my mind and prevents me from thinking of anything else for the rest of the day.
Levi tells how, with each passing year after his return from Auschwitz, he saw himself less and less as direct witness to the violence of theconcentration camps. Or at least, he says that he was not among those who had experienced that violence in its most extreme form, for those people were dead. It's strange—even the word violence seems feeble and inadequate here.
Primo Levi explains that those who endured the violence of the camps to its most terrible extent were thereby killed or reduced to silence. Those who suffered that violence to its uttermost limit have, by definition, been destroyed by that violence, and only those who were spared at certain moments or who benefited from a few brief instants of relief have been able to bear witness to the Shoah—relief, benefit, all words lose their meaning. Primo Levi even goes as far as to say: only those who at certain moments were "privileged" in the camps were able to return and talk about them, and the word privileged drives me almost to tears.
If those who have experienced violence in its fullest form cannot by definition bear witness to it, then bearing witness is always speaking on behalf of someone else, in someone else's place. It is giving that person a voice. Bearing witness to the violence is to bear witness to that impossibility, that failure. It's to struggle hopelessly against that absolute impossibility.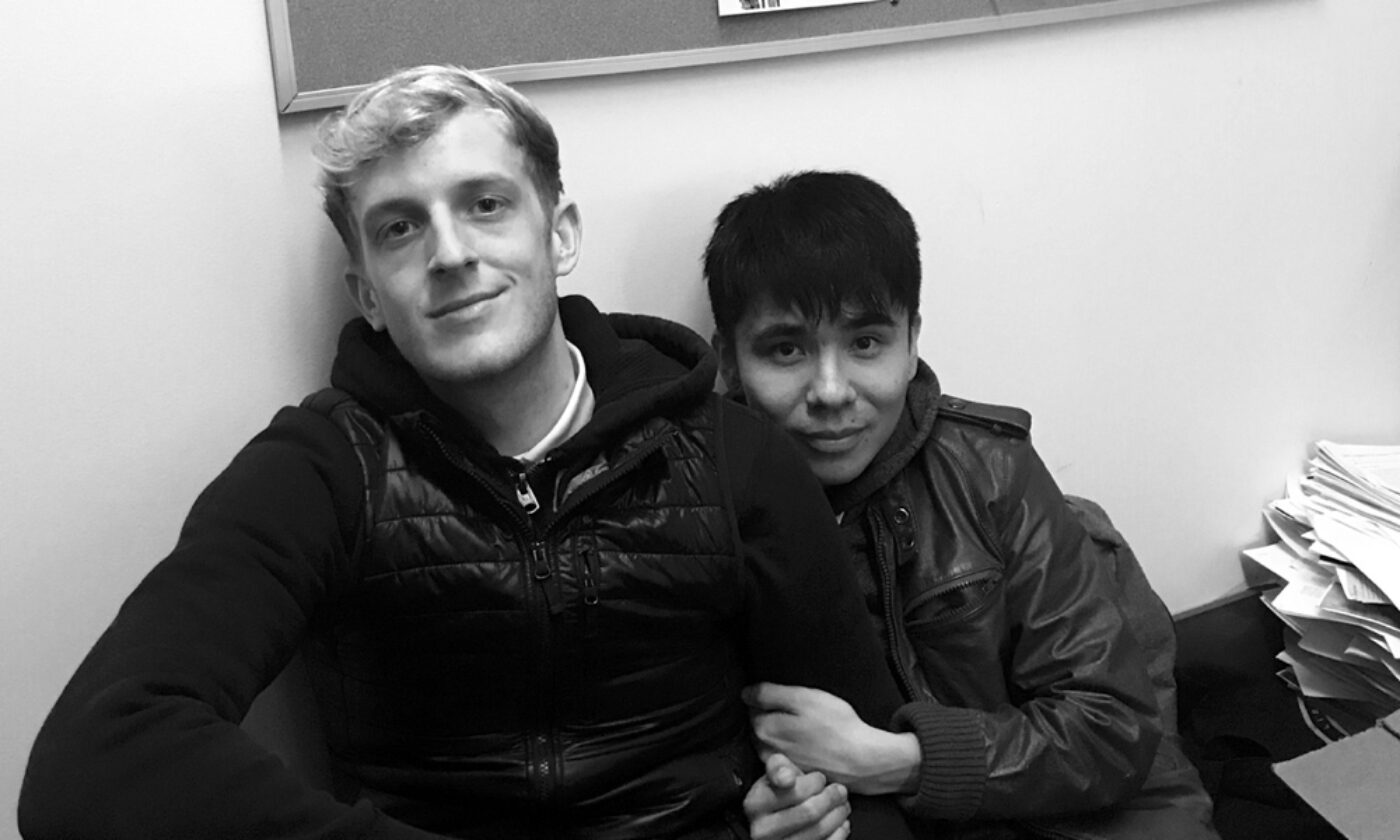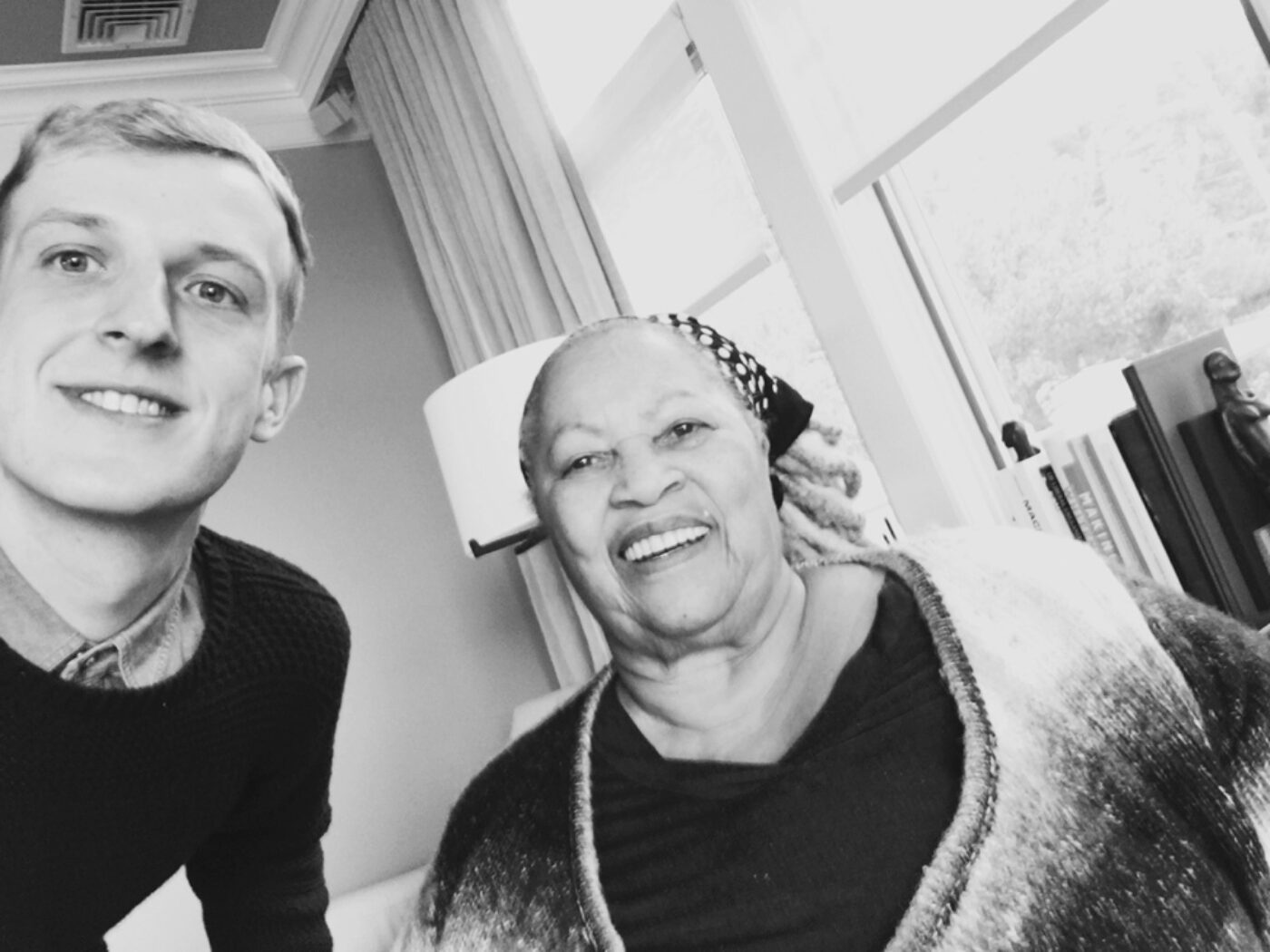 Sunshine. I open my emails at the café, while having breakfast. I answer a few, discouraged in advance at the thought of having to reply to the replies; then I go off to join Ocean at Bryant Park, behind the public library.
A few months ago, Ocean published a collection of poems, Night Sky with Exit Wounds. We have the same editor in Germany, she's the one who introduced us to each other. I read Ocean's poems right after meeting him and for weeks I was overwhelmed, I couldn't think about anything else.
Ocean was born in Vietnam, into an illiterate, poor family. They immigrated to America when he was a child. They fled.
We spend the afternoon laughing, chatting about stuff and discussing literature.
Ocean tells me a story: one day his mother came to one of his readings in a library. It was the first time she had ever been in a library. At the end of the program, the audience applauded Ocean. His mother went up to him, she was crying. Ocean asked her what the matter was. She told him: "I would never have imagined that one day so many white people would be clapping for one of my children."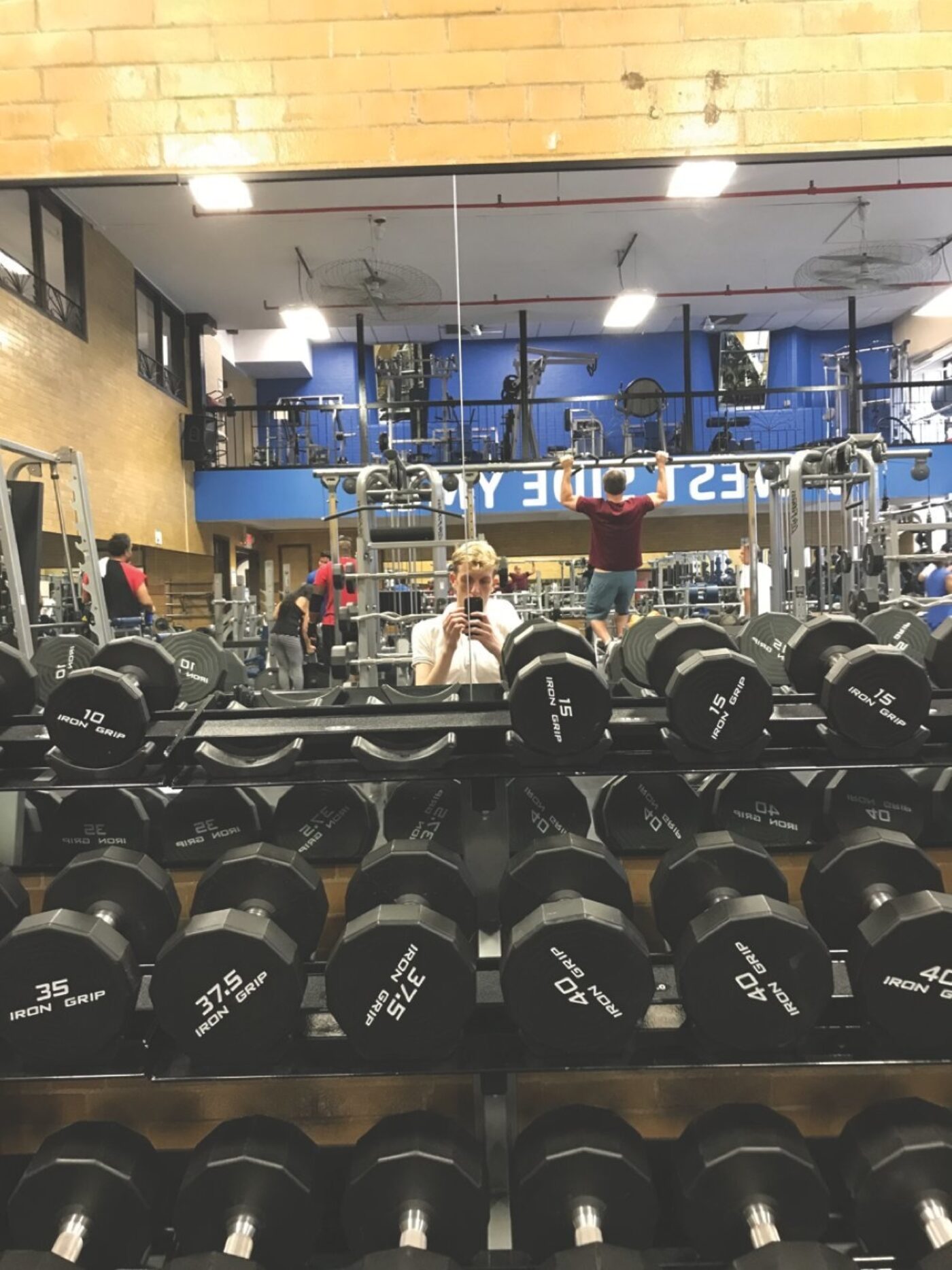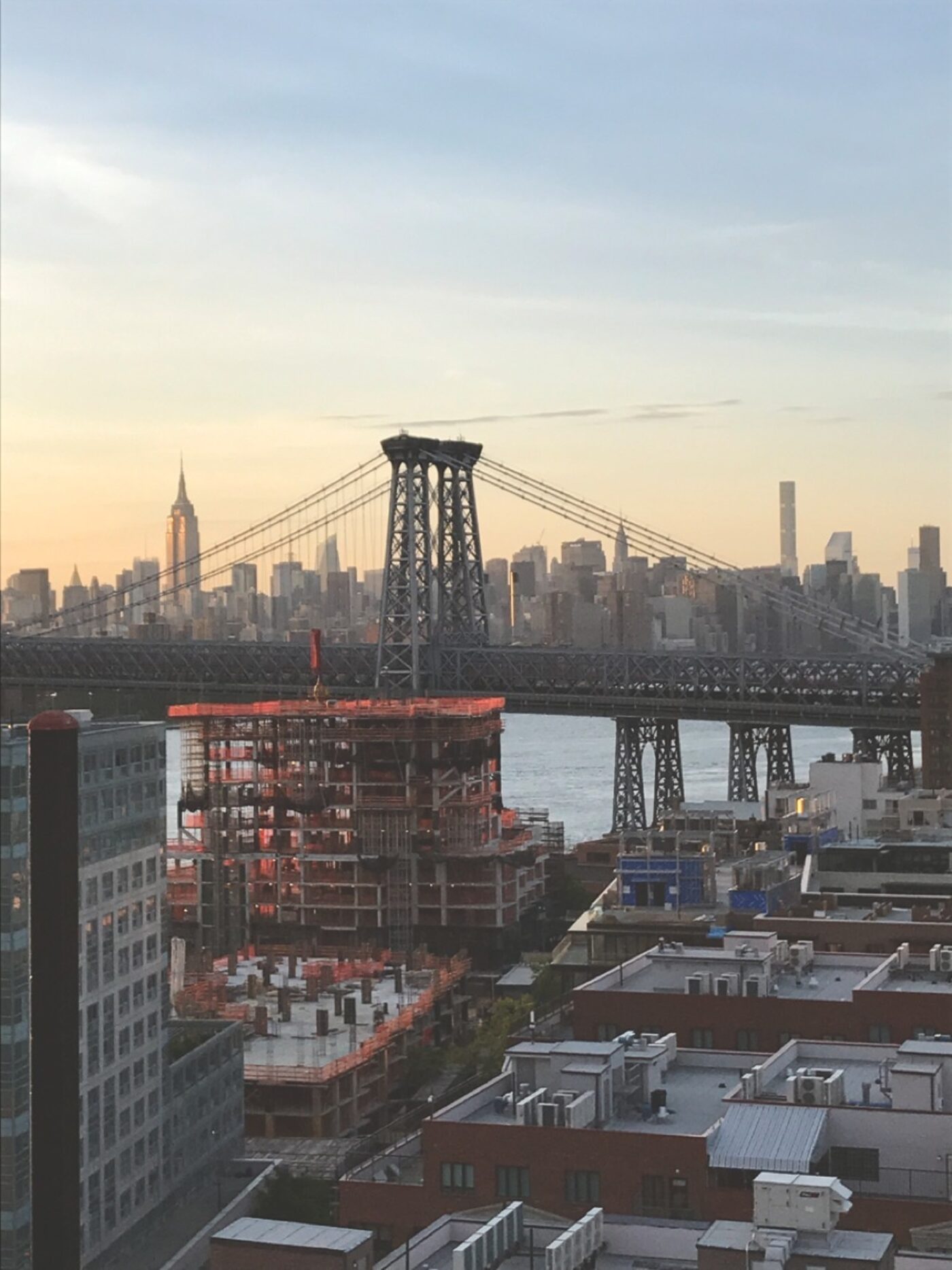 A FEW DAYS LATER (STILL IN FEBRUARY)
I try to work, I do nothing. Sometimes the thought of having to reply to the I can stay six, seven hours in front of the screen without writing a single word, the day drags on, I look for ways to make it pass more quickly, I deploy strategies, I set traps for myself, I stay in the shower as long as possible, I count the hours, I go buy lousy coffee at the supermarket and as I walk, I think: "That'll take care of a good ten minutes," I go to the post office where I've nothing to do, and I also say to myself, again, "A good ten minutes," and the whole time I'm hoping the day will come to an end, but as soon as it does, I panic, I'd like to hold it back, I'd like time to stop passing, and the following day the same thing happens, I get up and the day looming before me seems doomed never to end, until in fact it does, flooding me with panic.
At around three in the afternoon that day I give up. I go to a gym on the Upper West Side and I run, I run as hard as I can.
End of the afternoon. I get a message from Xavier Dolan telling me he's in England to finish filming his next movie, The Death and Life of John F. Donovan, and when I consider how fast he works while making such important films, I'm even more ashamed at having done nothing.
In the evening I drink a lot to stop thinking.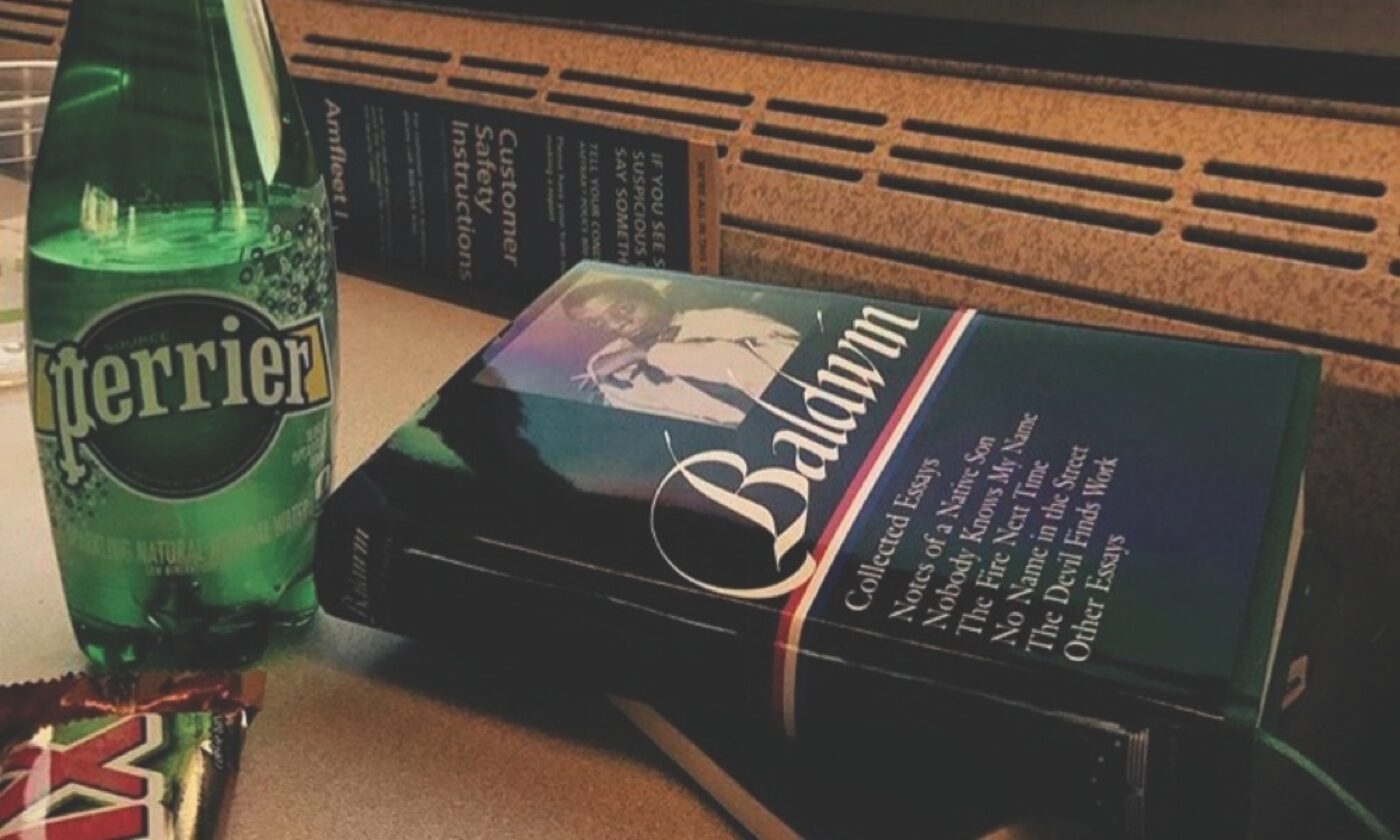 An Italian publisher contacts me. He's preparing to bring out some James Baldwin books that haven't been translated into Italian yet and he wants me to write a preface. I accept. Every morning I wake up—always at the same hour, around ten thirty; I go walking in Central Park, I have a few coffees and go back up to the apartment to work. I open the works of Baldwin, I read, I take notes, I try to compose sentences.
Something strikes me in his book The Devil Finds Work: when Baldwin—whose stepfather was a preacher—discovers literature and films, even though the people around him in his childhood did not have much access to highbrow culture, he throws himself into a kind of headlong race to read and see as many works as possible on the life of black people in America, on their exclusion from the mainstream; he goes looking for himself in these works, he tries to find representations of himself and his life in art, and he must fight for that, because he realizes that most of the time, culture is designed for white people.
But here's the thing: the more he reads about what he feels is himself, about the world in which he grew up, about the life of the black lower classes—the more he becomes a different person, the more he differs from the world of his childhood, until he becomes the writer he became.
As if seeing what he is allowed him to see all the social constructs that made him and formed his body— racism, oppression, poverty—and as if becoming aware of all that enabled him specifically to distance himself, in a way, from those social forces, to try to escape them and invent his freedom.
To look at yourself, to transform yourself, there's no difference.
At night, I'm tired of reading in English (a good number of Baldwin's essays do not exist in French), and I read Impatience by François Bon. Magnificent.
I keep working on Baldwin. Most of the time, I begin writing toward noon and stop at about six, worn out. I go walking for a few hours in the city, I go down the avenues flanking Central Park and all the way to Wall Street, I try to substitute physical exhaustion for intellectual fatigue.
In the evening I join Tash in a restaurant. I ask him to sign his book The Face for a friend.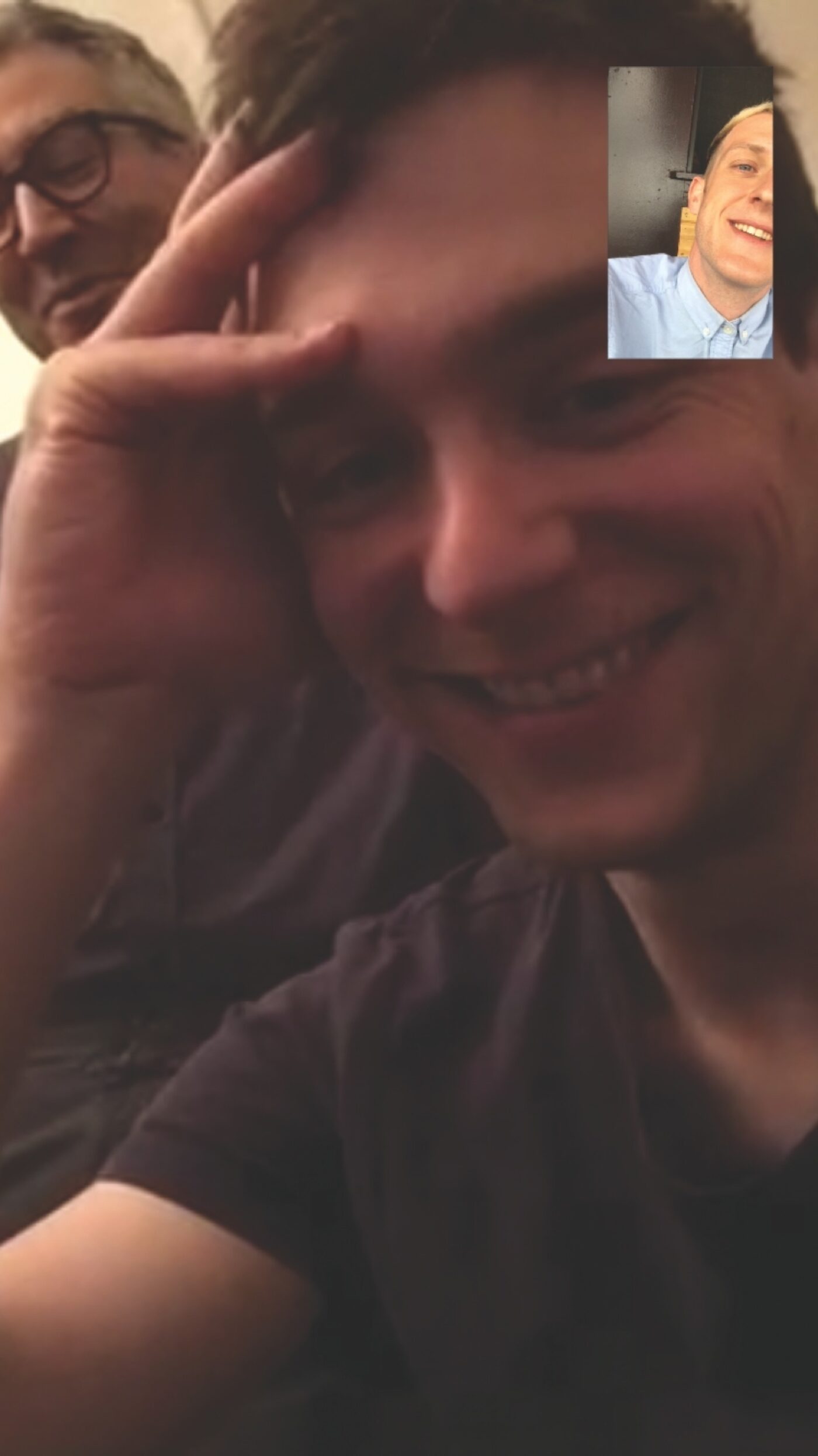 Rain. New York's ugliness, sometimes. I turn on the TV and find an interview with a Republican politician. When he talks I feel disgust seeping through my body. I'd like to vomit.
I listen to him talk about how the States need to economize. When he uses the word economize he means the need to starve the poor even more, to dispossess blacks even more violently. But he doesn't say it. That's what the Right is: lies. The Left says what it wants to do: increase family allowances, change the education system, raise taxes on the wealthiest citizens. The Right, though, never says what it really, truly wants to do. It never says: we are going to starve the poor and put blacks in prison. What's distinctive about the Right is this gap between what they do and what they say they do. Sometimes the Left betrays its promises, it's true, but that's something else: not keeping a promise, and making denial the very definition of one's discourse and one's being—it cannot be compared.
In the evening, Skype with Didier and Geoffroy, as always when I'm in America. I miss them. Terribly. Didier's working with Thomas Ostermeier, who's adapting Didier's Retour à Reims (Returning to Reims) for the stage; their collaboration is going really well, Didier seems happy and I'm happy to see him happy. Sometimes I feel friendship is as simple and as beautiful as that.
The month's reading: Purge by Sofi Oksanen, Infidèles (Infidels) by Abdellah Taïa, and Herta Müller's La Convocation (The Appointment).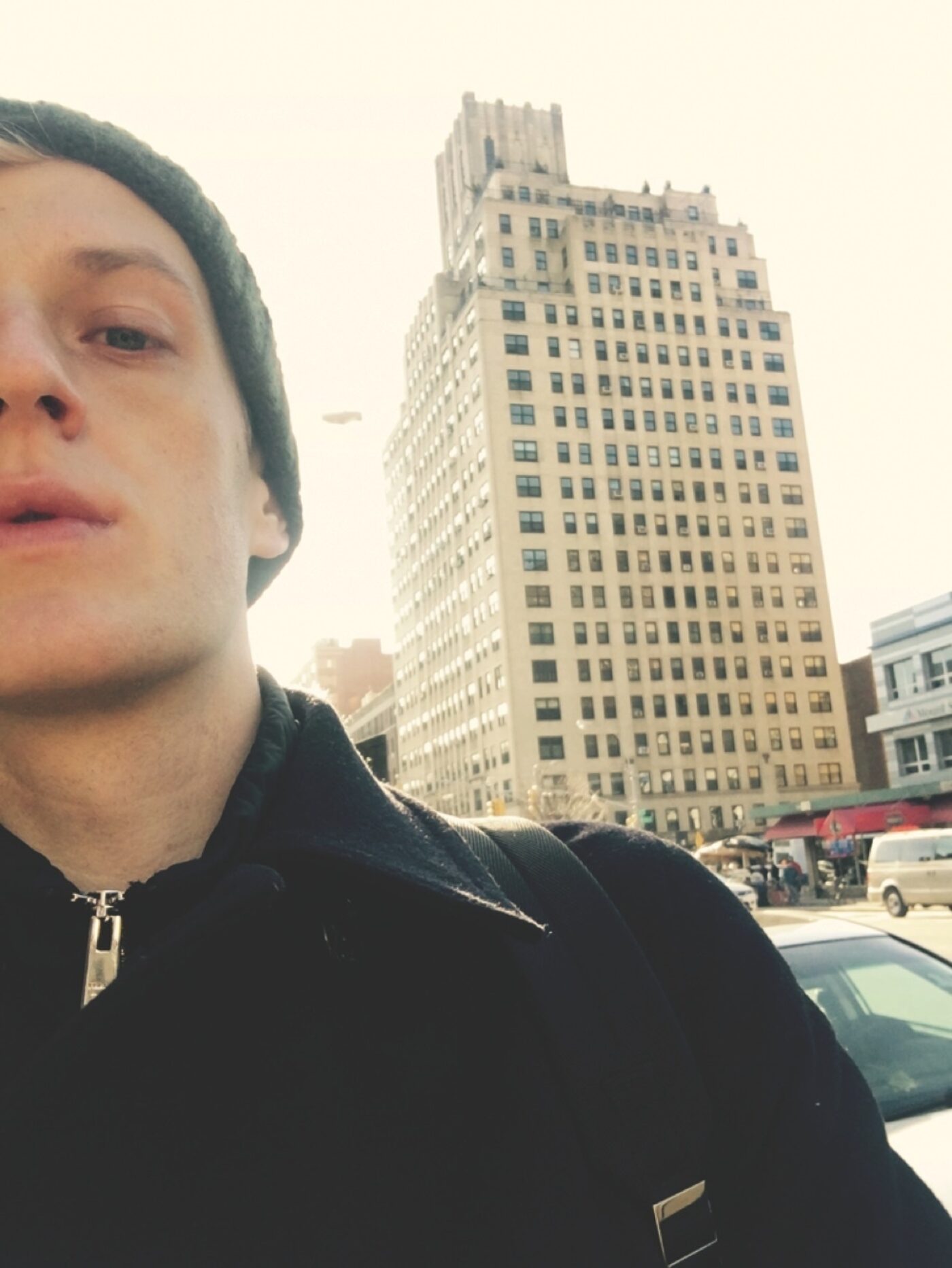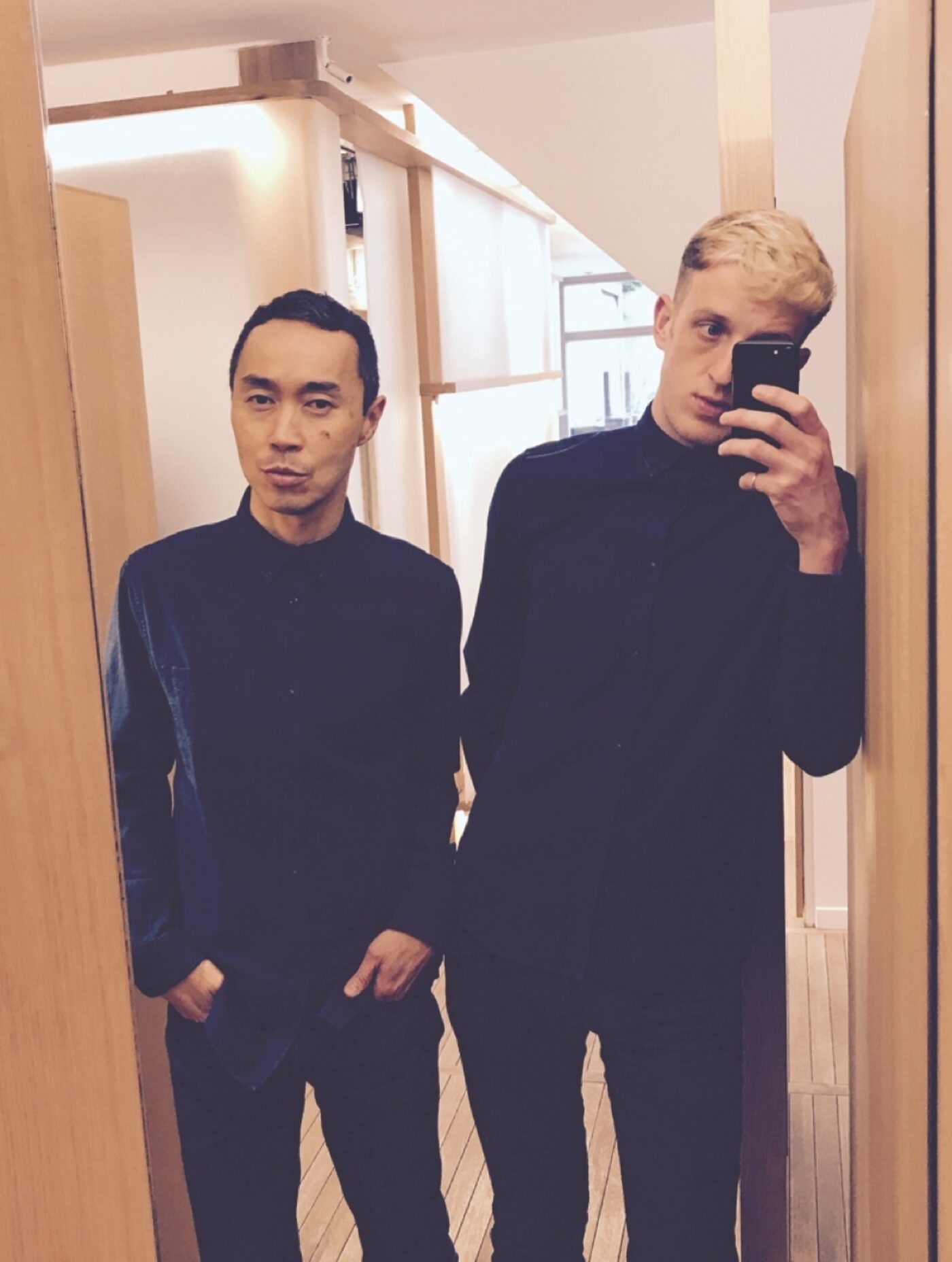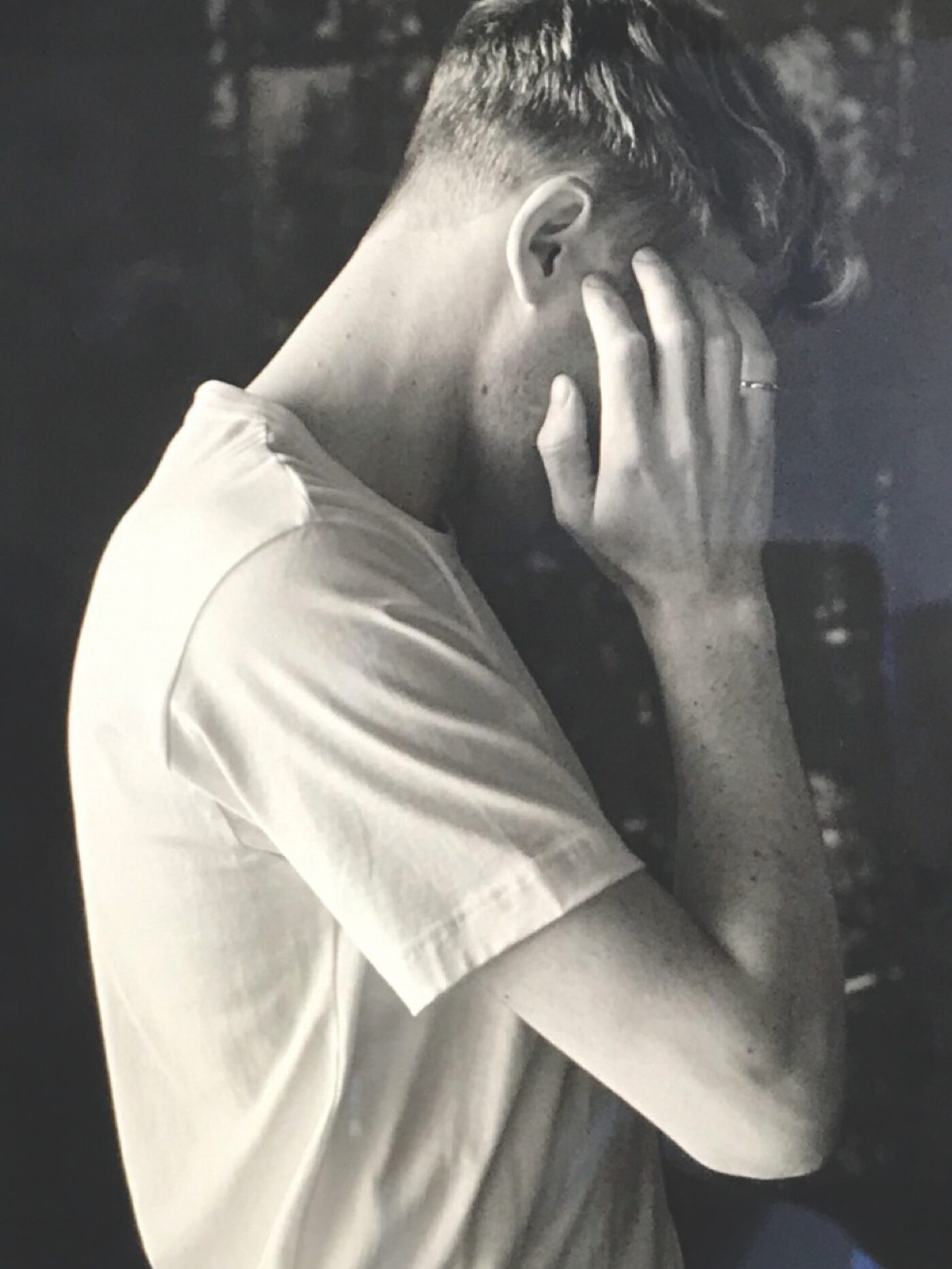 This month, The End of Eddy is coming out in the United States. The book's launch party will be a conversation event with Teju Cole at Albertine, the bookstore at the French Consulate.
I arrive at the bookstore. Outside, rainstorm. The wind was so strong that it flung me bodily to the sidewalk: I was walking along and I fell, blown over by a sudden gust.
The discussion begins, and halfway through the evening, someone in the room asks me if there are things that I didn't say about my father in Eddy.
All at once I remember something. Such gatherings quite often have that effect, they upend my memory.
A long time ago—I was twelve—I was walking with my best friend Amélie in the streets of the village where I grew up, it was at night, and suddenly we found a cell phone, lying on the pavement. We picked it up and kept it.
A few days later the police called my parents to tell them that I'd stolen a cell phone. I thought the accusation was pushing it, but my father seemed to believe the police more than he did me. He came to get me in my room, he slapped me and he took me off to the police station.
He said nothing in the car, but when we sat down in front of the police, right away my father began to defend me, with an intensity I'd never seen either in his eyes or his voice. He was telling them that I would never have stolen a phone, that I had found it, that's all. He was saying that his son—me—was going to be a teacher, a doctor, he didn't know what yet, that in any case he—me—was going to pursue "academic studies," that his son had nothing to do with "delinquents." That he was proud of me. I didn't know that he thought all that about me (that he loved me?). Why didn't he ever tell me so?
Several years later, after I ran away from the village and went to live in Paris, when I met men in bars in the evening and they asked me how I got along with my family, I always told them that I hated my father. It wasn't the need to tell others that I detested him. Why? I was reproducing what he'd done a few years earlier—in a different way, but it was the same thing happening: just as he never told me that he loved me, which I'd discovered by accident in front of the police, I didn't want to admit what I felt for him. Is it normal to be ashamed of loving?
After the event with Teju Cole, Tash comes with us to go have dinner, along with the Albertine team, whom I adore. A woman next to us interrupts Tash to tell him how moved she was by his latest novel, published in France as Un milliardaire cinq étoiles (Five Star Billionaire).
That night: rereading of Svetlana Alexievich's La Supplication (Voices from Chernobyl). Absolute masterpiece.
I'm invited to a party given by The Paris Review.
When I arrive I run into Lorin; we talk for quite a while. As soon as he goes off I feel an infinite solitude. I look around me: I see the New York bourgeoisie in tuxedoes and evening gowns; I see the waiters and waitresses circulating with trays of glasses of champagne. I'd like to run away.
What I see is the ability of the bourgeoisie to take a glass from a tray without ever looking at the person serving it, while continuing a conversation as if the people serving them were not there. I would be physically incapable—to the point of actually bumping into the tray—of ignoring someone to that extent.
How many years of apprenticeship and training in the bourgeoisie does it take to manage that? How long does it take to learn how to ignore?
The bourgeoisie is an apprenticeship in ignorance (the dictionary says: "Ignorance is a gap between reality and a perception of that reality").
(a voice in my head: and if the bourgeoisie were to look at the waitstaff, would that make more acceptable the fact that humans are waiting on humans?)
I drink as much as possible. The next day I send an email to Zadie: "I'm so sorry if I said stupid things to you last night, I'd had too much to drink." She replies: "Don't worry about it, I was even drunker than you, I don't remember a thing."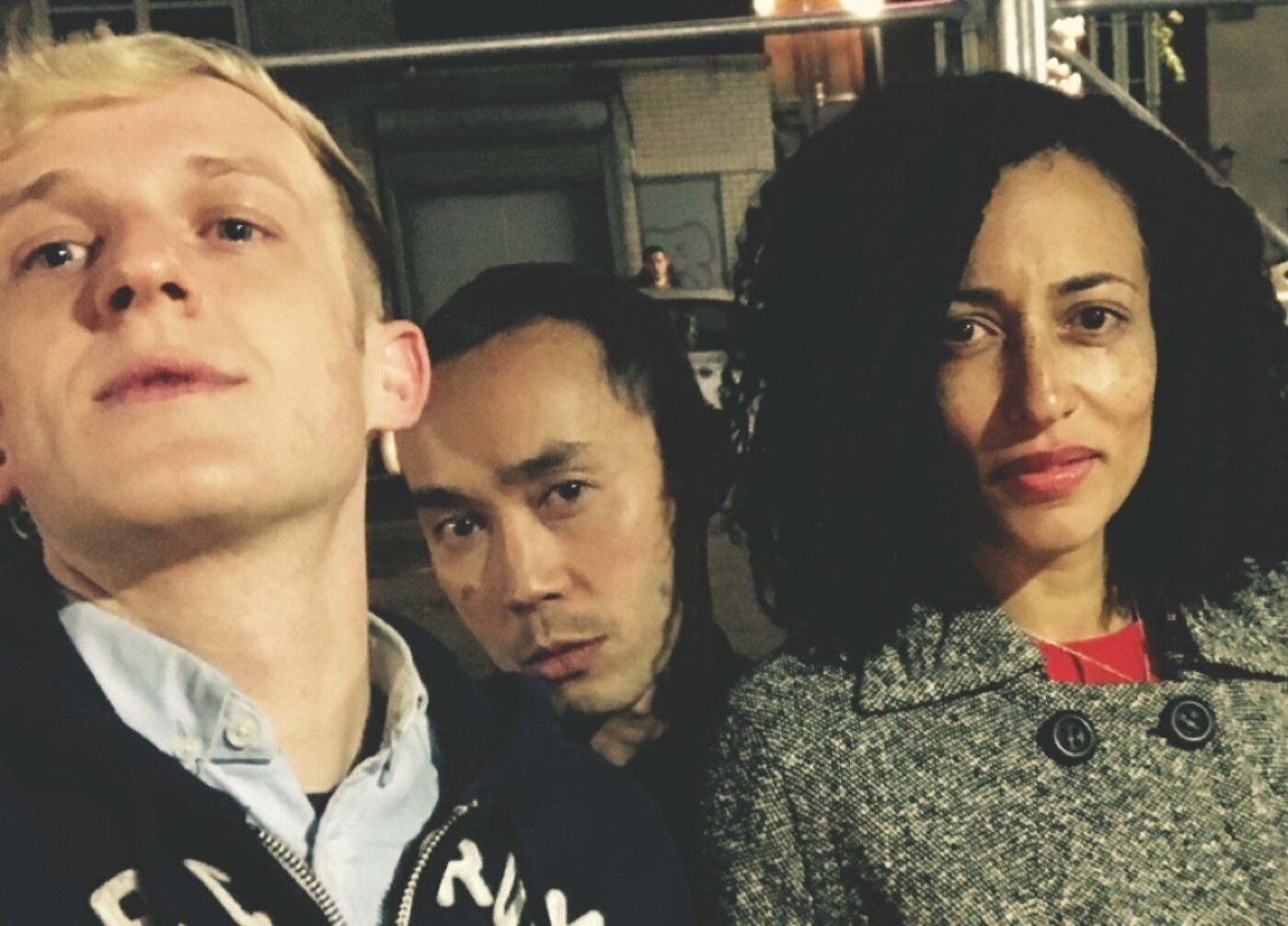 Presidential election in France. Politics makes me weep. I was already in New York on the day of the American presidential election, in November. I was eating in a restaurant with Adam; the owner had set up screens everywhere in the room so that the patrons could follow the election results, and I remember the way the smiles faded from their faces, how the place emptied out.
I'd arrived around seven that evening and everyone was certain of Clinton's victory. And then the results had gradually been posted on the screens and silence had saturated the entire restaurant (and anyone who knows New York knows that silence is not a common thing in this city).
Barely a week ago I read the account of a man who survived a plane crash. He told how, when the plane fell from the sky toward the ground at a speed almost unimaginable for a human body, no one spoke or cried out, no one wept, on the contrary: there was in the cabin the most profound silence this man had ever heard. It's the same silence that filled the restaurant the evening of Trump's victory.
In France, though, things are different. The Left showed its strength during the presidential campaign. The Left, whether it was Hamon's or Mélenchon's party, was strong because it refused to speak the language of the Right and the extreme Right. During the campaign we hardly heard anything about Islamism, as they call it, or security, or war. Le Pen tried to impose these subjects but did not succeed, she was talking all by herself. The great defeat of the Left is when it responds to the Right.
I'm troubled by the example of the United States when I see that liberal newspapers spend their time talking about Trump, trying to prove him wrong. Why show that he's wrong and doesn't tell the truth when everyone already knows that?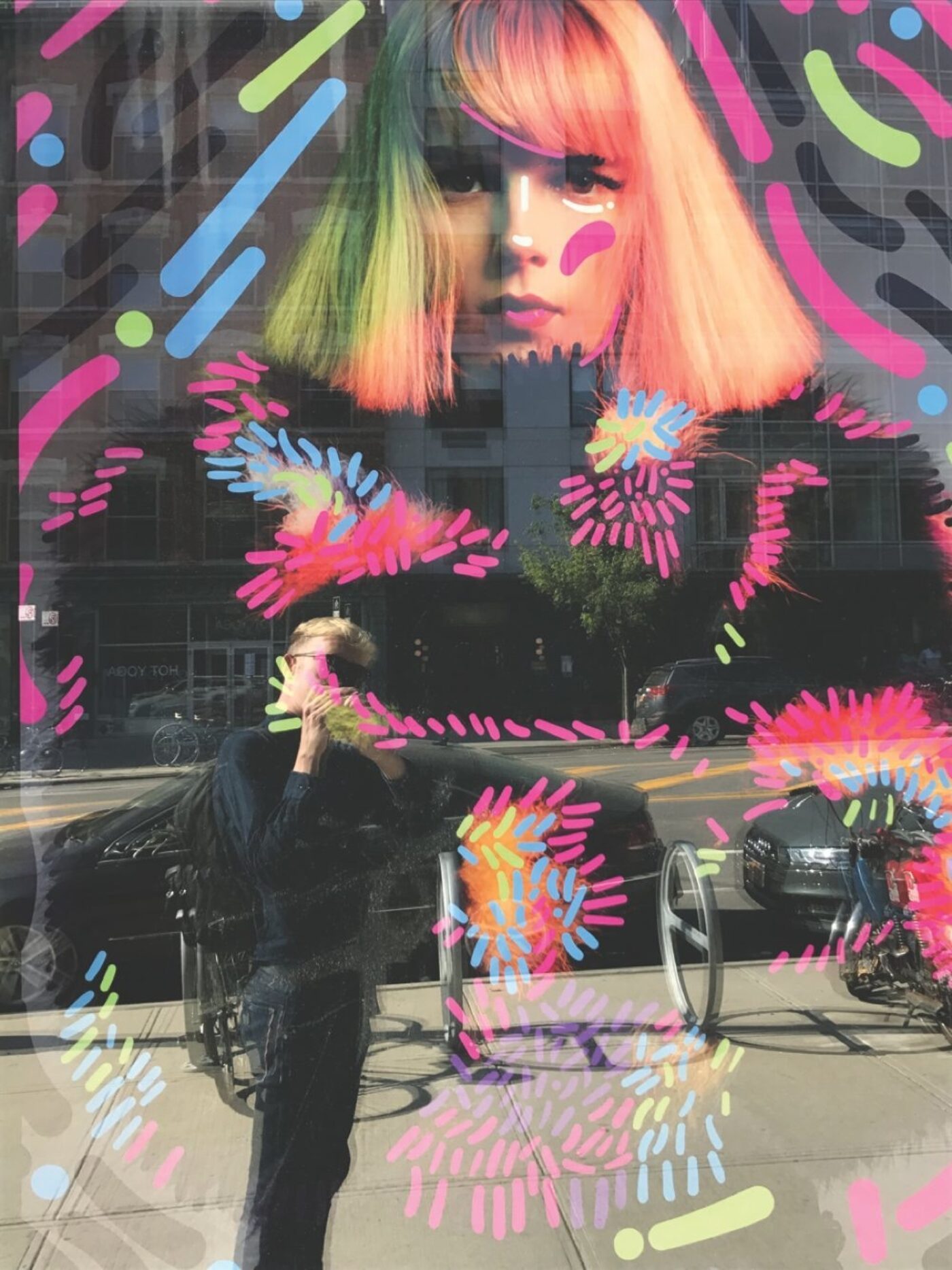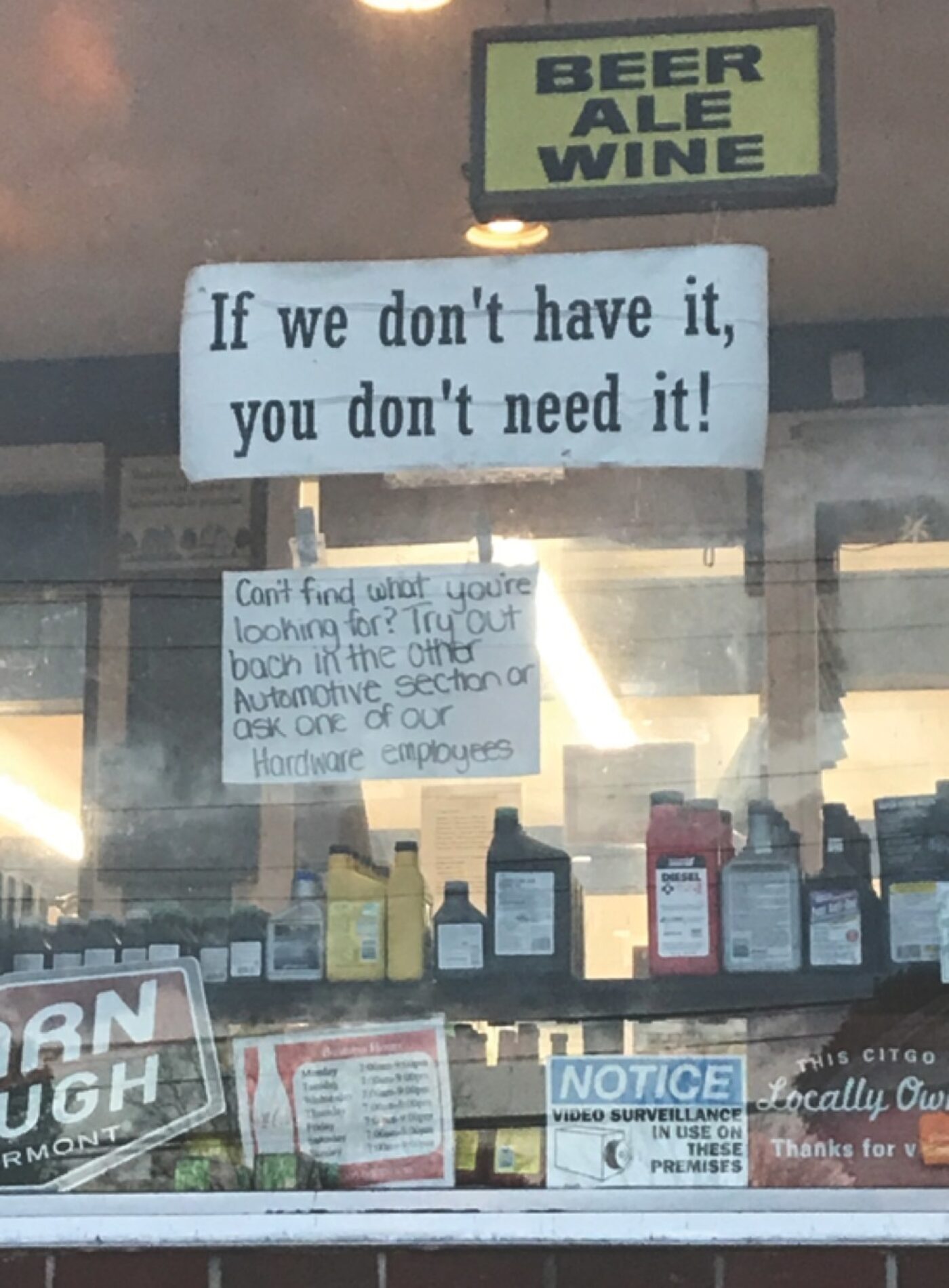 The main problem is that when the Left replies to the Right, it shuts itself up inside the problems chosen by the Right instead of presenting its own positions, inventing its own language. In responding to the Right, the Left legitimizes the topics of the Right. It ratifies its questions as possible talking points.
I've always thought, on the contrary, that just as it opens certain debates, democracy ought to encompass shutting down others, making certain questions impossible.
Democracy, which the Left must embody, ought to consist in saying: there are questions to which I will not respond, because to do so, even in a critical manner, is to legitimize them. "Is Islam a risk?" ought not to be a question, because answering this question, even by saying "No" is to make this question exist. "Should two women have the right to raise a child together?" should not be a question either.
Silence should be returned to the heart of contemporary politics, and we should say: I will not reply to this or that question, because I do not find it acceptable. The Right may talk about it, but I will not reply.
The Left of Hamon or Poutou or Mélenchon was powerful during this campaign, because they did not engage with Le Pen when she was insulting Muslims or women. They put forward their own agenda: universal income, retirement, police violence, parliamentary immunity, and the lack of immunity for workers.
It's thanks to the French Left's ability to be strong at times that Le Pen lost the presidential election once again and that I was able to celebrate her defeat in the West Village with Tash, Maaza, and Zadie (even though Macron worries me, needless to say).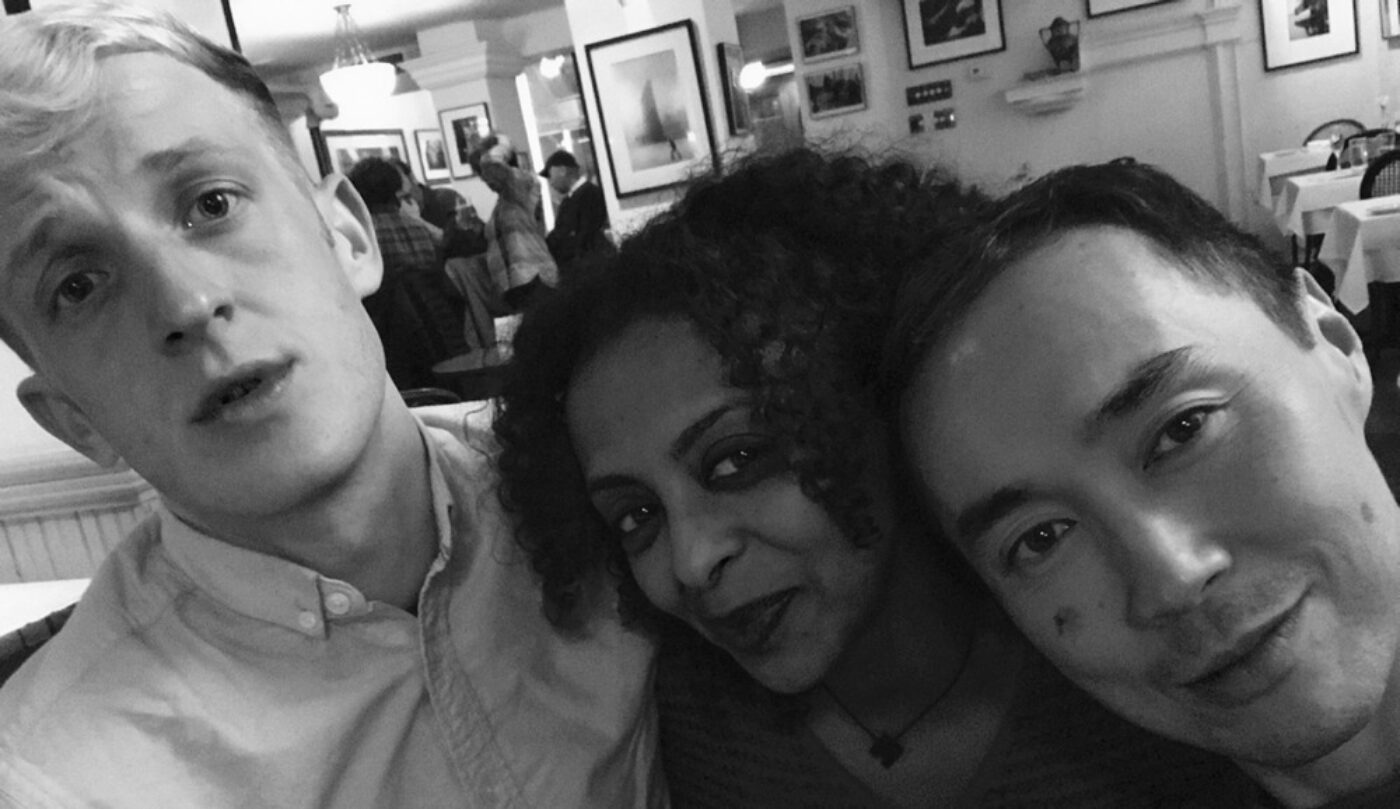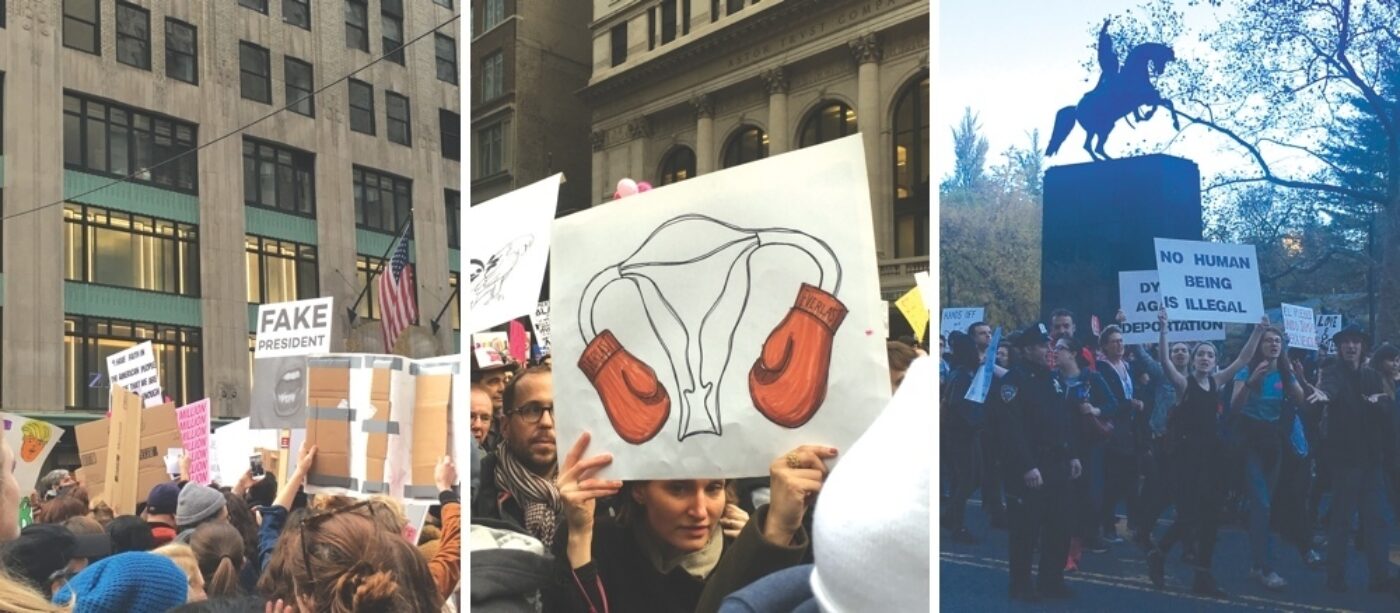 Reading: Alexievich, again.
One day, I'll have to decide if I'm leaving or staying in this city.
Translated by Linda Coverdale
Édouard Louis was born in Hallencourt, France, in 1992 and is the author of two novels, The End of Eddy (Farrar, Straus and Giroux, 2017) and A History of Violence (forthcoming in English), which have been translated into more than twenty-five languages. He is also the editor of a scholarly work on the social scientist Pierre Bourdieu, and coauthor, with the philosopher Geoffroy de Lagasnerie, of "Manifesto for an Intellectual and Political Counteroffensive."

Originally published in
Featuring interviews with Amit Dutta, Lisa Sanditz, Nina Katchadourian, Anoka Faruqee, Michelle Grabner, Suzanne Bocanegra, Adrienne Truscott, Marcus Steinweg, Mike Wallace, and Lucy Ives.