Discover MFA Programs in Art and Writing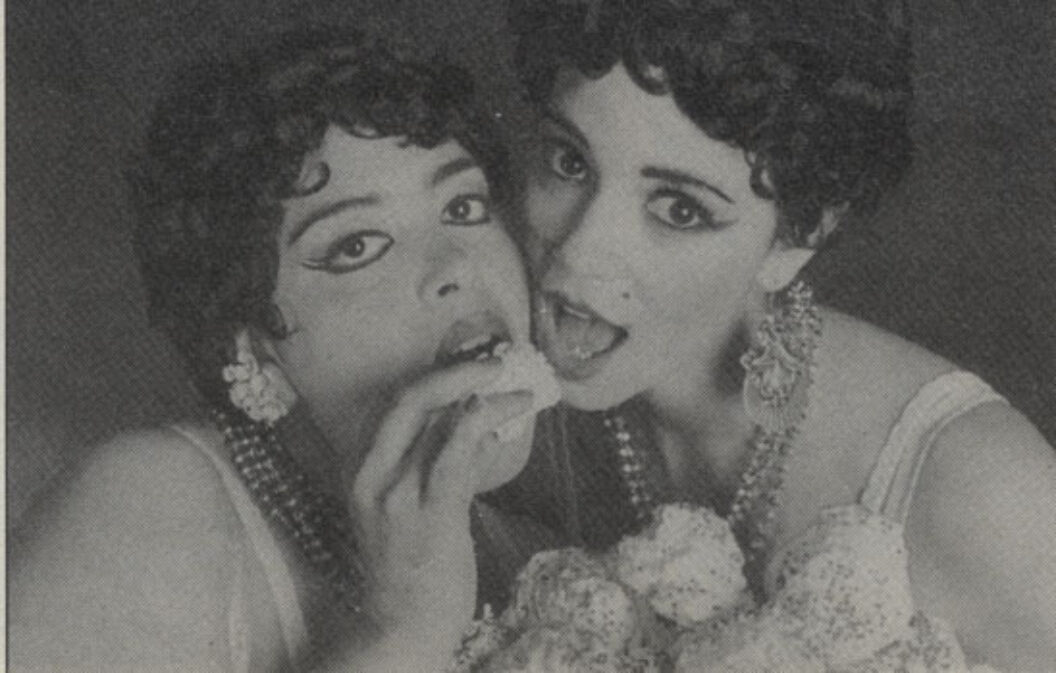 When I first arrived in Los Angeles a few years ago, a rumor circulated that there was an outrageous Chicana performance artist who had strapped a burrito to her crotch and invited audience members to take bites. Her name was Nao Bustamante, and her irreverence towards Mexican indigenism was a breath of fresh air in an arts milieu mired with New Age goddess worship and sappy tales of Mesoamerican grandmothers grinding corn to make tortillas. A 1980 runner up for San Francisco's Miss Cow Palace and a former cheerleader from California's Central Valley, Bustamante went through stints as a postmodern dancer and sex-toy salesgirl in the past decade while she was establishing herself as an underground star of the Bay Area performance scene. In the past year, Bustamante has taken flight, traveling with her latest hit, America the Beautiful, to such far-flung sites as Jerusalem, Copenhagen, Hamburg, and Mexico City.
In America the Beautiful, Bustamante stretches the comic possibilities of feminine rituals to the limit. Performing the entire piece in the nude, Bustamante holds her audience spellbound as she transforms herself on stage into a kitsch version of a Rubenesque blond with wild cascades of curls, cherry red cheeks, and high heels. Binding her abundant flesh with transparent tape, she proceeds to perform ludicrous feats in the style of a wacked-out circus performer. Without uttering a single word, Bustamante offers an eloquent commentary on the abject dimension of female experience.
–Coco Fusco
Originally published in
Featuring interviews with Jasper Johns, Tobias Wolff, Laurie Simmons, Sapphire, Scott Elliott, Brenda Blethyn, Craig Lucas, Suzannah Lessard & Honor Moore, Peter Dreher, and Richard Einhorn.